ARCHIVES PROTOCOL REQUESTED // PERMISSION: GRANTED
MISSION LOG :: TROBERG COSMETICS V1
Design & web design for
Troberg Cosmetics

— A bold new cosmetics brand.
Web Design
Social Media Design
Social Media Graphics
Brand Photography
Website Launch
Jake Froese
Coleman Milligan
Em Furukawa

We aimed to create a simple, bold, and commanding feel across all channels by using simple colors and stark contrast.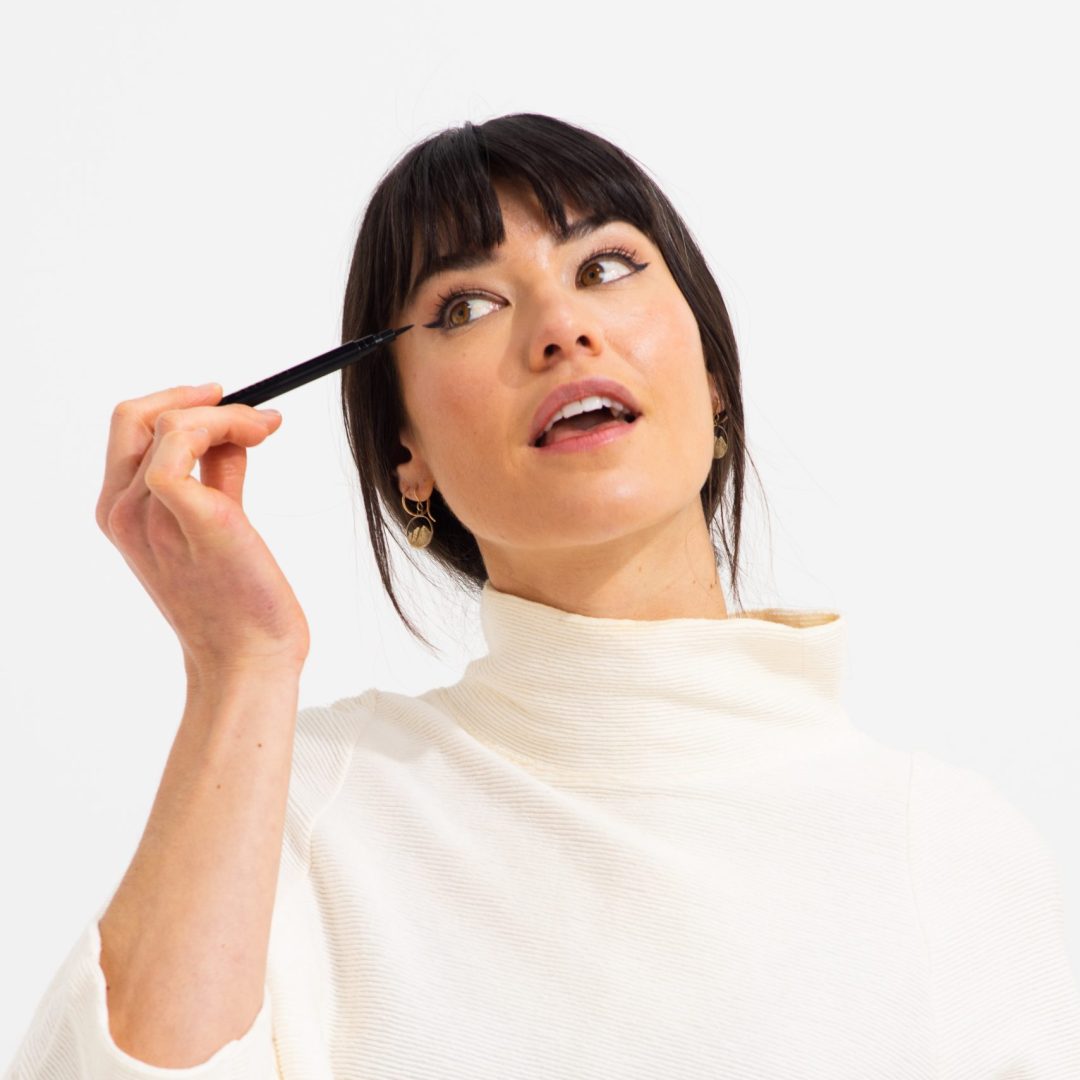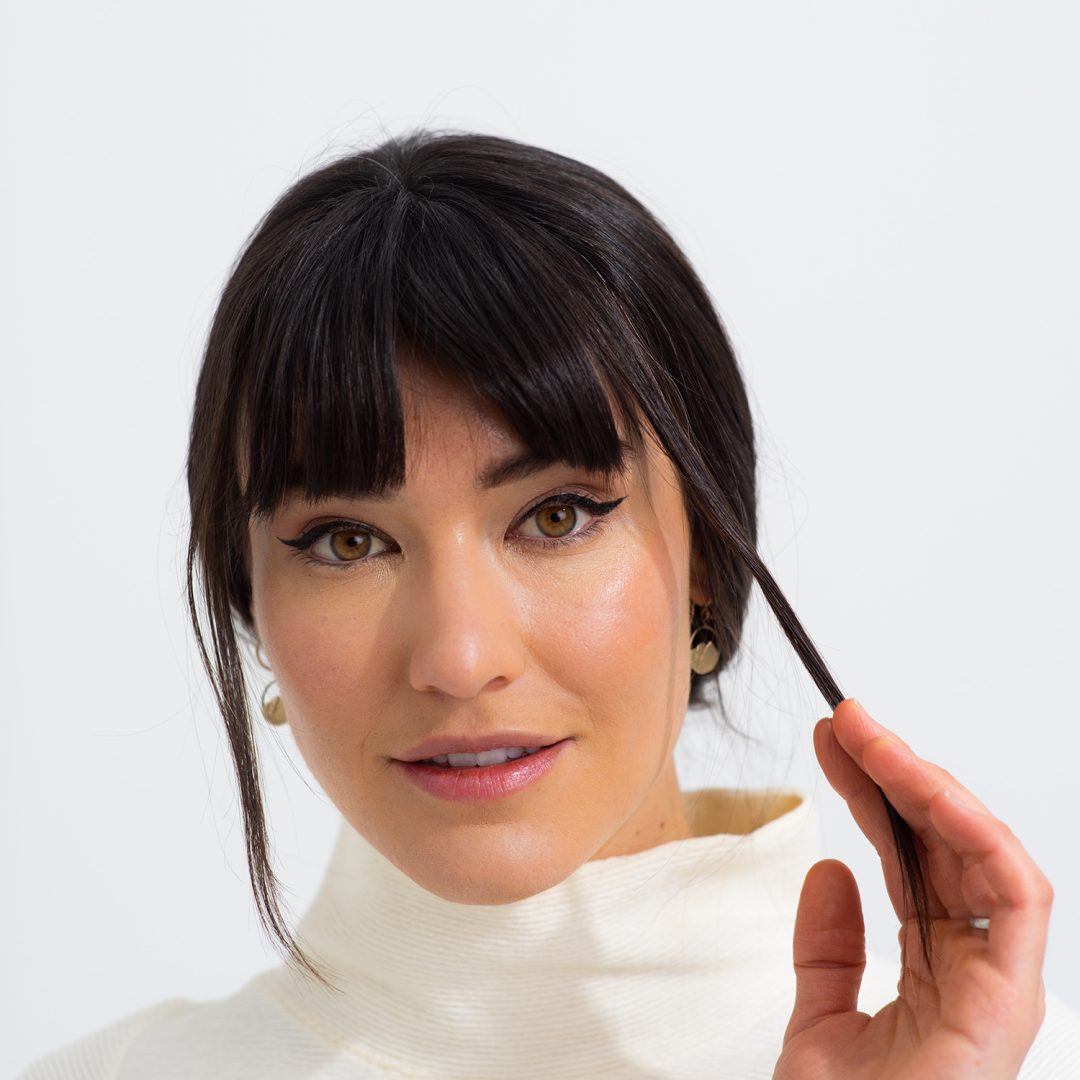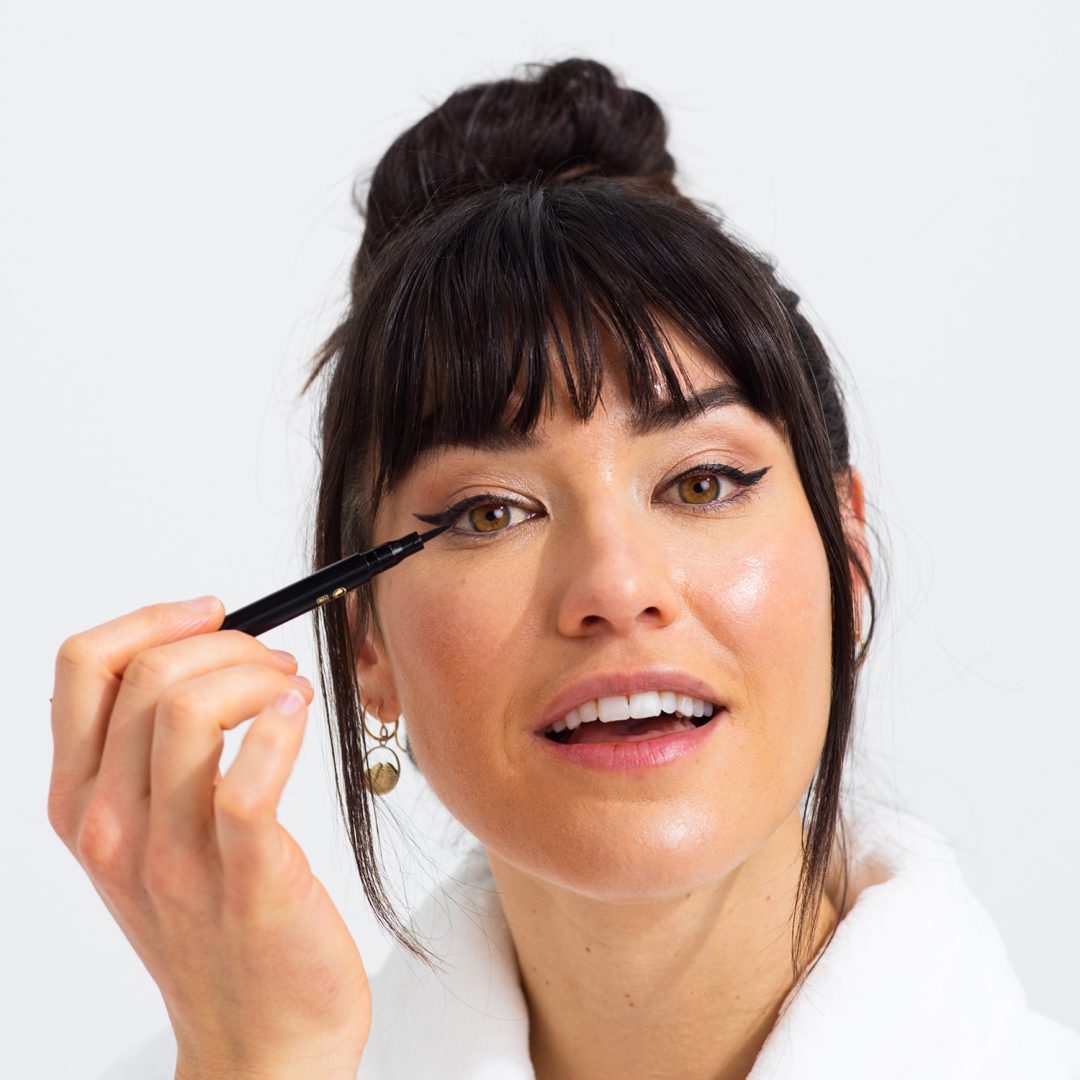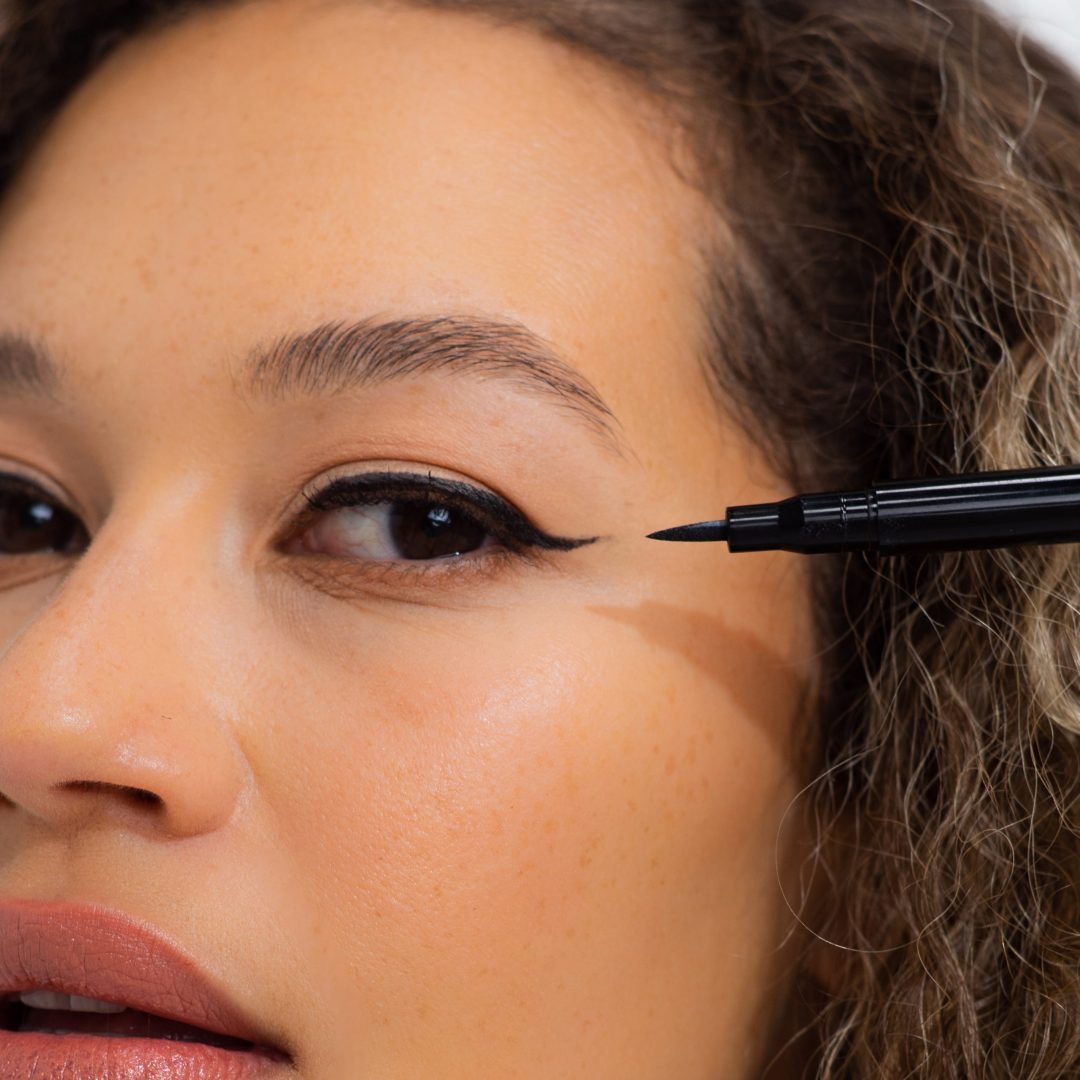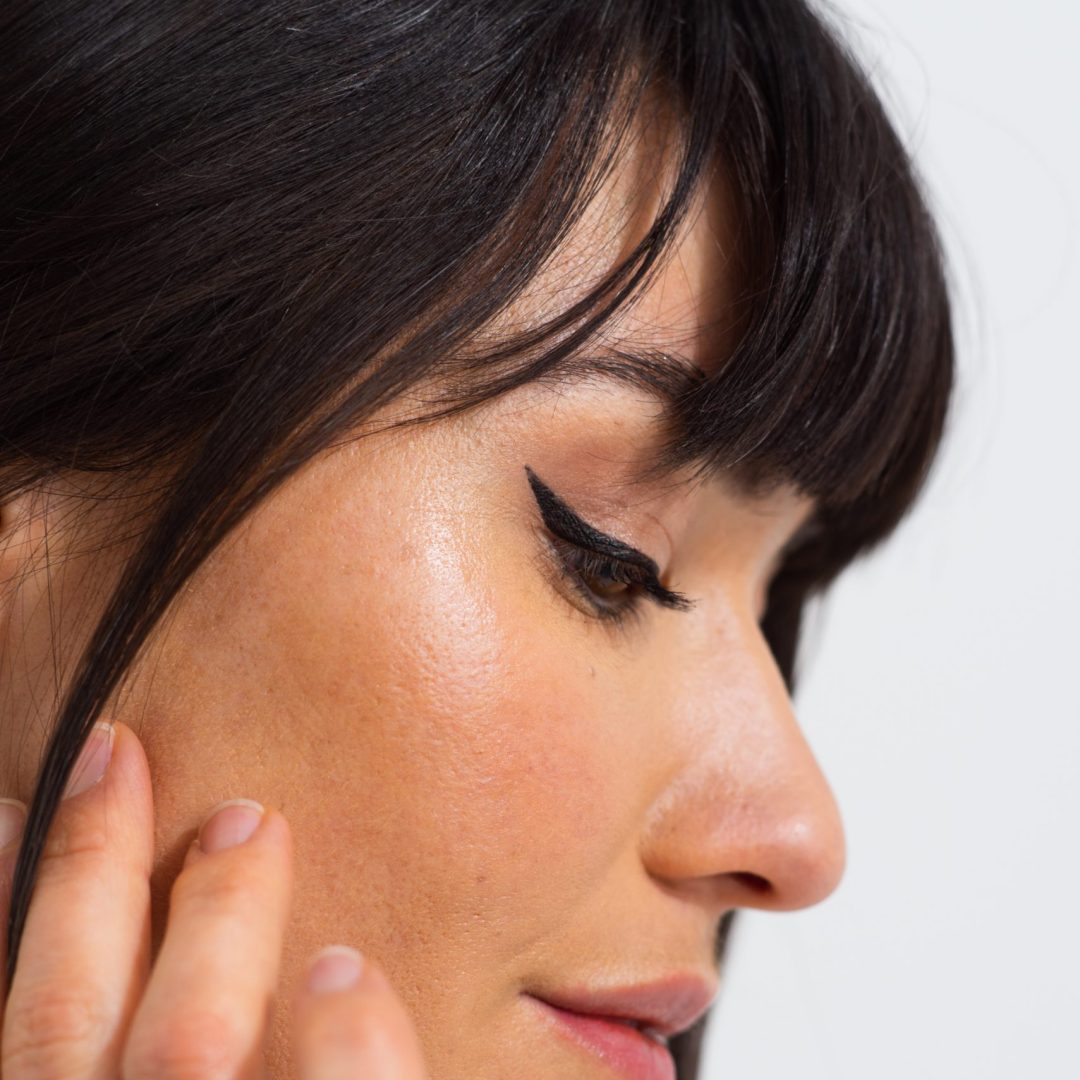 The website follows suite with the art direction of the brand by maintaining a simple and bold aesthetic.