ARCHIVES PROTOCOL REQUESTED // PERMISSION: GRANTED
MISSION LOG :: THRESHOLD V1.0
Full-service Branding for
Threshold Billing Solutions

— A metal health billing service provider.
Brand Guidelines Book
Website Launch
Coleman Milligan
Em Furukawa
Jake Froese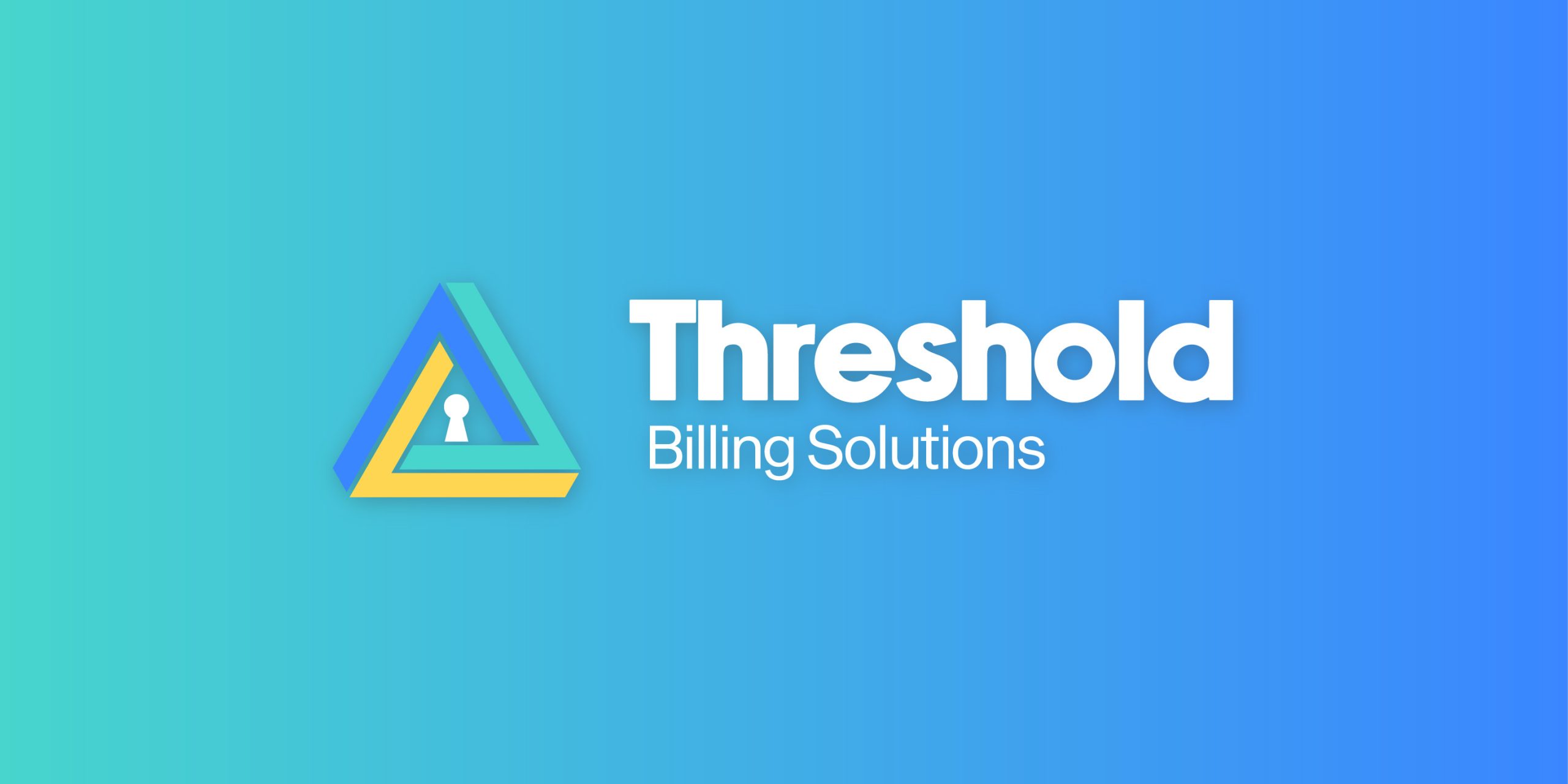 We created a brand that left the boring, plain look and feel commonly used by billing companies and incorporated the energy and humanity of the team into the brand.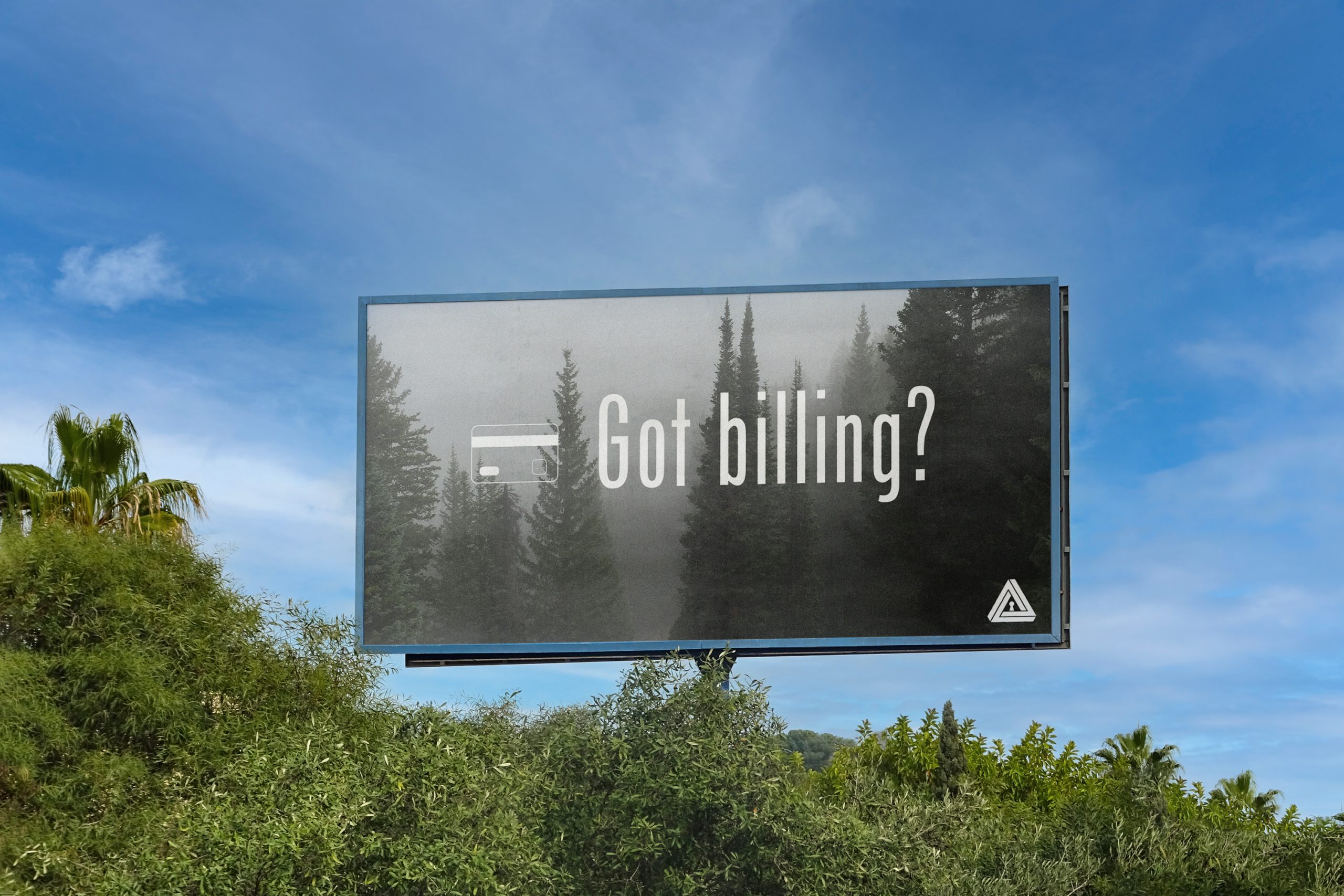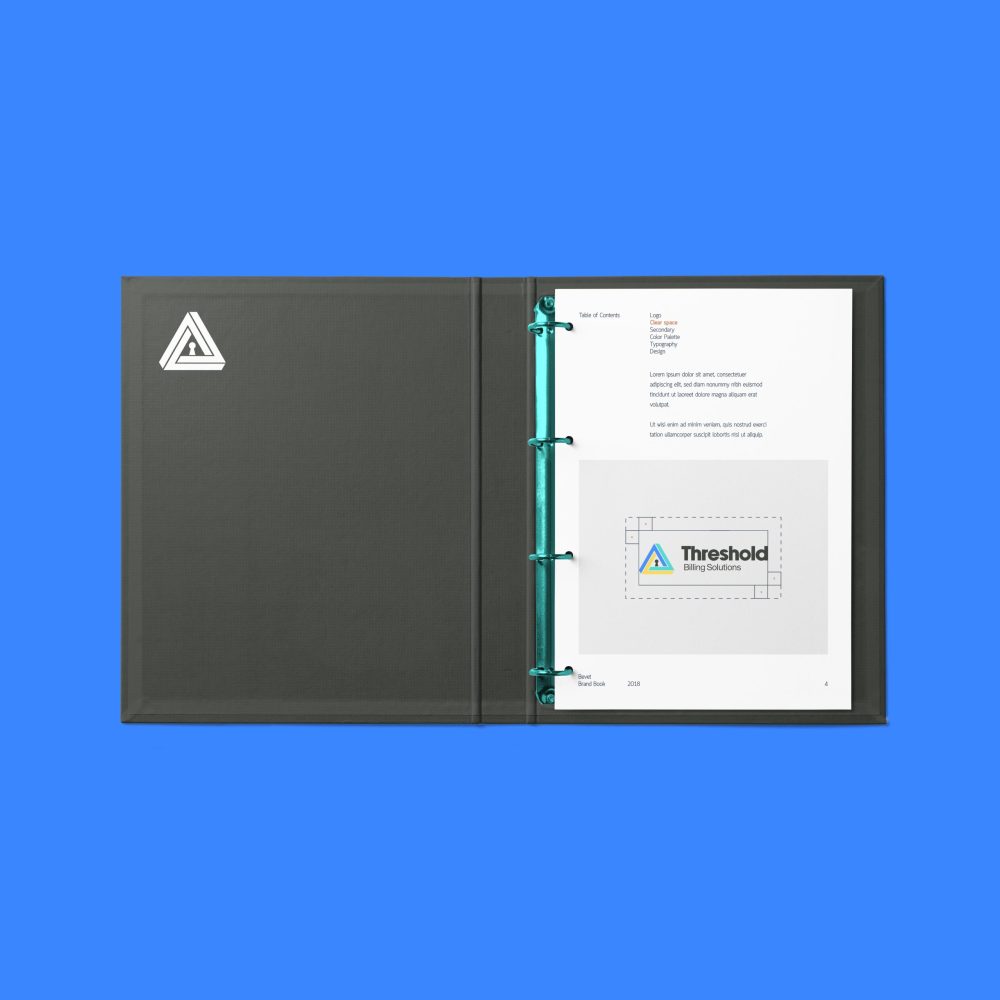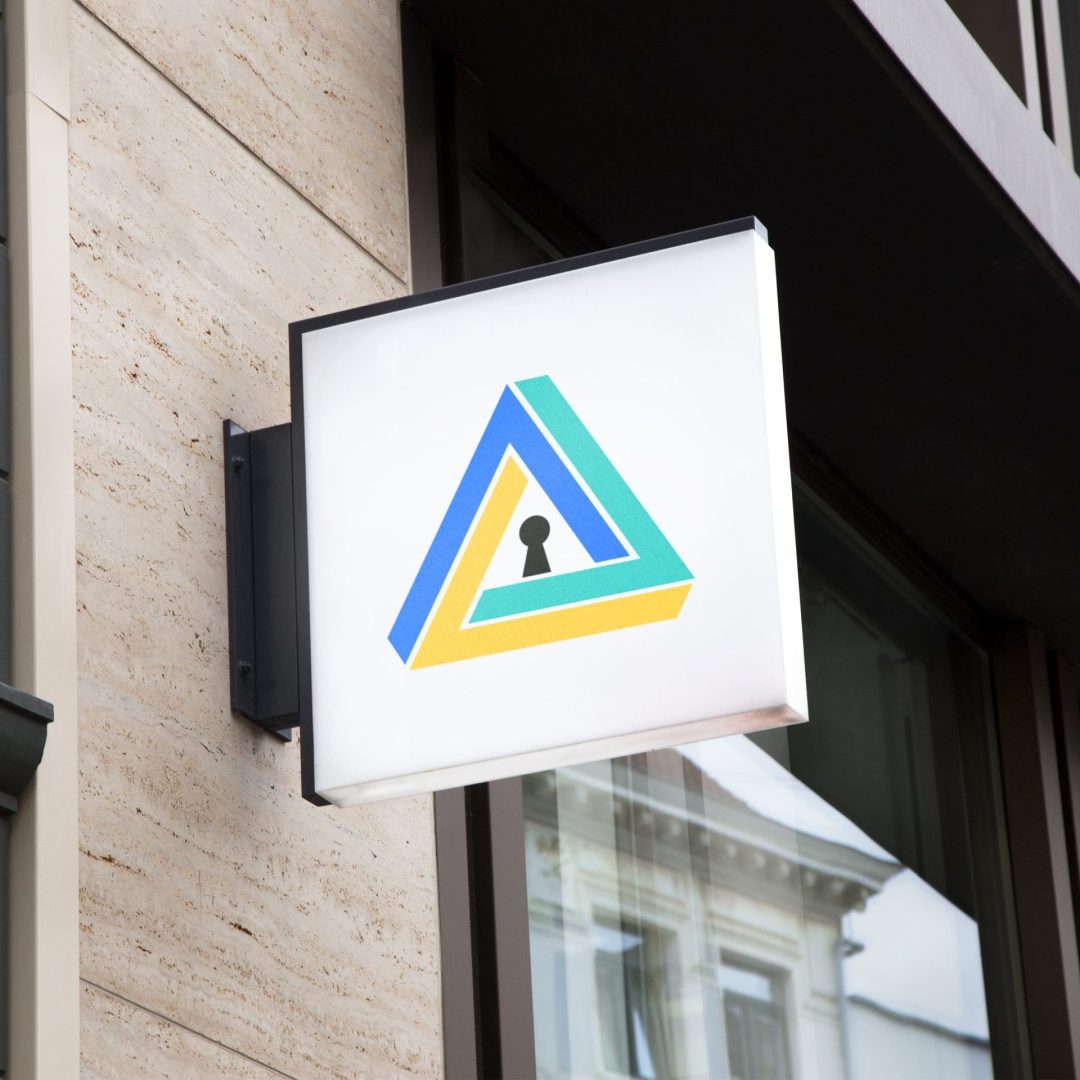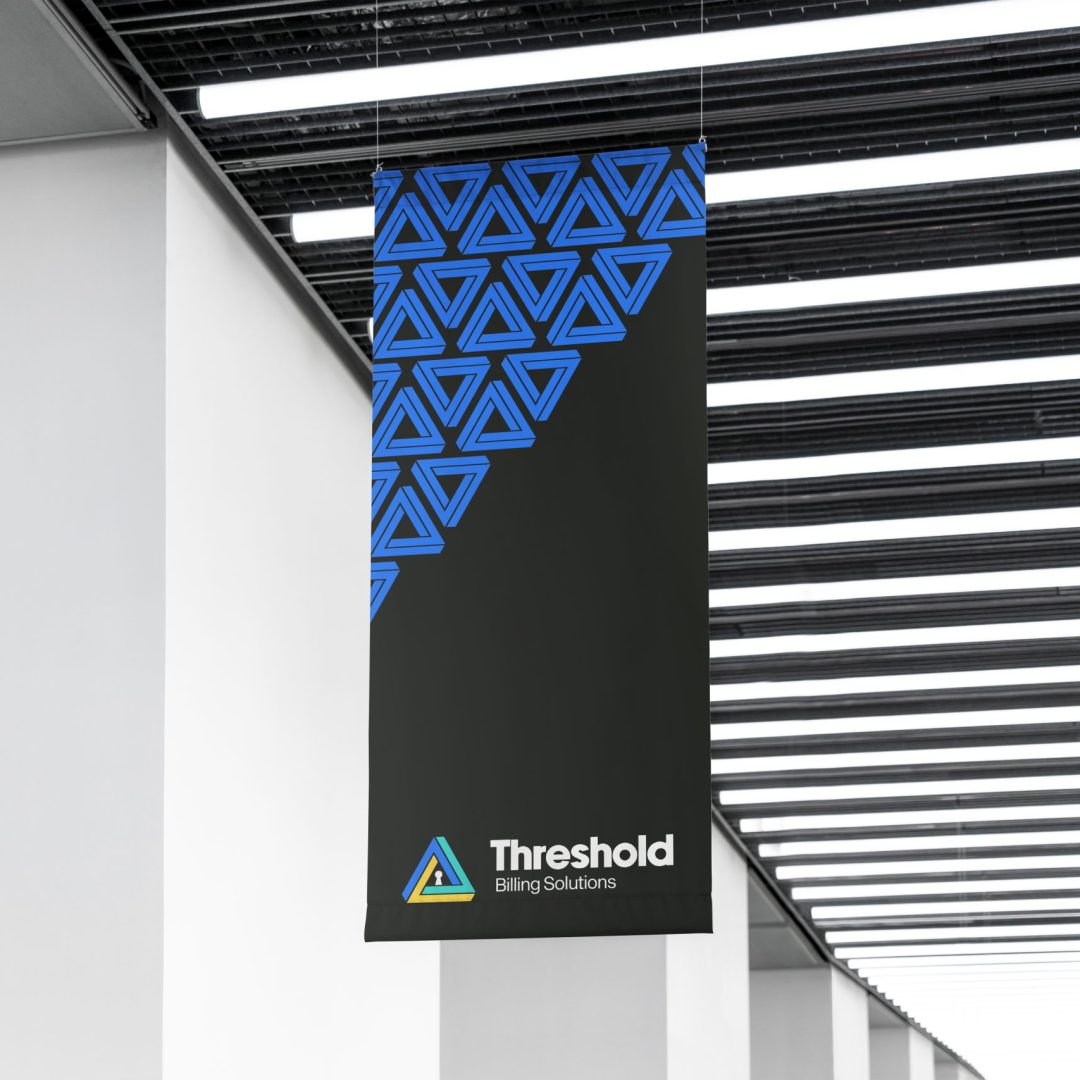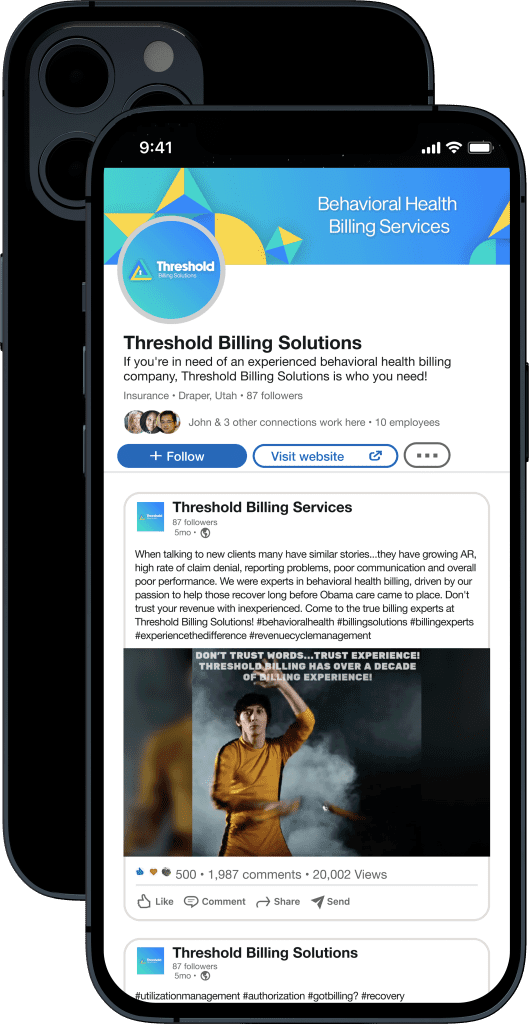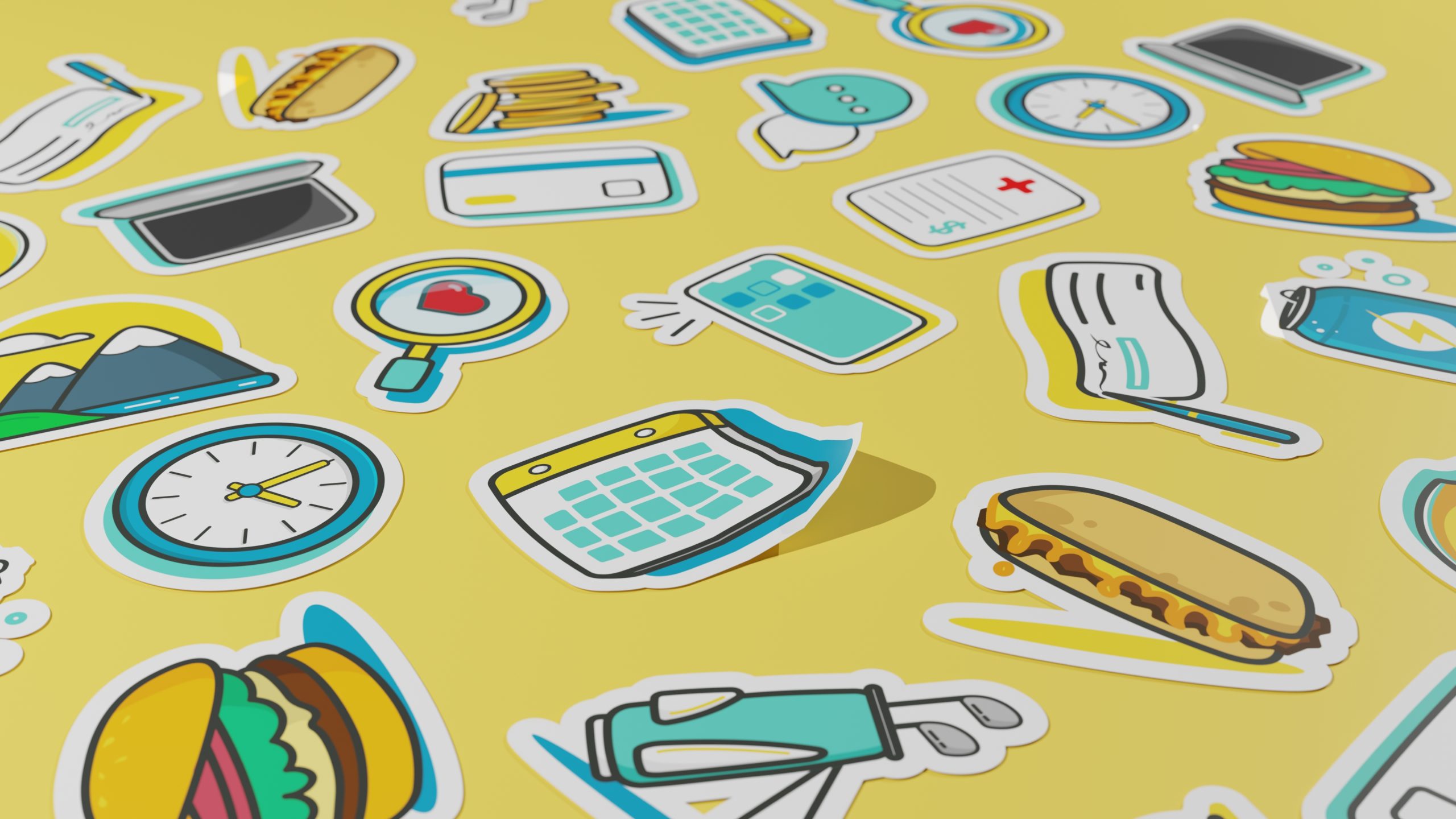 We rebuilt the website from the ground up, focusing on user experience, functionality, and creating an effective branded experience.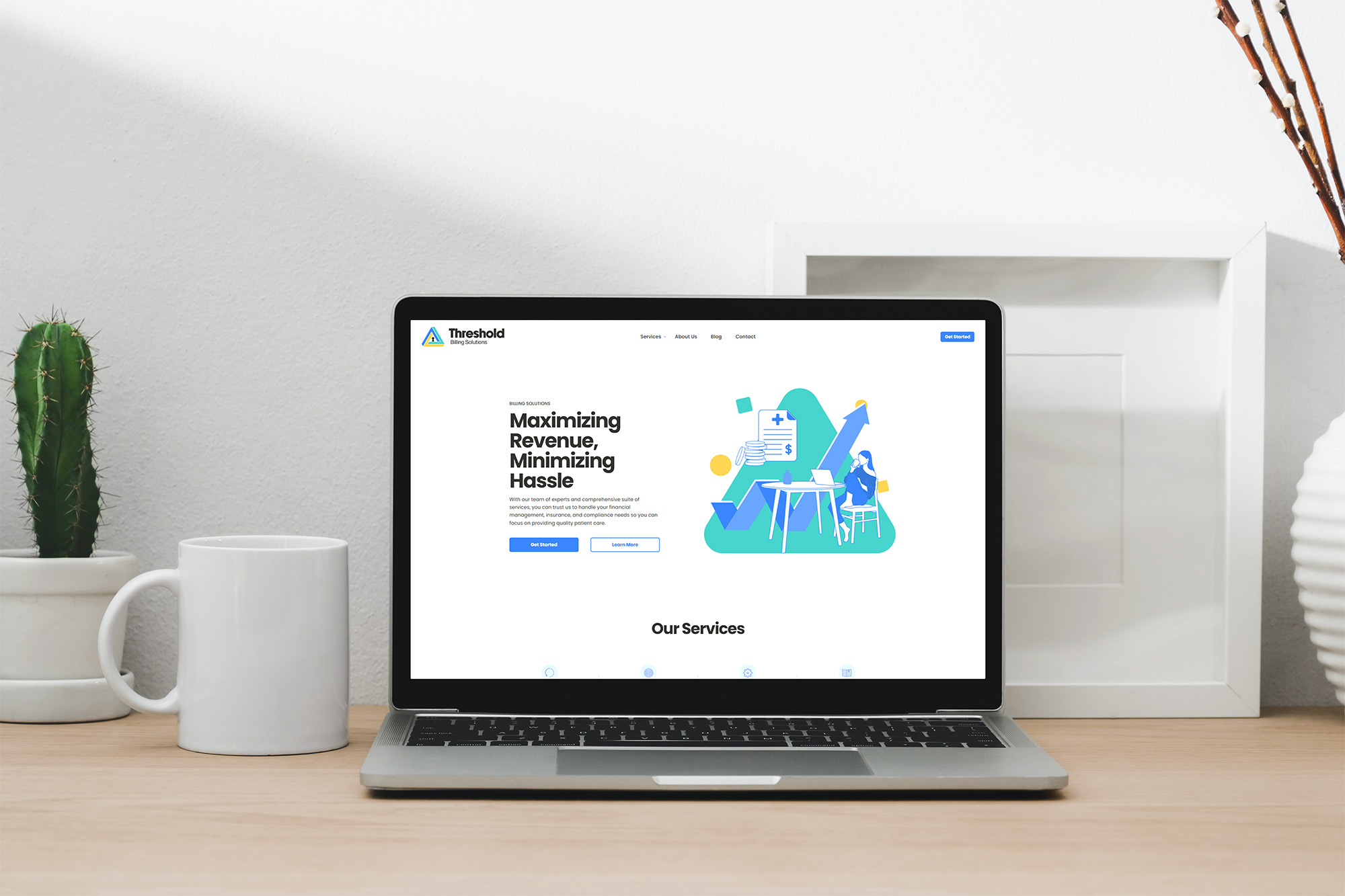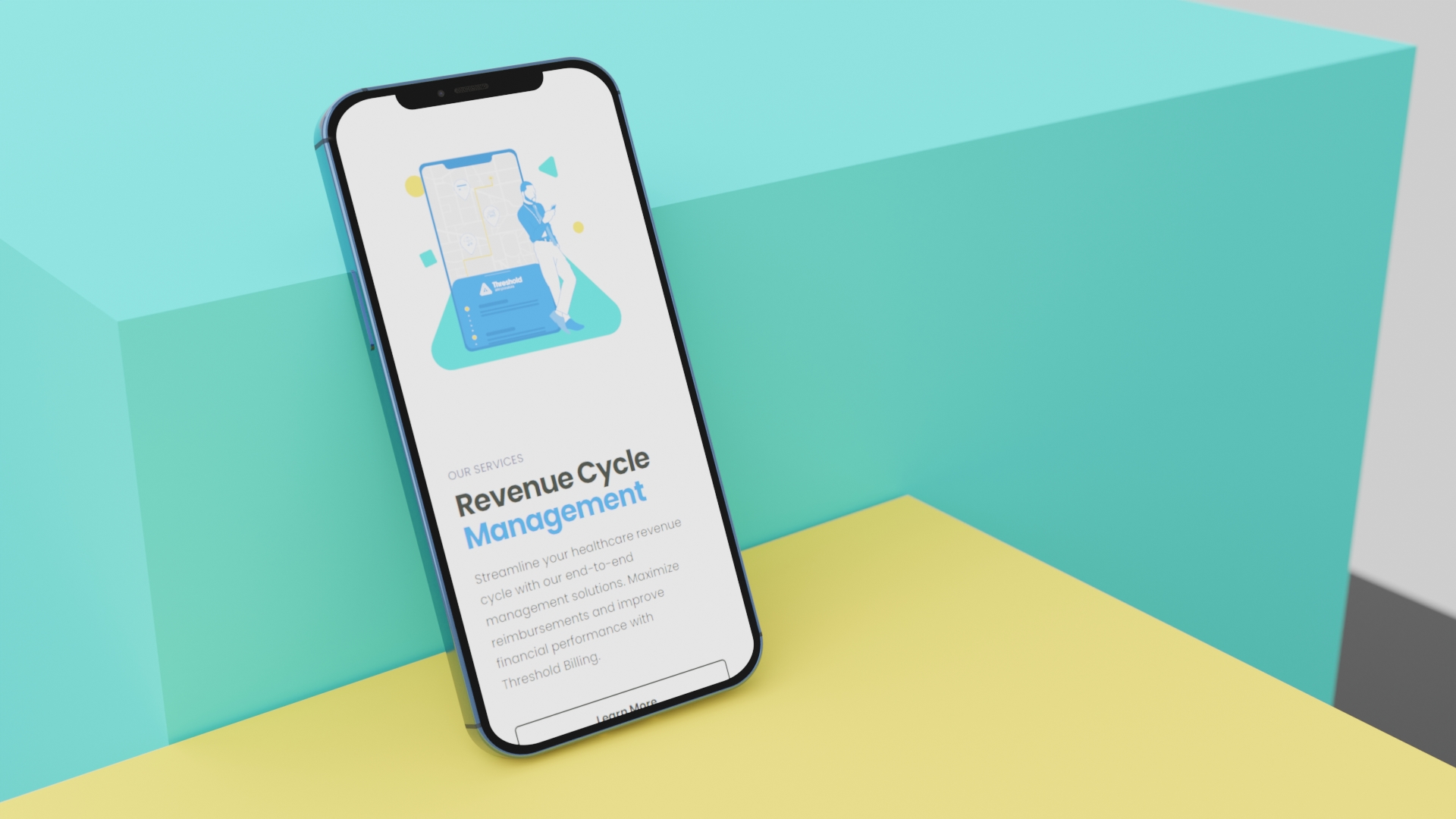 We updated the brand colors, typography, and logos to reflect the energy and excitement you feel when with the Threshold team.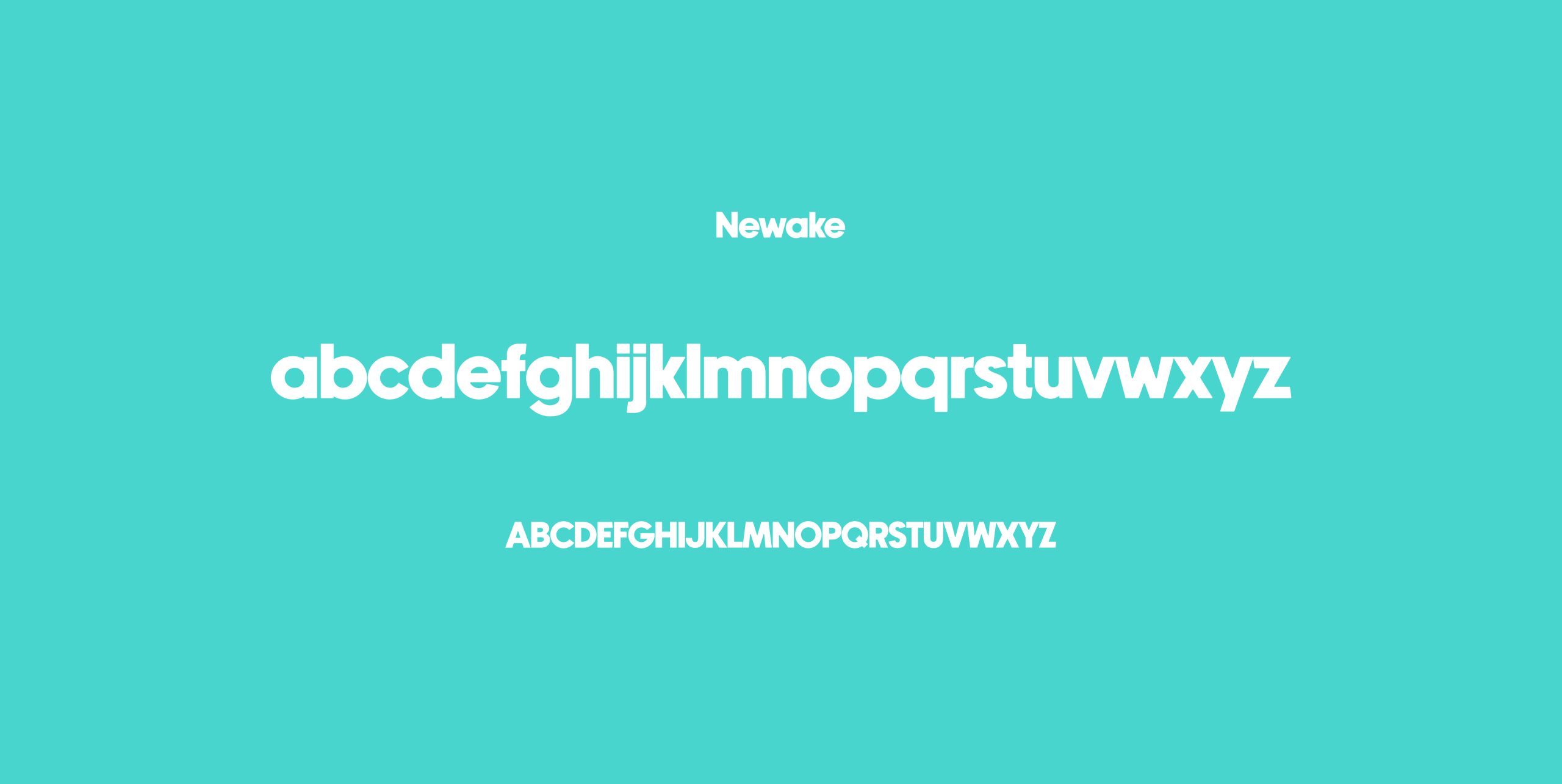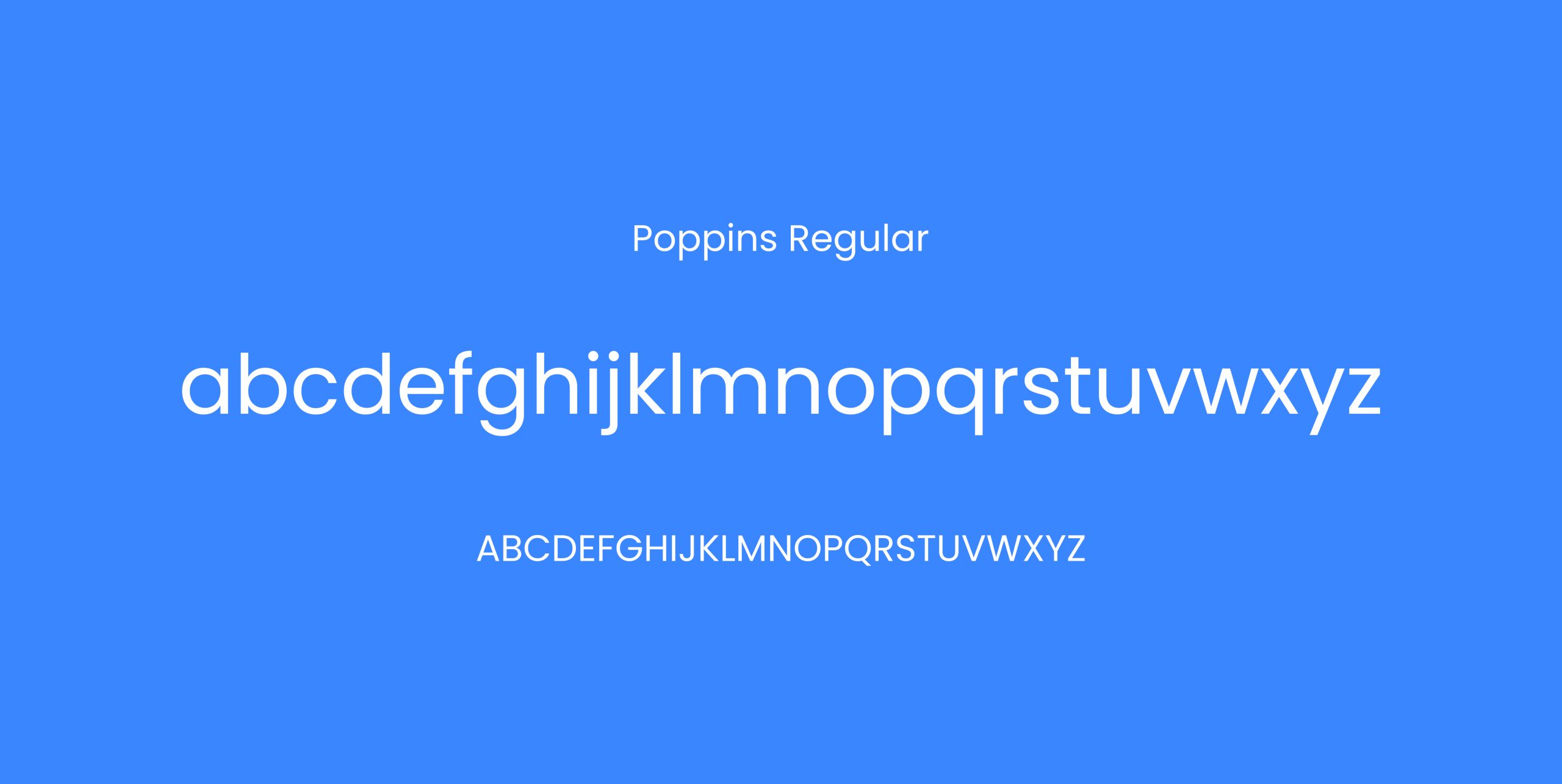 What sets this brand apart from other billing companies is the incorporation of real personable things used in the iconography alongside bright bold colors.