ARCHIVES PROTOCOL REQUESTED // PERMISSION: GRANTED
MISSION LOG :: TERNIO V1.0
Full-service branding, design, and web design for
Ternio

— A contact center technology company and application.
Branding
Design
Web Design
Brand Guidelines Book
Graphic Design Assets
Website Launch
Em Furukawa
Jake Froese
Coleman Milligan
We placed a huge focus on the theme of connection - from colors to imagery, every touchpoint of the brand tells the story of connection.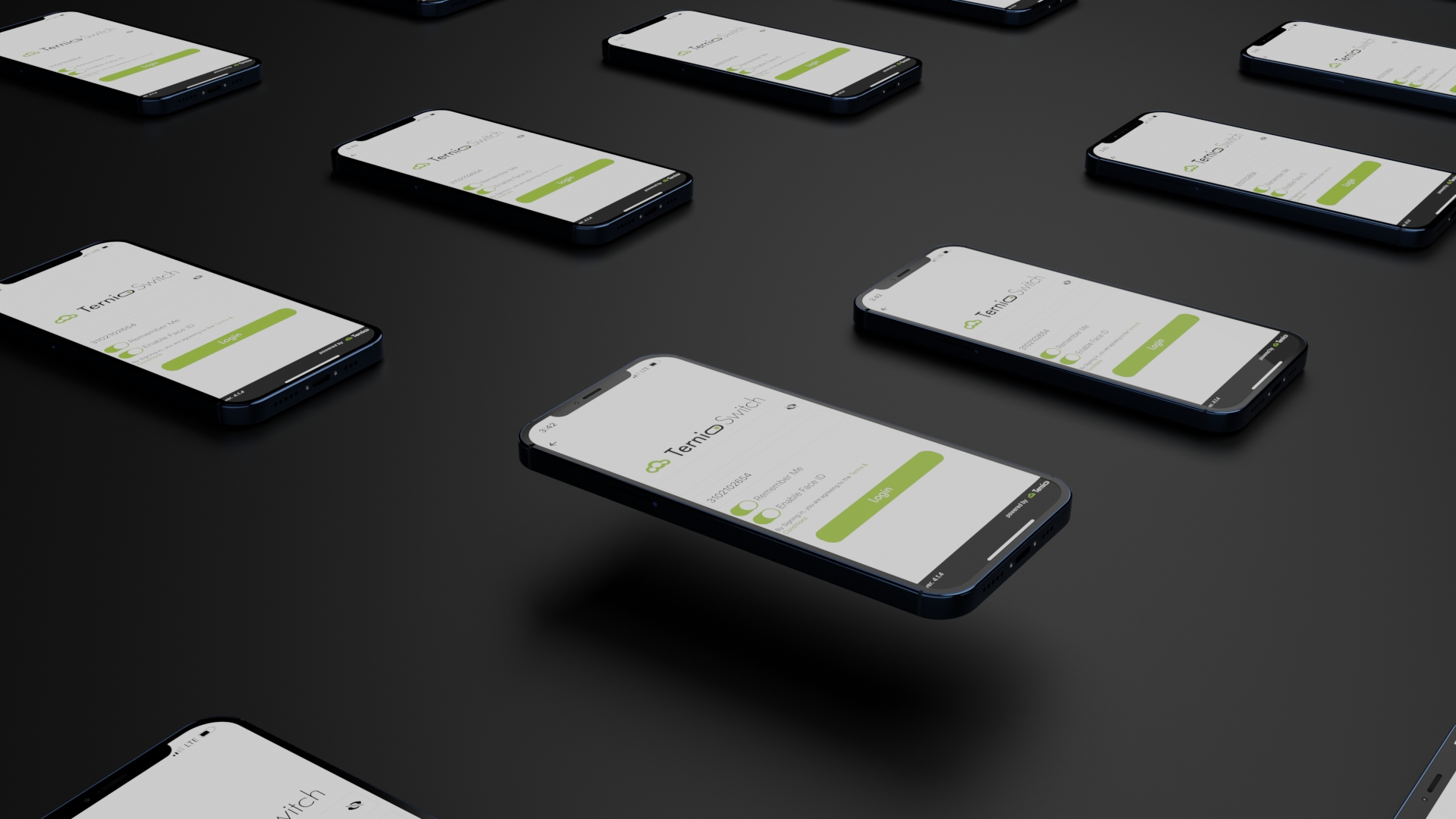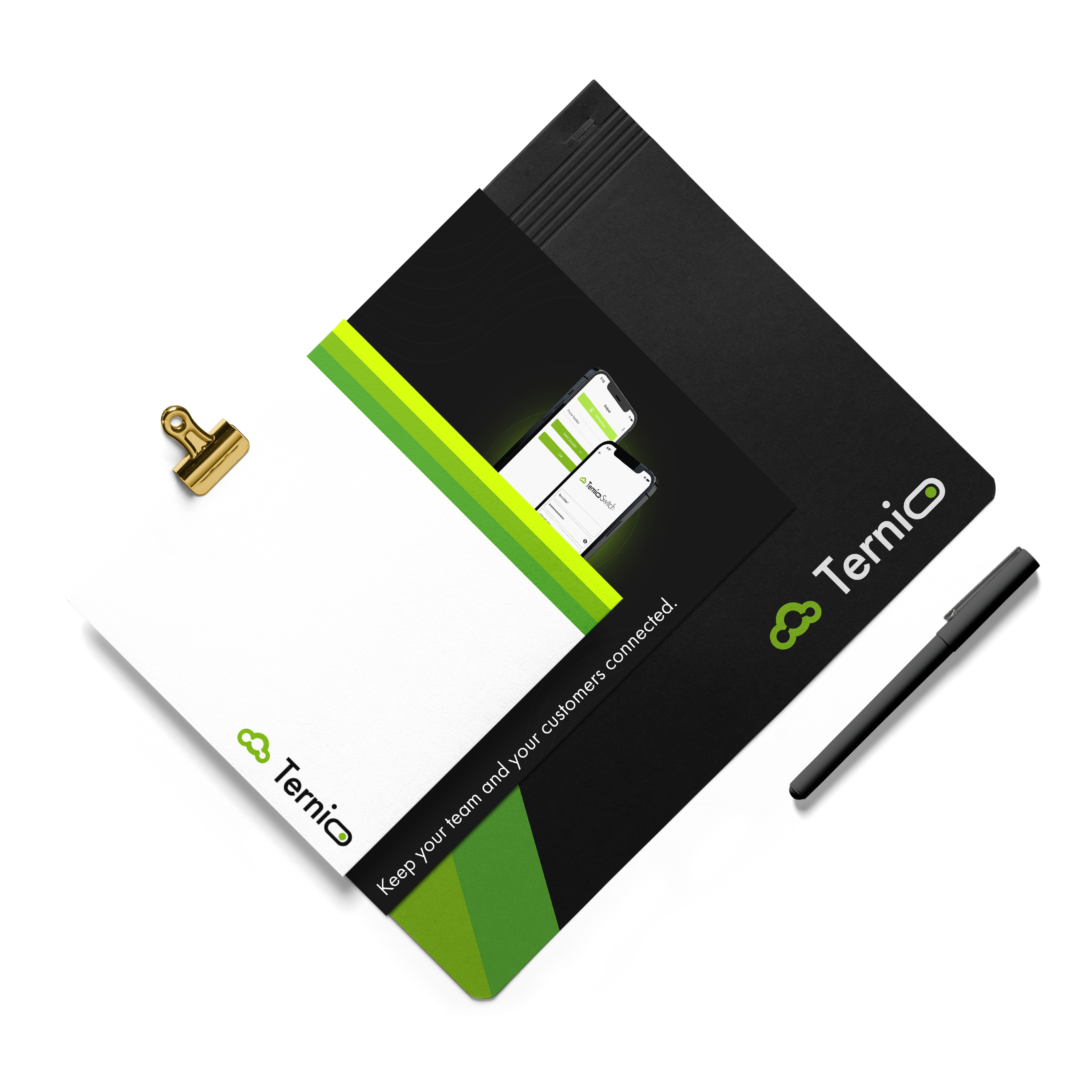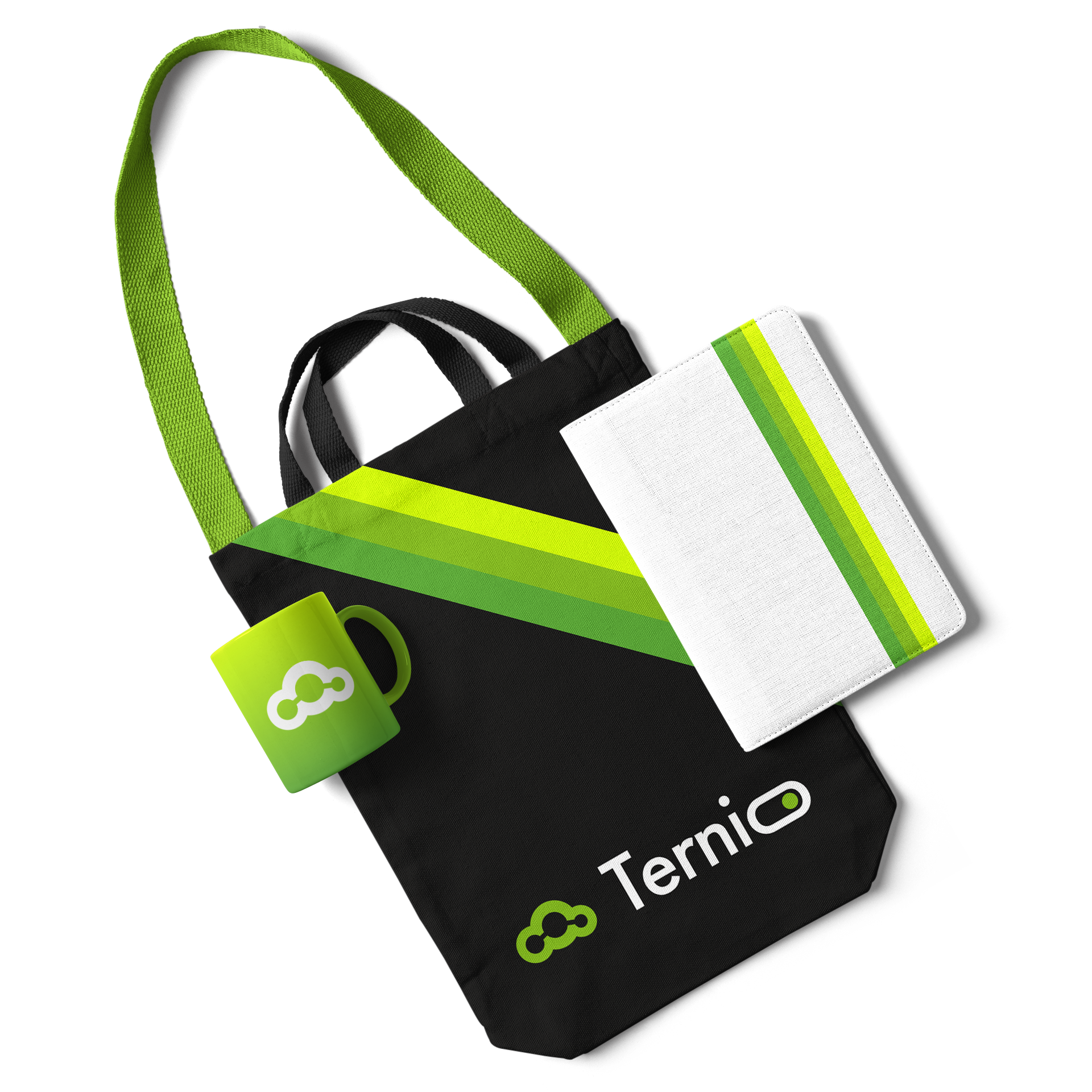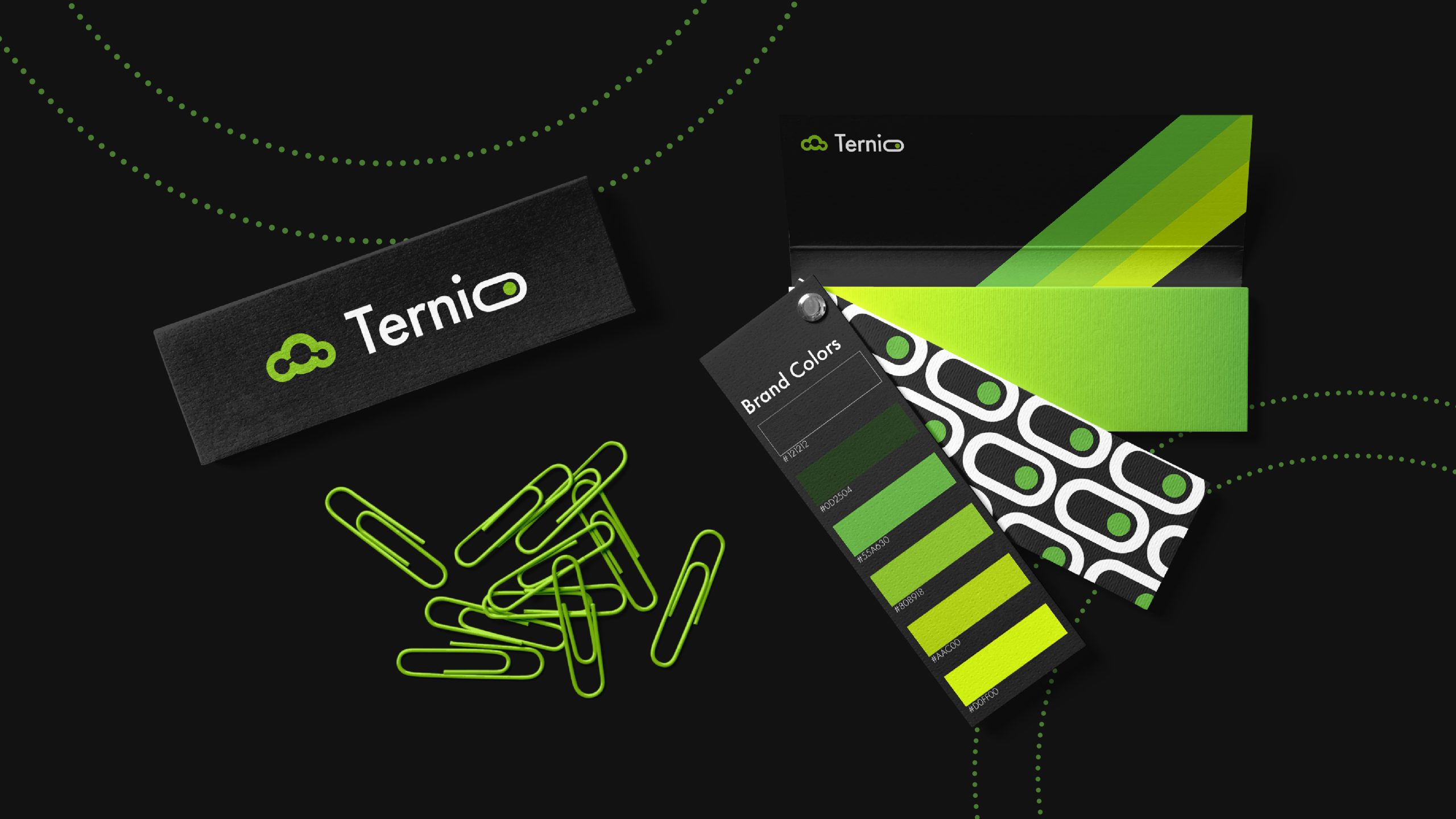 The website serves as an information tool and a portal for new and existing customers to connect their teams across time zones and devices.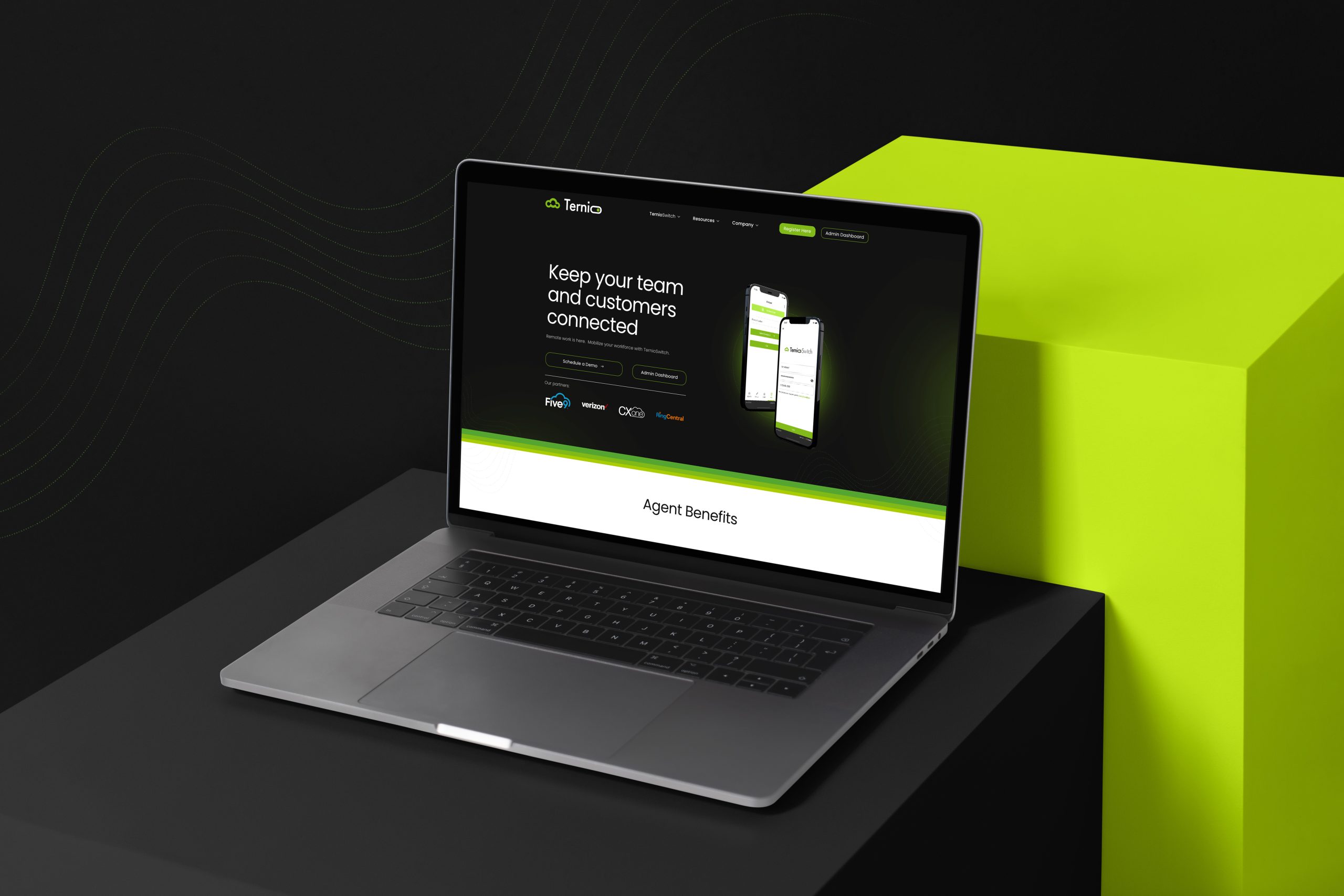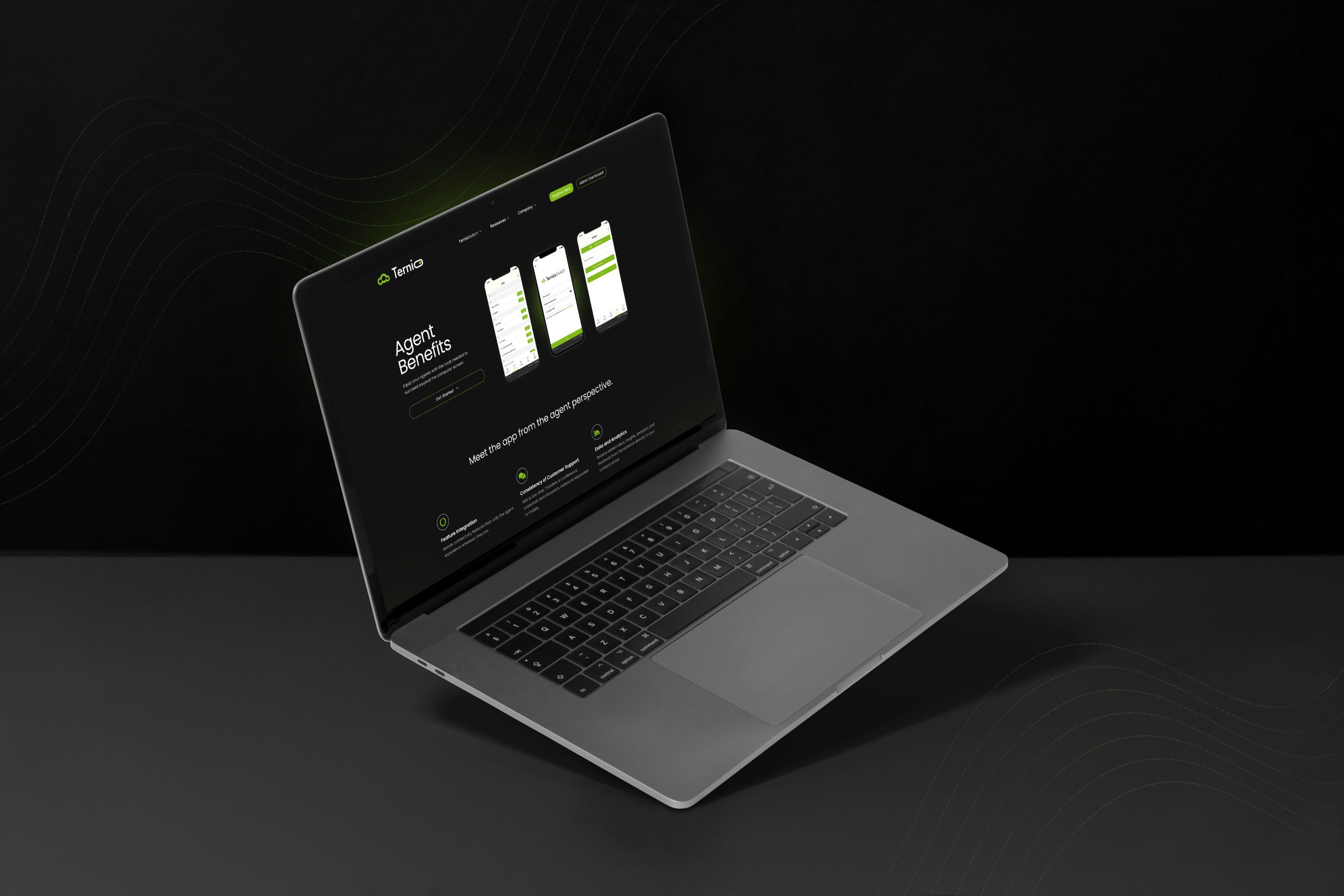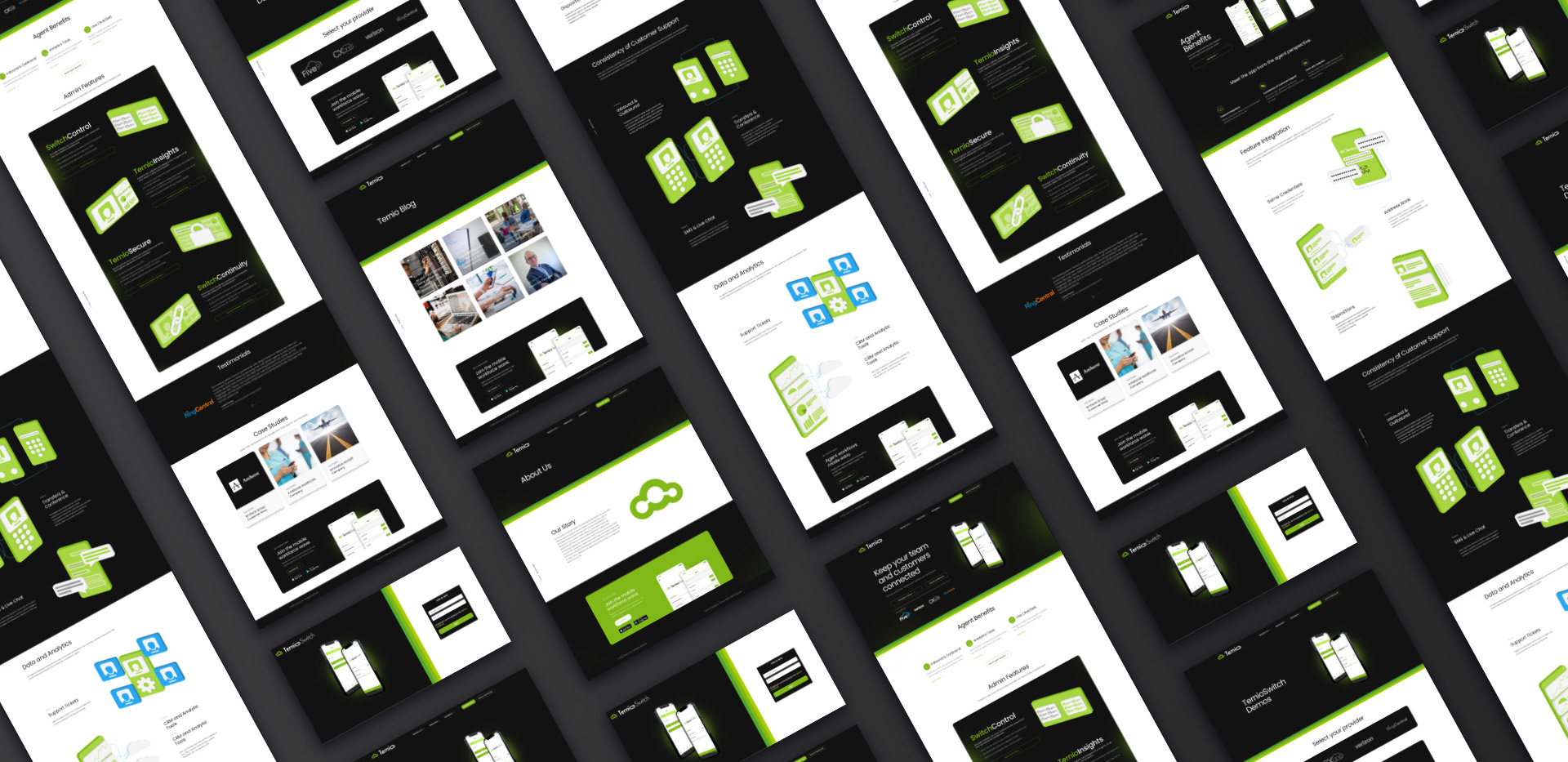 Shades of green that signifies connection and progress paired with a familiar and simple typeface create the perfect balance of messaging for the brand.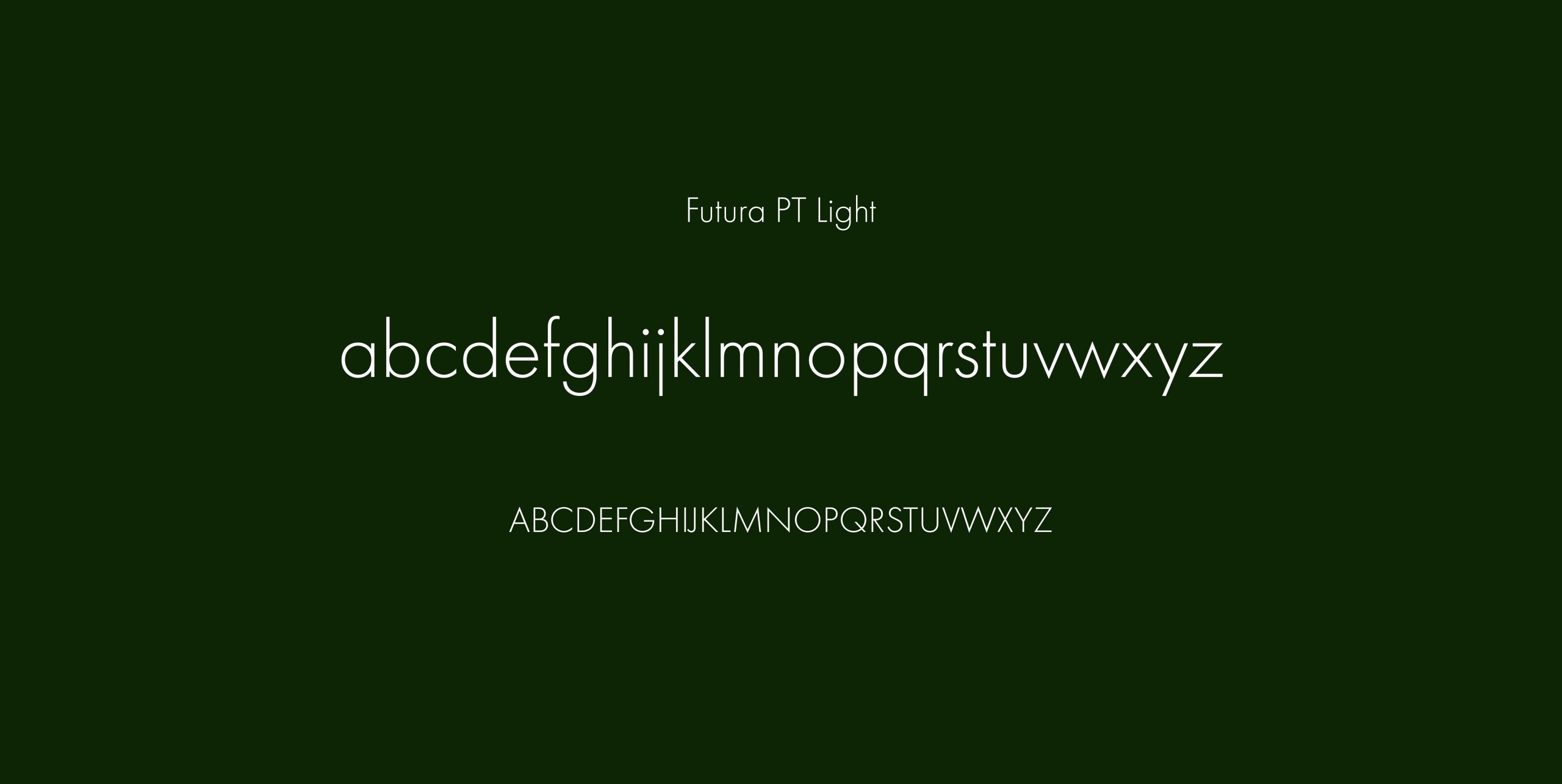 These patterns include elements of movement, technology, and connection which tell the brand story from the background.