ARCHIVES PROTOCOL REQUESTED // PERMISSION: GRANTED
MISSION LOG :: STREET TEAM CYCLING V1
Full-service branding, design, and web design for
Street Team Cycling

— A monthly subscription box for cyclists.
Branding
Design
Web Design
Brand Guidelines Book
Social Media Graphics
Brand Photography
Website
Coleman Milligan
Jake Froese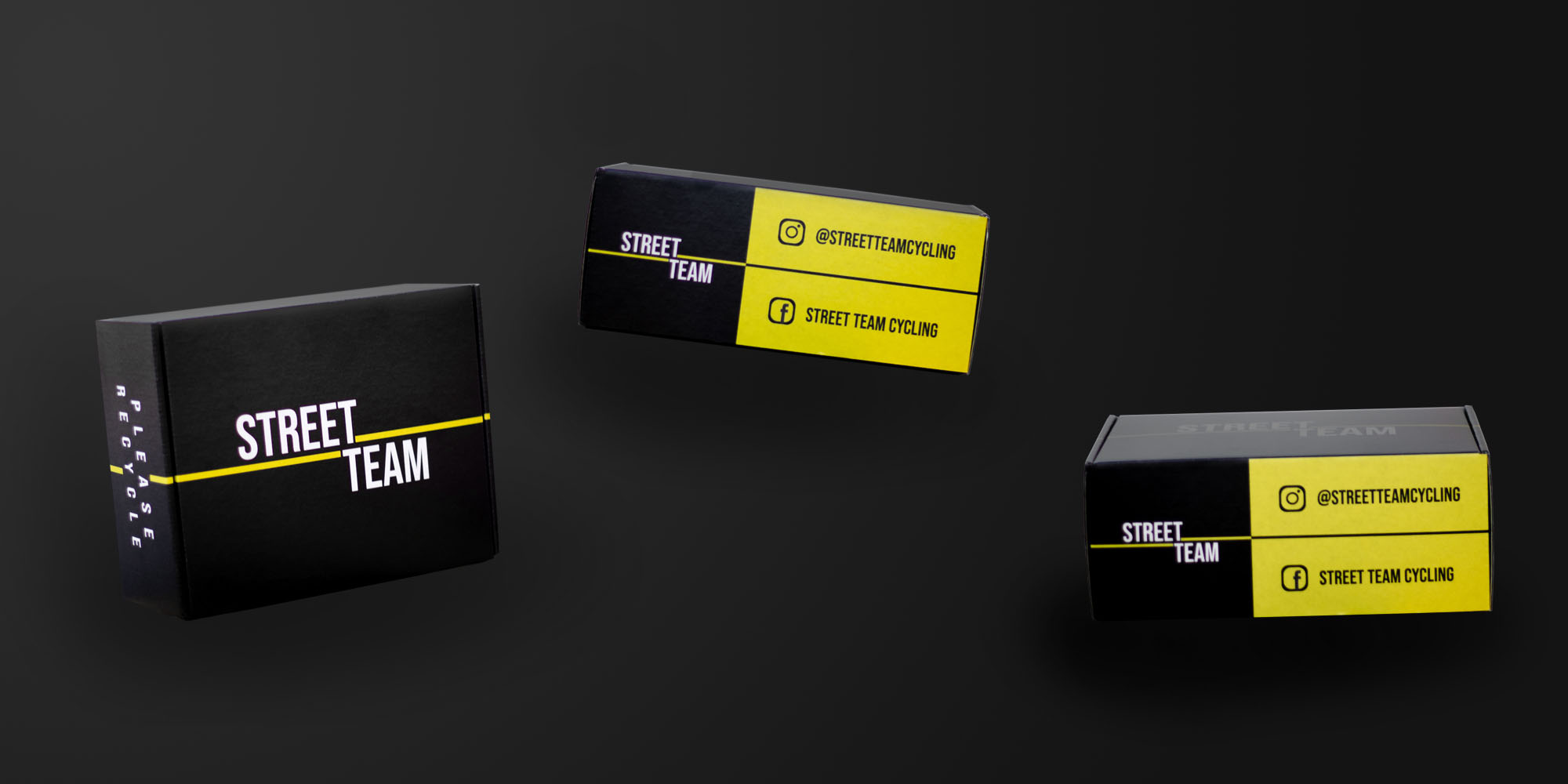 Street Team Cycling's brand identity comes from the three colors on the road; black, white, and yellow. These colors in combination with the intense design direction create a suspenseful and epic brand identify.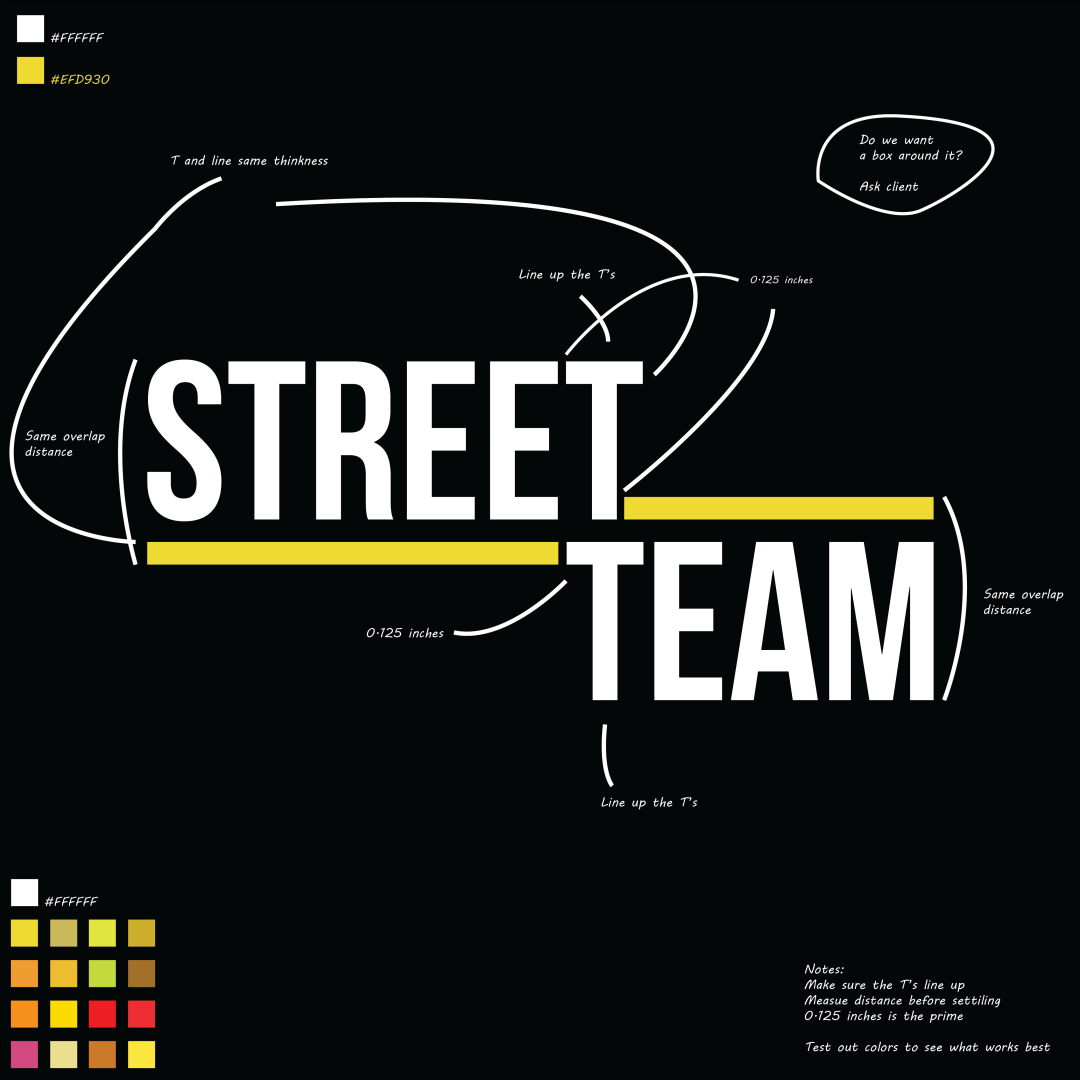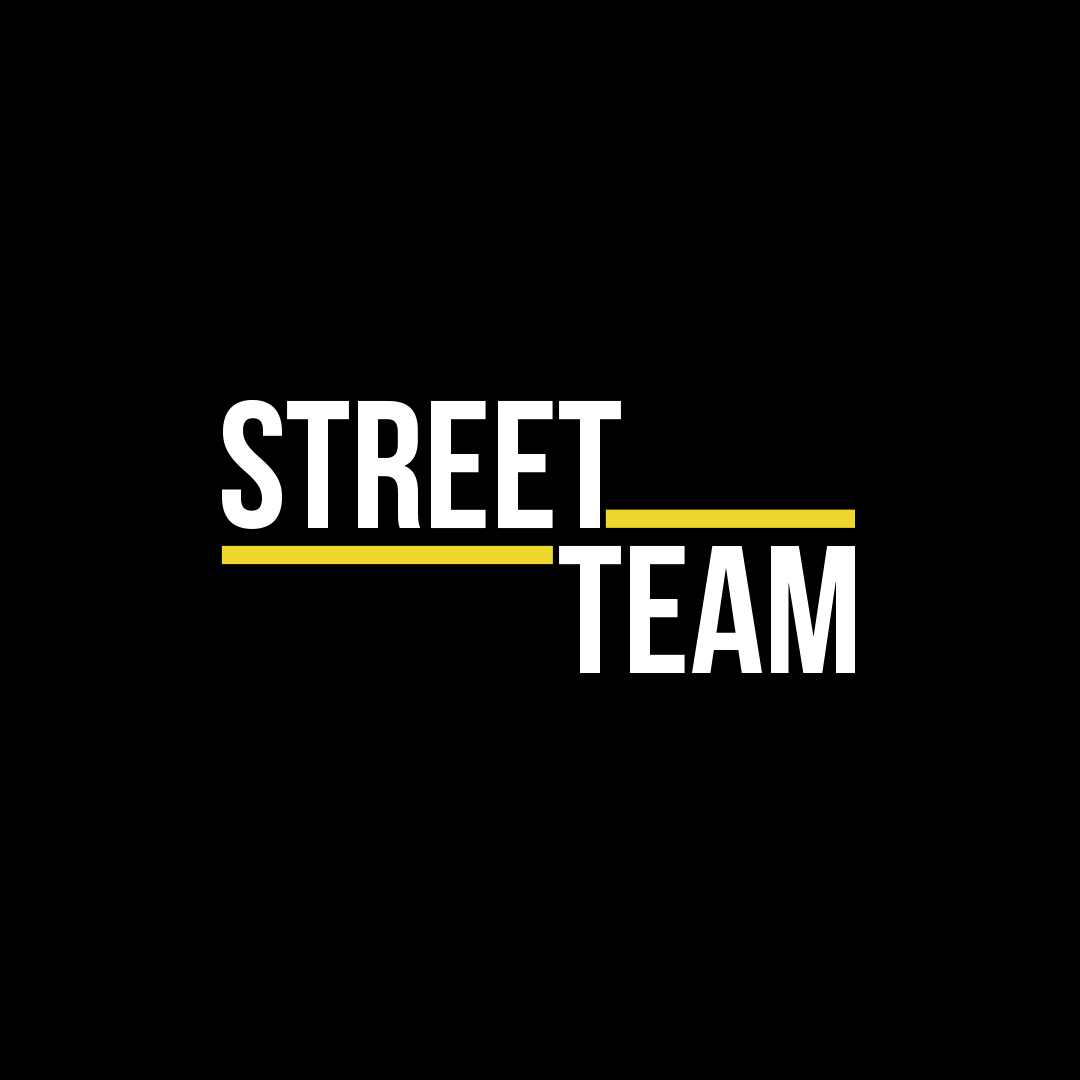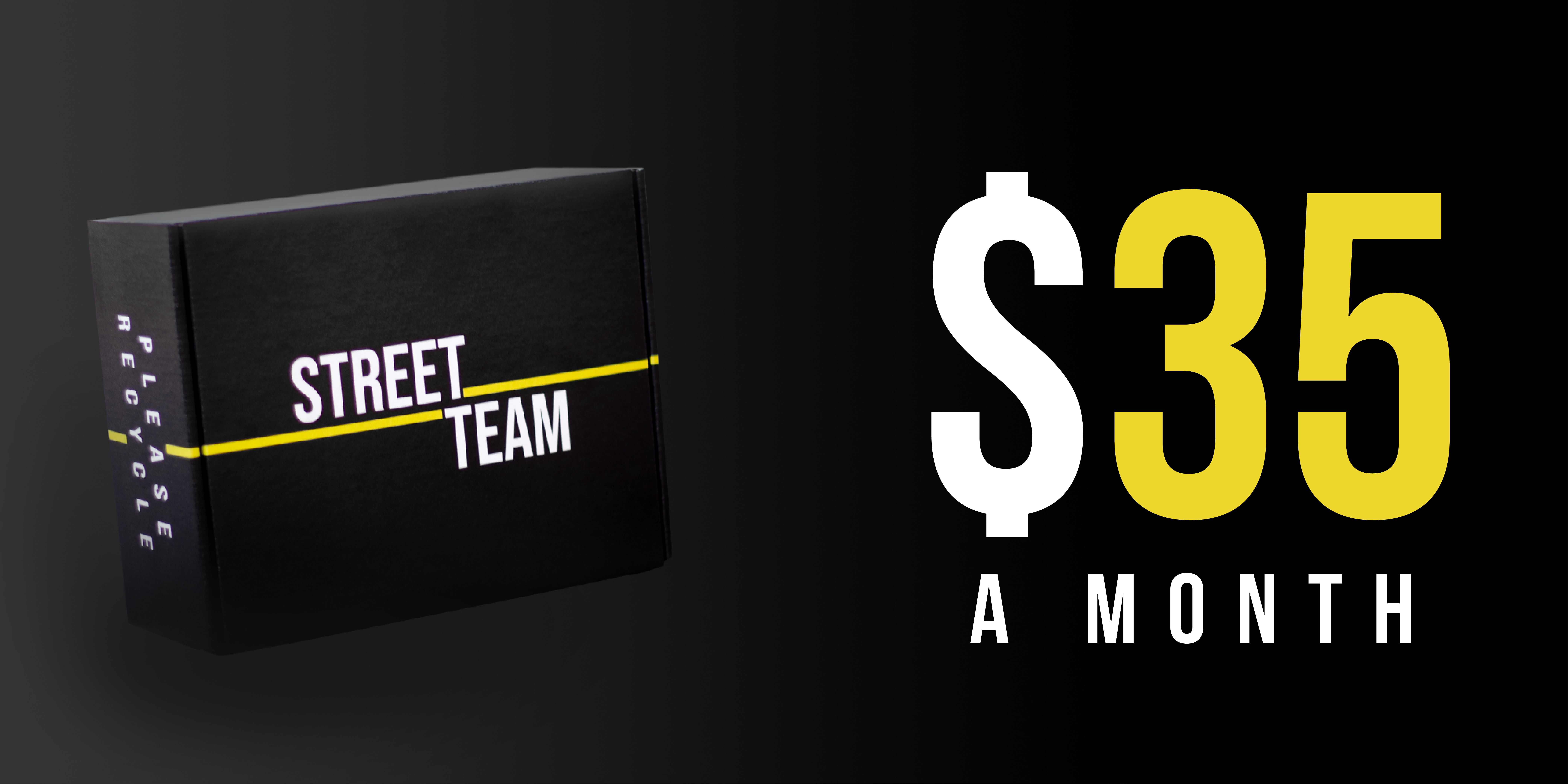 We shot photo and video the website, social media, and advertising campaigns.