ARCHIVES PROTOCOL REQUESTED // PERMISSION: GRANTED
MISSION LOG :: PAWNEE PAINTING V1.0
Branding for
Pawnee Painting

— A Utah Native American-owned painting company with a mission.
Coleman Milligan
Em Furukawa
With most painting companies brands looking nearly identical, we wanted to create an unique and playful brand that encourages you to learn more.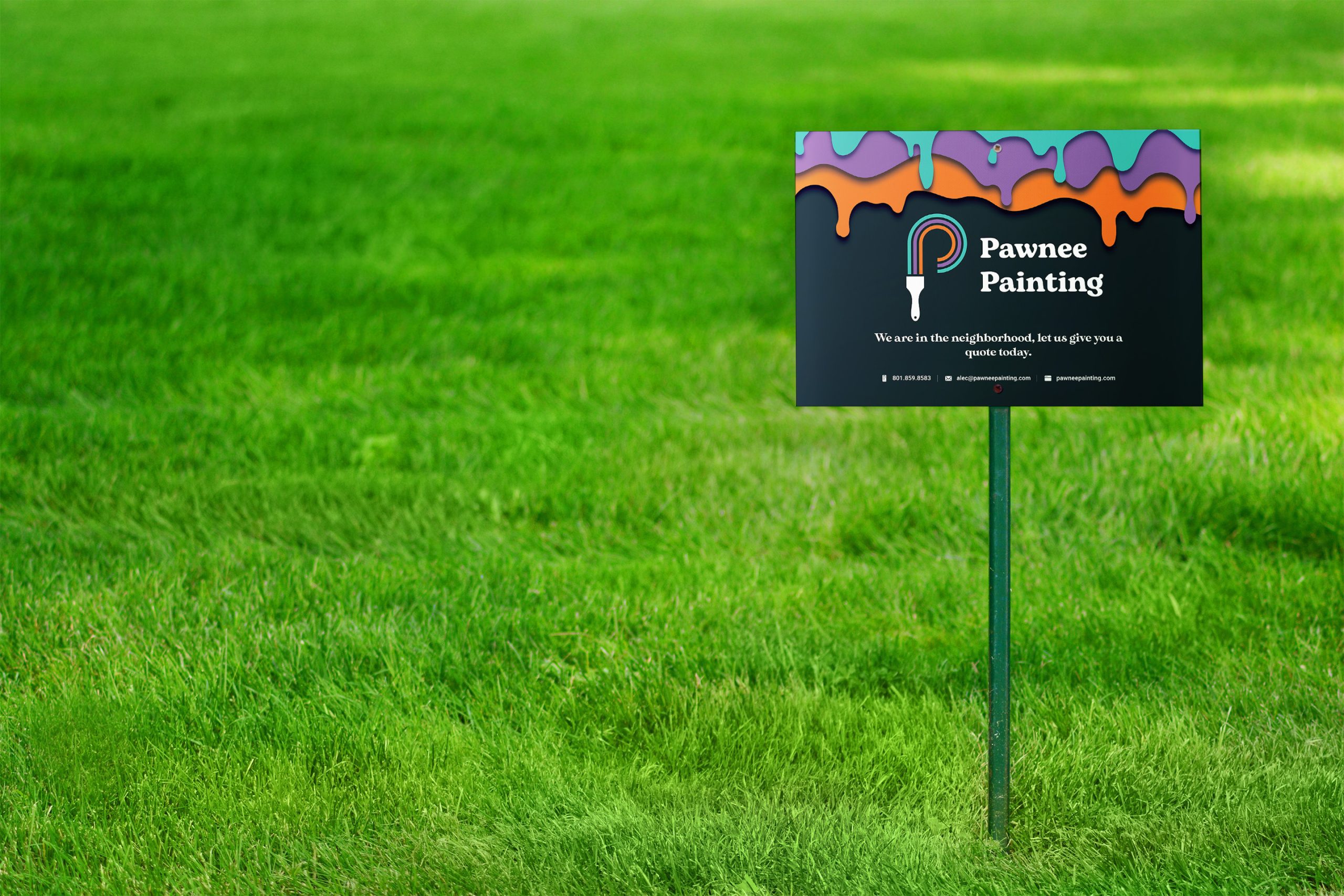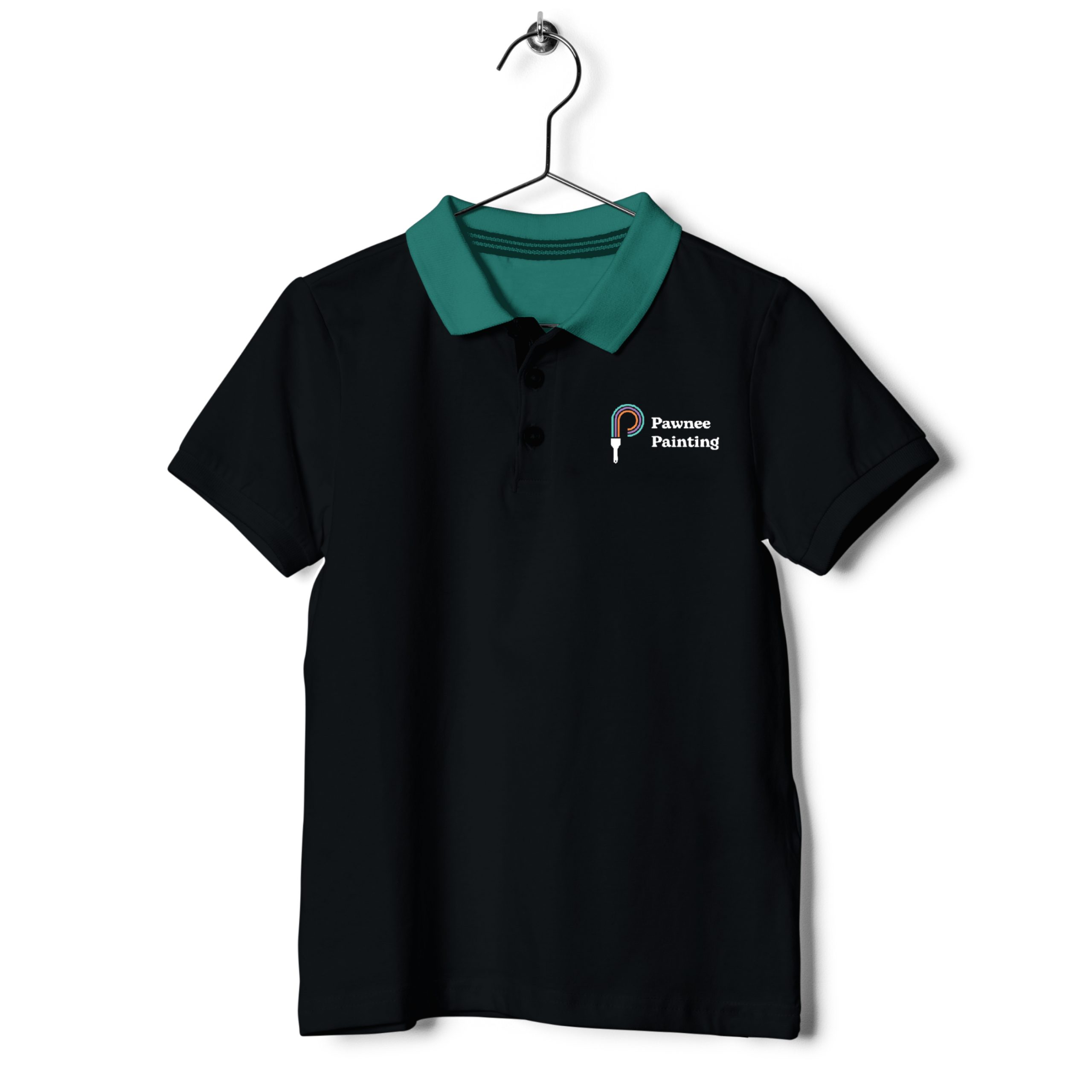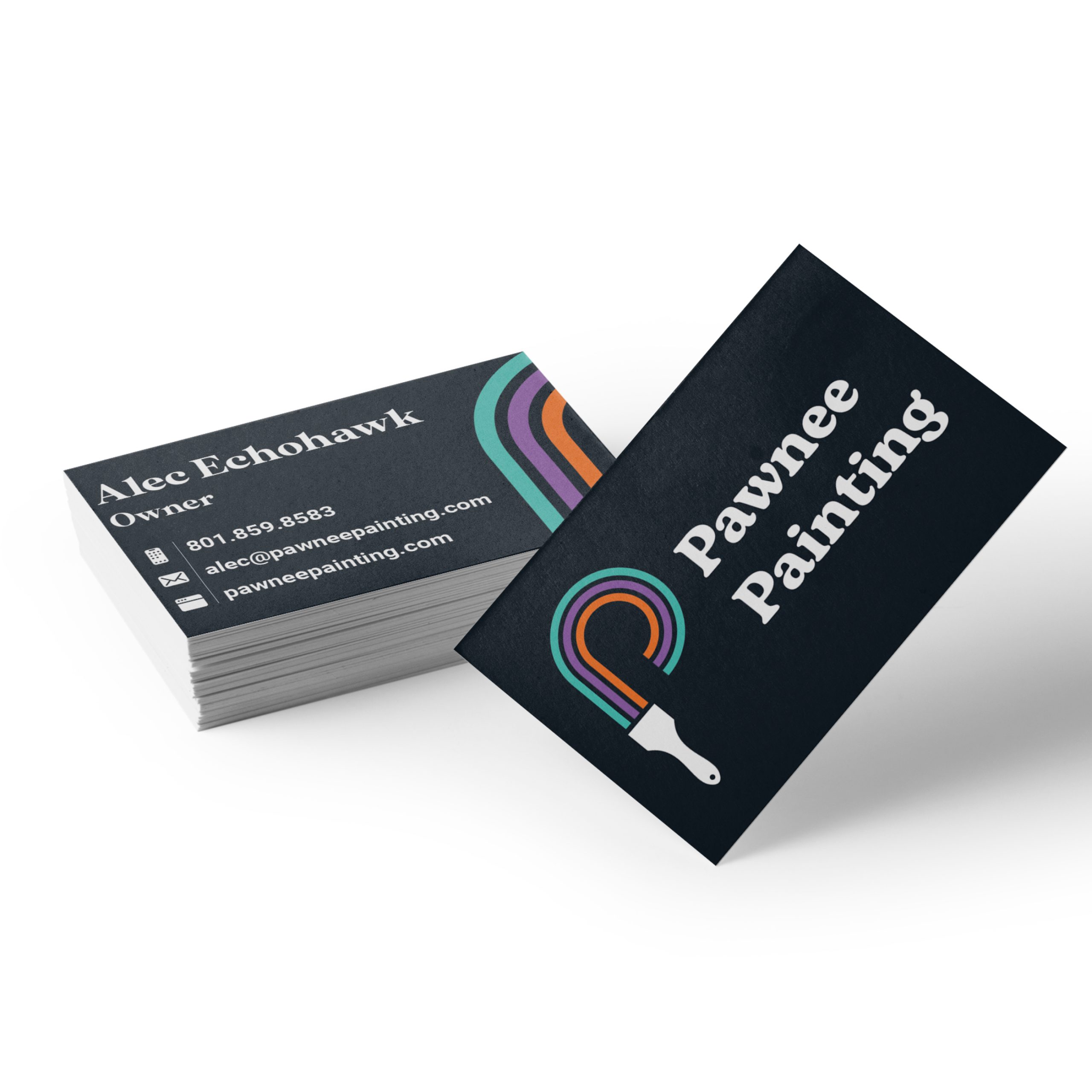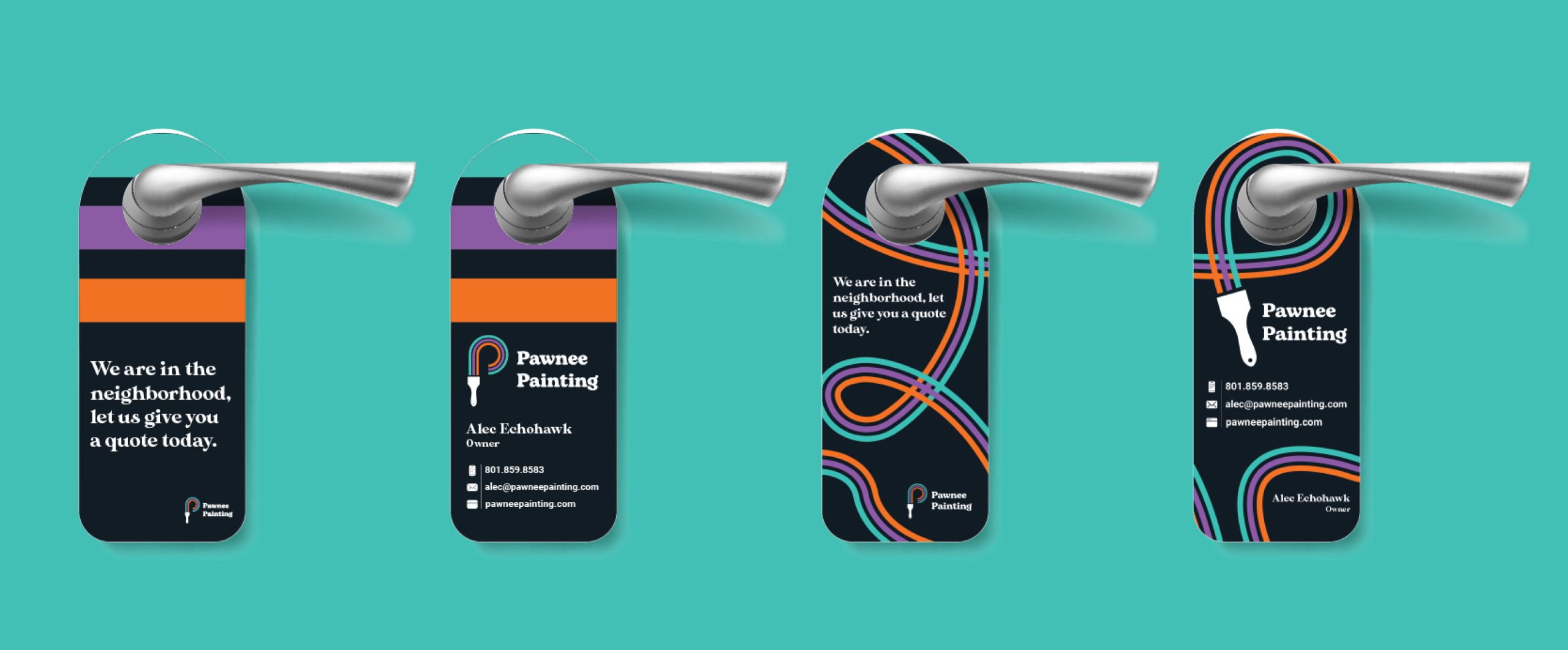 Using unique colors not commonly seen in traditional painting or construction brands paired with the playful MADE Sunflower typeface created an eye-catching brand that is sure to pop out on jobsites.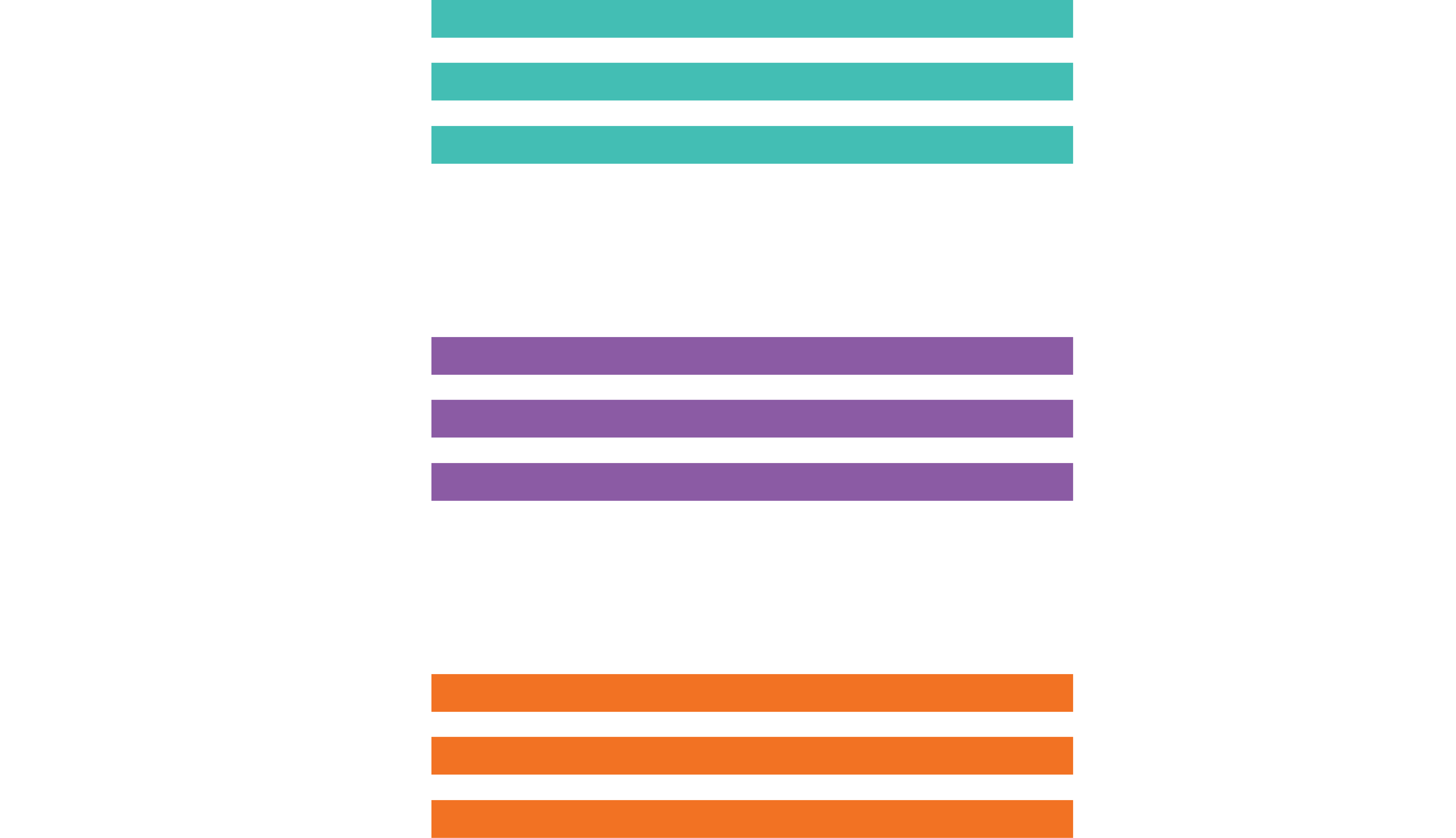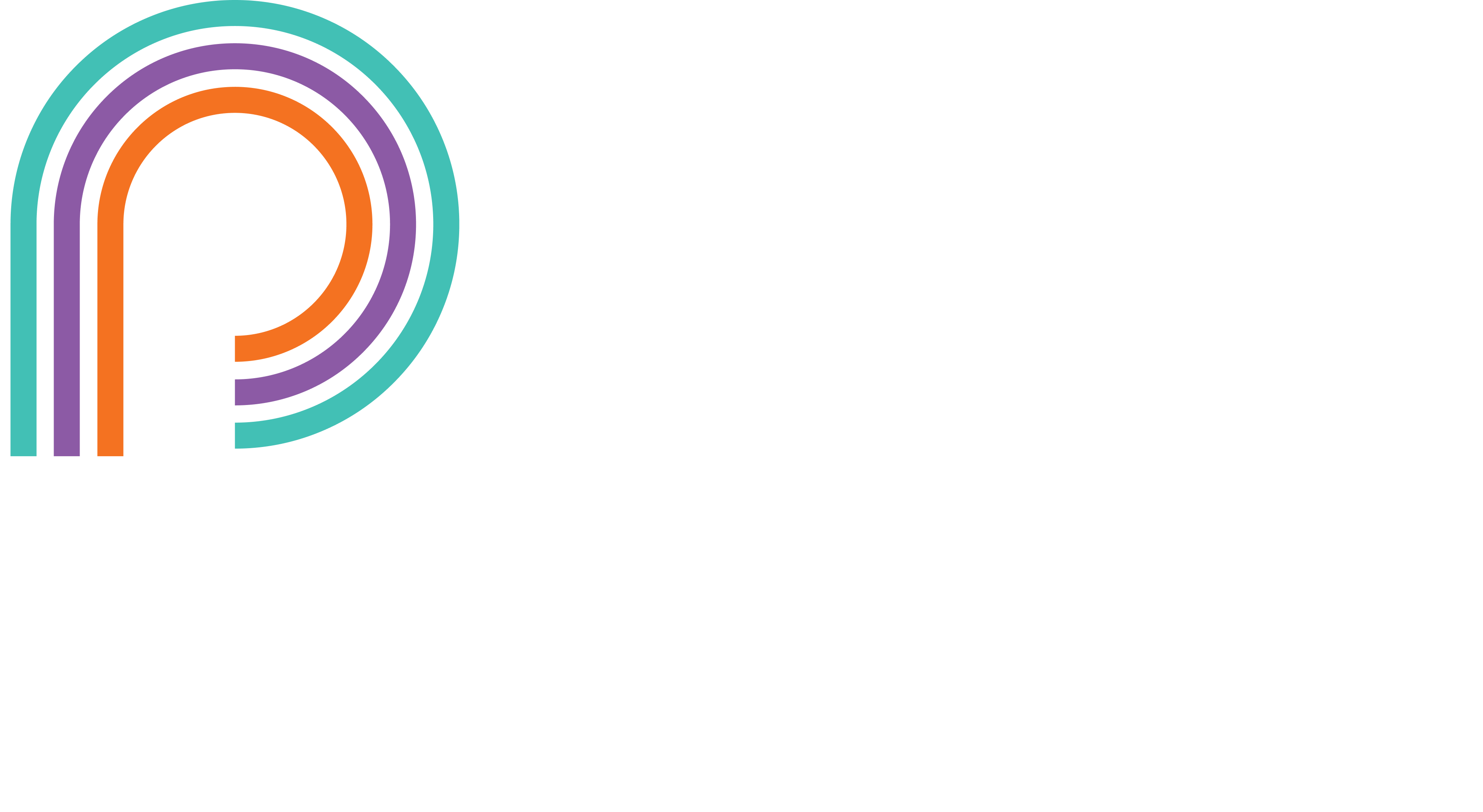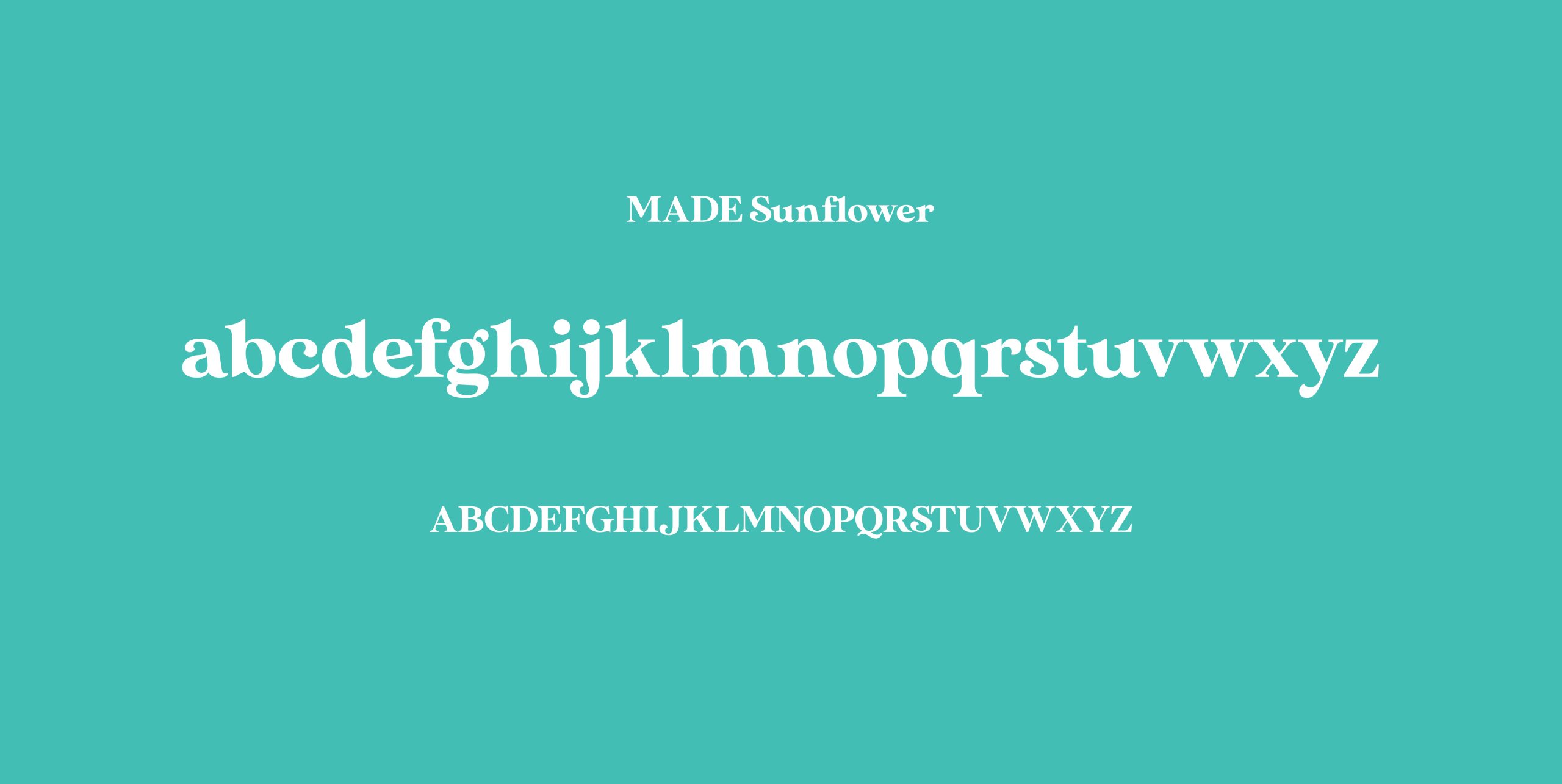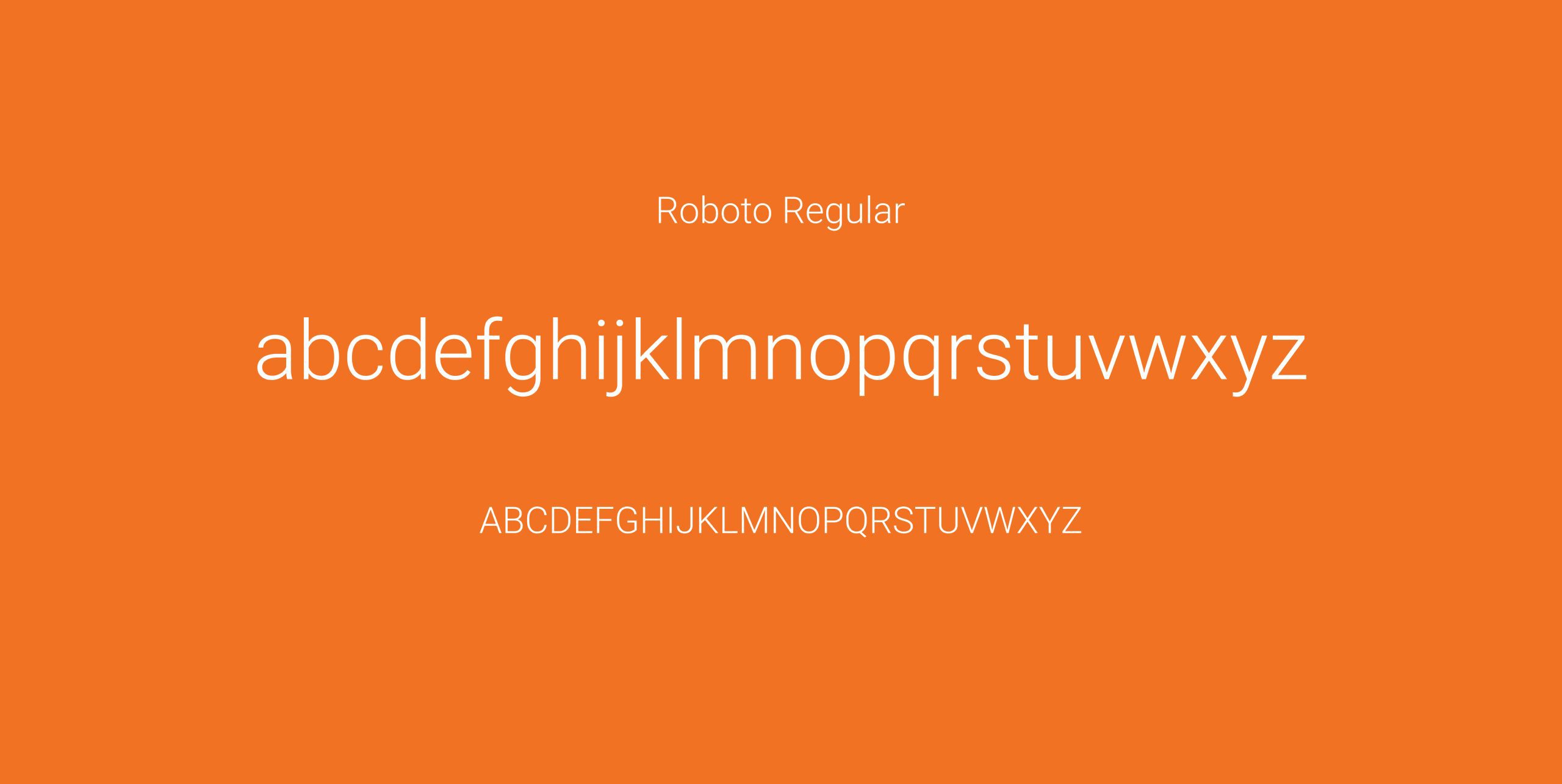 The use of swirling paint strokes and dripping paint add a new level of creative options to a traditionally stale industry.