ARCHIVES PROTOCOL REQUESTED // PERMISSION: GRANTED
MISSION LOG :: LESLY LAW V1.0
Branding for
Lesly Law

— An estate and family law firm from New York.
Coleman Milligan
Jake Froese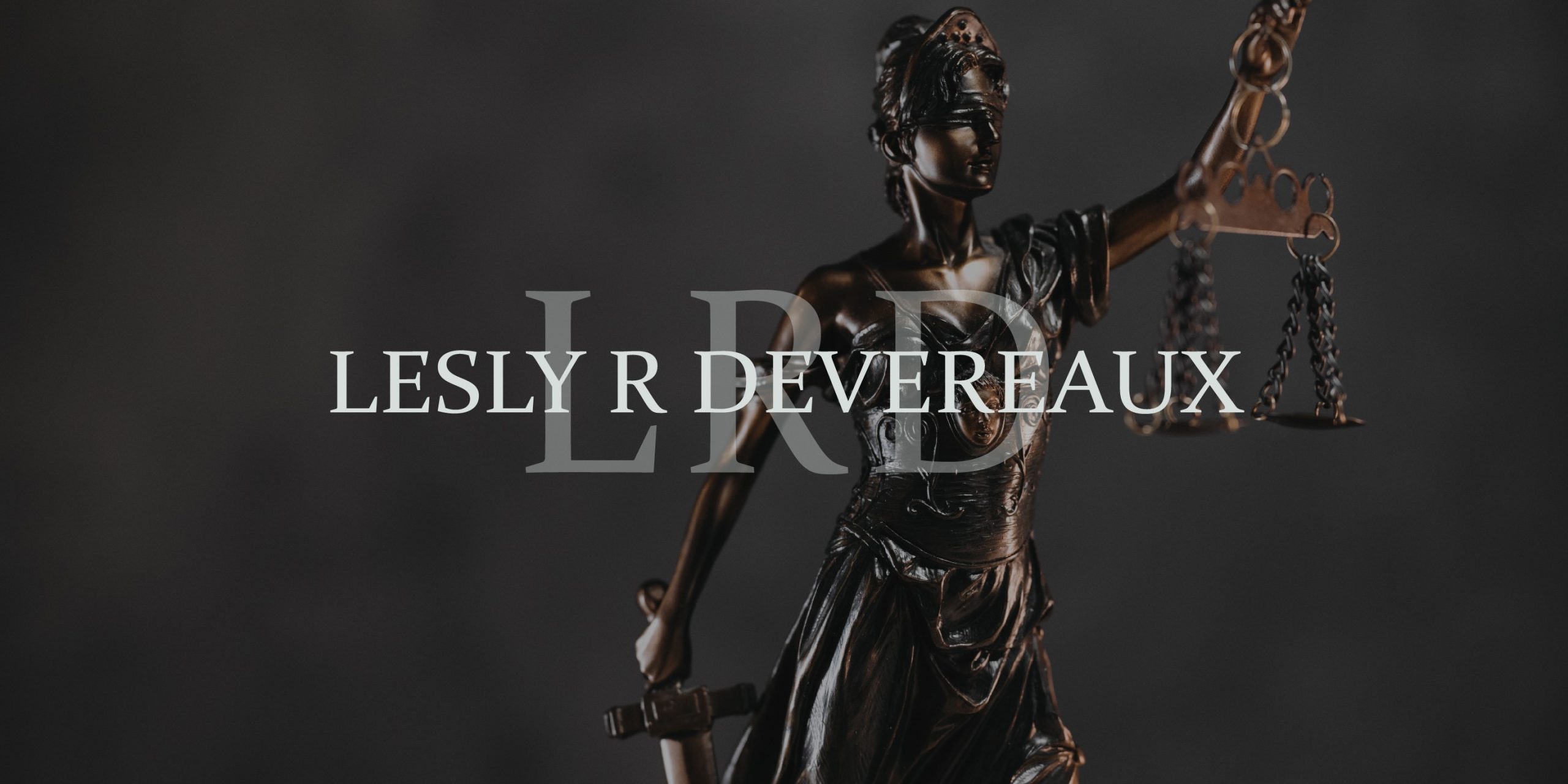 We created a pattern and color heavy brand identity that speaks to the luxury family law clients of New York City.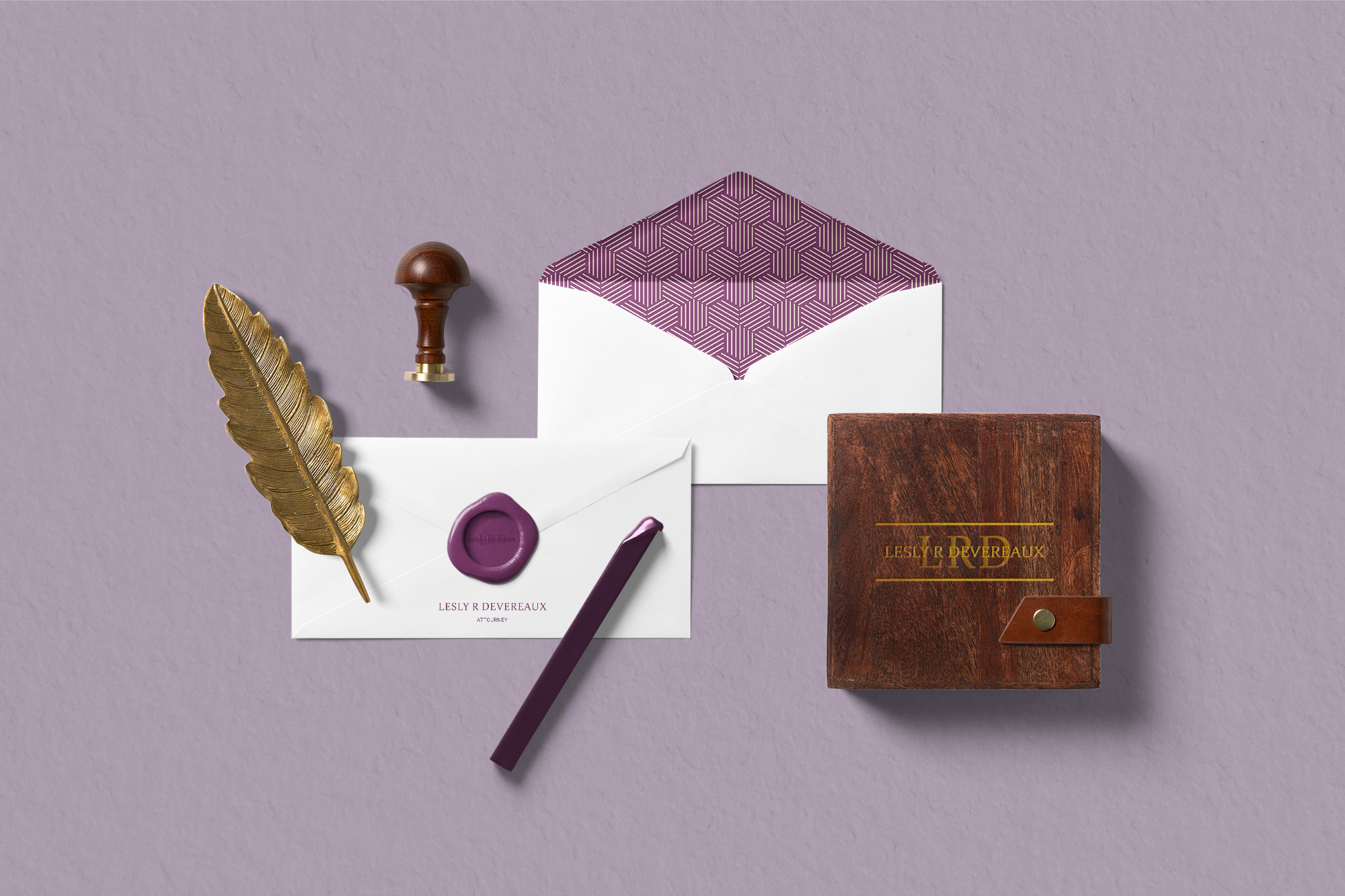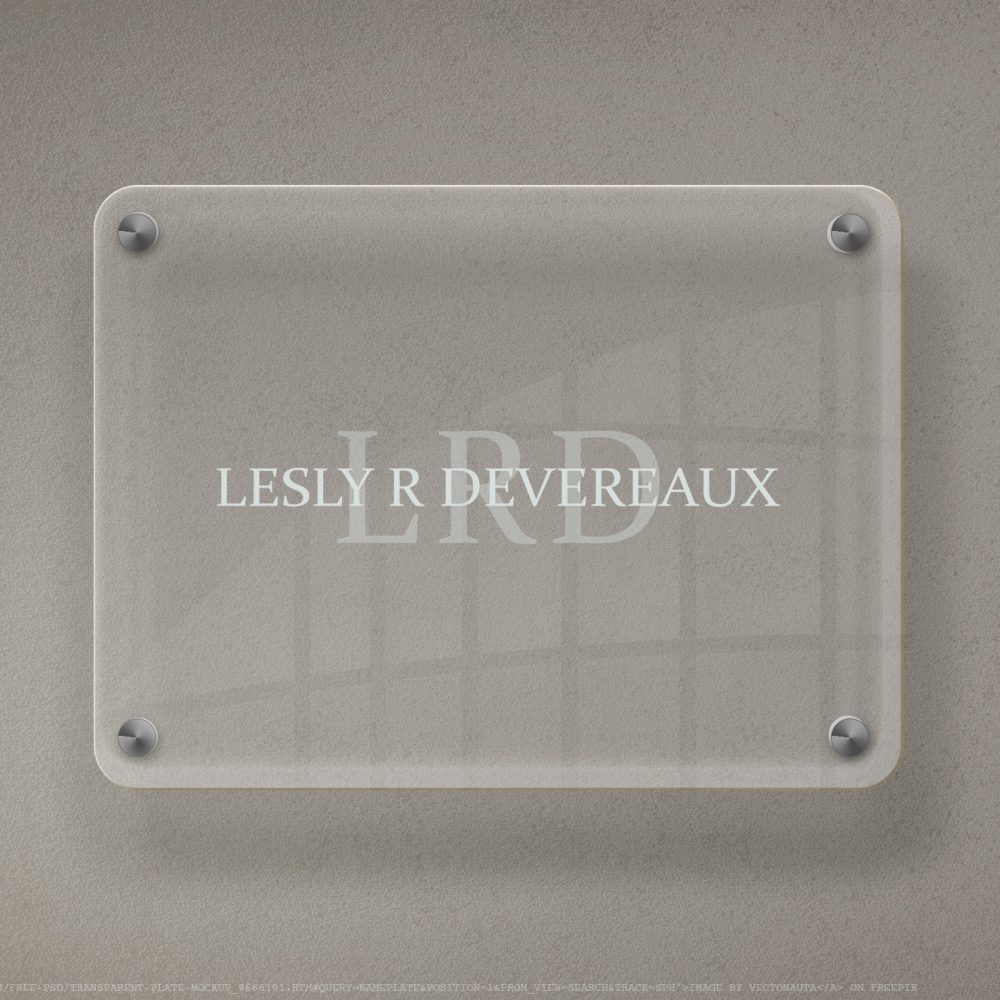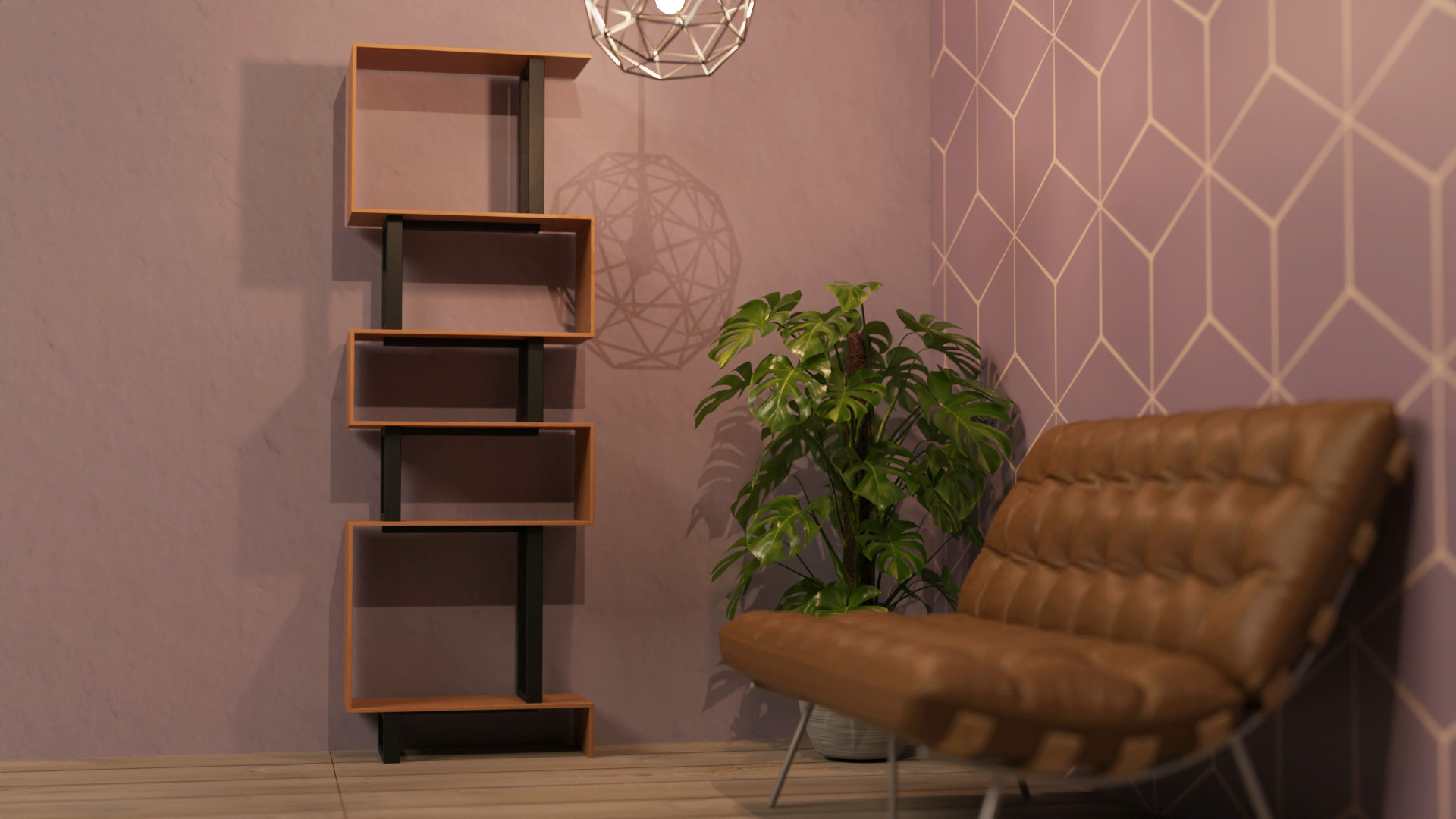 We used soft cools and warms to replicate the feeling of deep purple and gold commonly associated with prestige or wealth. These colors combined with the simplicity of the logo and typography create a mature looking brand.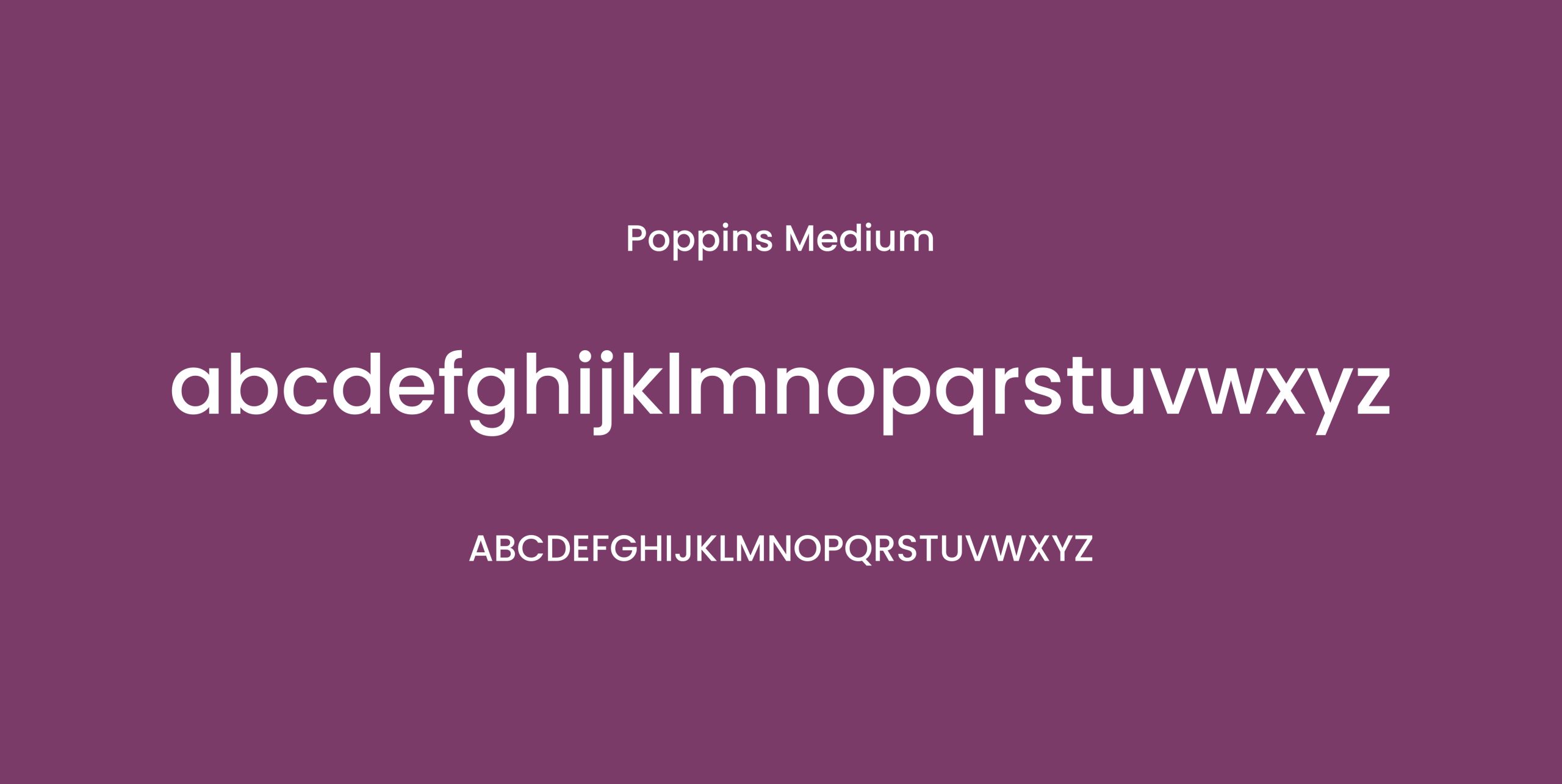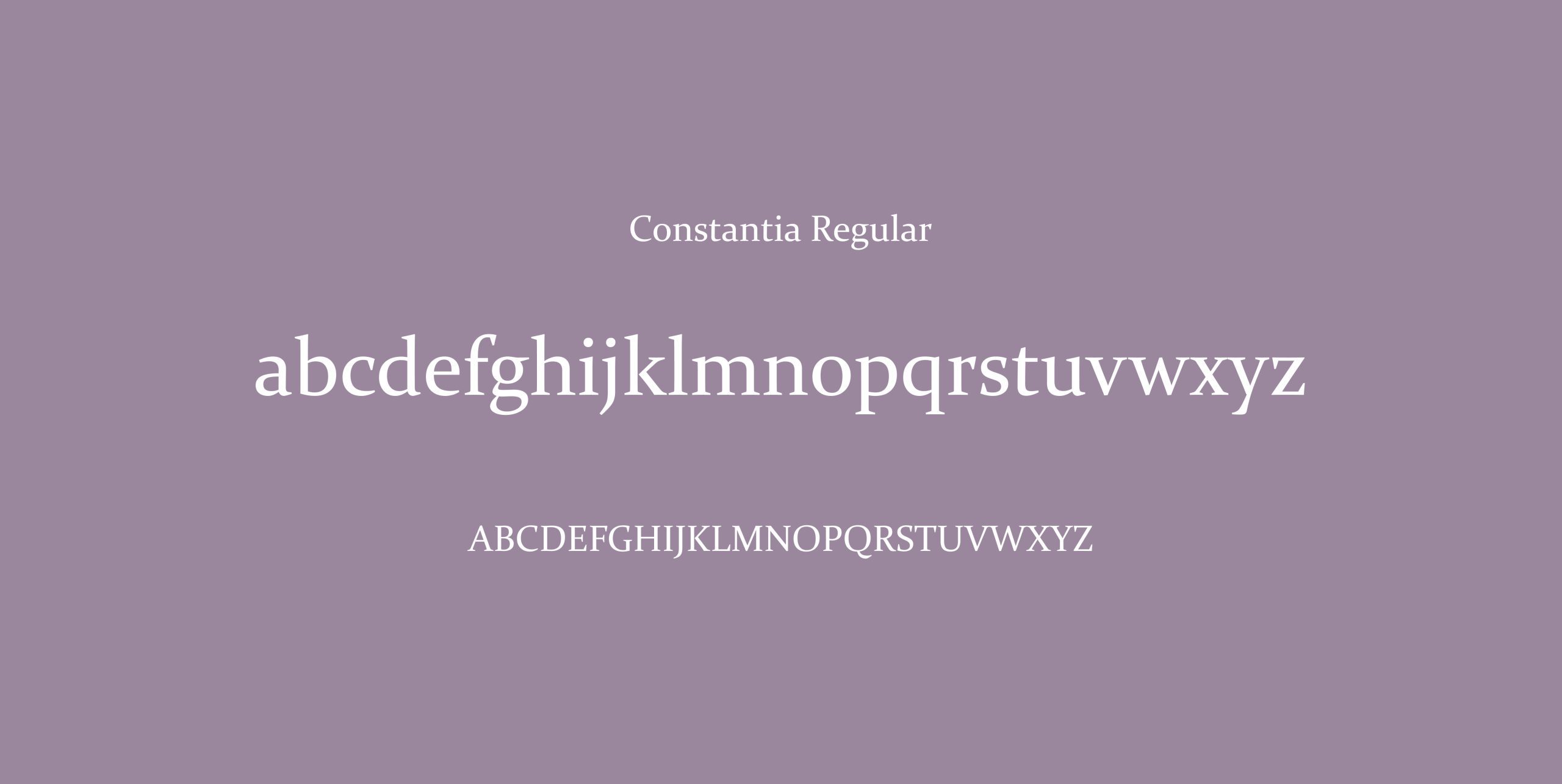 We created intense patterns and textures that when paired with the brand colors create eye catching designs across different mediums.