ARCHIVES PROTOCOL REQUESTED // PERMISSION: GRANTED
MISSION LOG :: GRAY FALKON V1.0
Web Design & Design for
Gray Falkon

— An eCommerce system that gives you the power to recover online sales.
Website Launch
Brand Graphics
Em Furukawa
Coleman Milligan
Jake Froese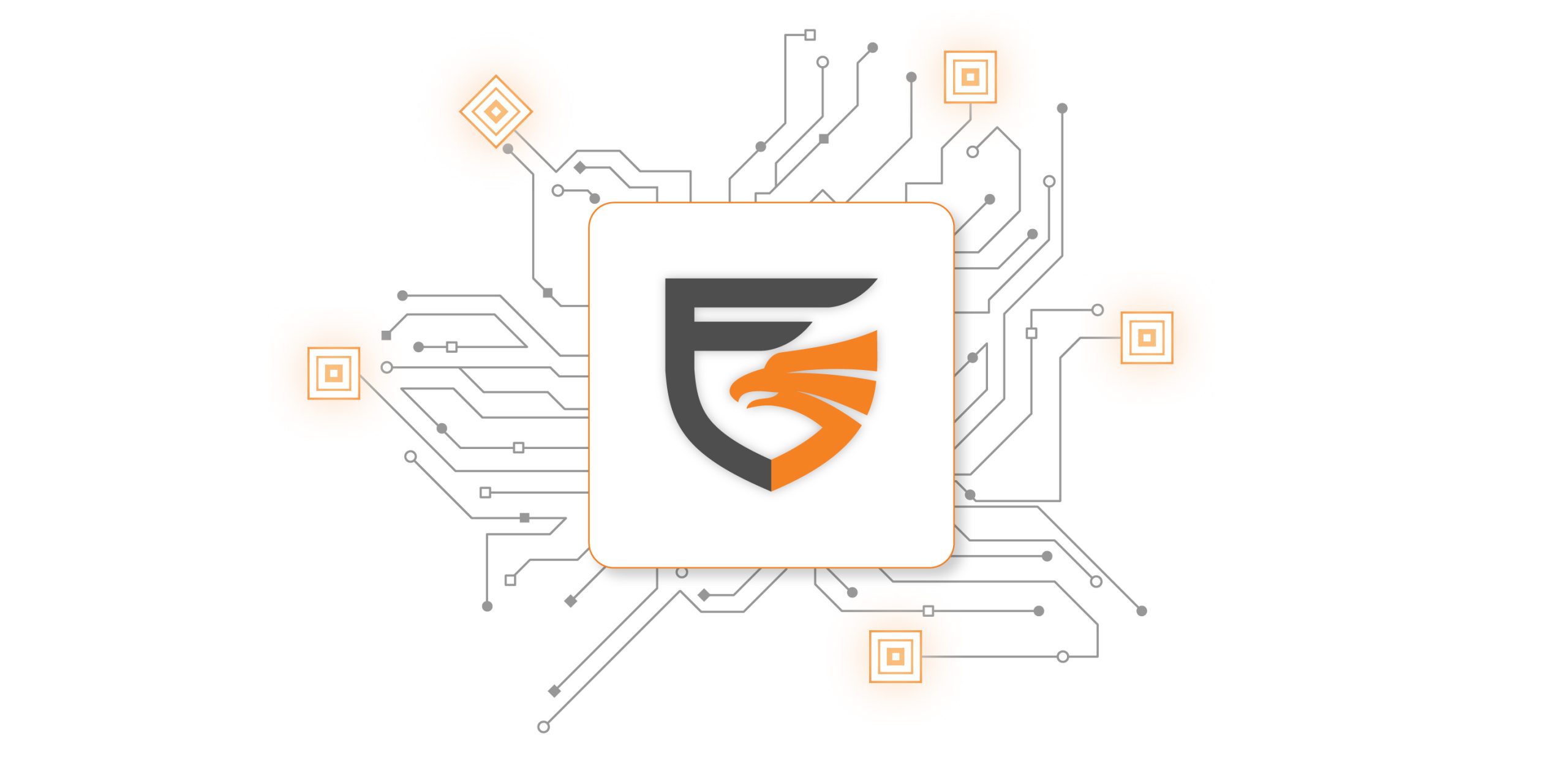 Due to the complexity of Gray Falkon's services, the approach to the website design was focused on simplifying complex ideas.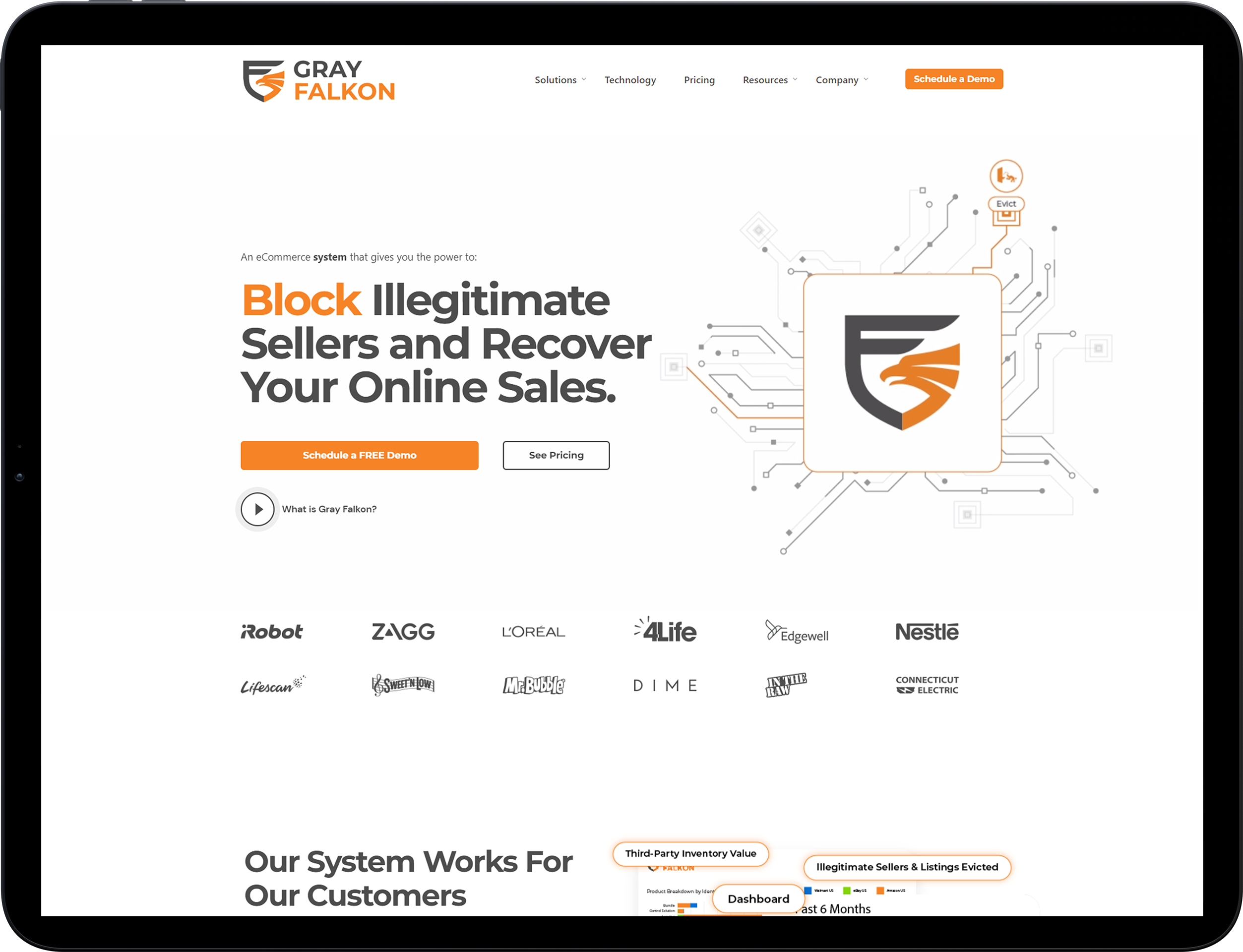 With a bold orange color at the forefront of the brand we worked thoughtfully to distribute the color across all touchpoints in a non overwhelming way.