ARCHIVES PROTOCOL REQUESTED // PERMISSION: GRANTED
MISSION LOG :: GALLO LOCO V1.0
Social media design for
Gallo Loco

— An authentic Mexican restaurant in Salt Lake, UT.
Jake Froese
Em Furukawa
Coleman Milligan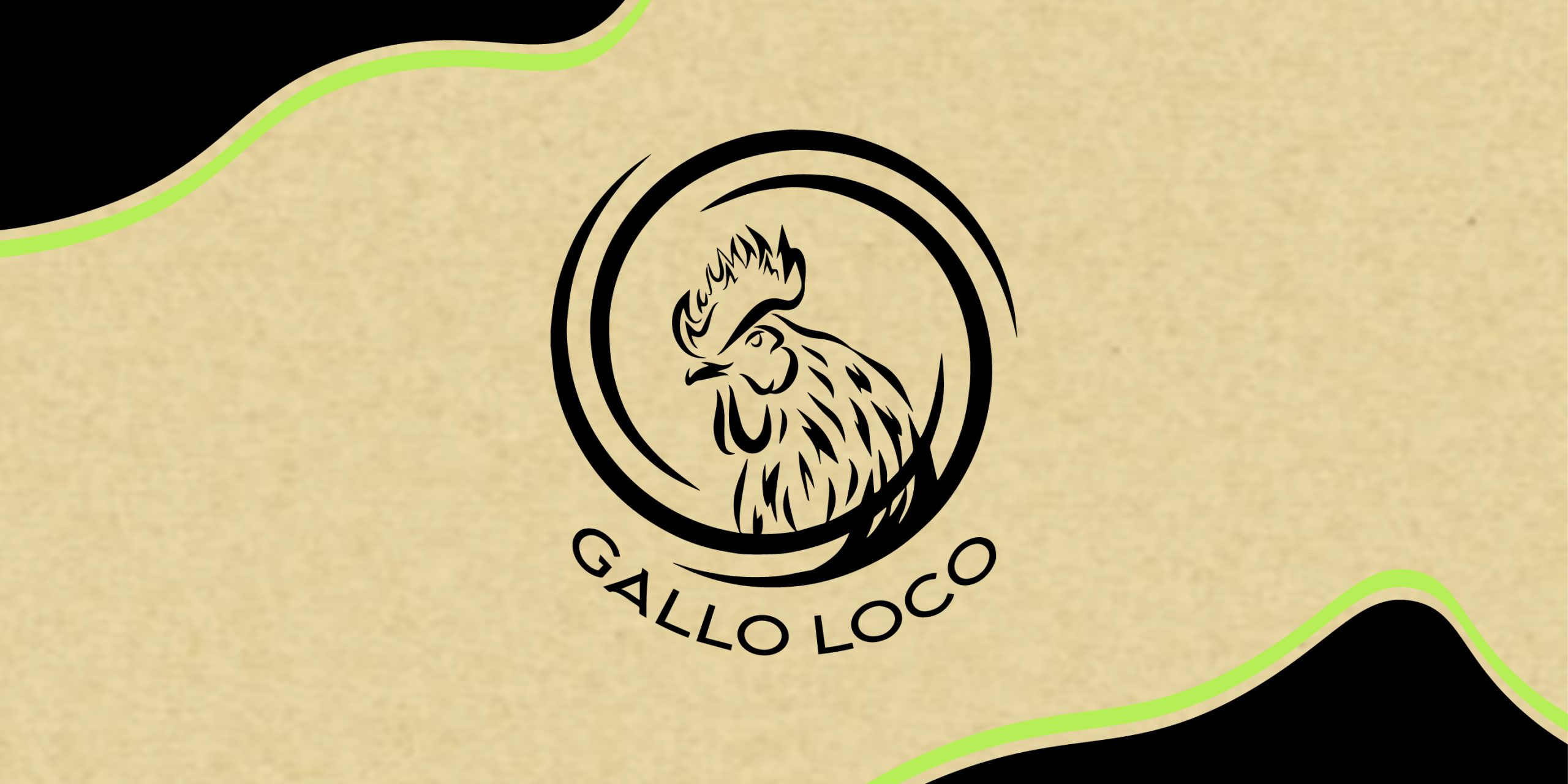 The location of Gallo Loco is great, the food is even better, but they were missing the tools to become a household family restaurant. We worked closely with the Tello family to create these brand materials.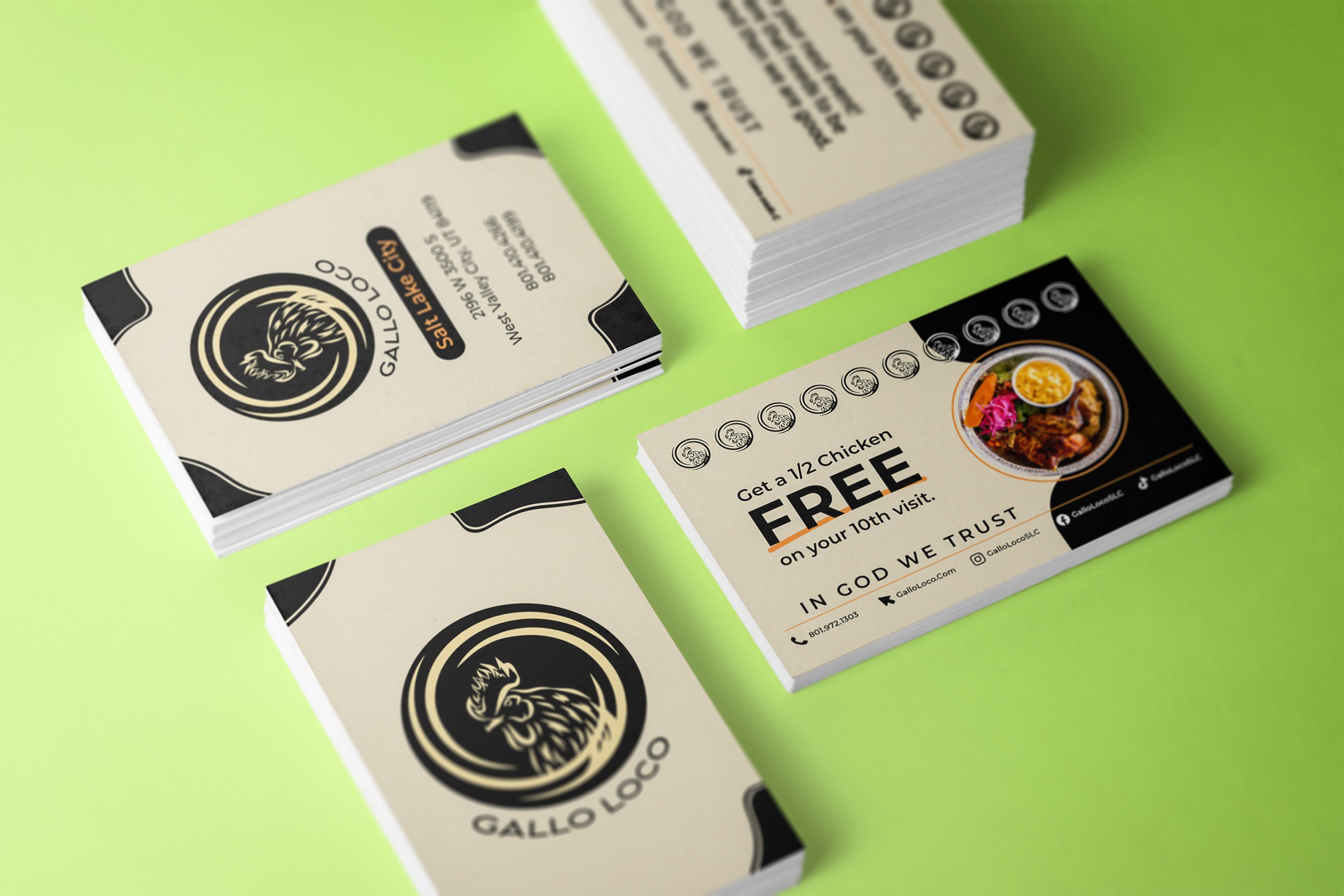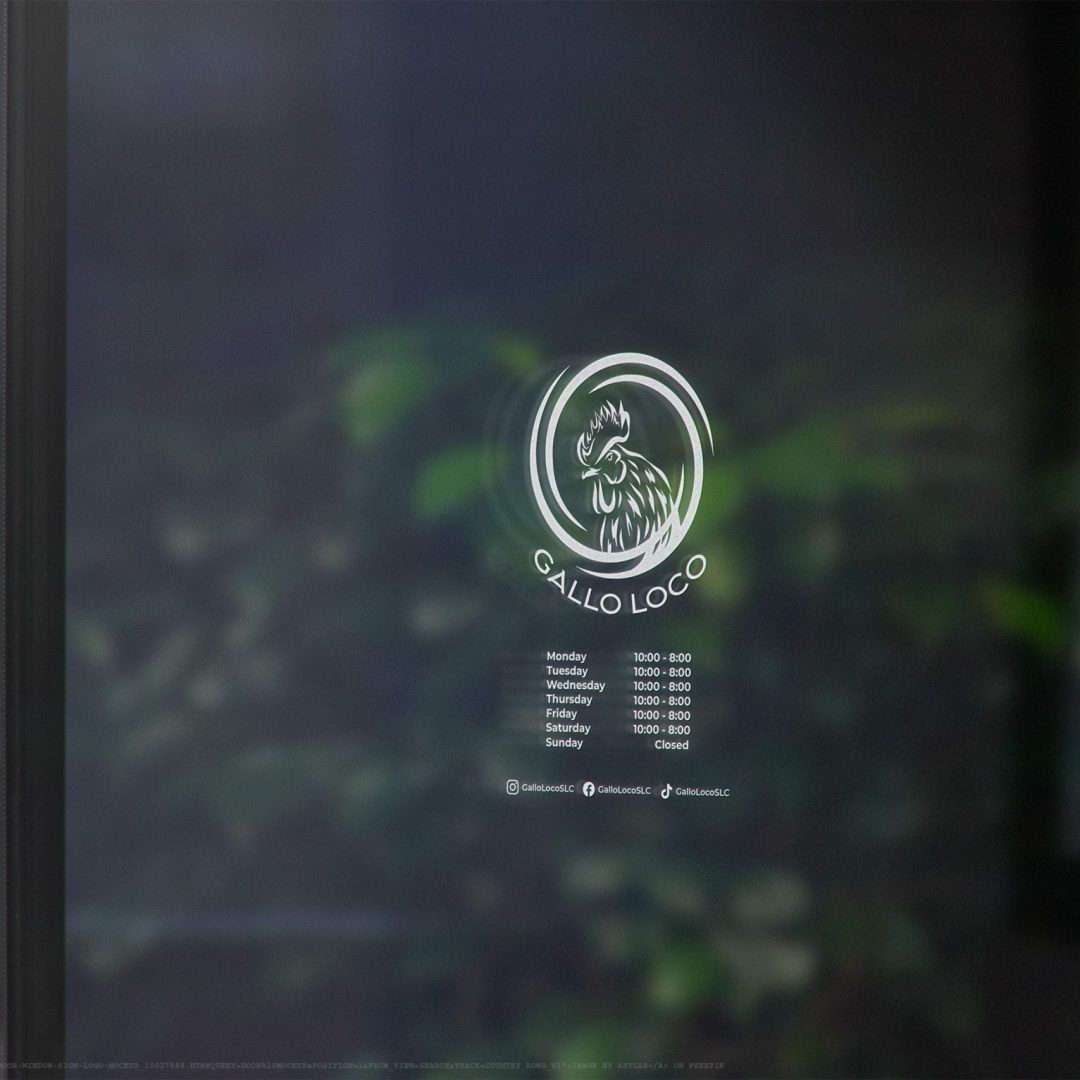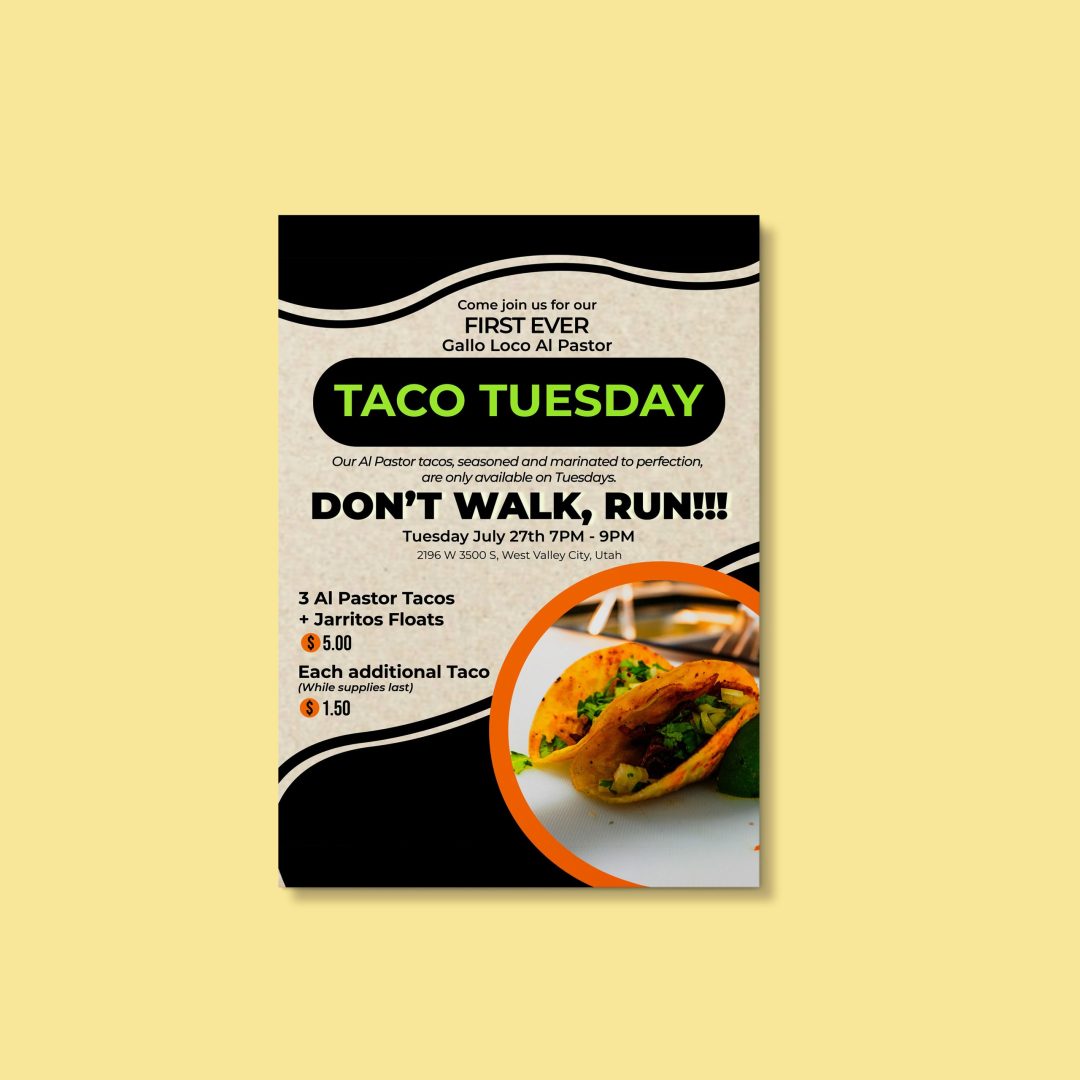 We hosted the first ever Taco Tuesday event with local social media foodies and collected brand photography that can be used for months to come.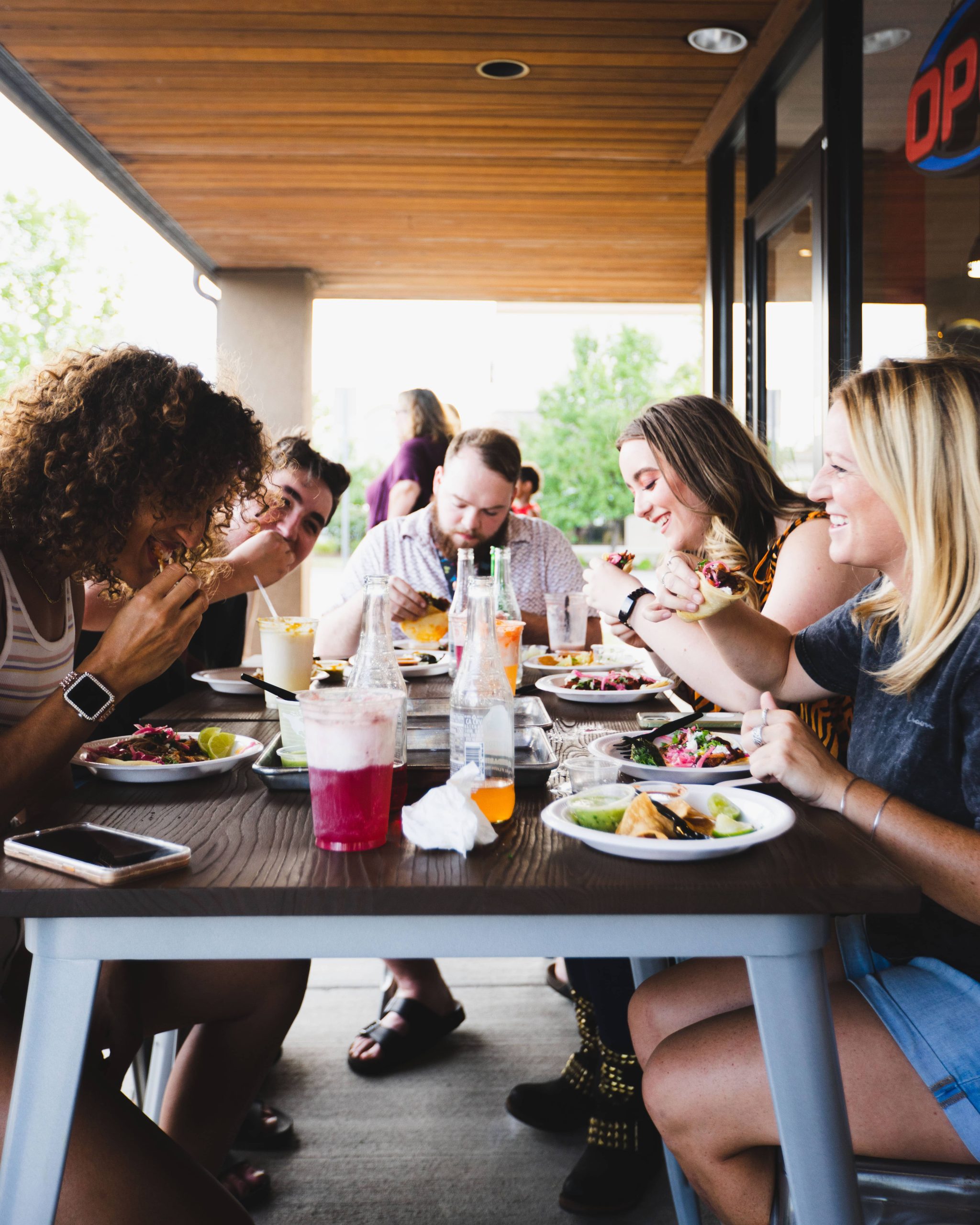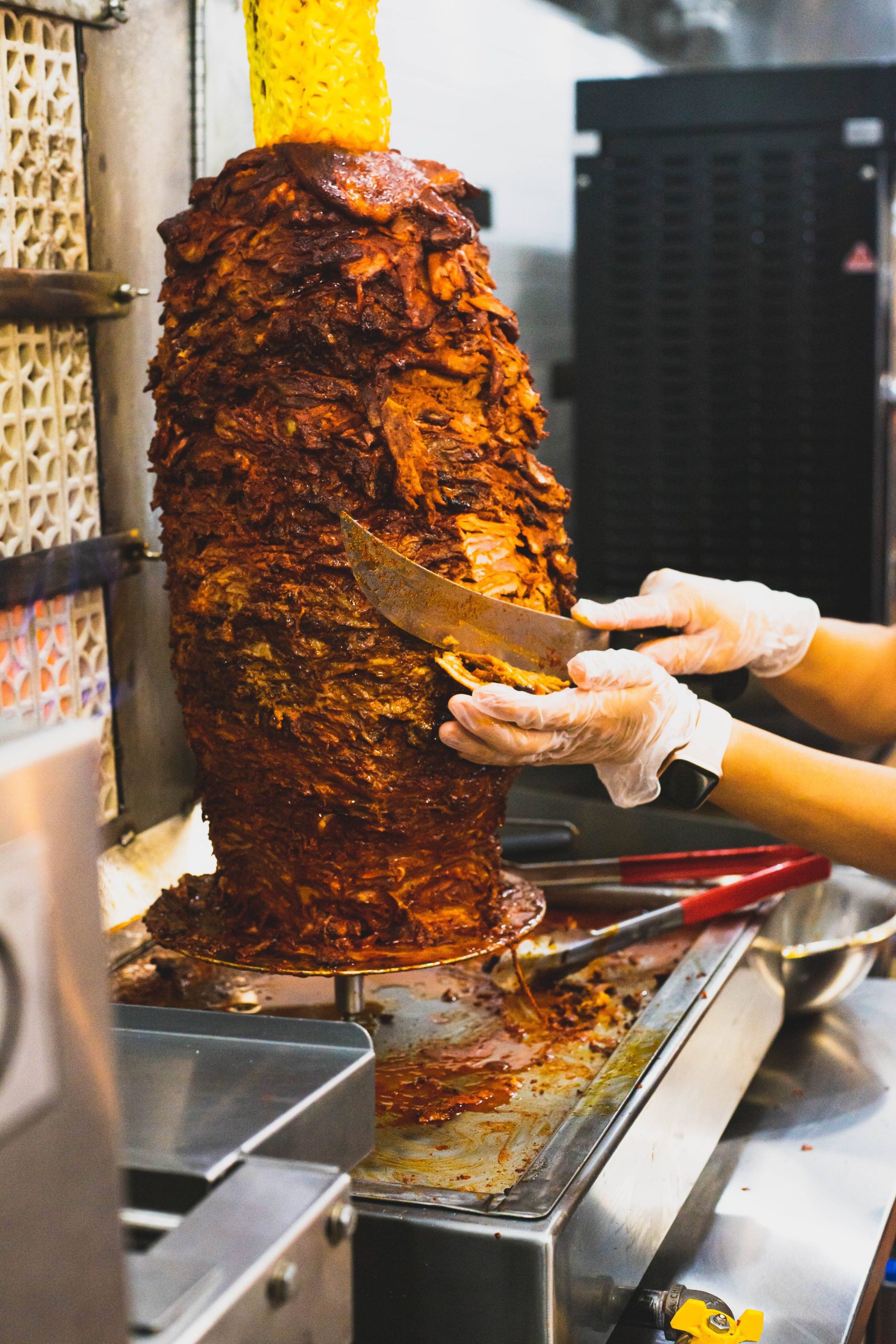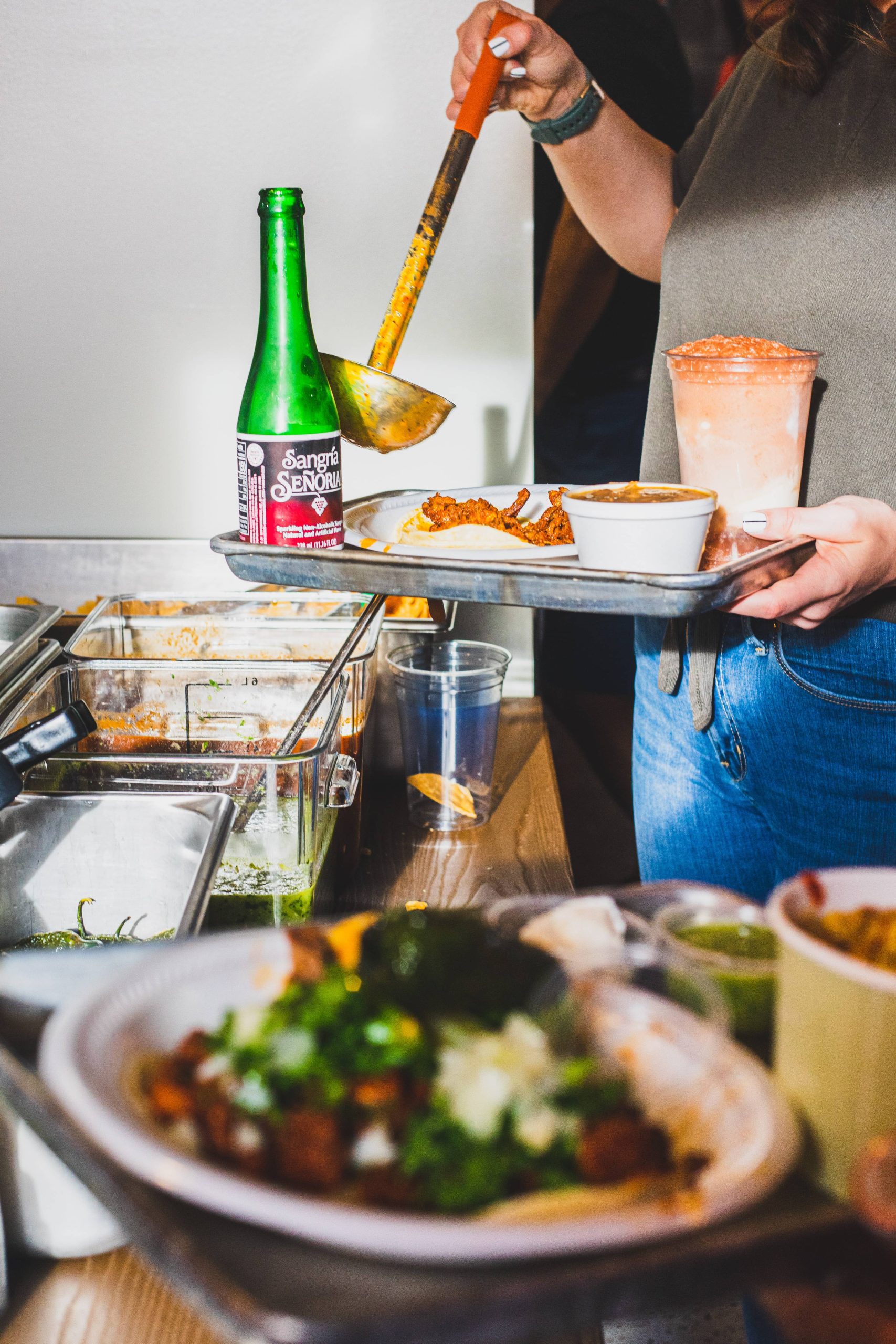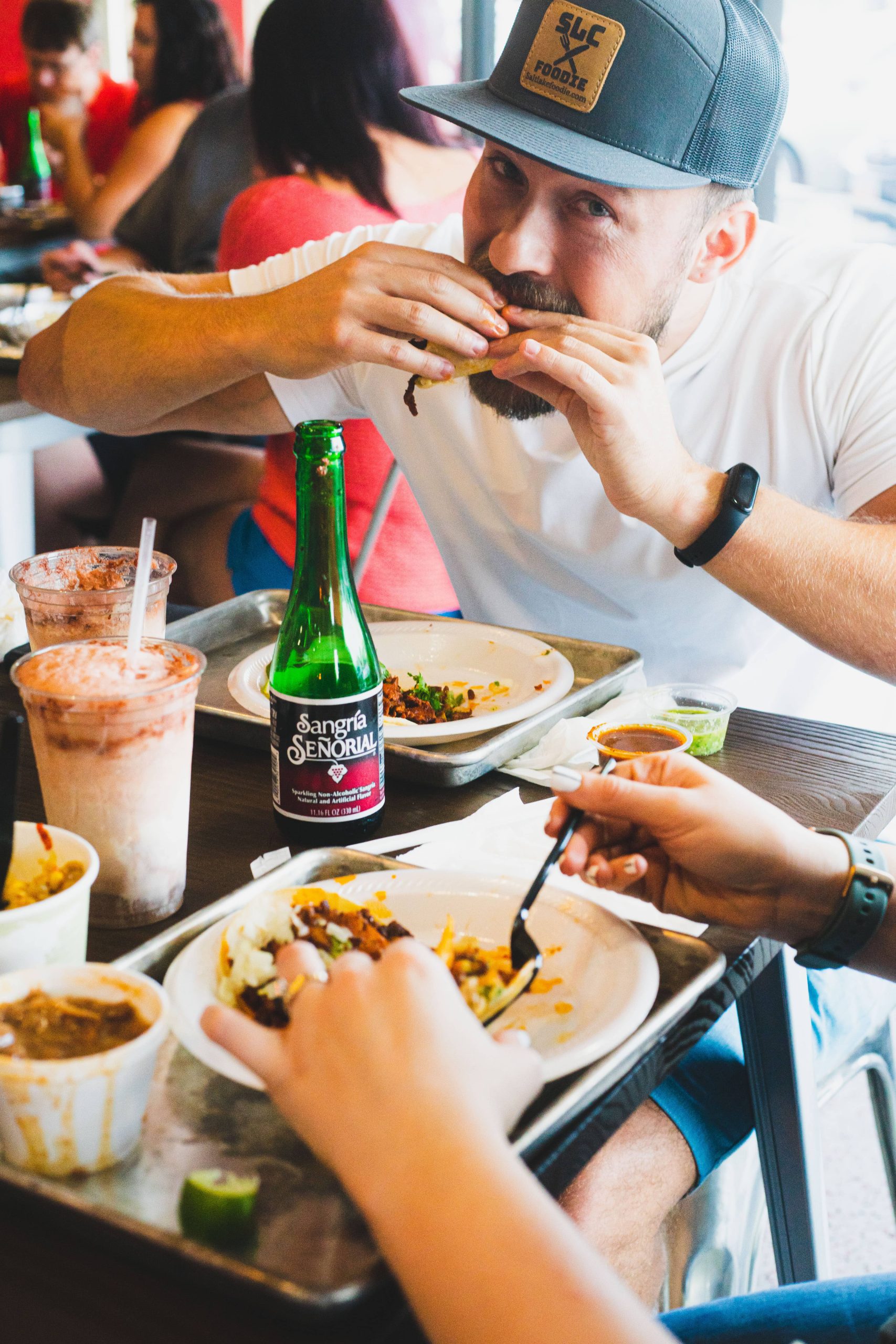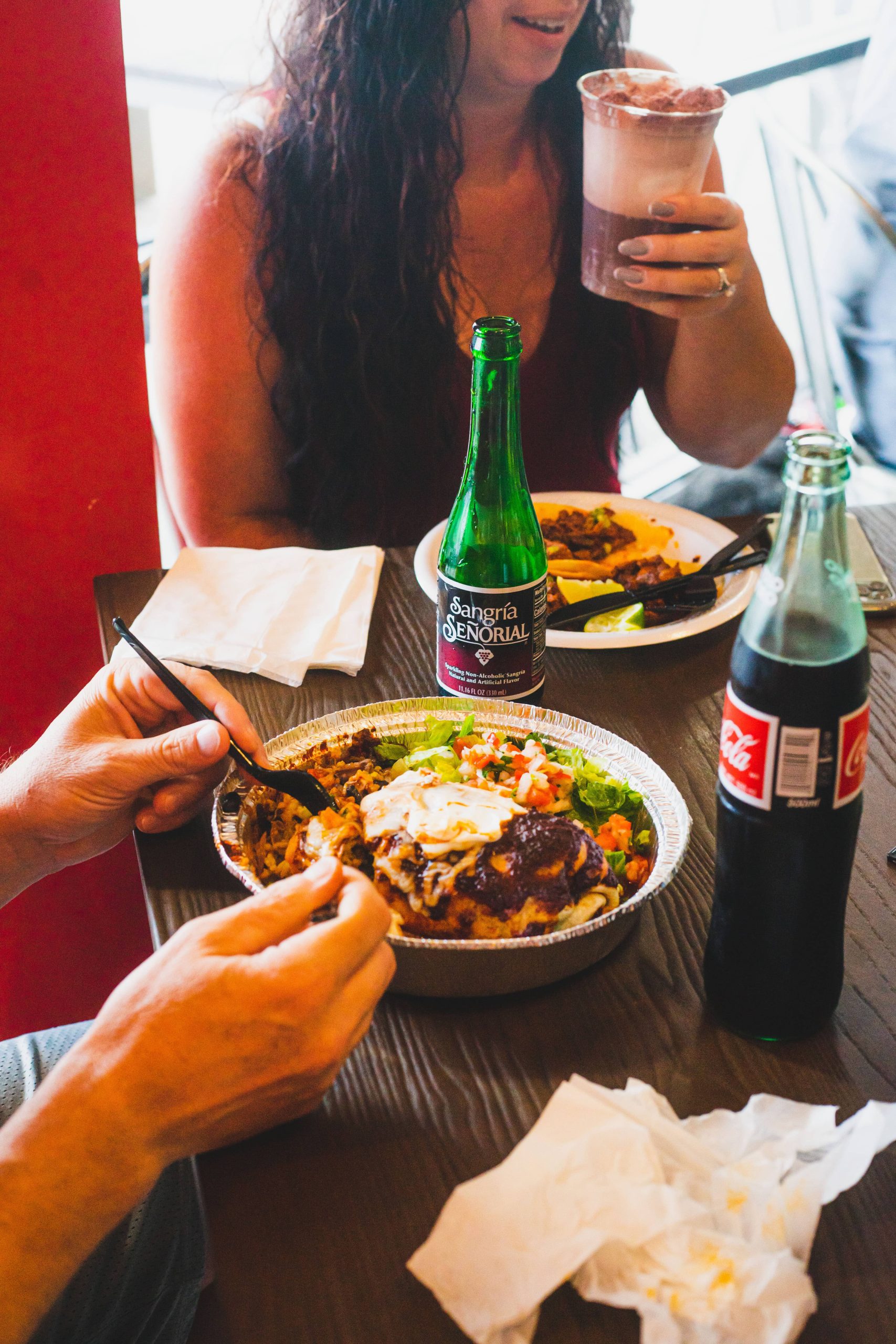 We expanded the brand color palette to include brighter more energetic colors that matched the best selling beverage at the restaurant, the Jarritos Float.