ARCHIVES PROTOCOL REQUESTED // PERMISSION: GRANTED
MISSION LOG :: FRONTLINE GROUP V1.0
Full-service branding, design, and web design for
Frontline Group

— A call center consulting & outsourced tech support company.
Branding
Design
Web Design
Brand Guidelines Book
Social Media Graphics
Website Launch
Brand Graphics
Mascot Design
Em Furukawa
Coleman Milligan
Jake Froese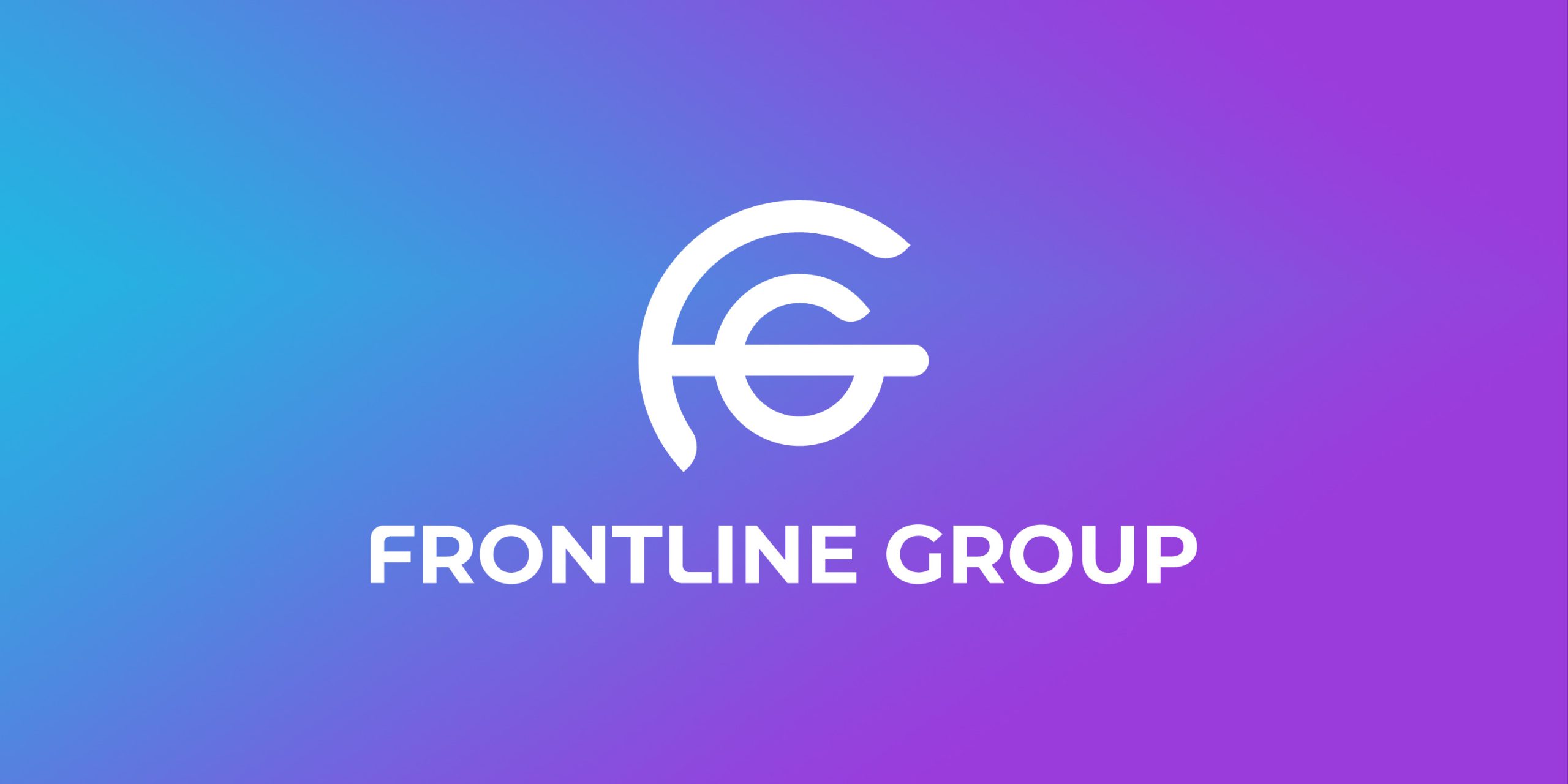 Social media is the primary focus in Frontline Groups marketing strategy. We designed hundreds of social media graphics for events, news, updates, lead magnets, and more.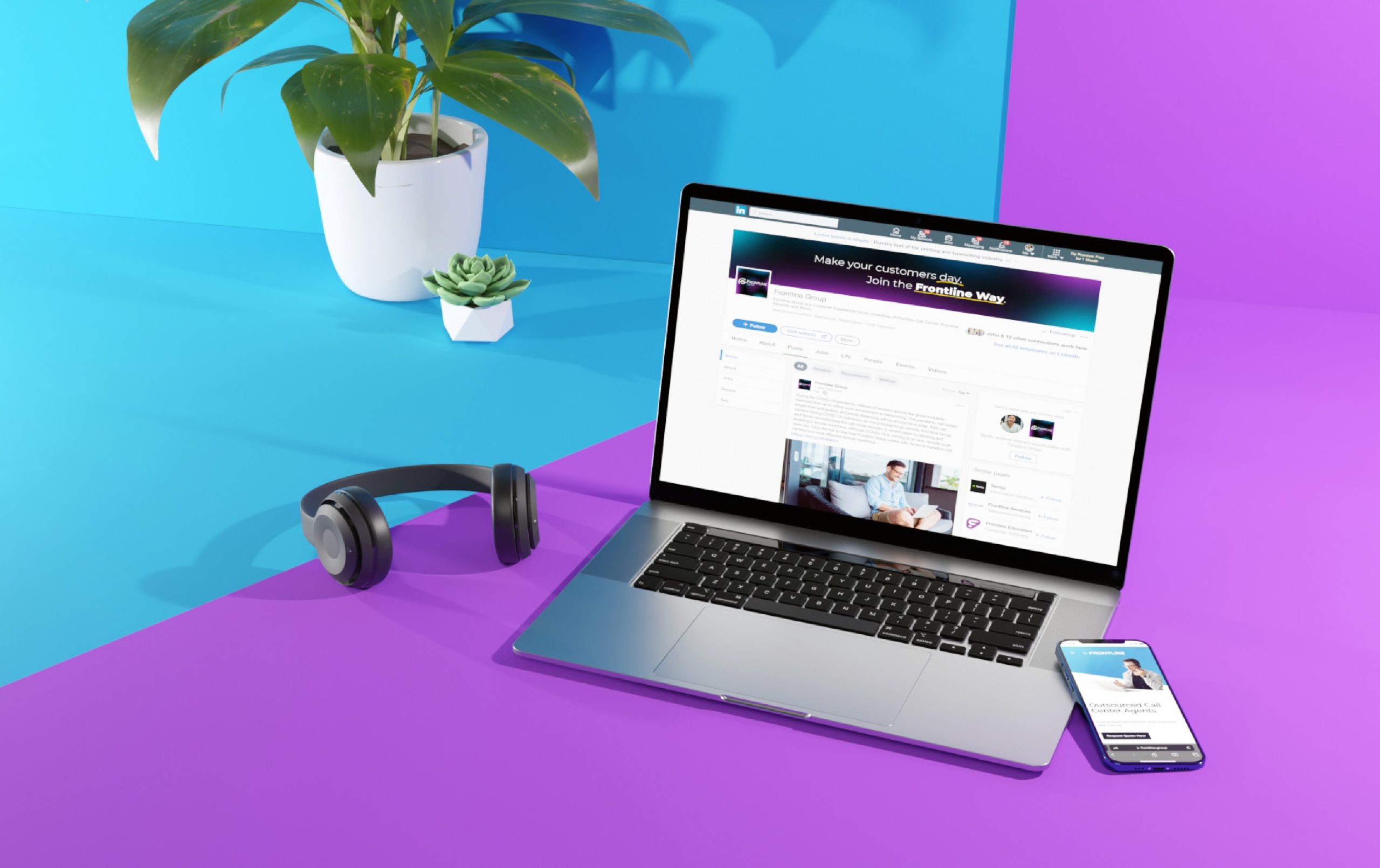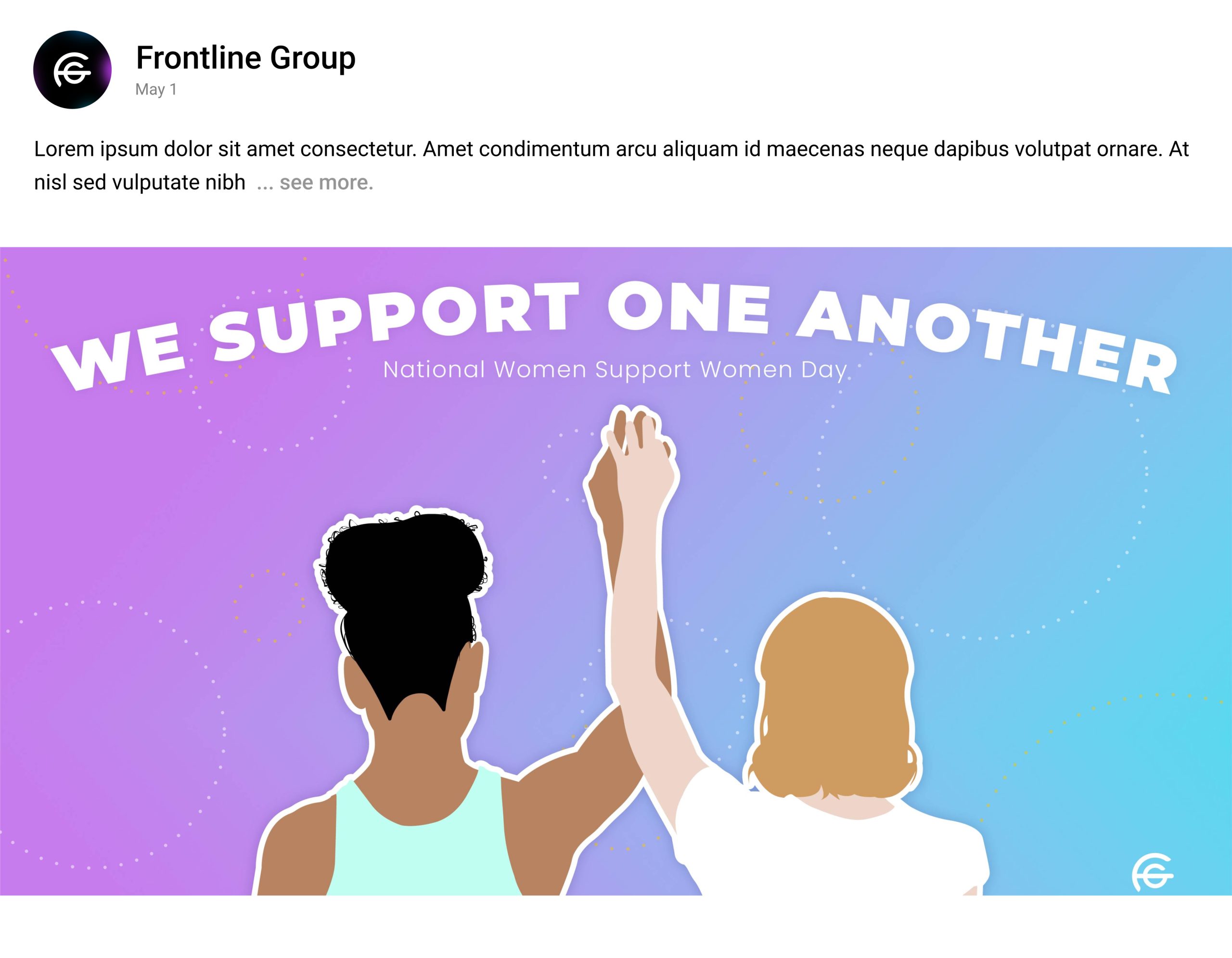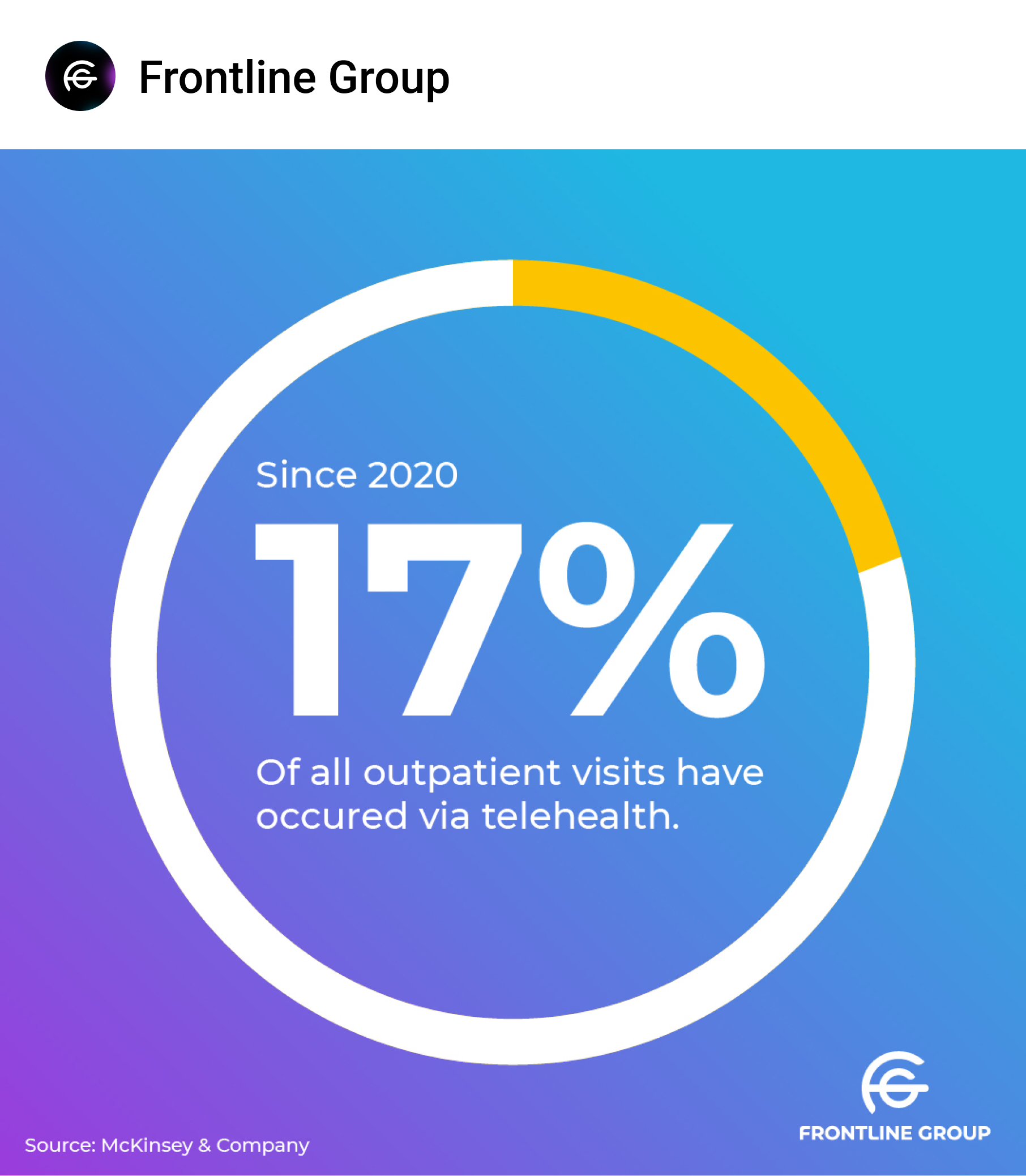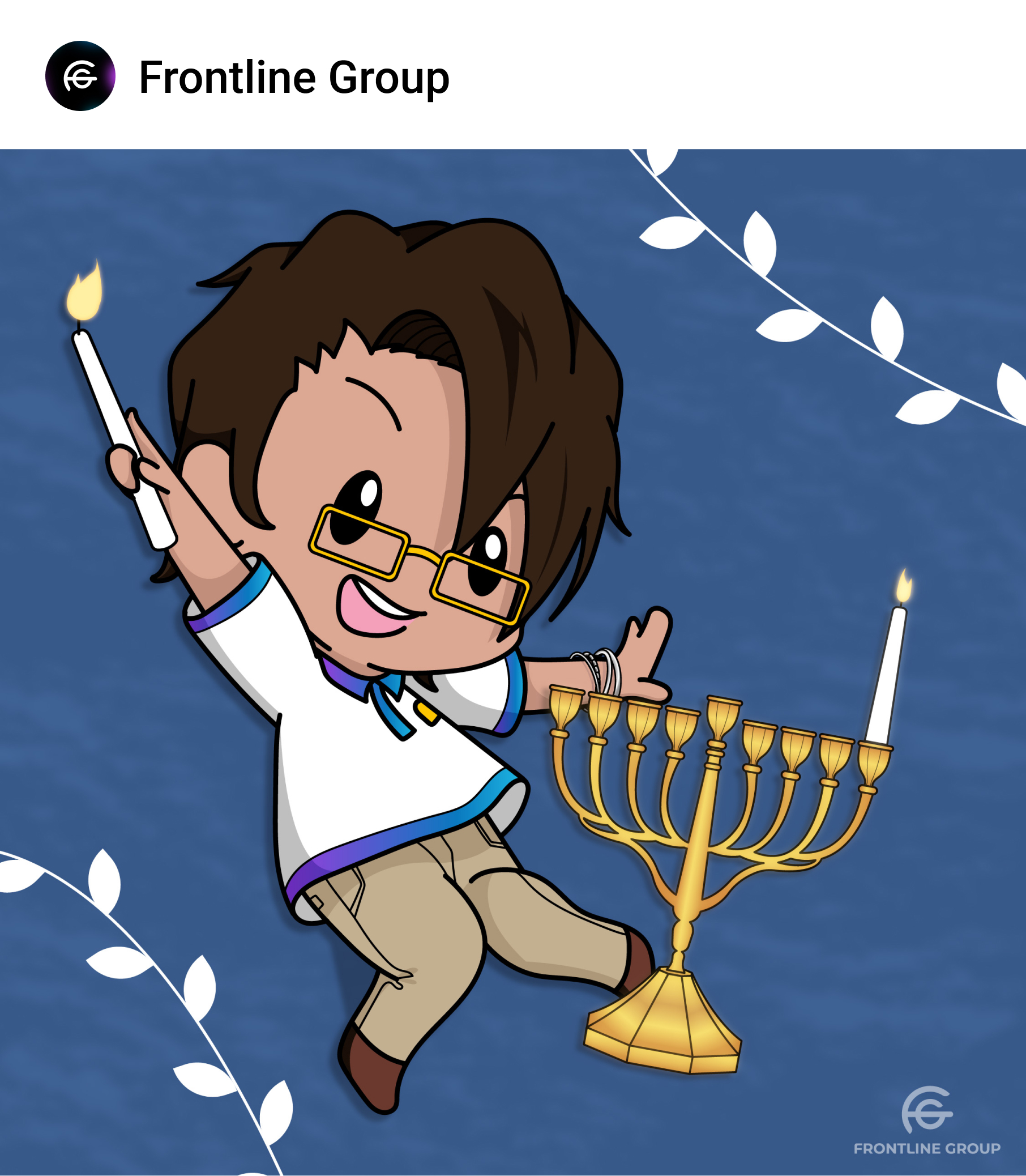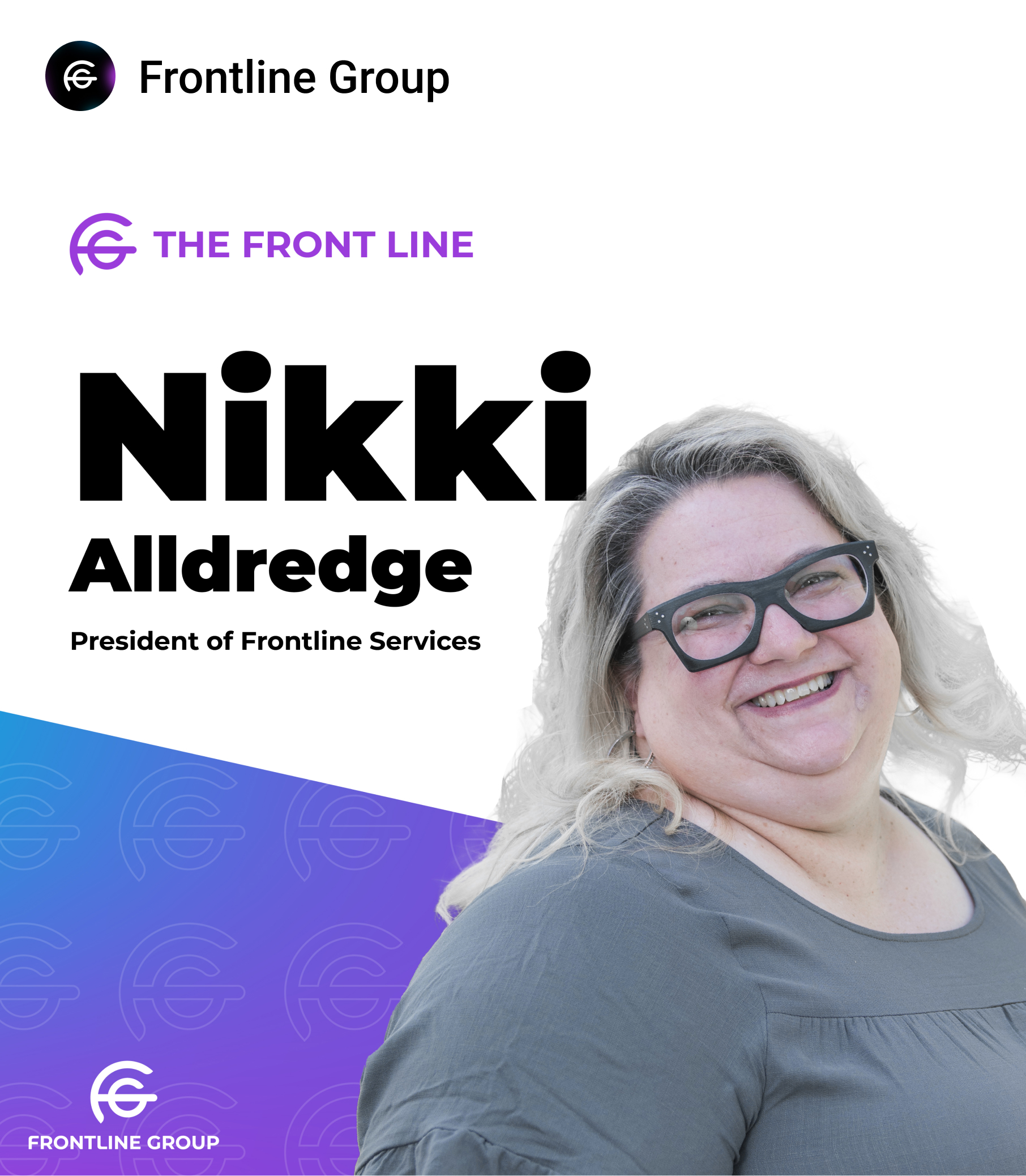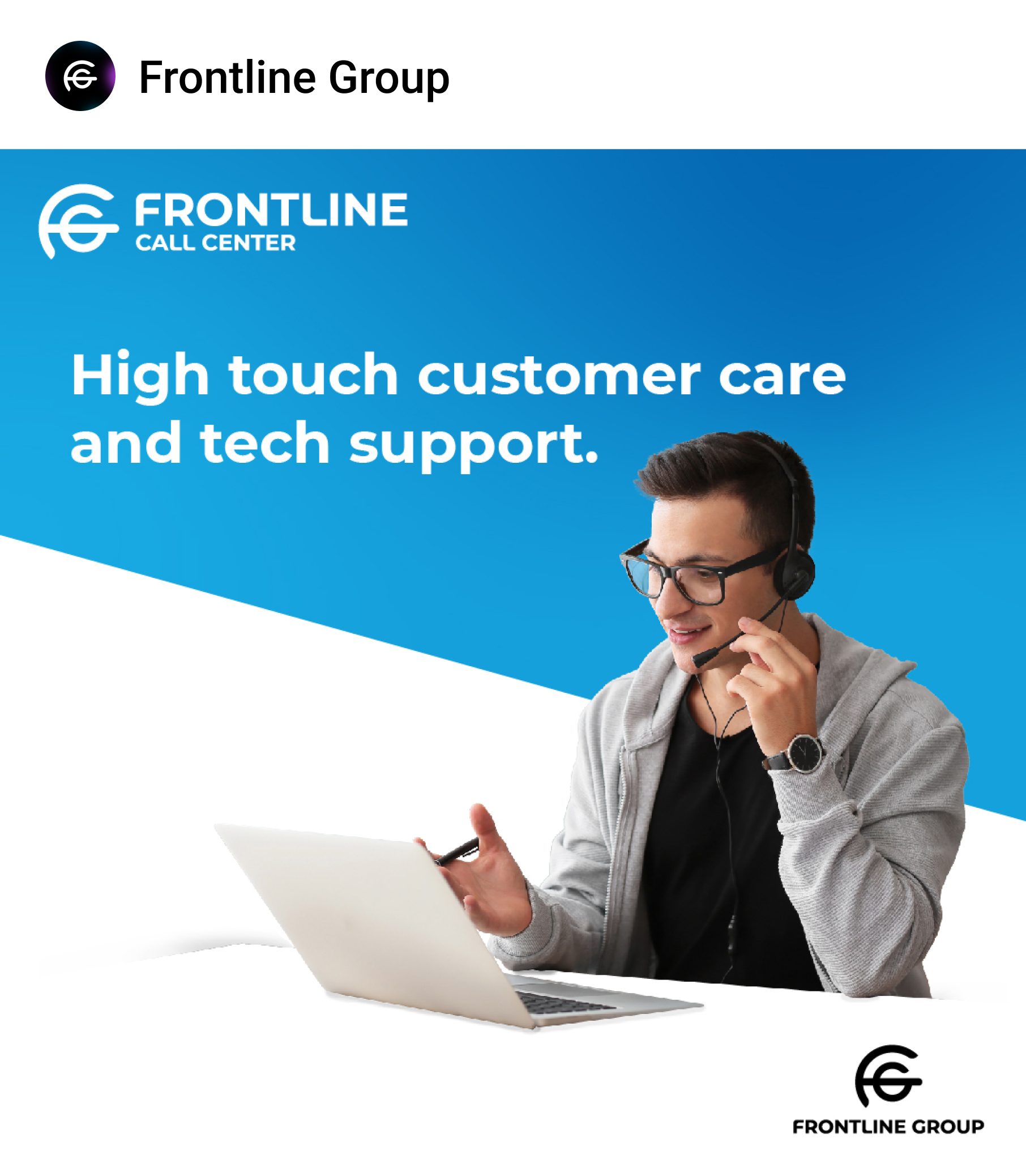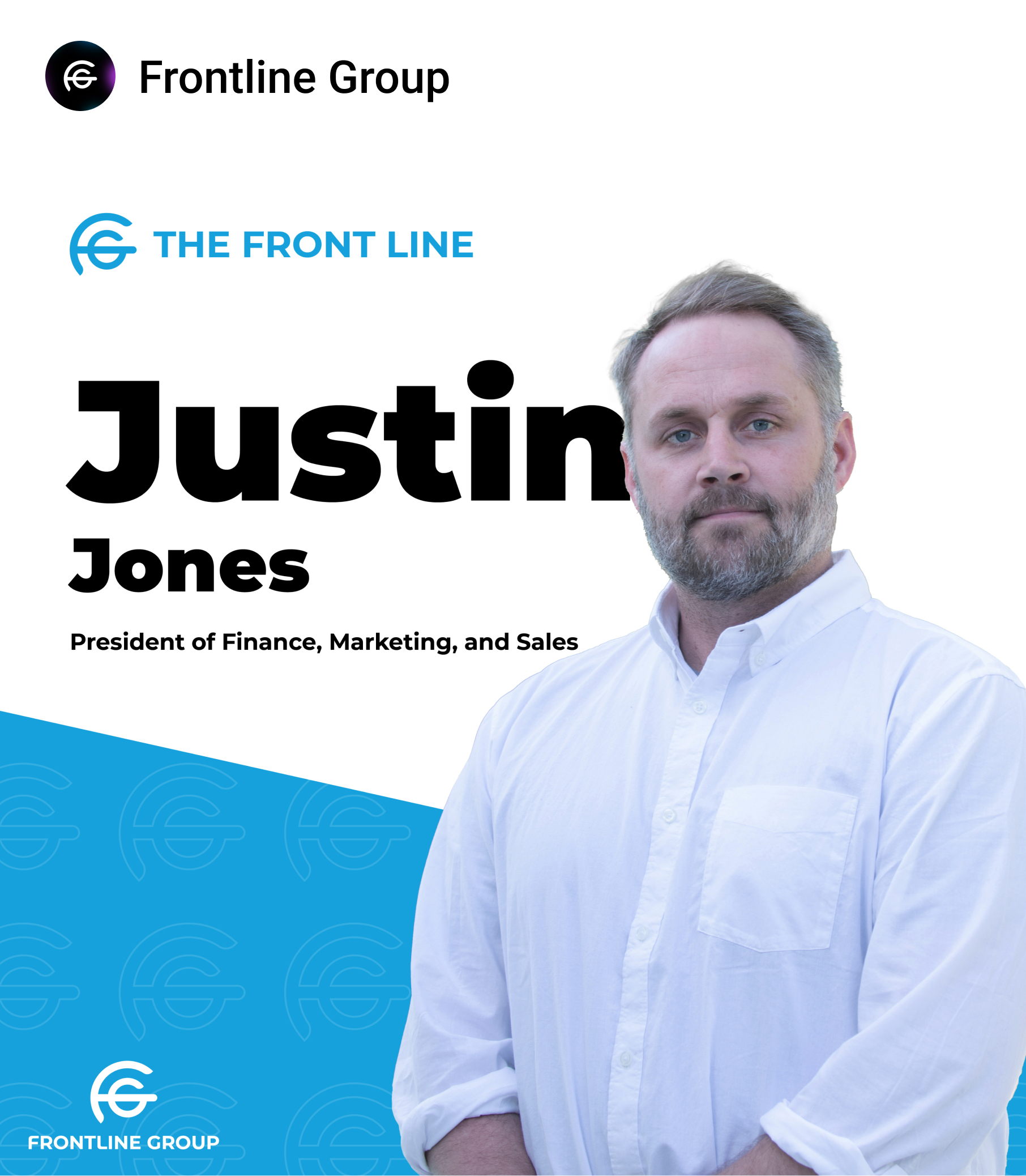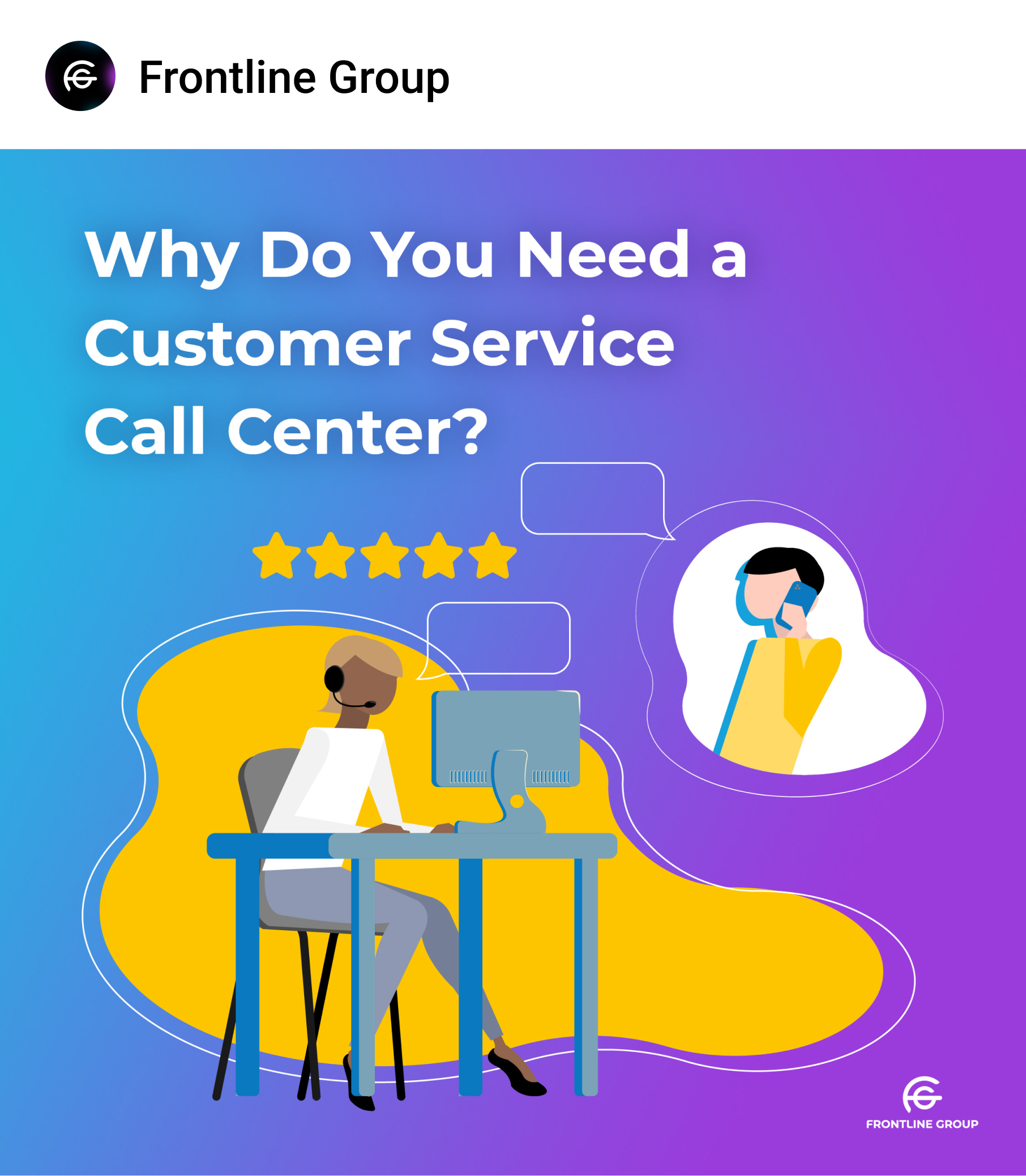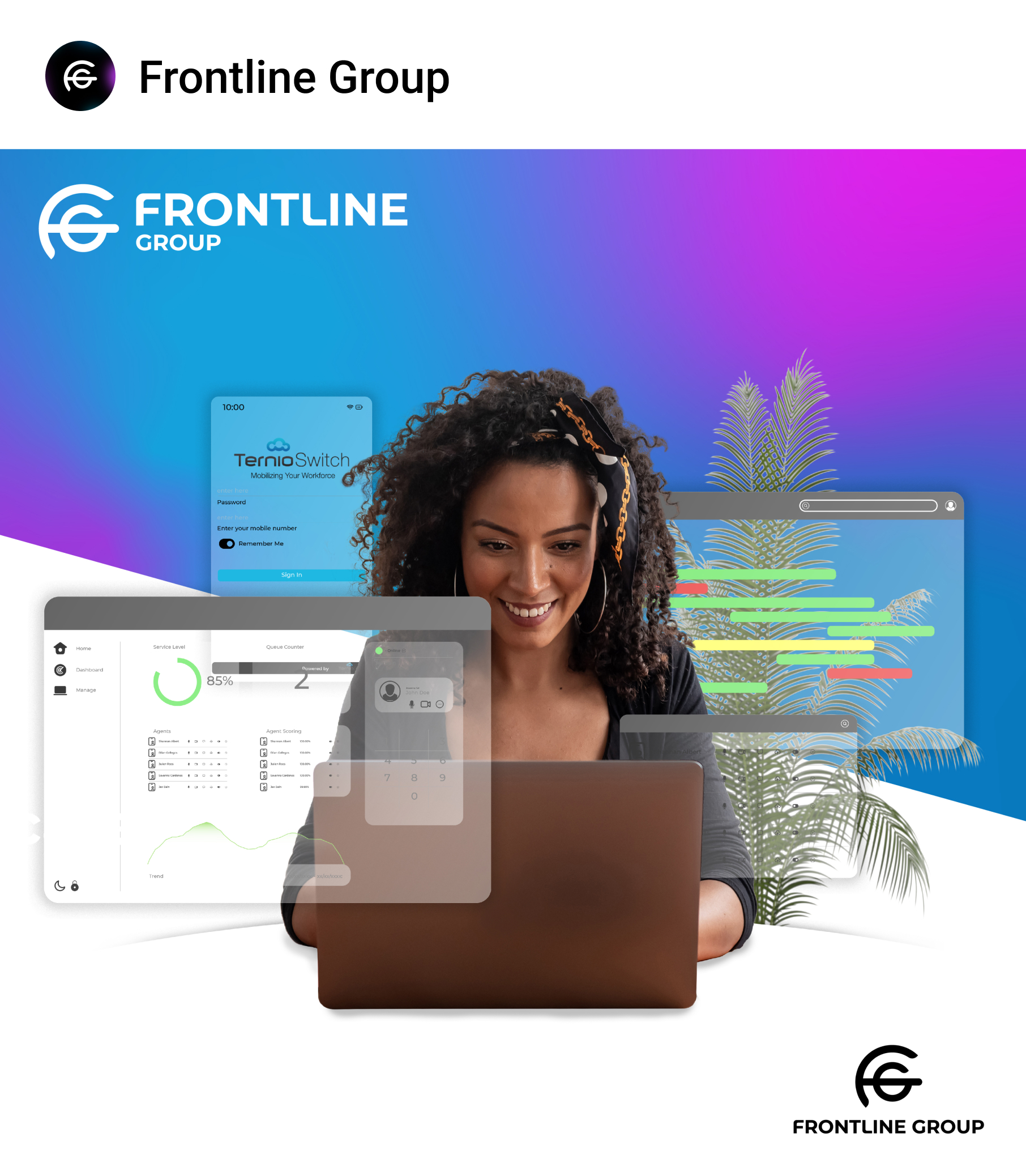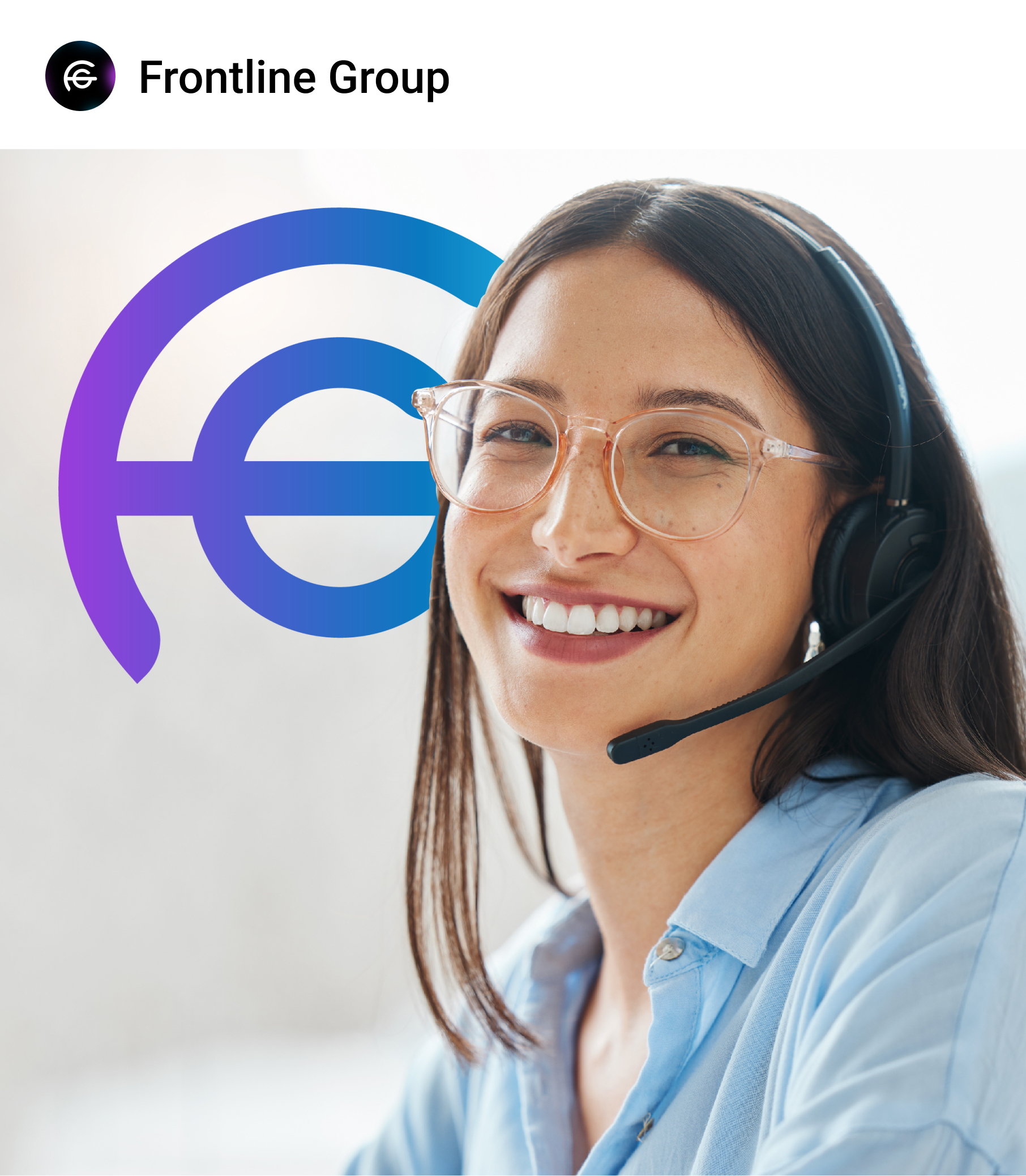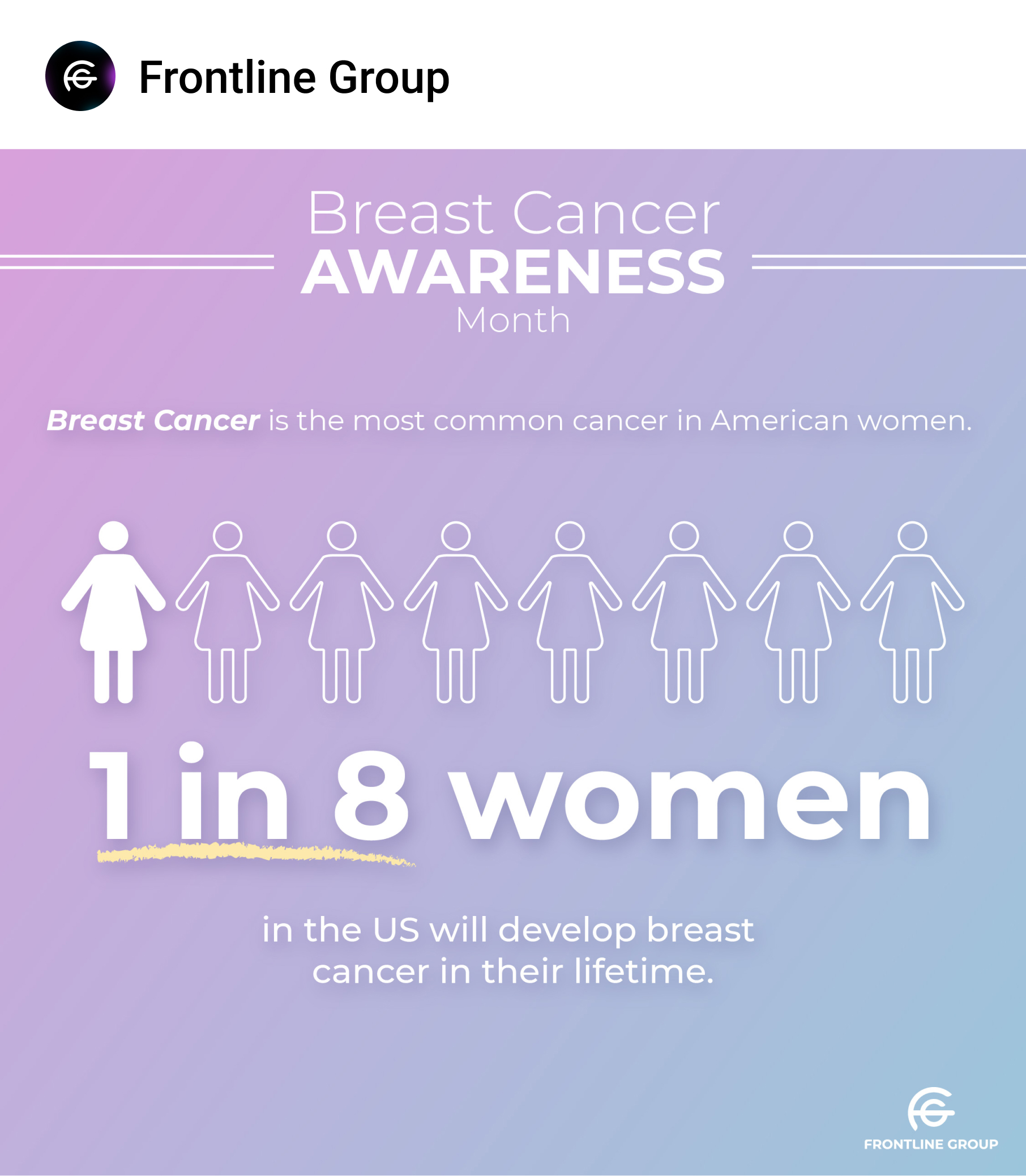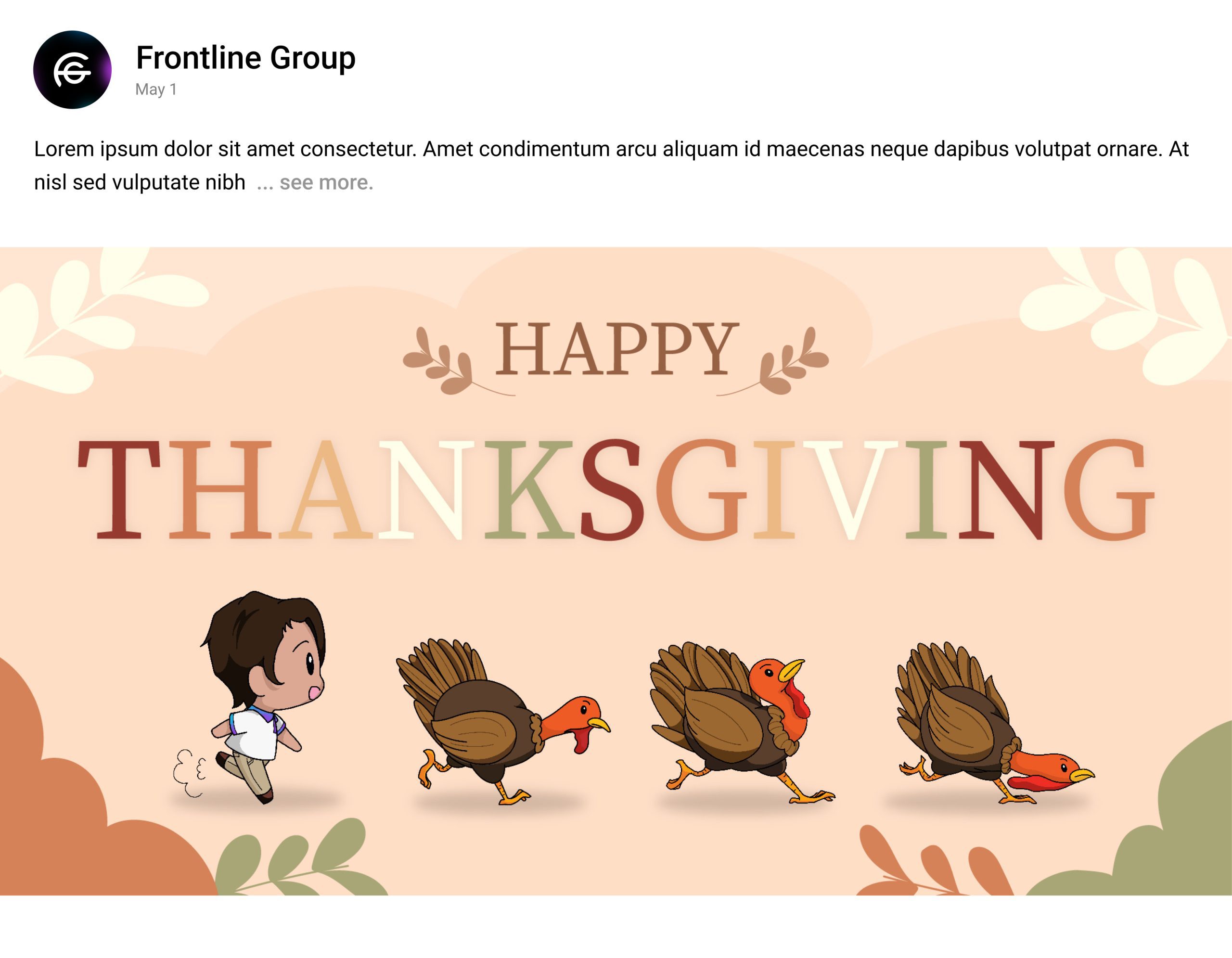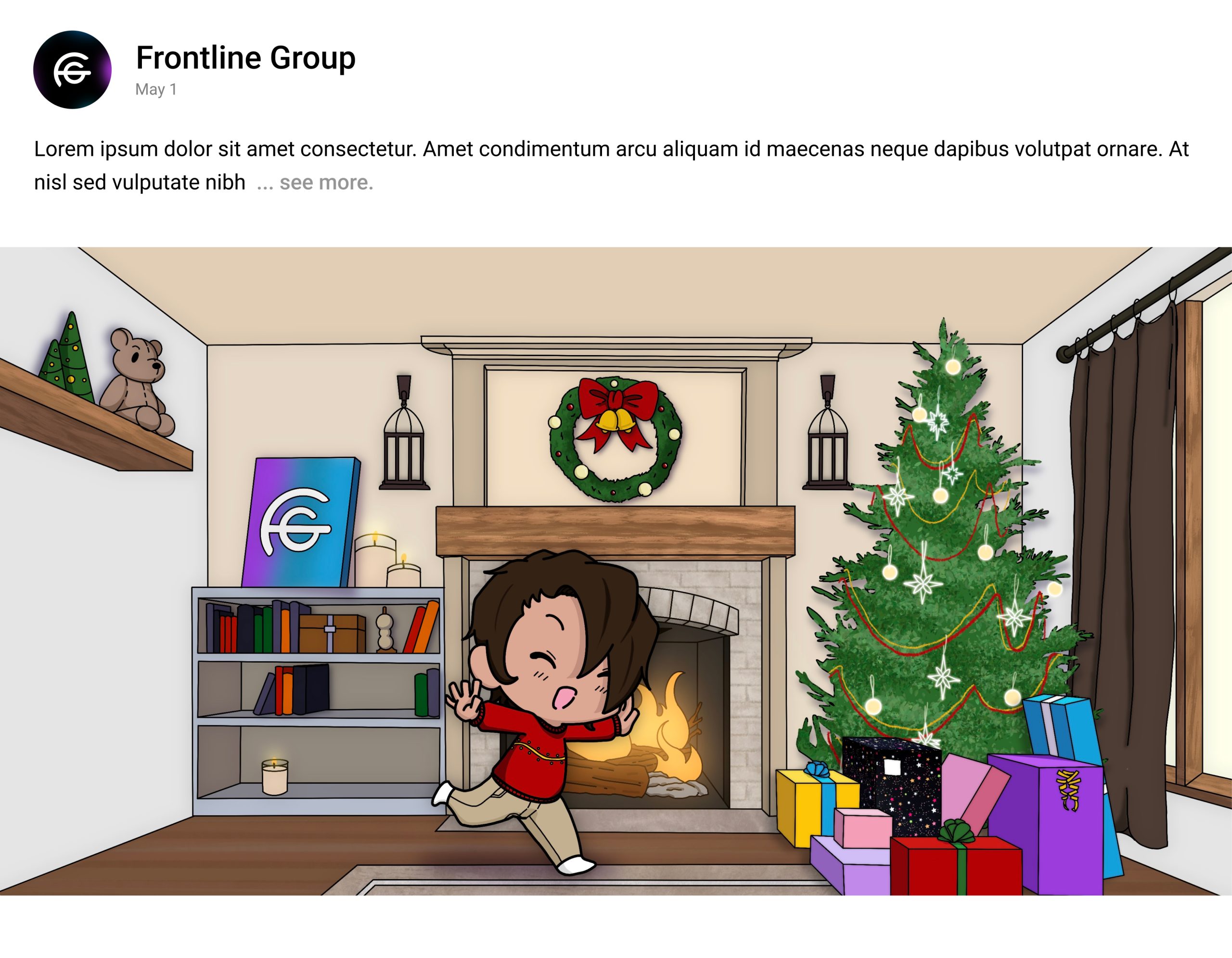 Aside from regular mail and printed materials, Frontline Group attends tradeshows and other events that require from branded materials. Together we worked to design unique story telling materials.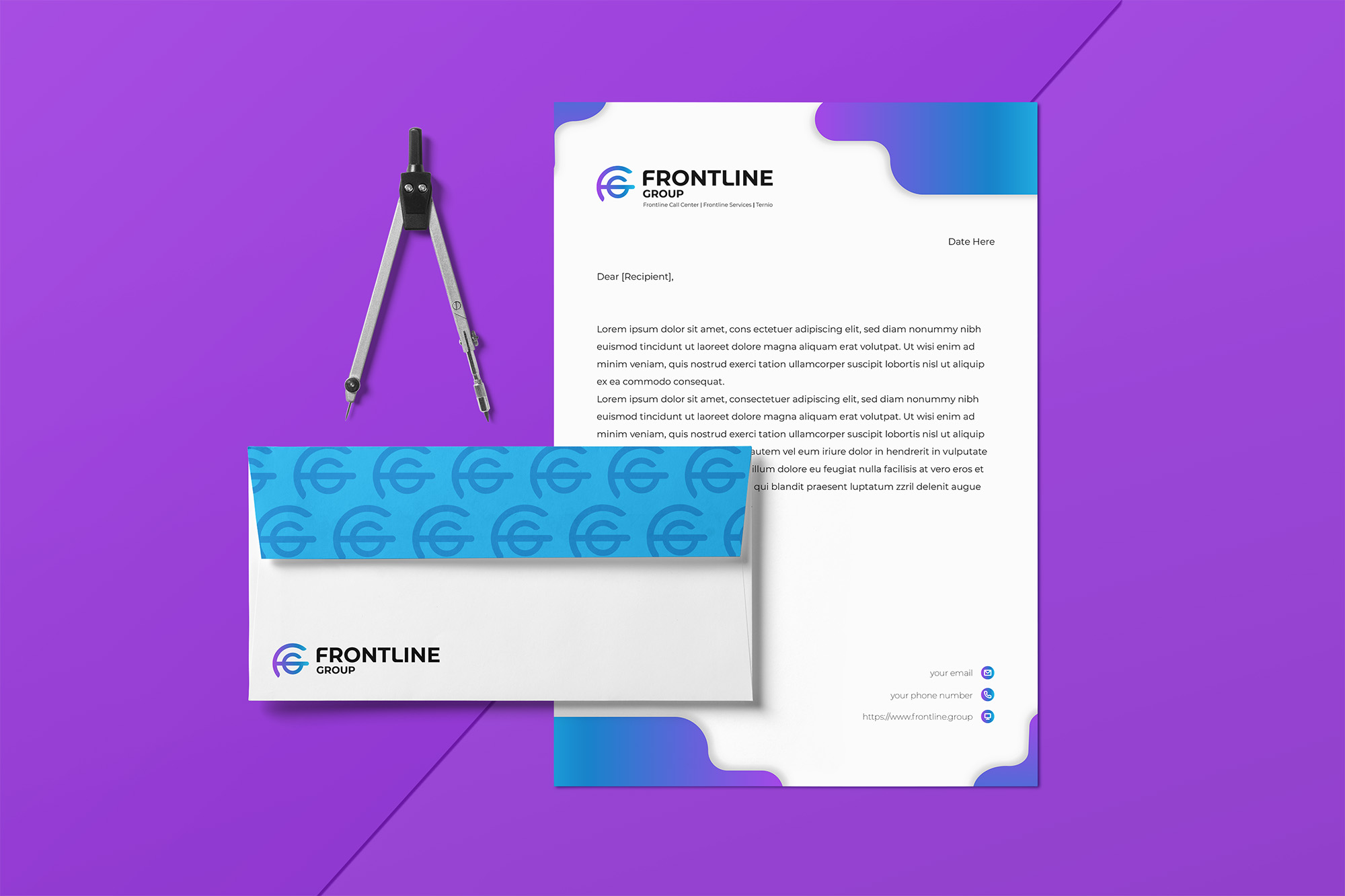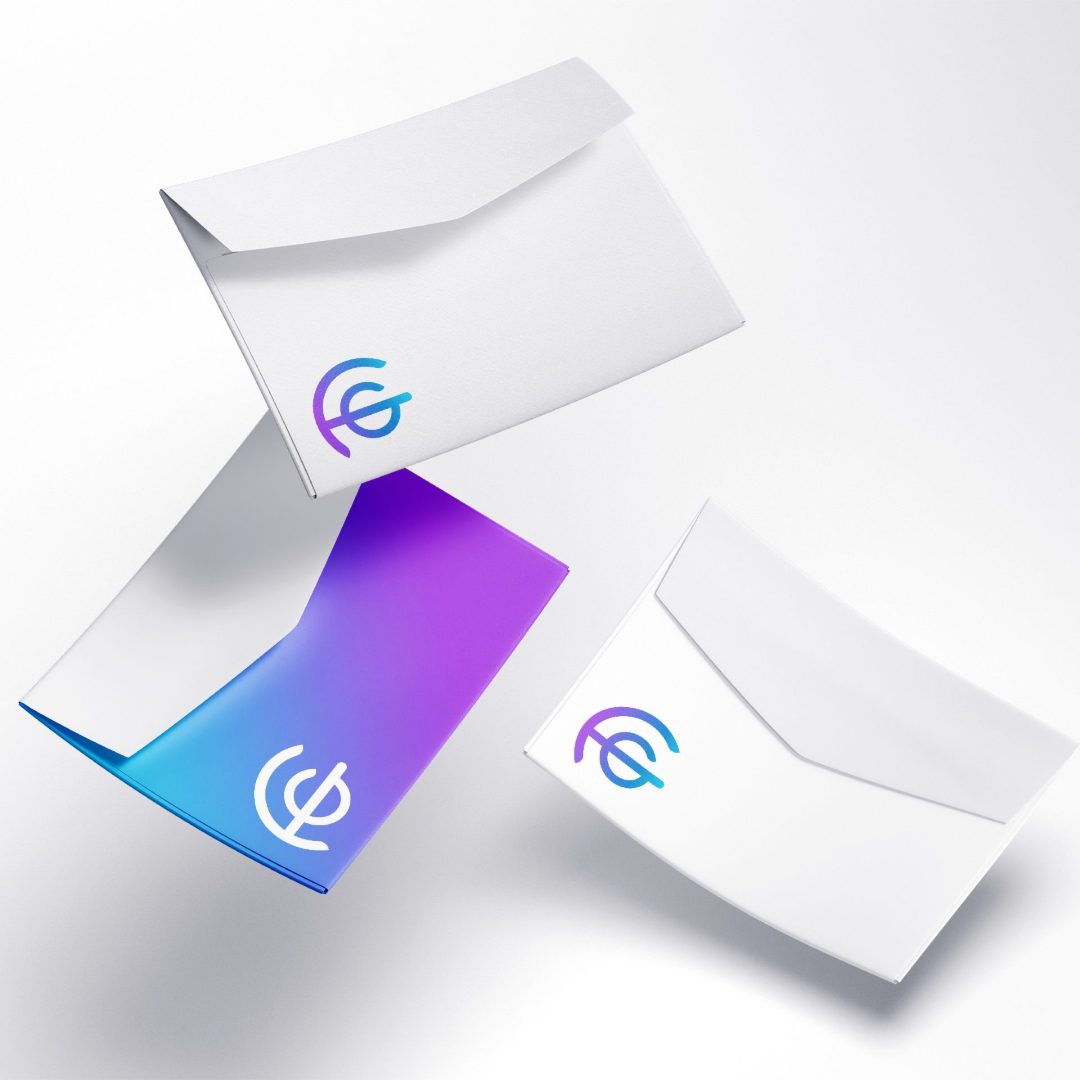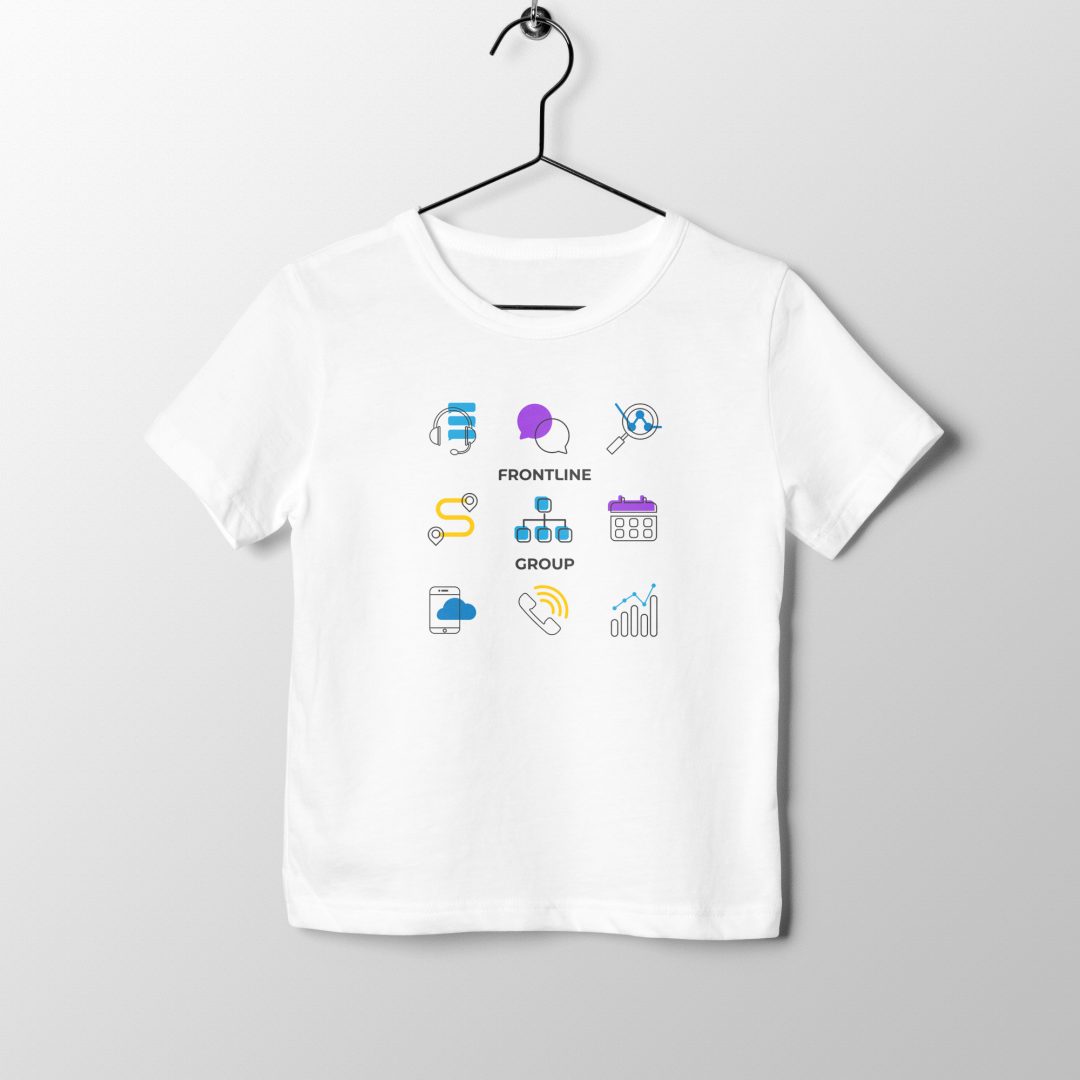 We overhauled the website in order to create a responsive information and lead gen tool.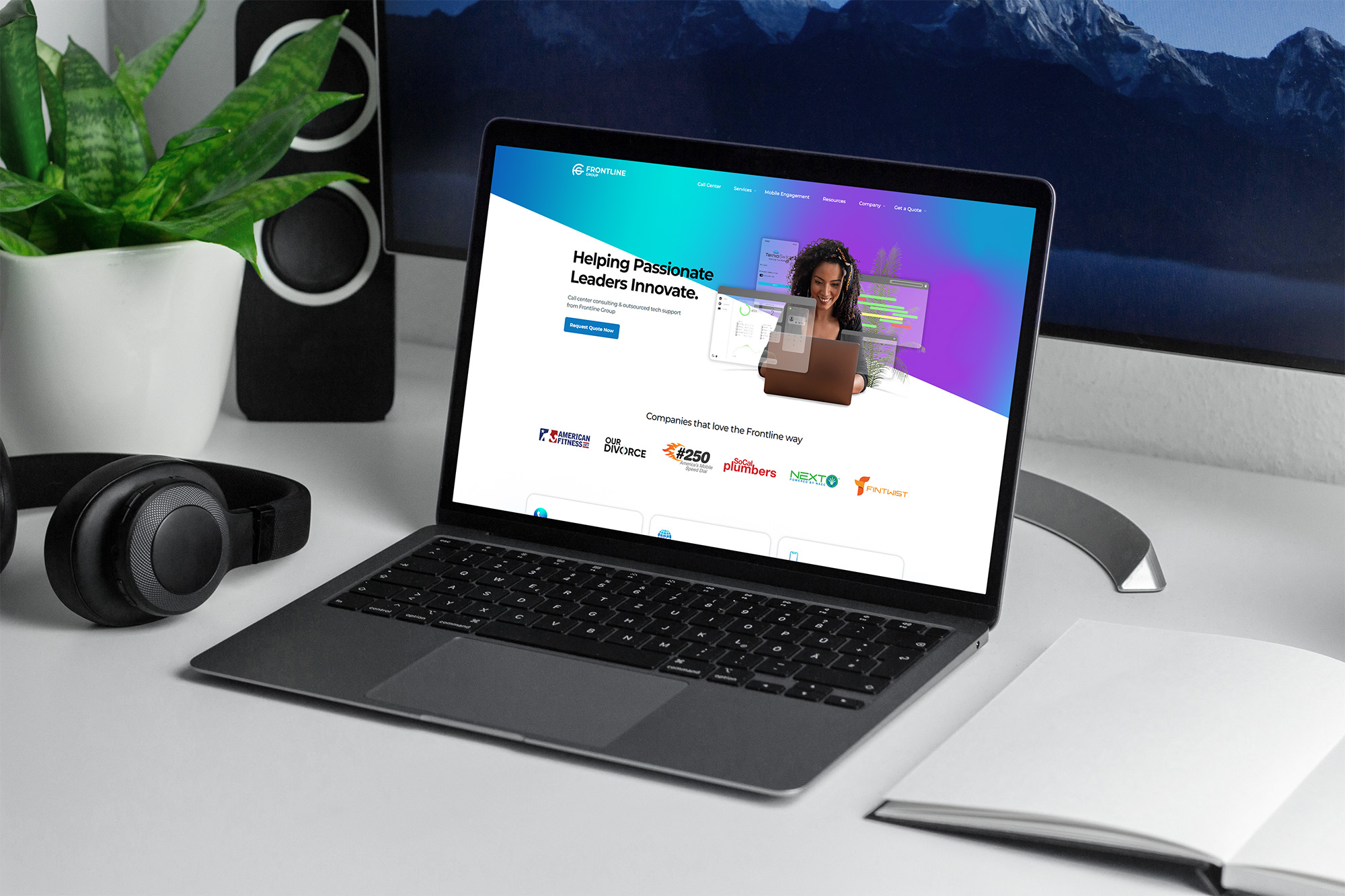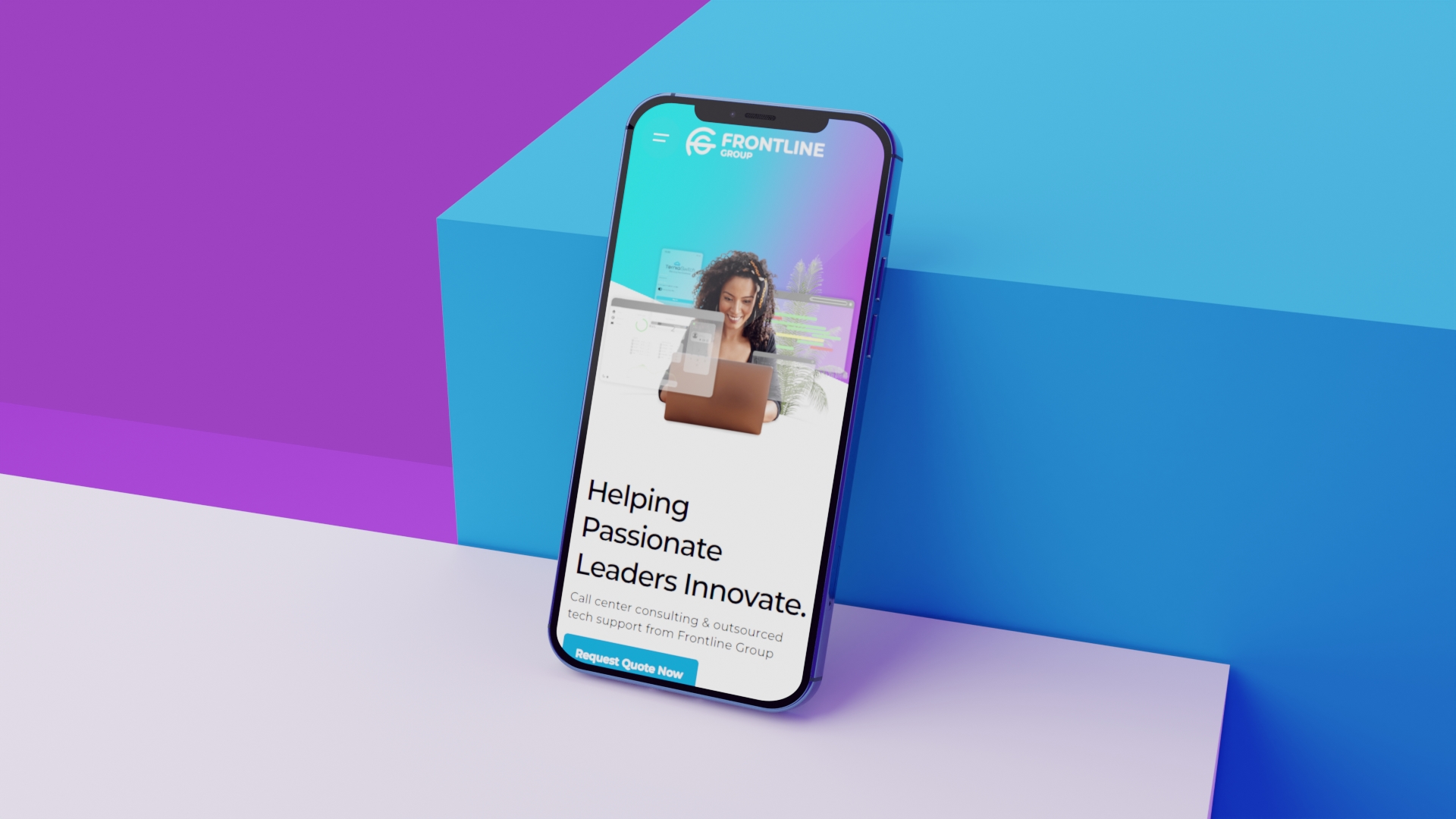 Logos, colors, and typography
We carefully selected colors and typography that would support the diversity in products and services offered by Frontline Group.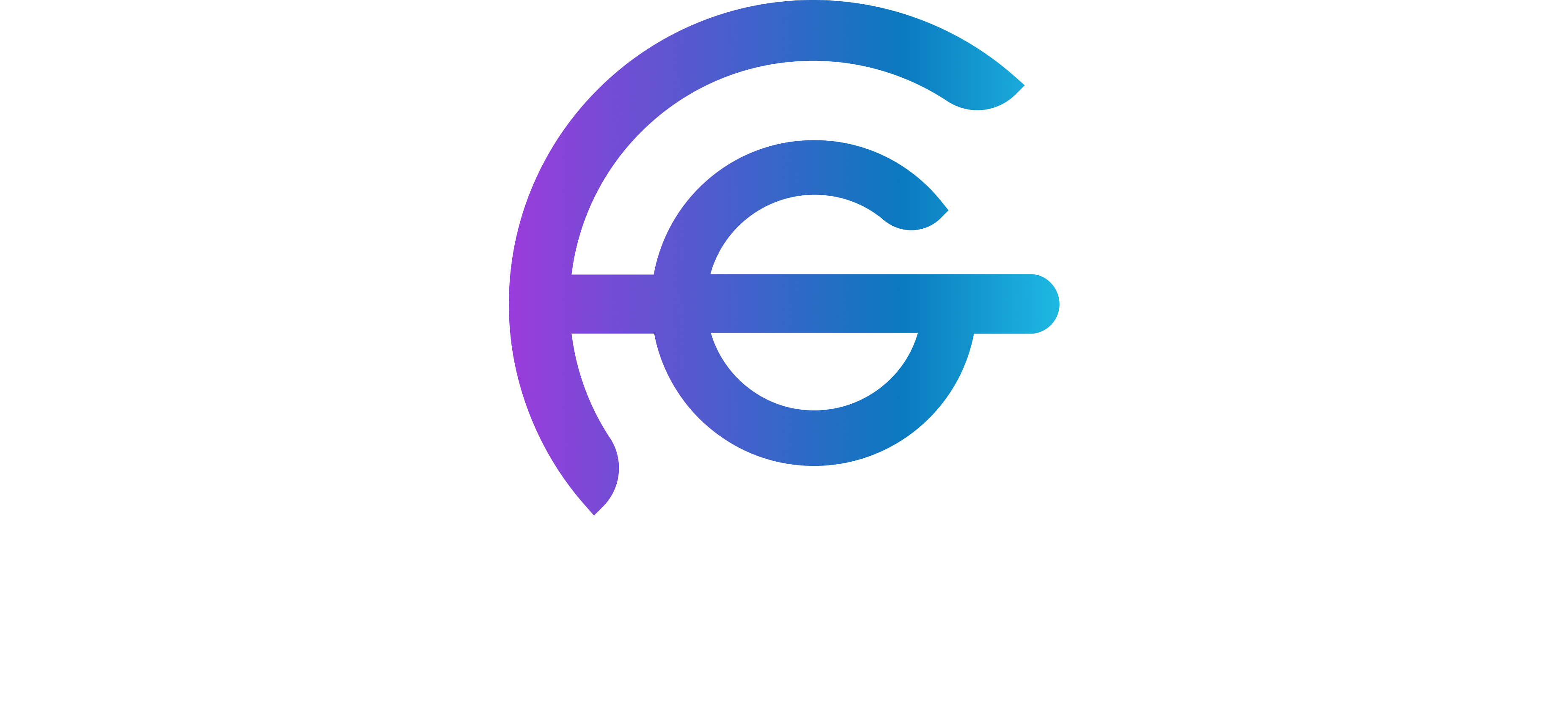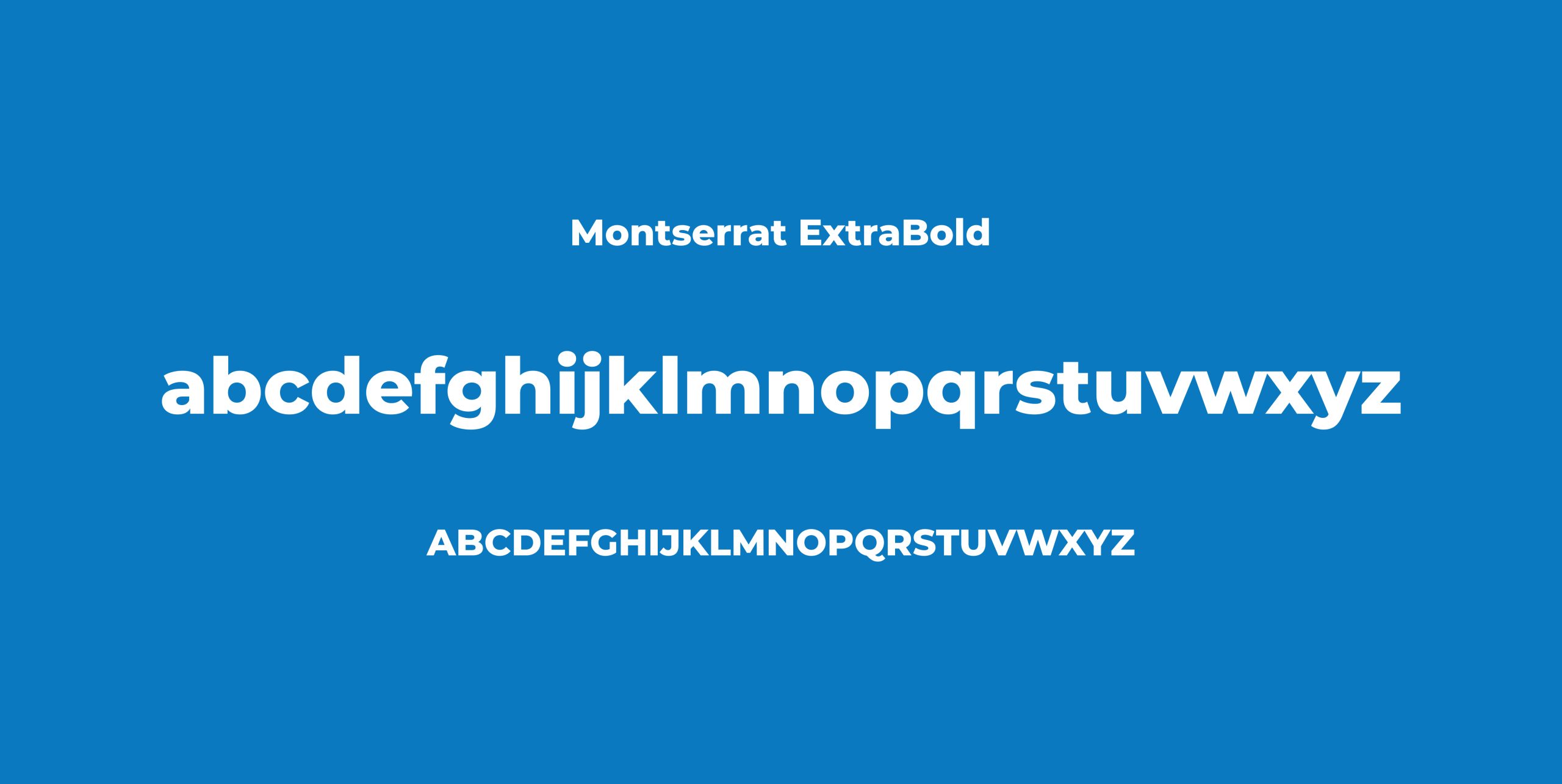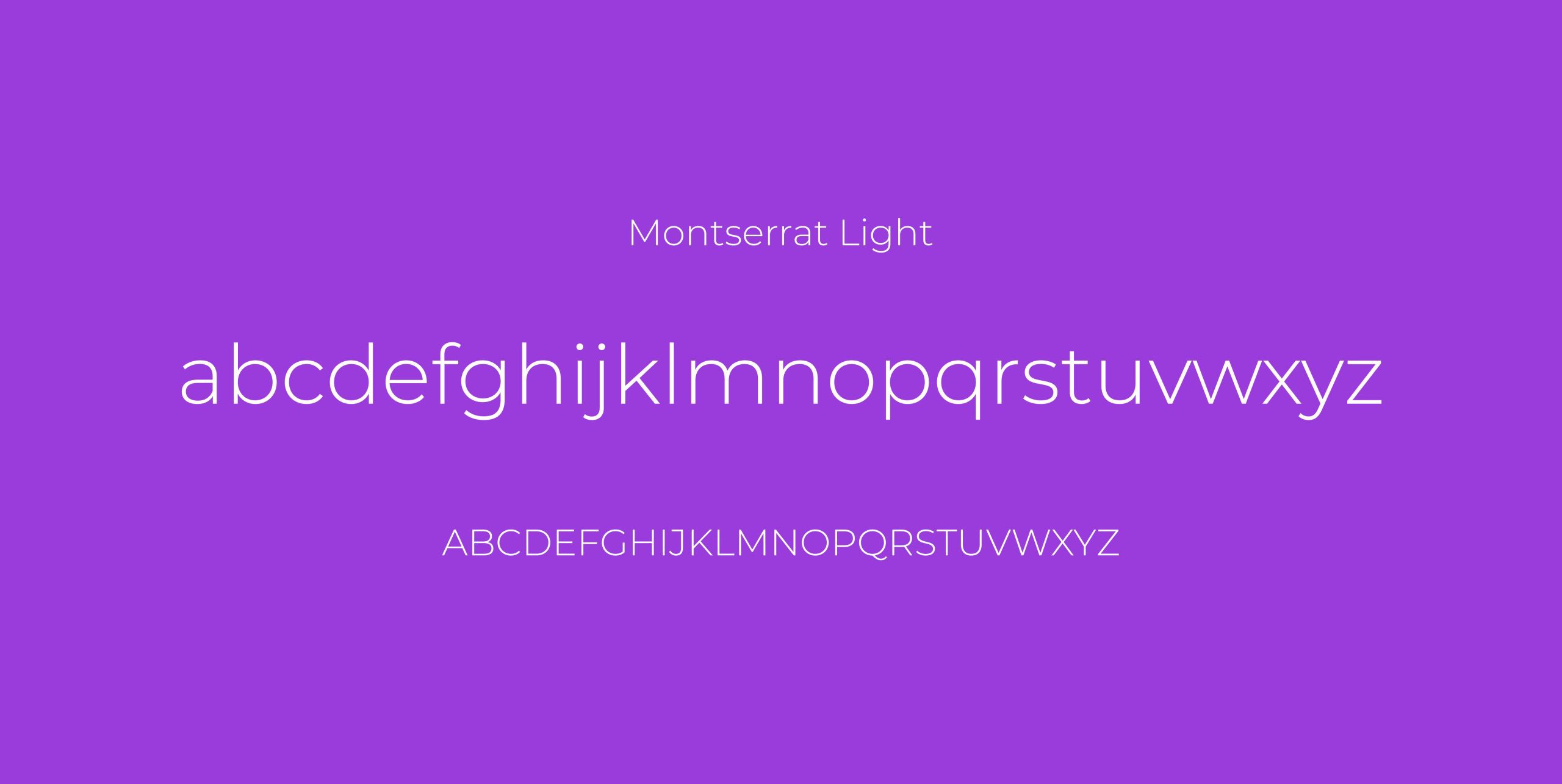 Illustration & Character design
To assist with conveying complex ideas and to bring more life and excitement to the brand we designed and implemented Breezy, the brand mascot.