ARCHIVES PROTOCOL REQUESTED // PERMISSION: GRANTED
MISSION LOG :: ALISA STODDARD COACHING V1.0
Branding & Web Design for
Alisa Stoddard Coaching

— A life & intimacy coach for men.
Brand Guidelines Book
Website Wireframes
Website Launch
Photography
Coleman Milligan
Em Furukawa
Jake Froese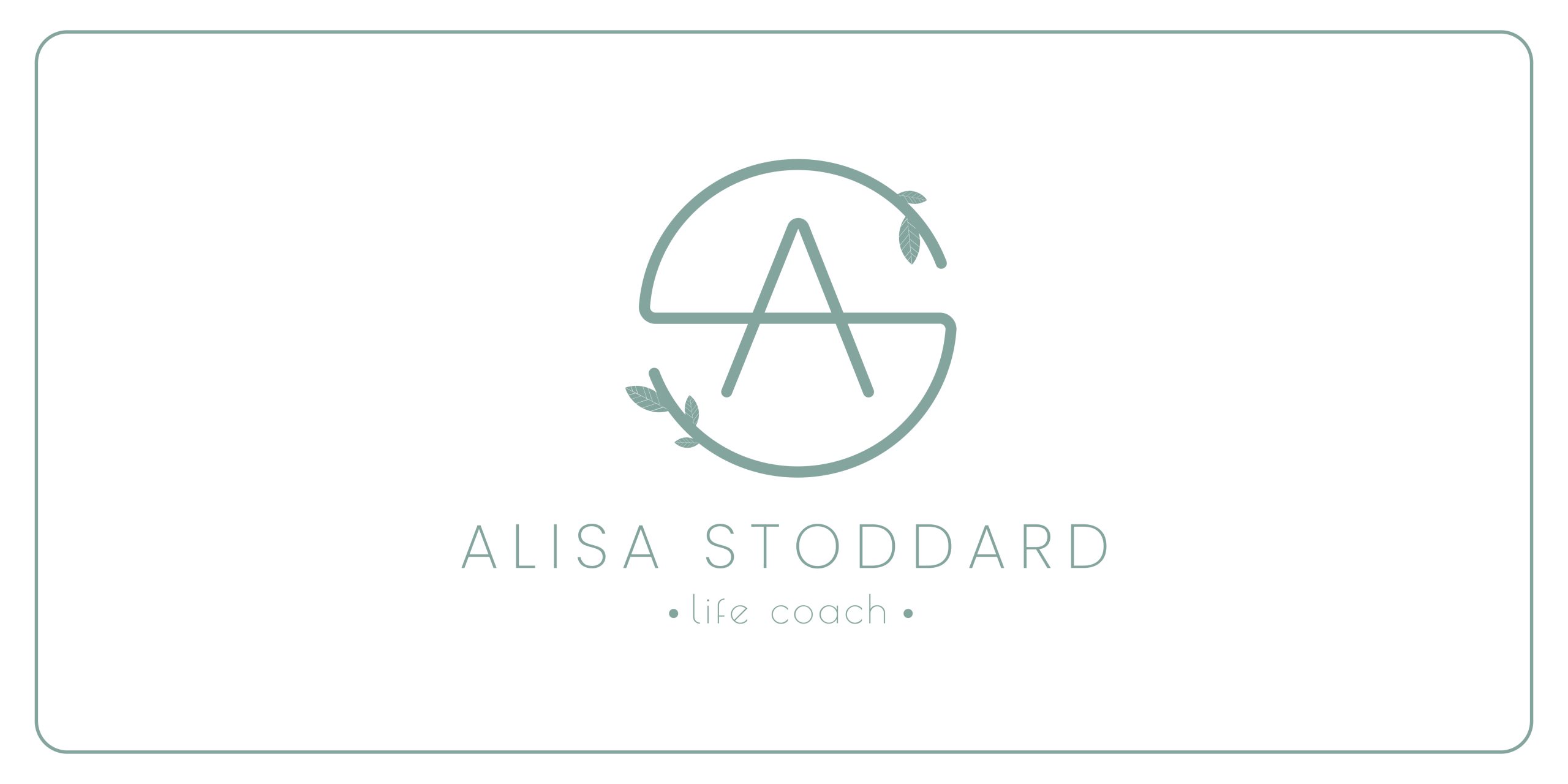 By mixing modern and organic art styles we created an approachable brand that offers a sense of comfort to individuals feeling lost or vulnerable.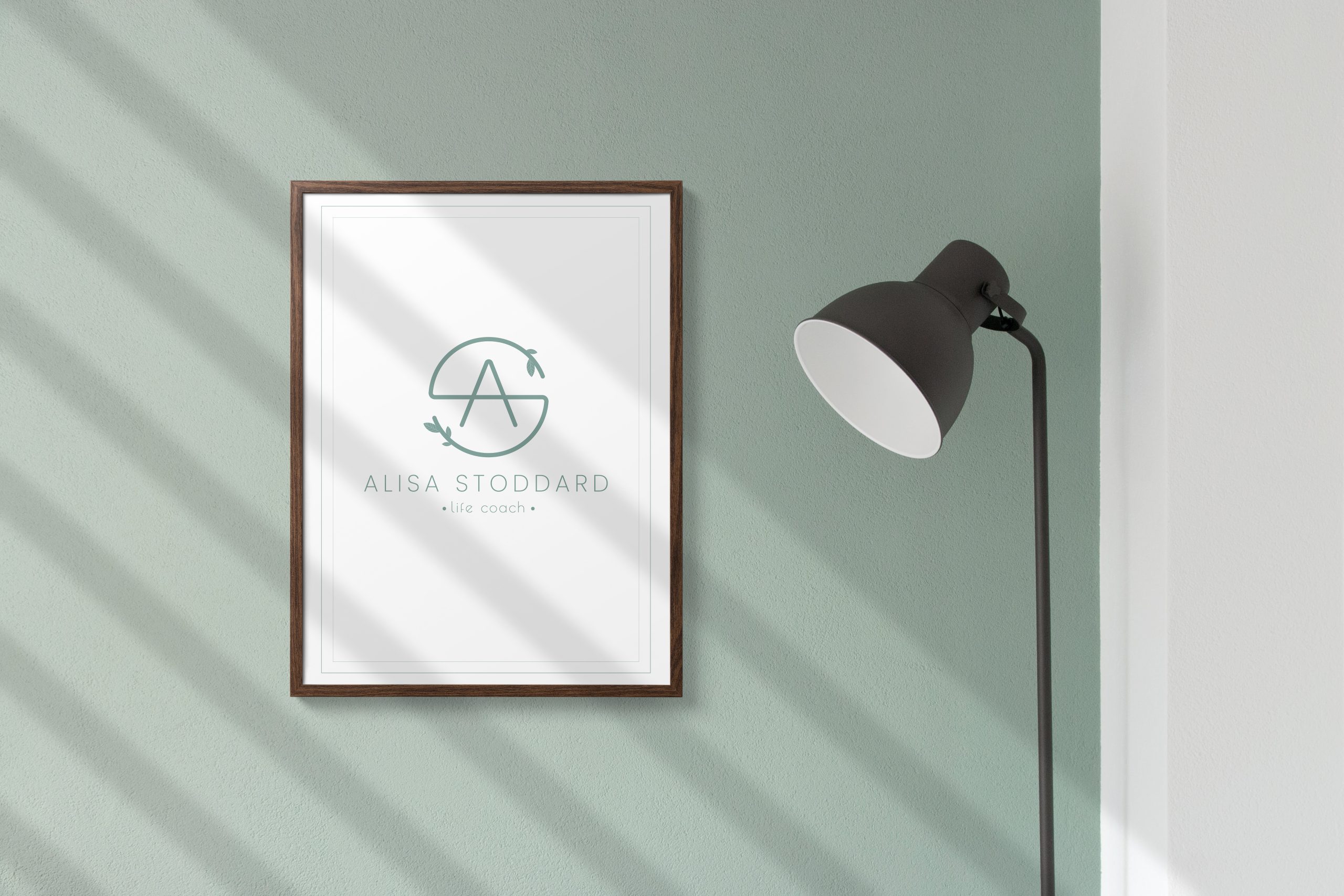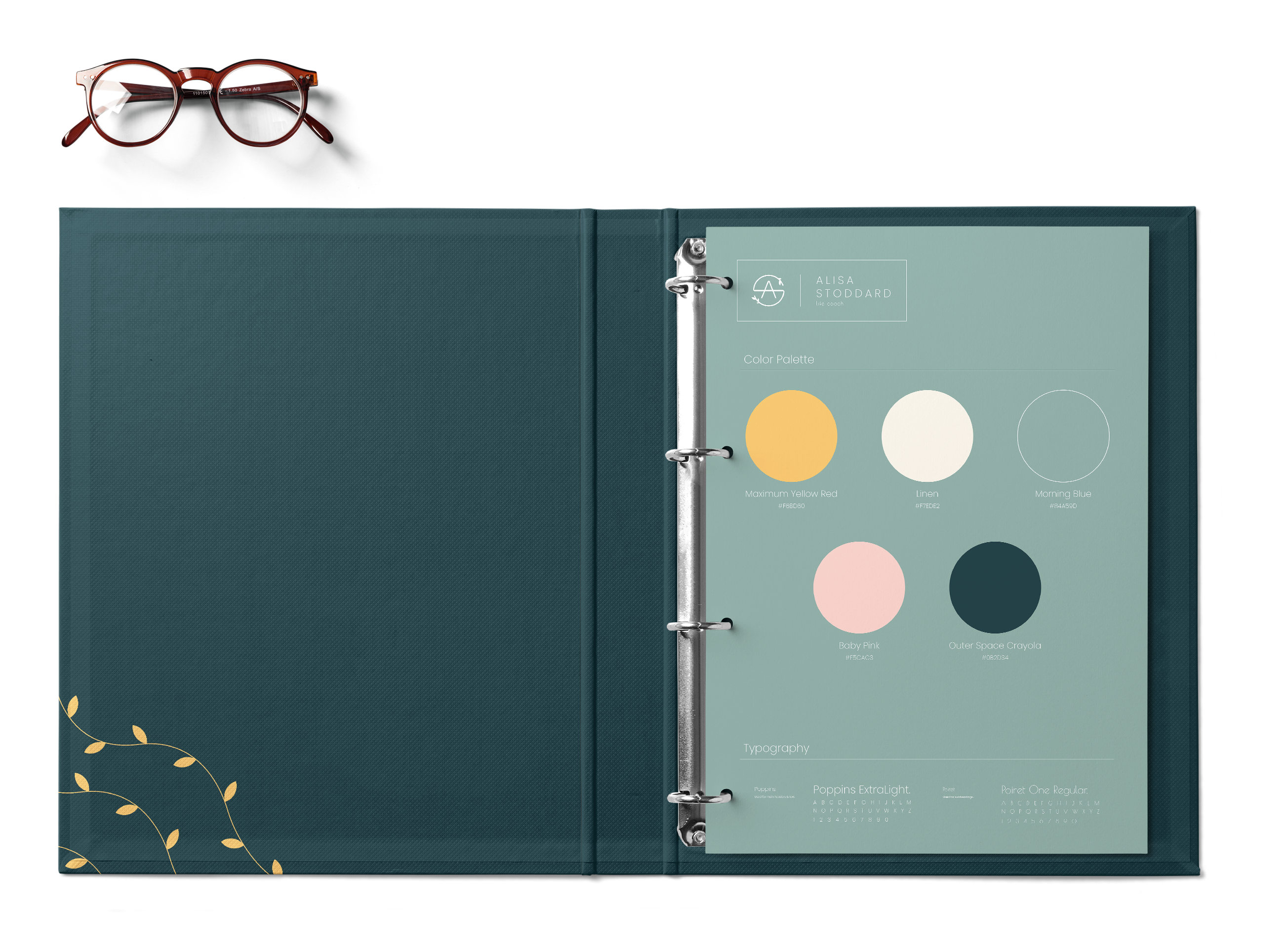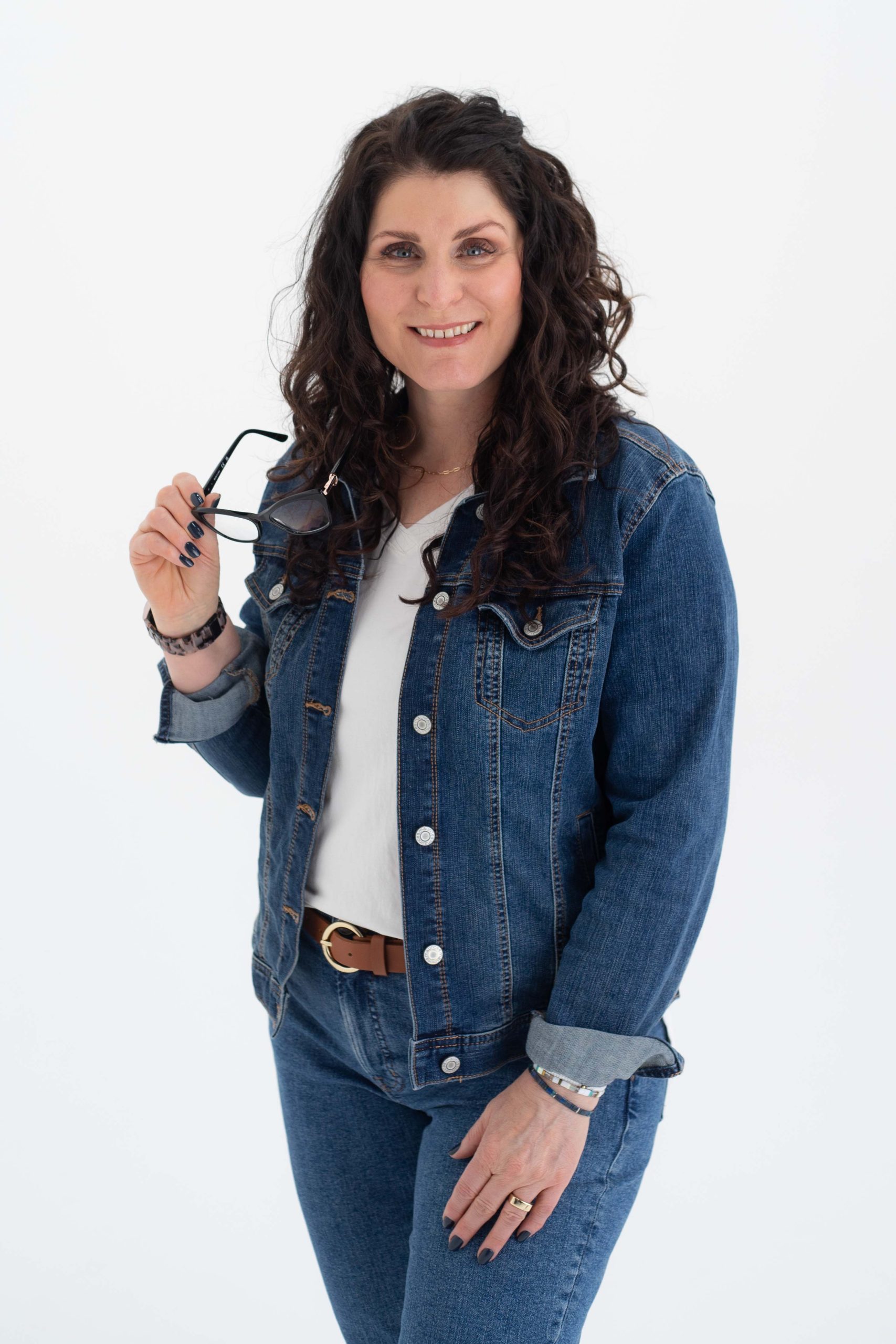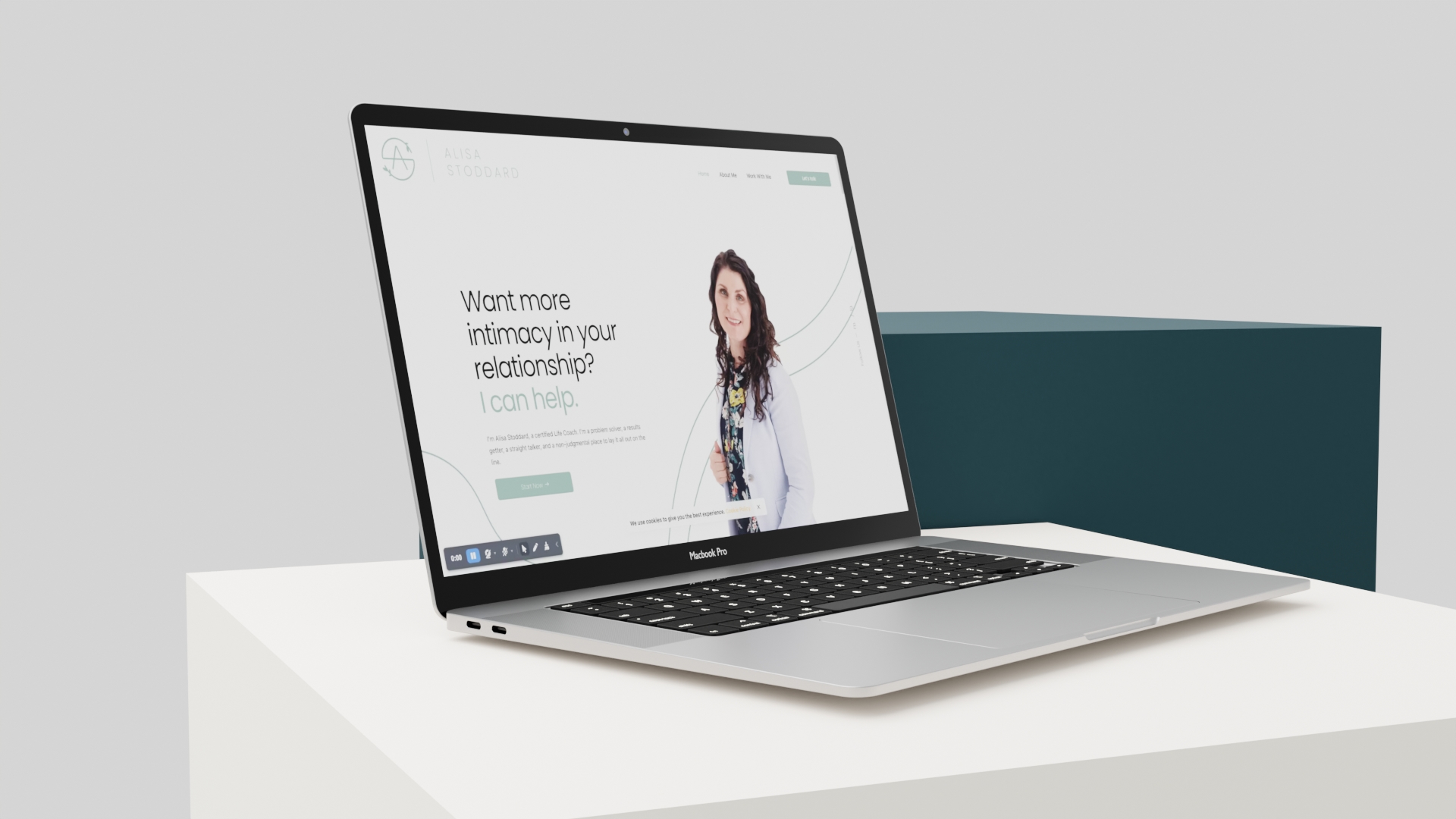 Although Alisa Stoddard Coaching's focus is on men, we strategically designed the brand to be appealing to everyone to allow for future expansion.