ARCHIVES PROTOCOL REQUESTED // PERMISSION: GRANTED
MISSION LOG :: 3 WISE VEGANS V1.0
Branding for
3 Wise Vegans

— A Utah-based vegan restaurant with a twist.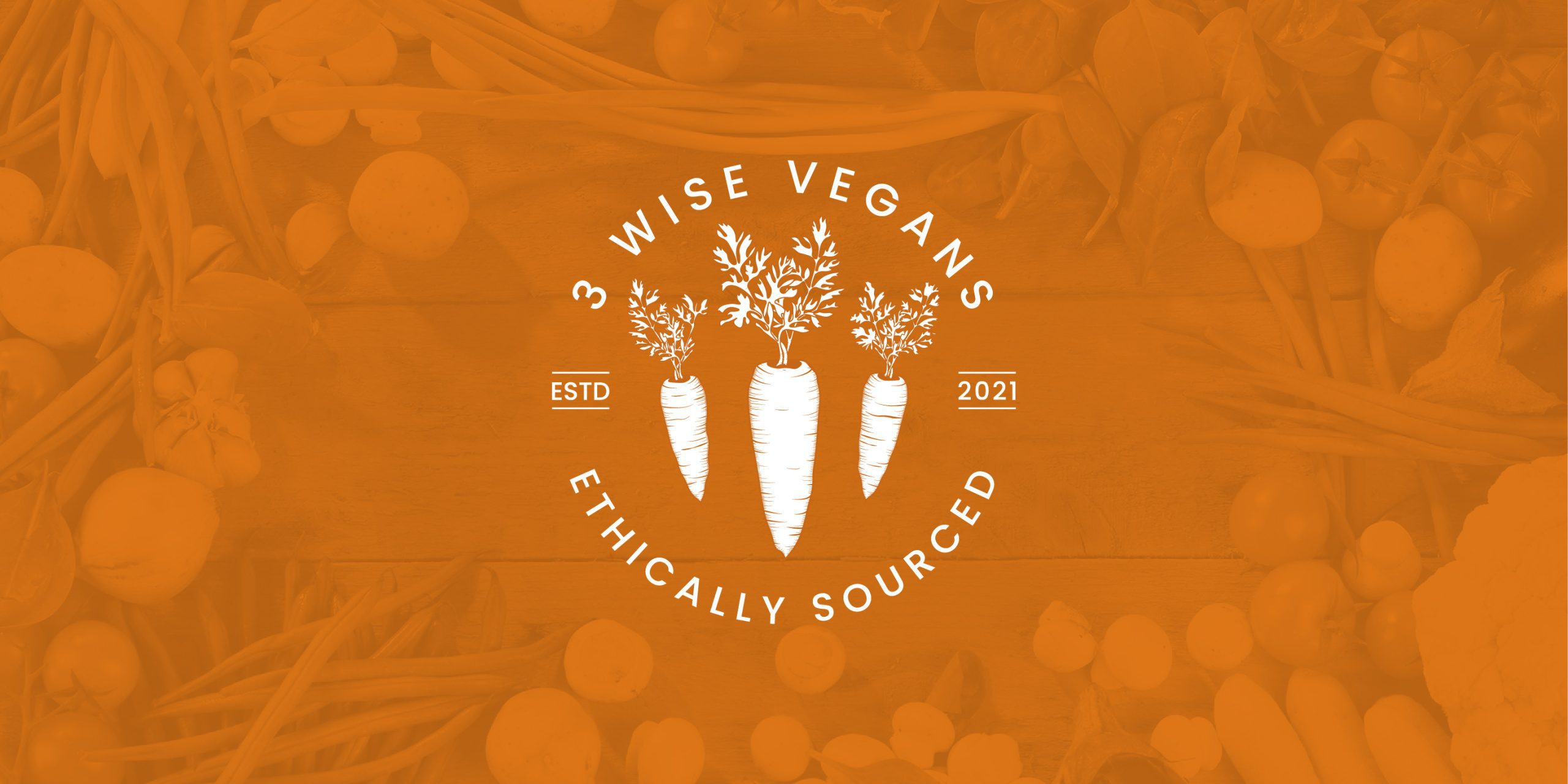 We designed simple and organic feeling tangible goods such as packaging and signage that would leave the focus on the food.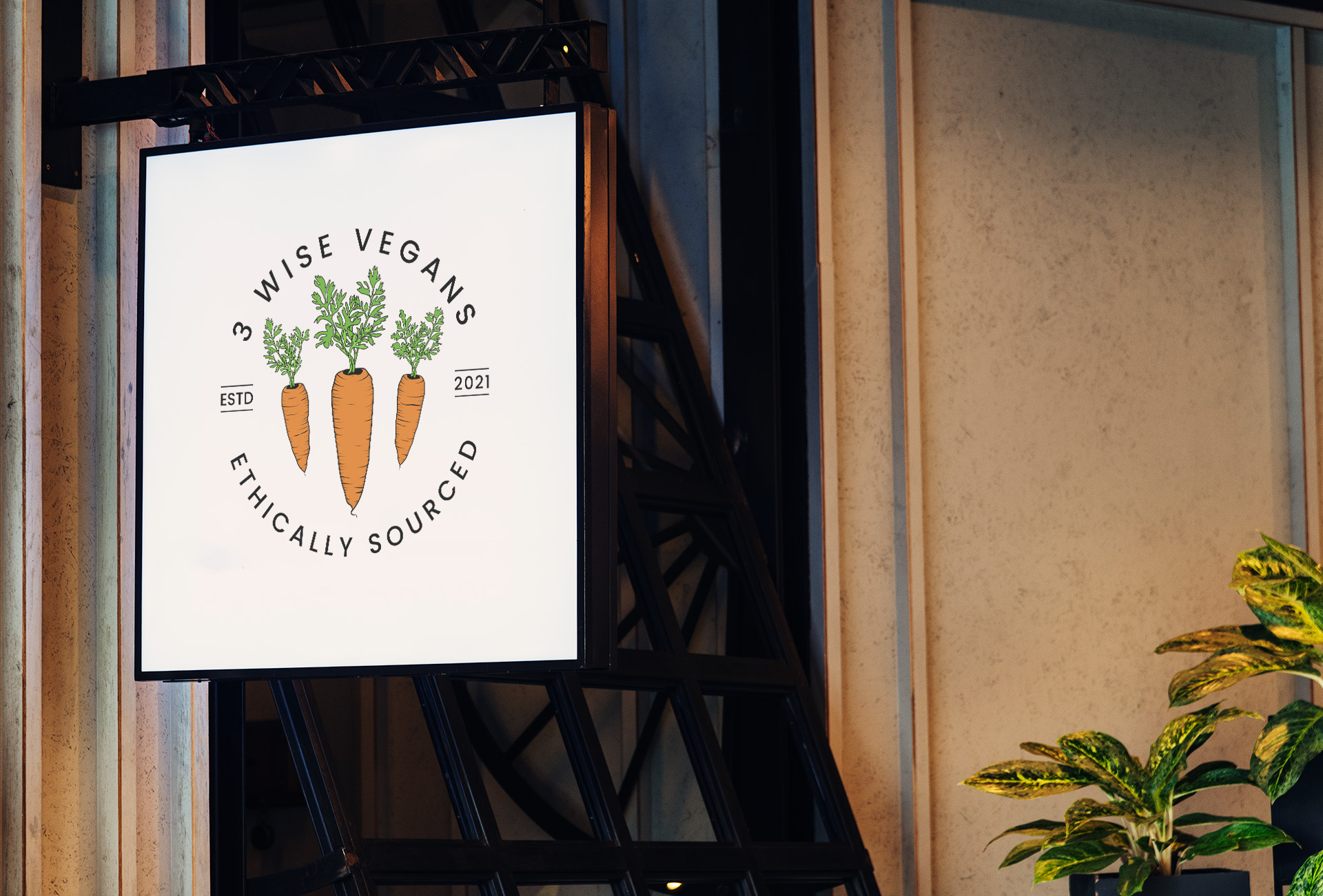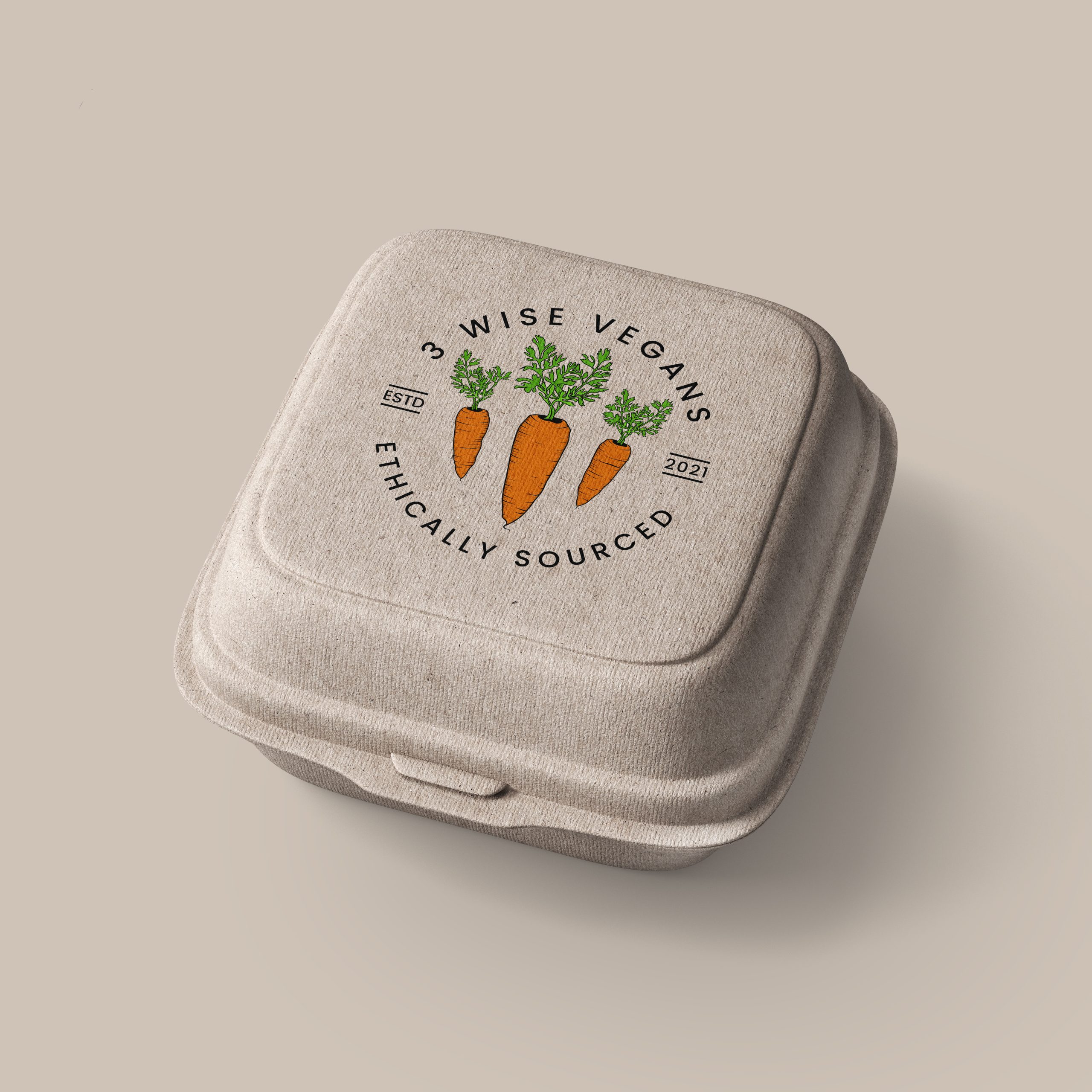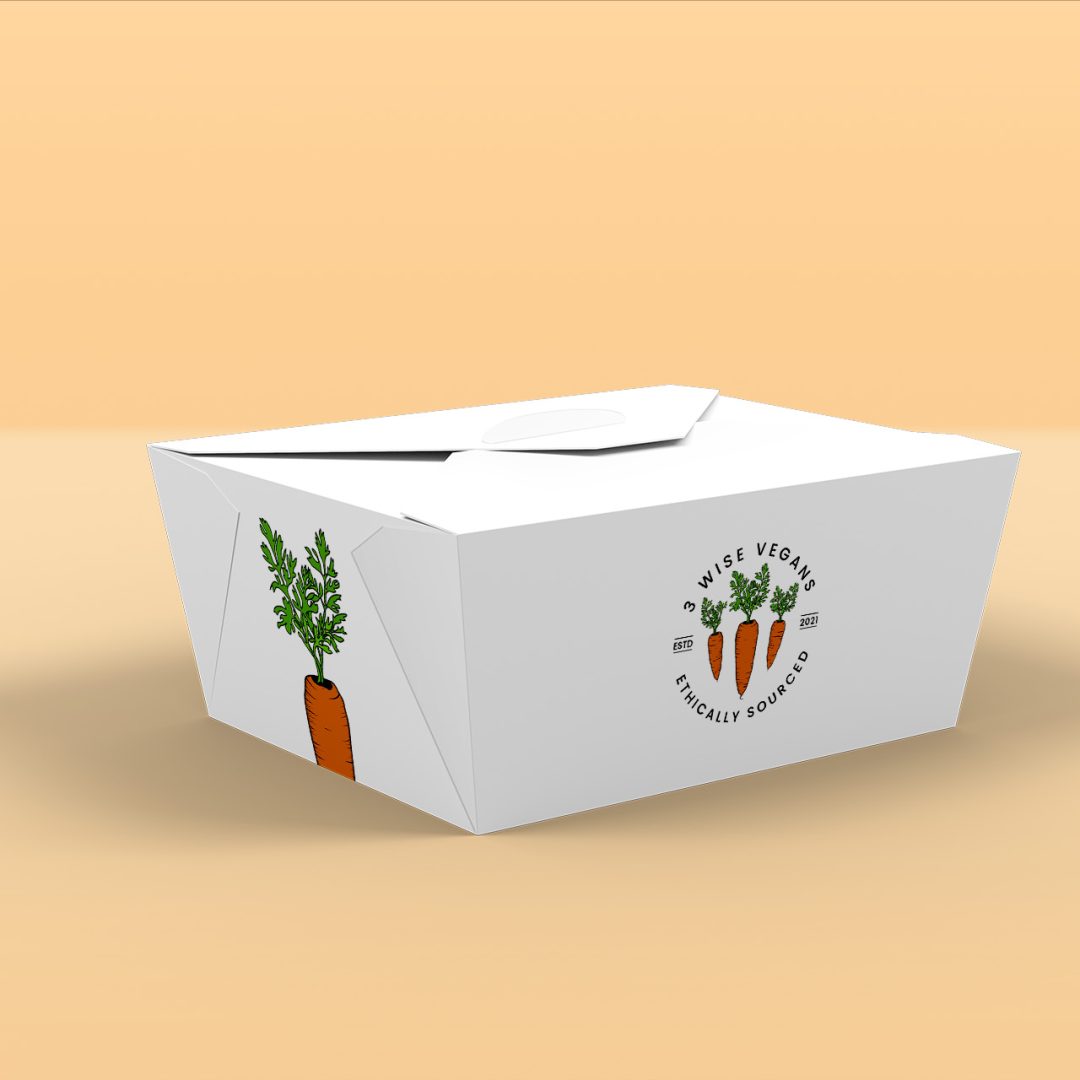 Logos, colors, and typography
We used accurate and organic colors to create a rustic yet modern logo that can be used across different customer touchpoints.