ARCHIVES PROTOCOL REQUESTED // PERMISSION: GRANTED
MISSION LOG :: ZURI FERTILITY V1.0
Social media design for
Zuri Fertility

— A digital fertility clinic.

By adopting a thoughtful yet incredibly forward approach, we curate empathetic and visually engaging designs that offer hope, understanding, and a sense of belonging, empowering the community throughout their journey.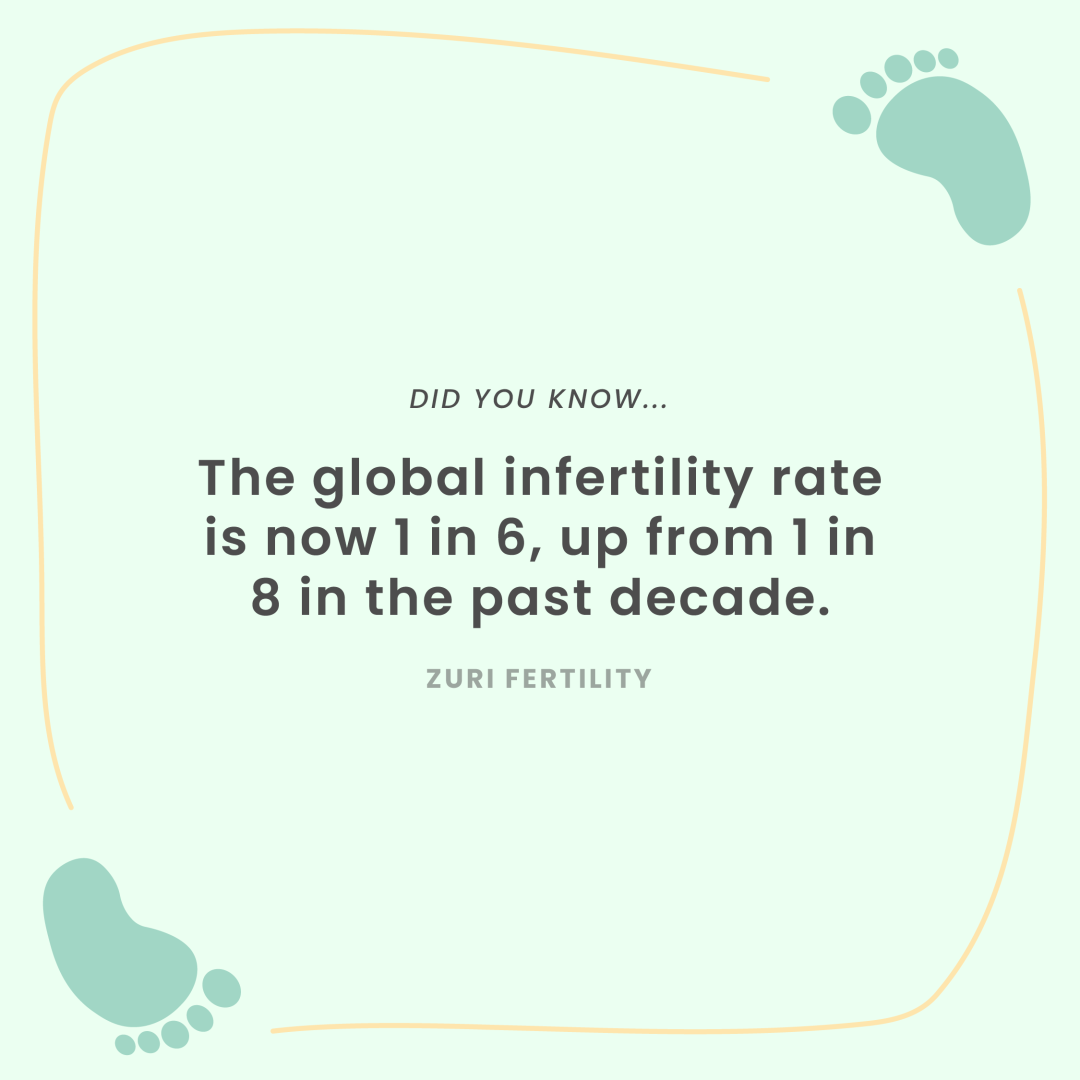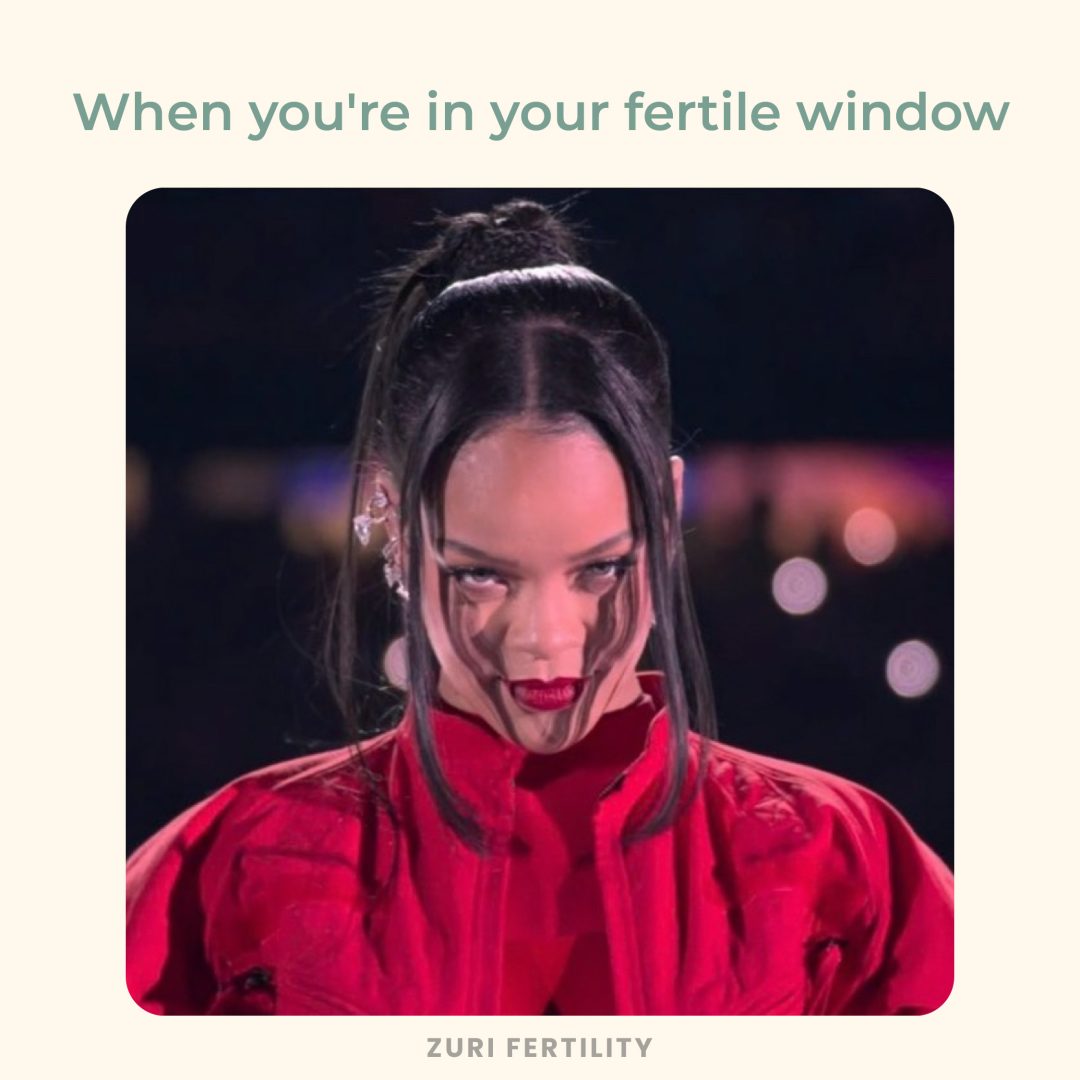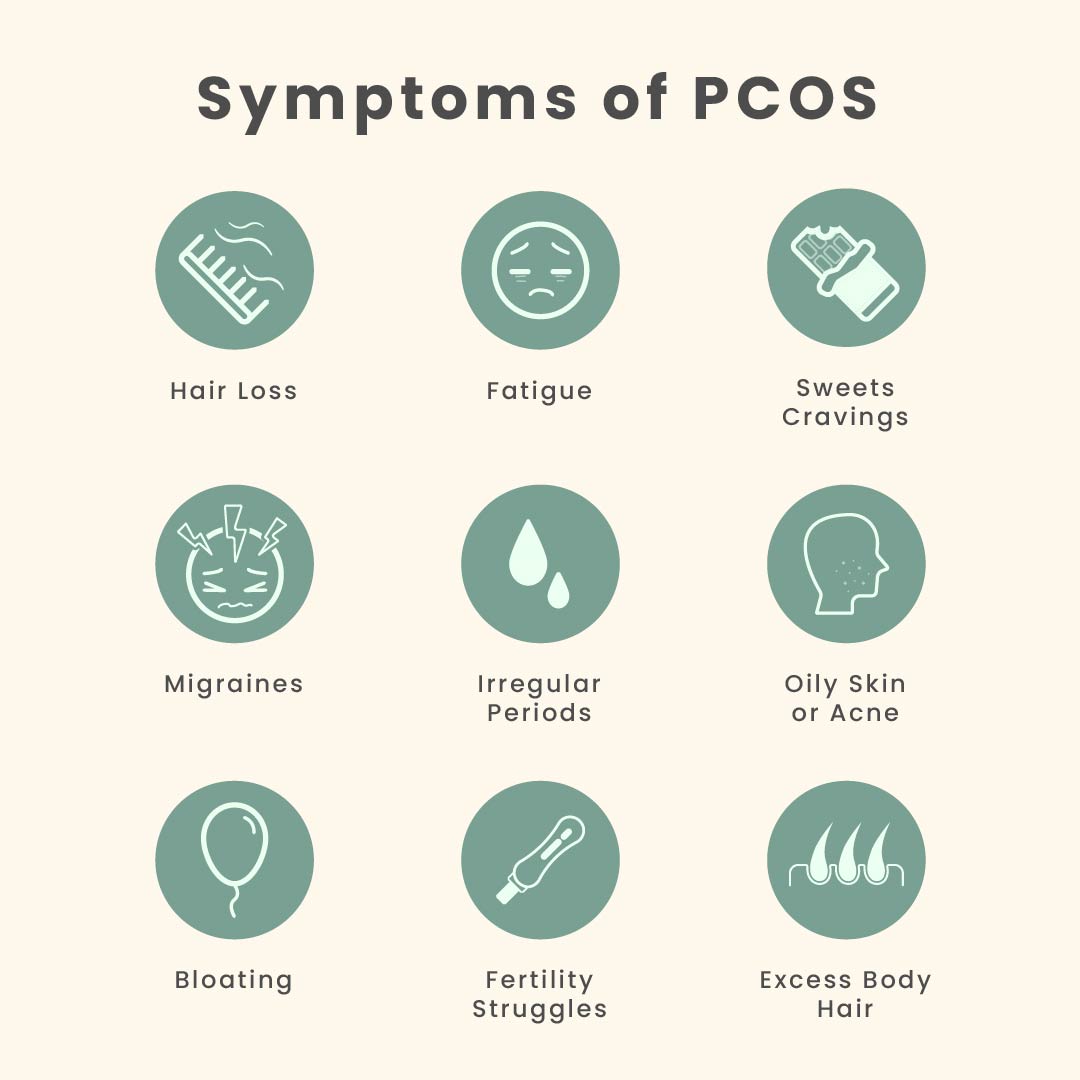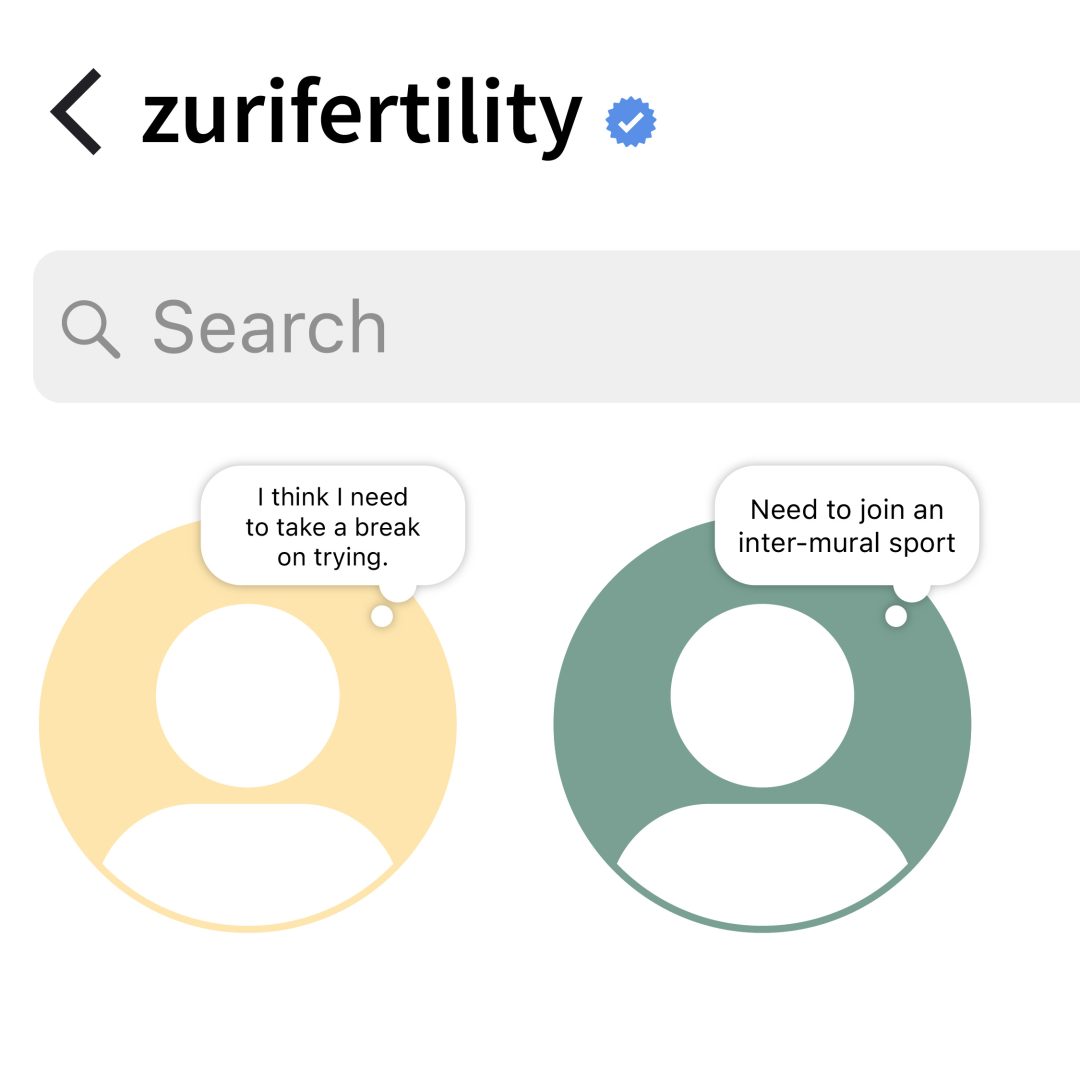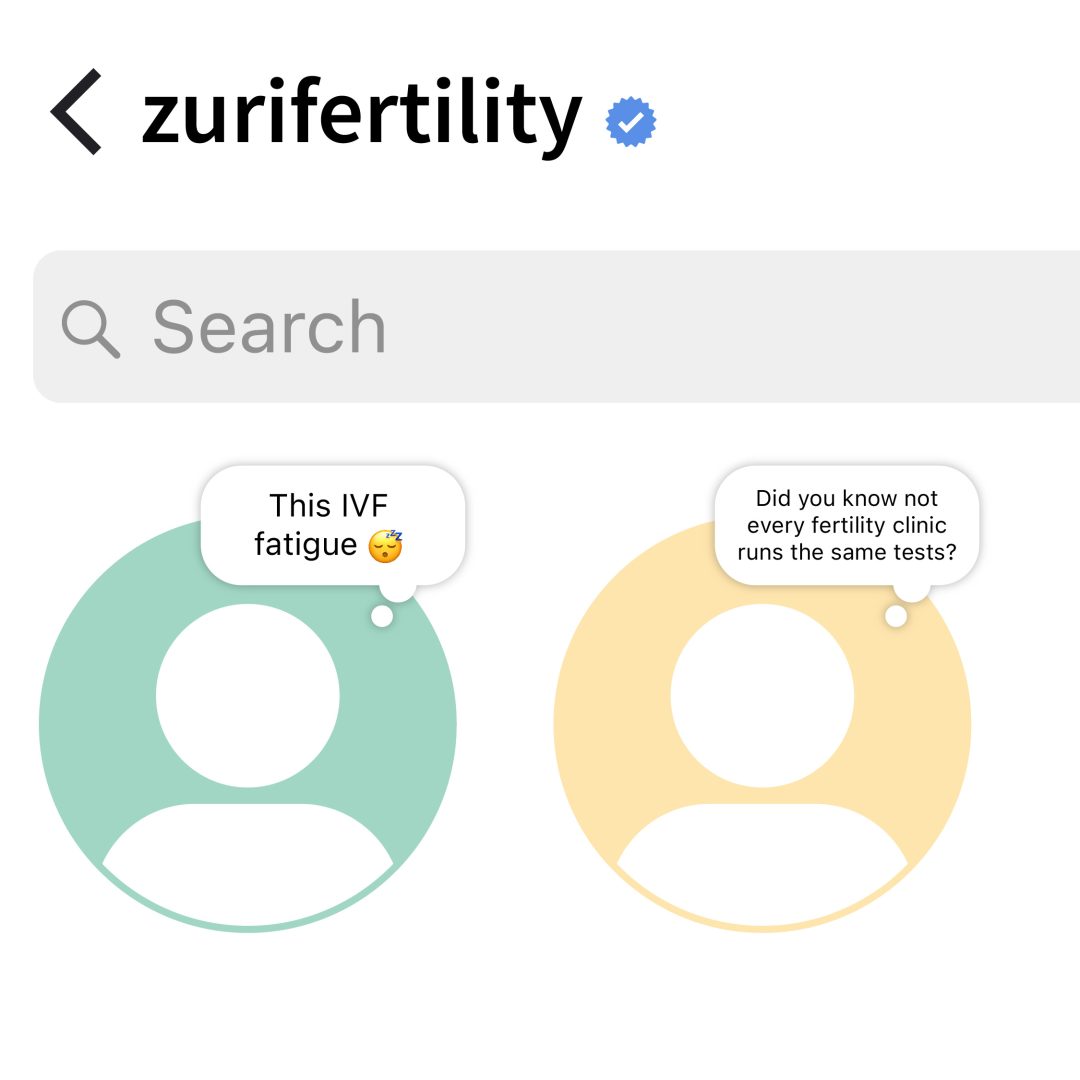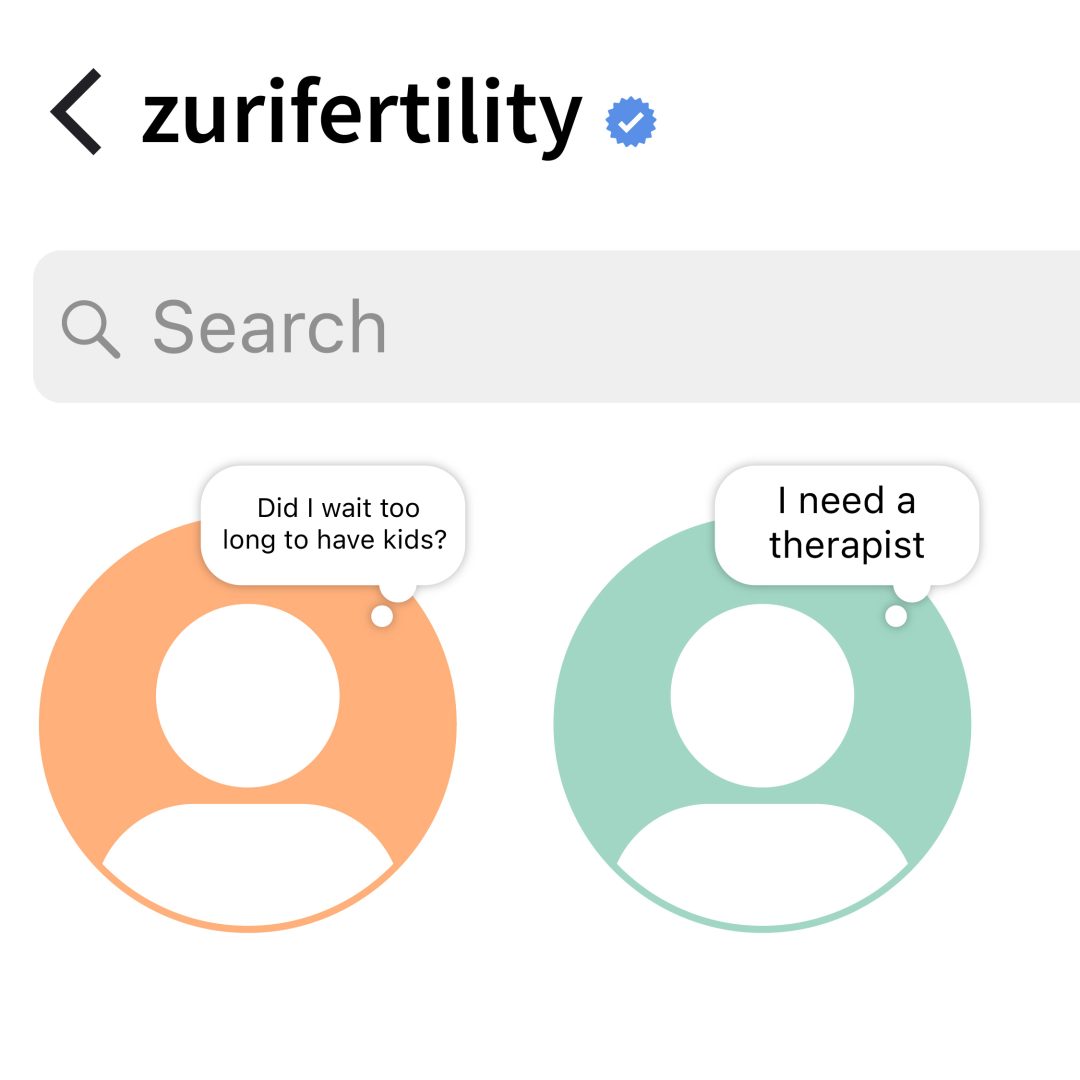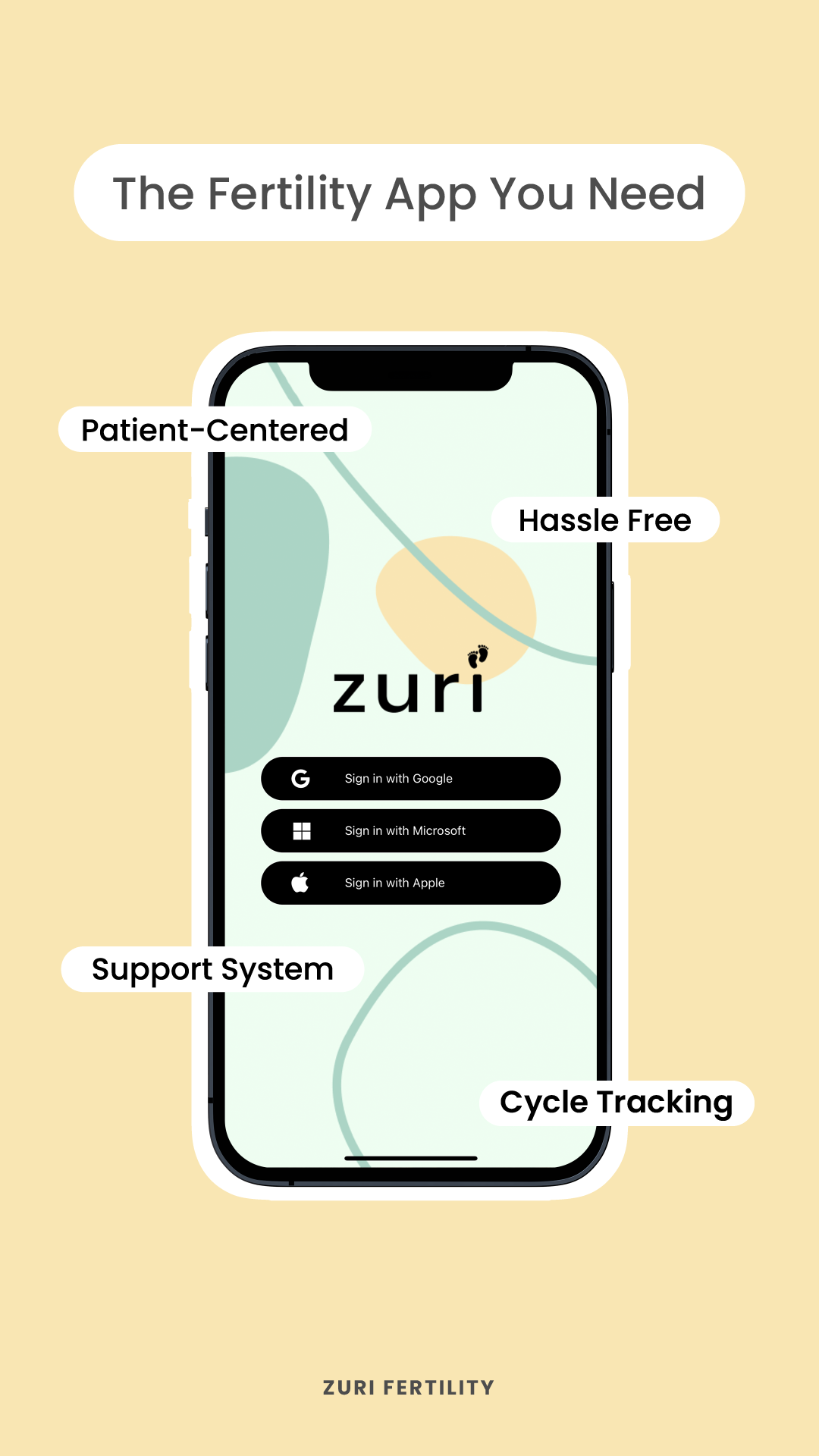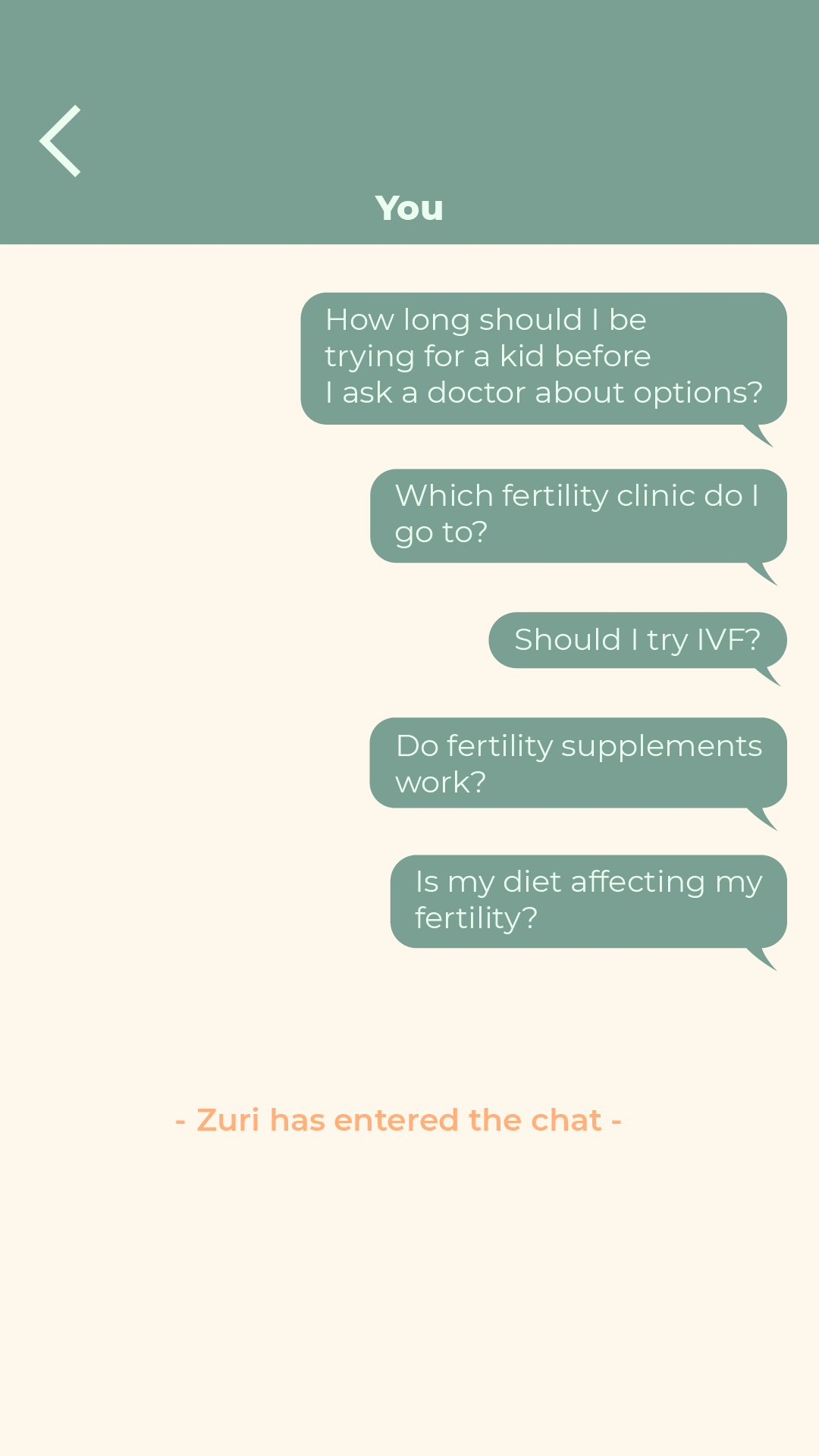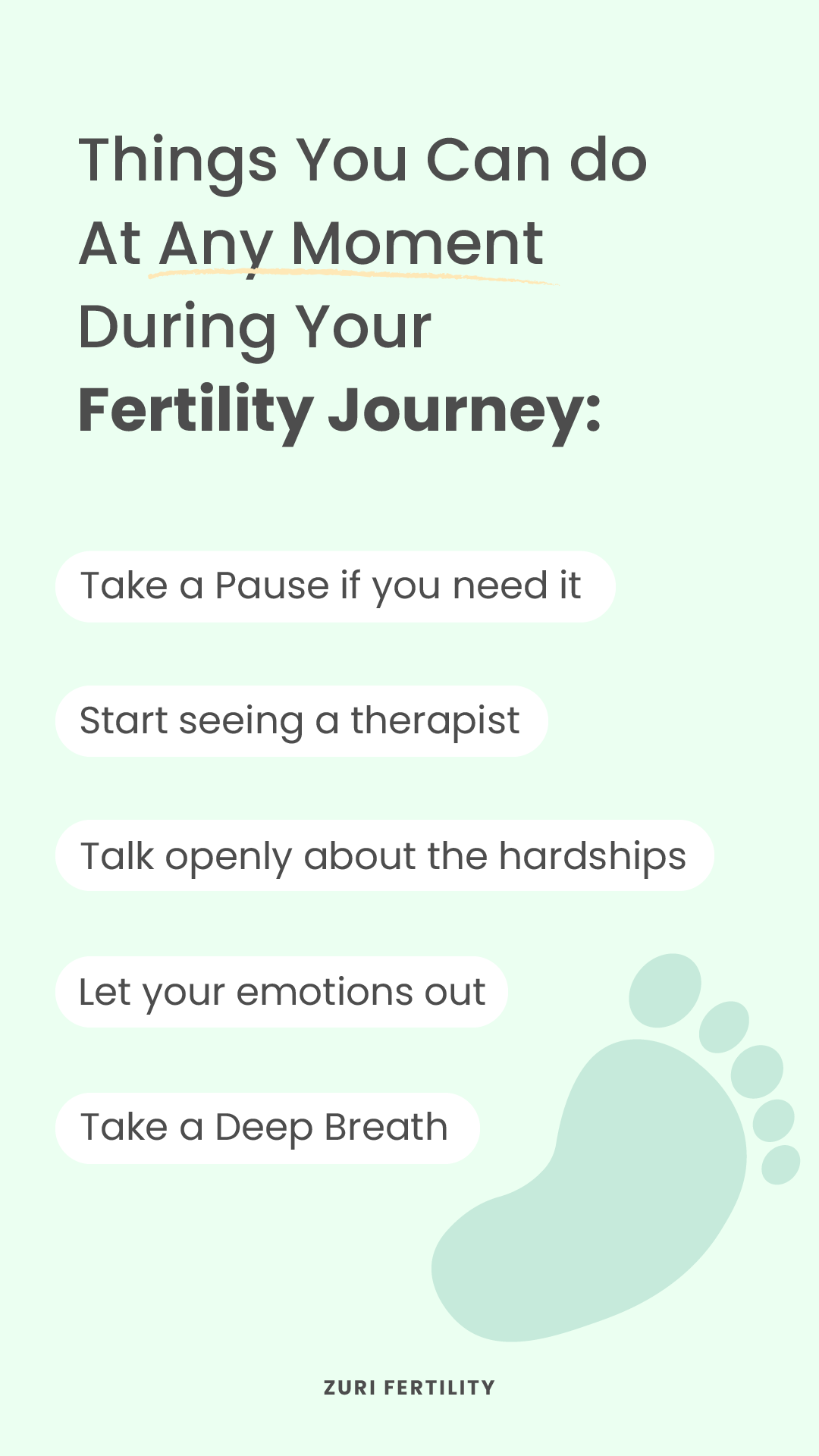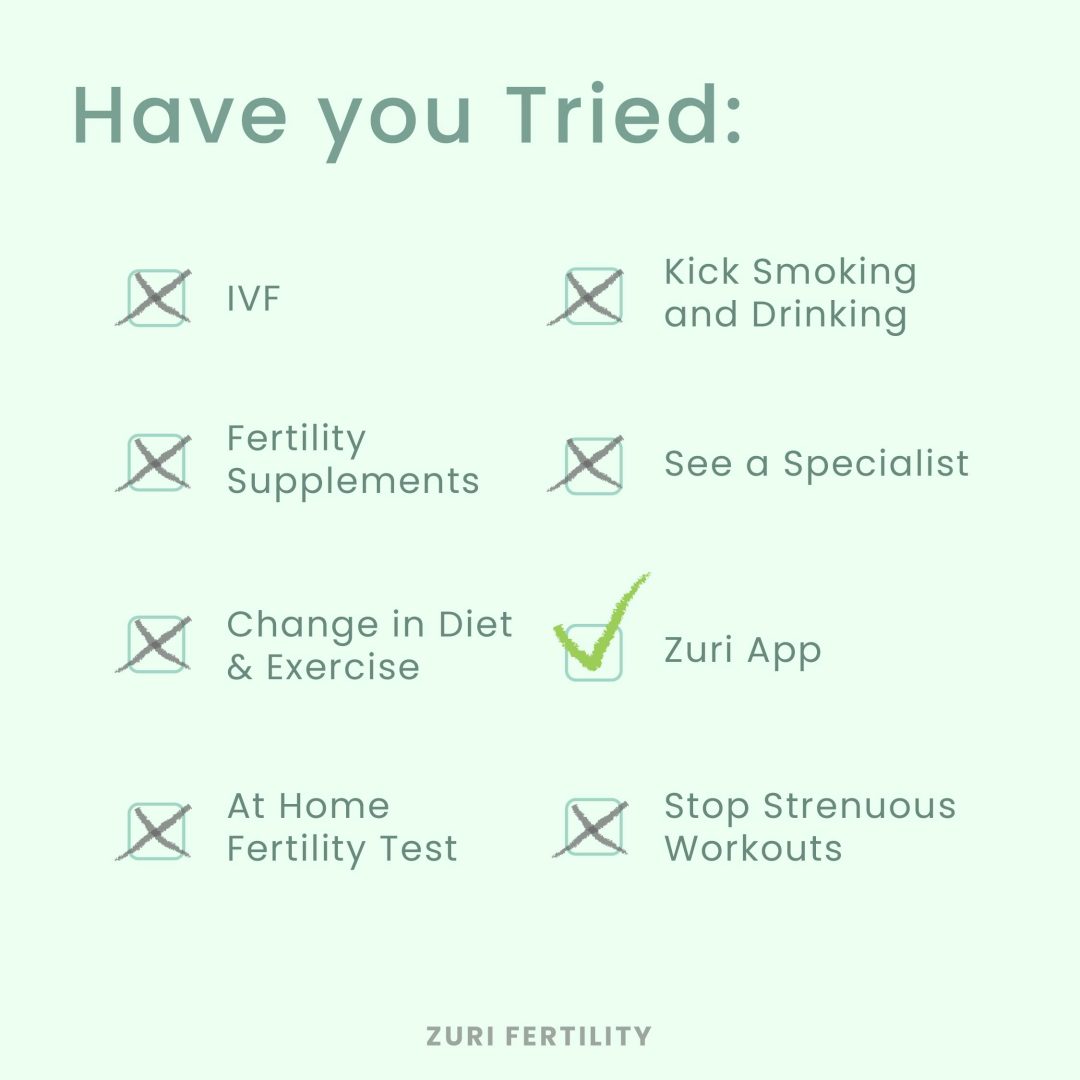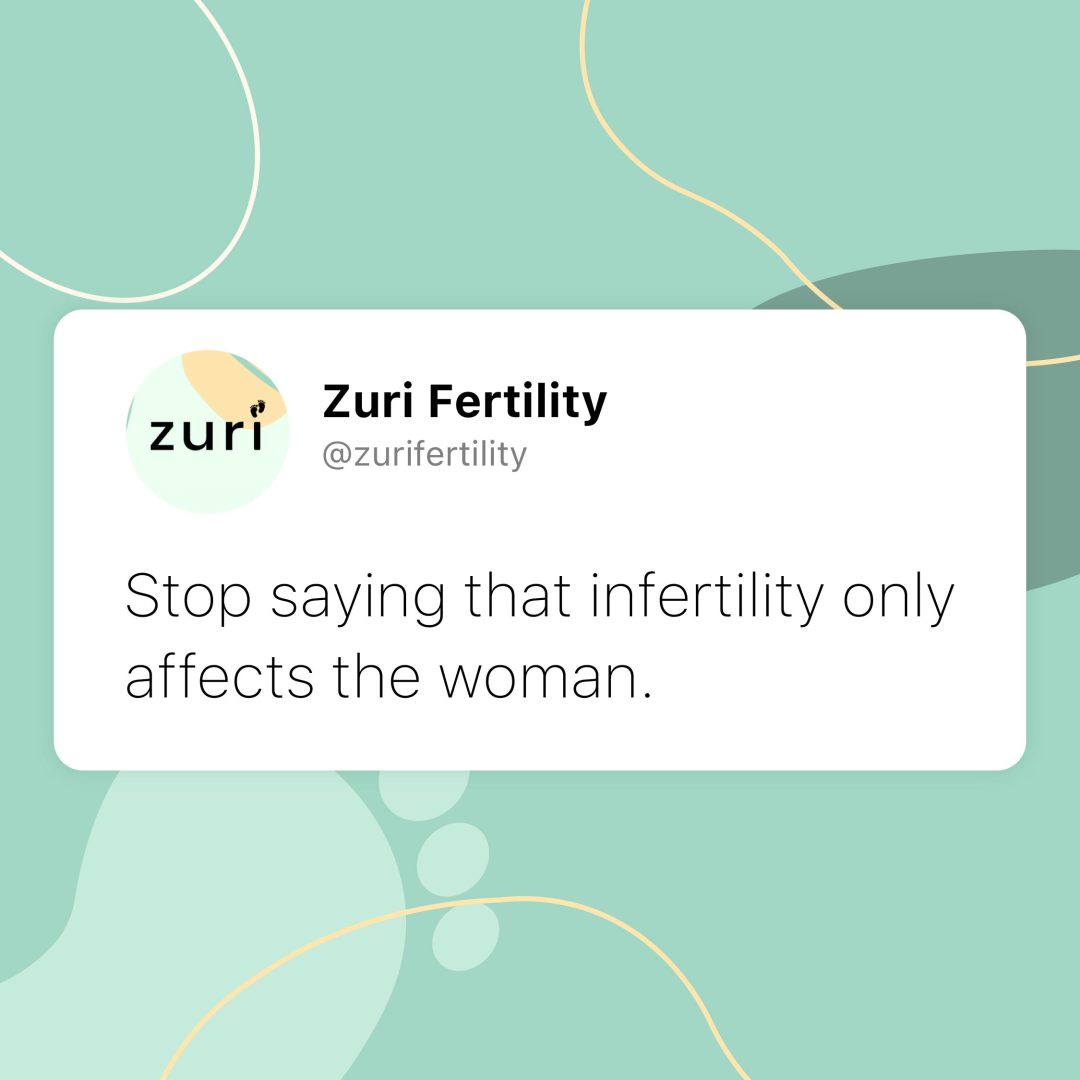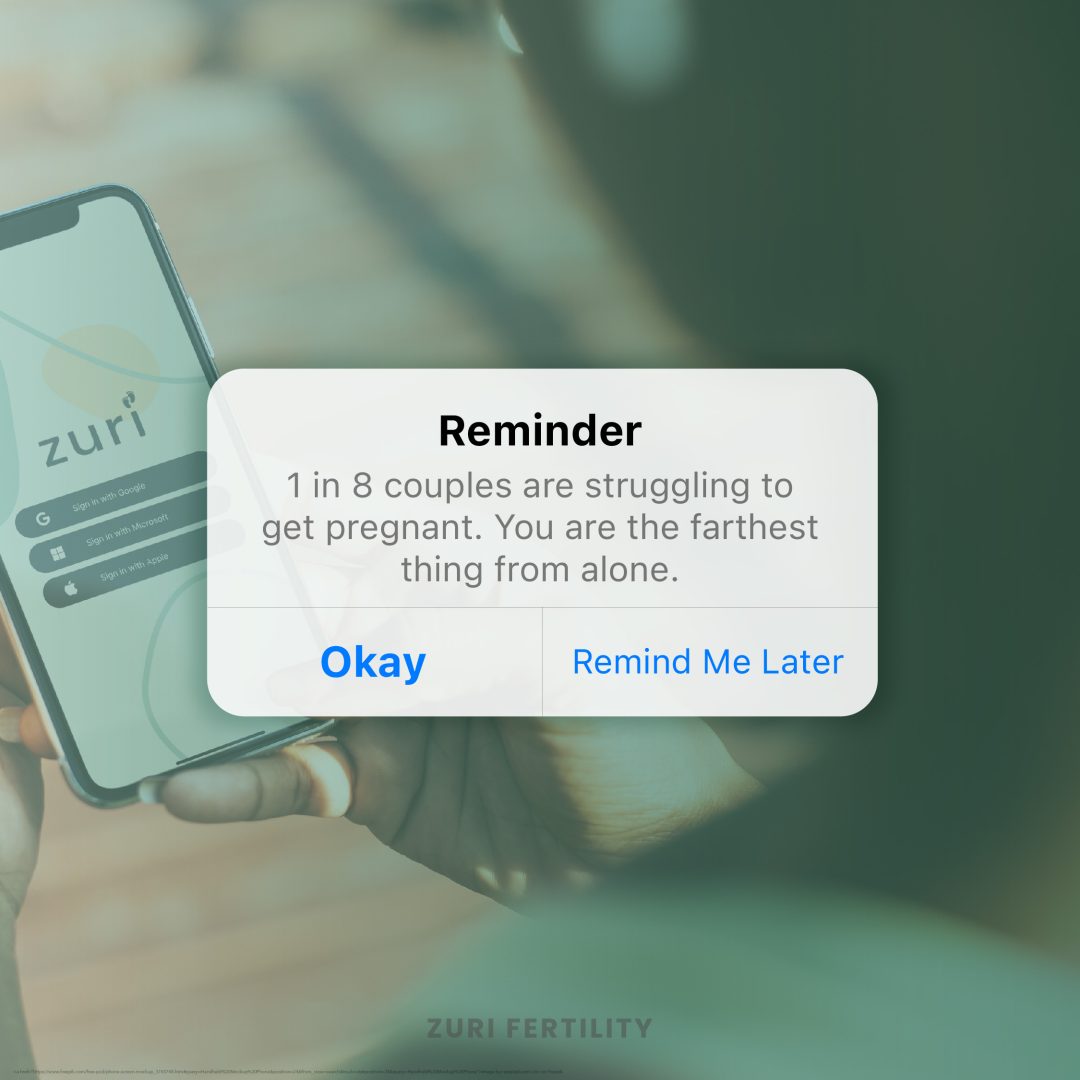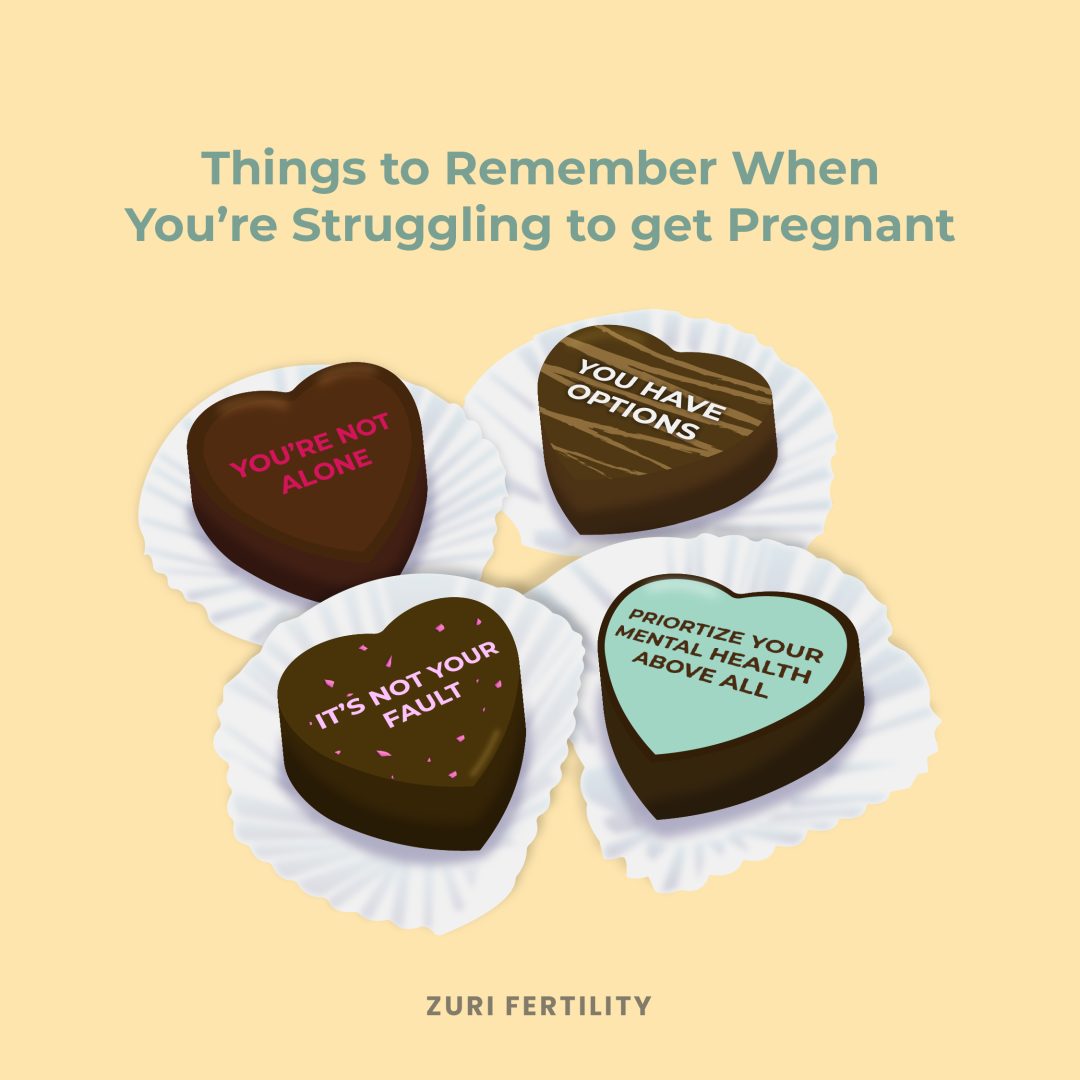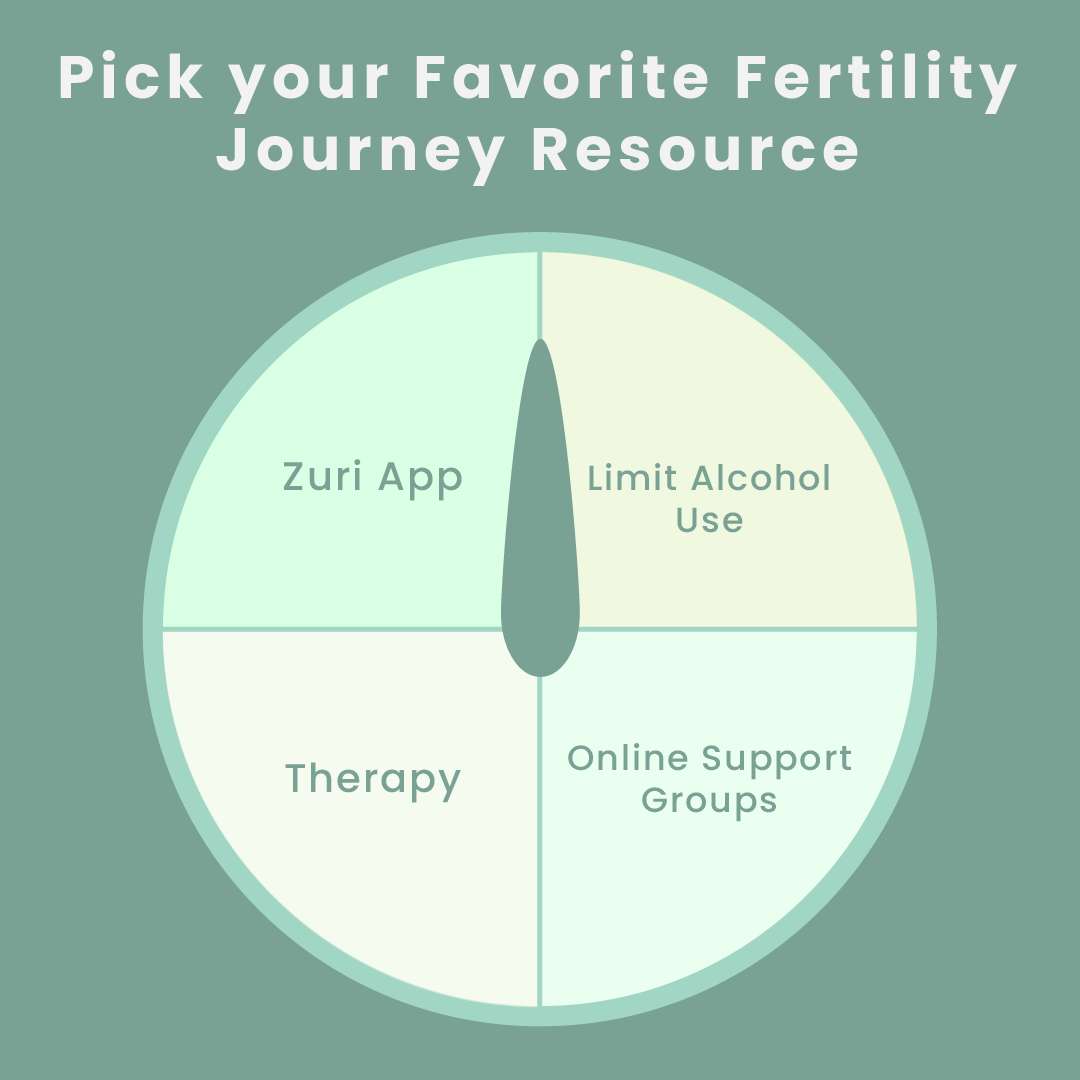 Embrace the vibrancy of soft greens, infusing a digital fertility clinic with a sense of optimism and professionalism on socials.