ARCHIVES PROTOCOL REQUESTED // PERMISSION: GRANTED
MISSION LOG :: OURDIVORCE V1.0
Full-service branding, design, and web design for
OurDivorce

— An online divorce platform.
Branding
Design
Web Design
Brand Guidelines Book
Social Media Graphics
Website Launch
Coleman Milligan
Jake Froese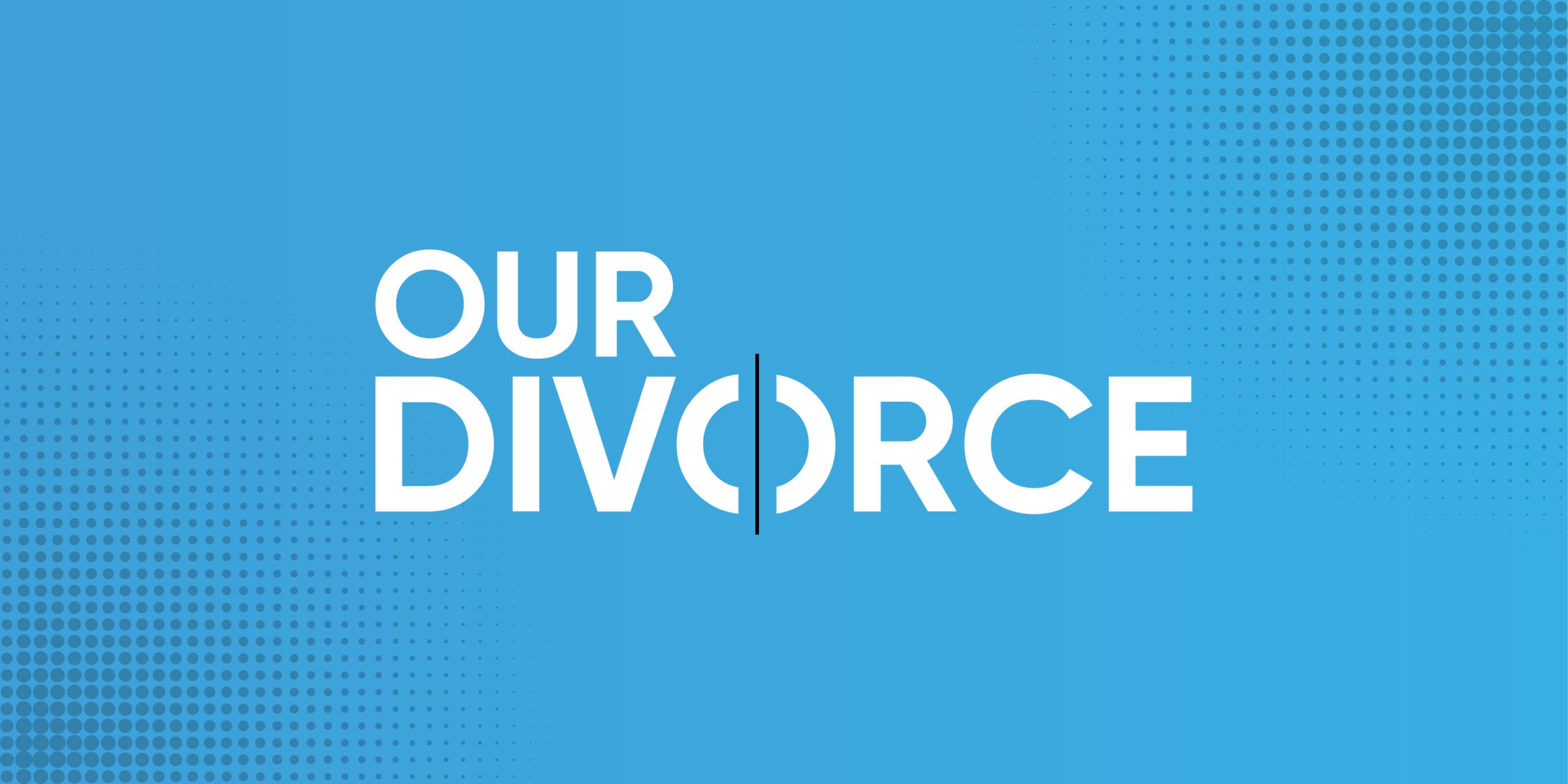 OurDivorce is a tech brand solving very sensitive problems. We built a brand that showcased the technology as well as allowing a personal touch to shine through.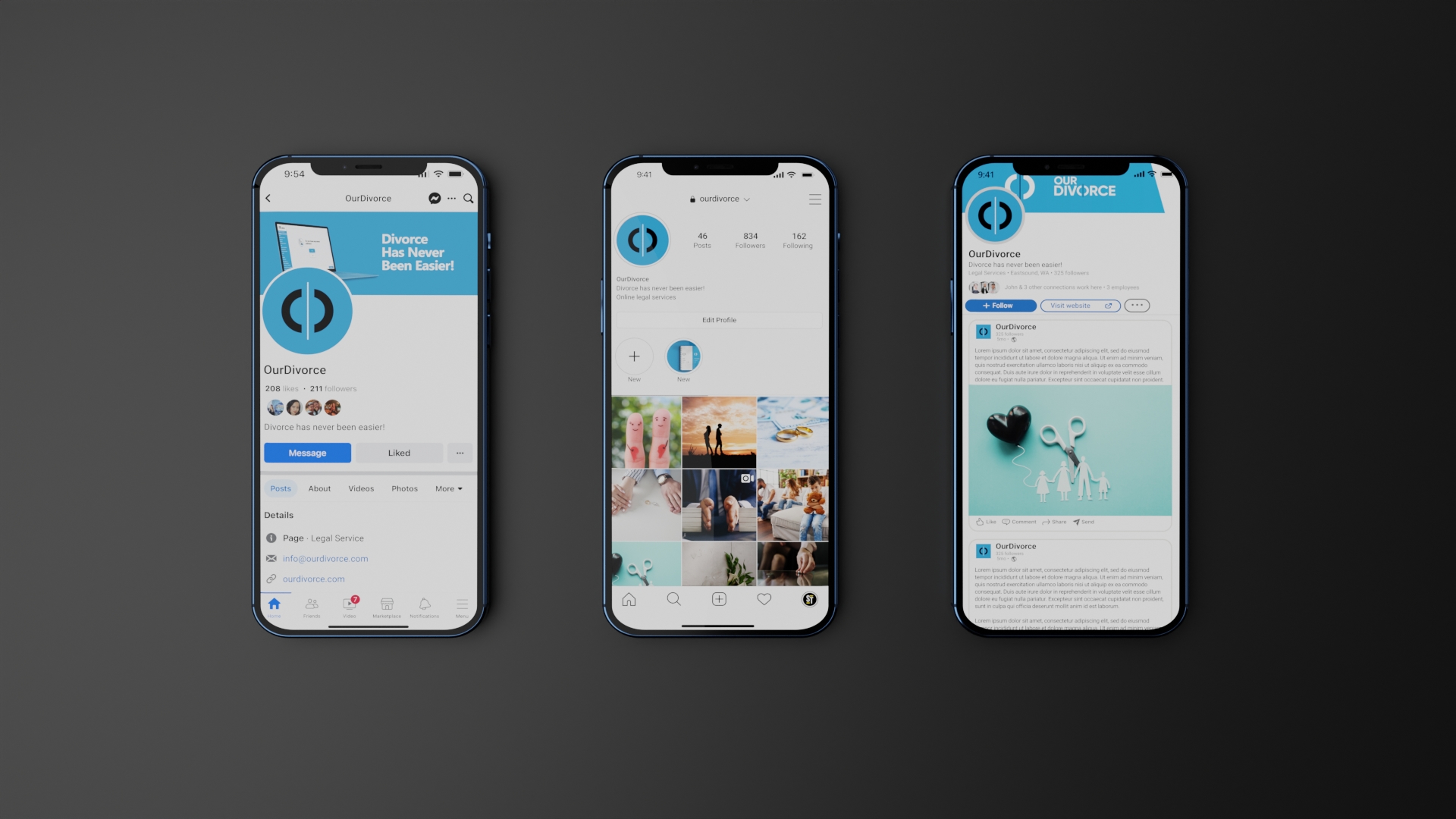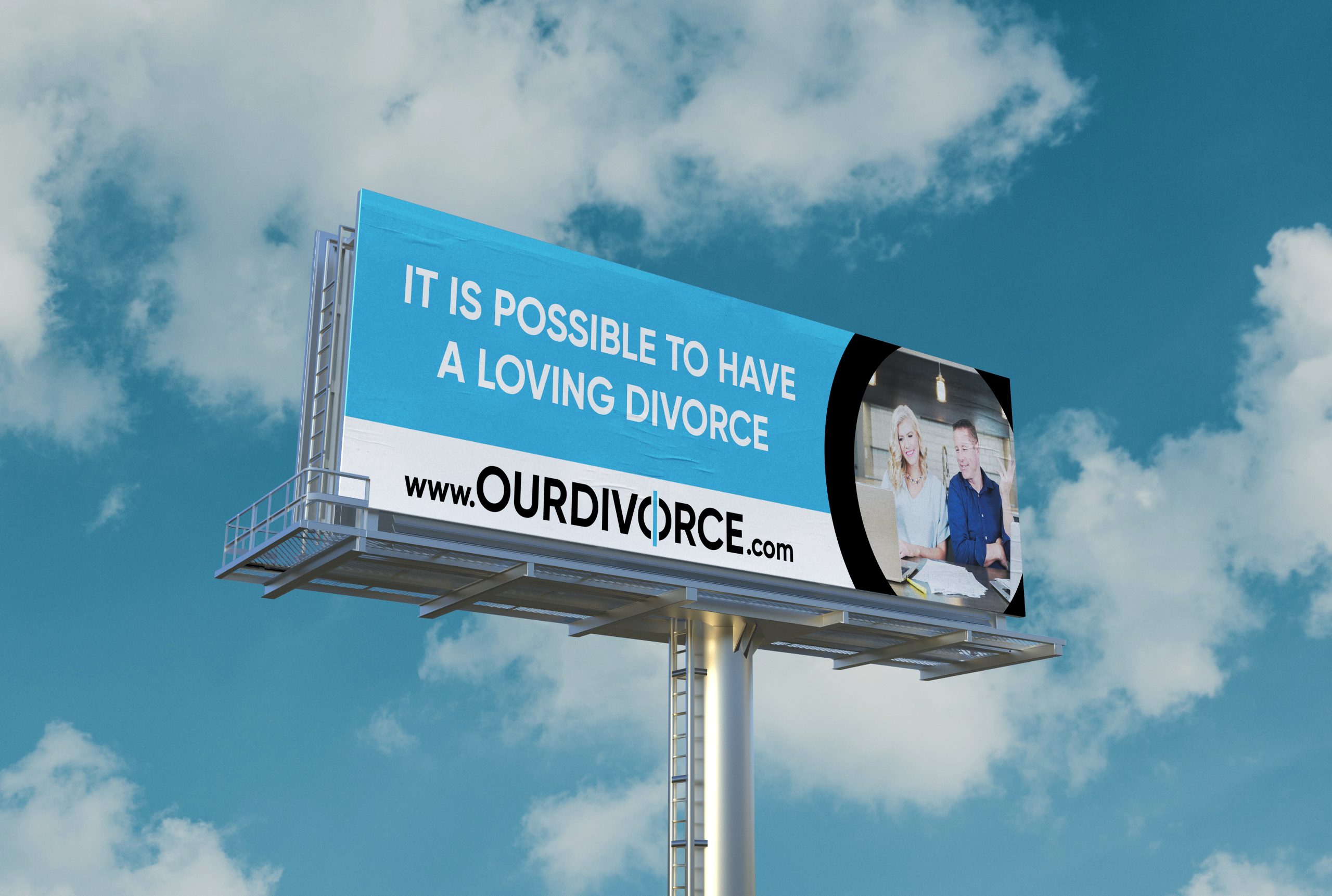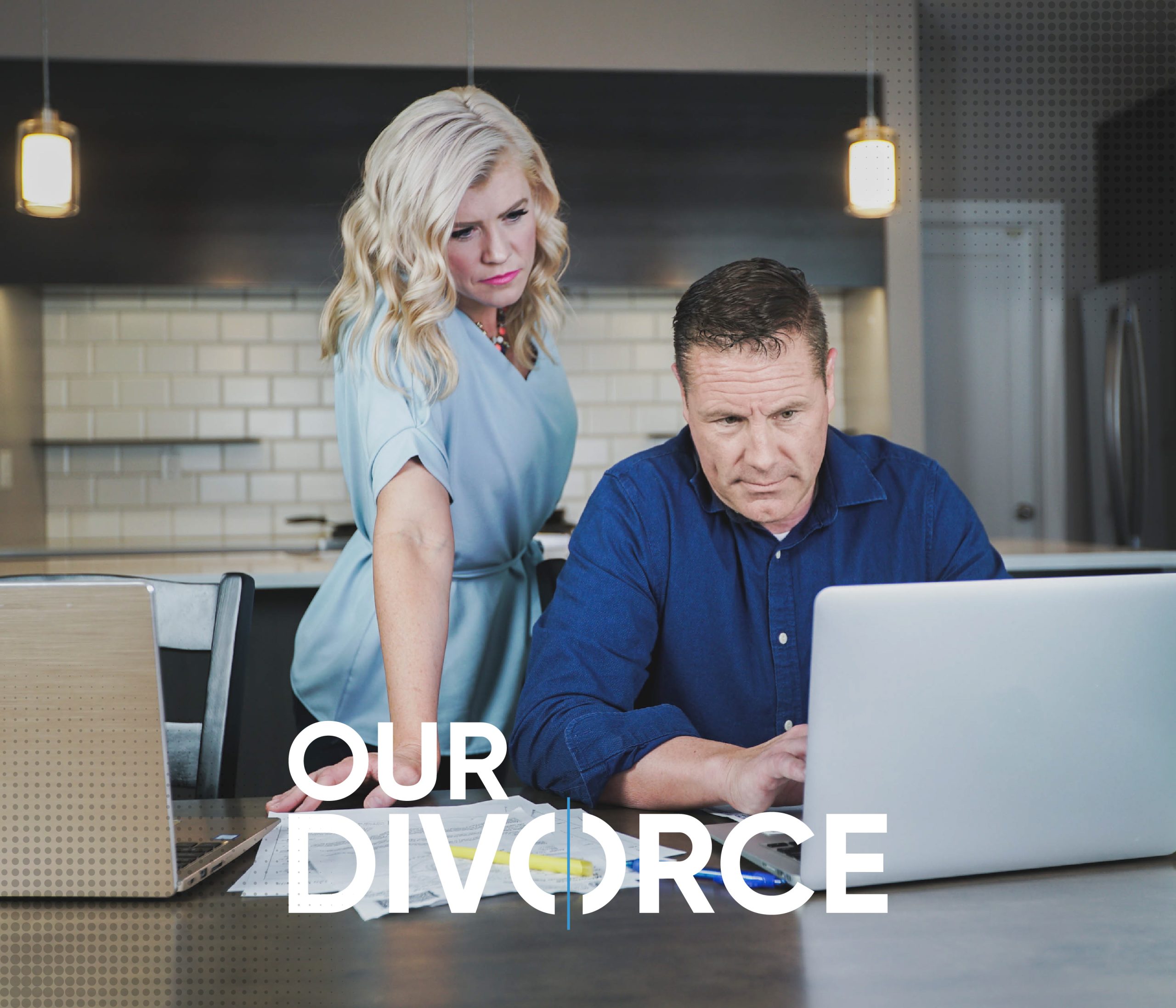 The website is designed to be an information powerhouse that guides users to progress to the web application.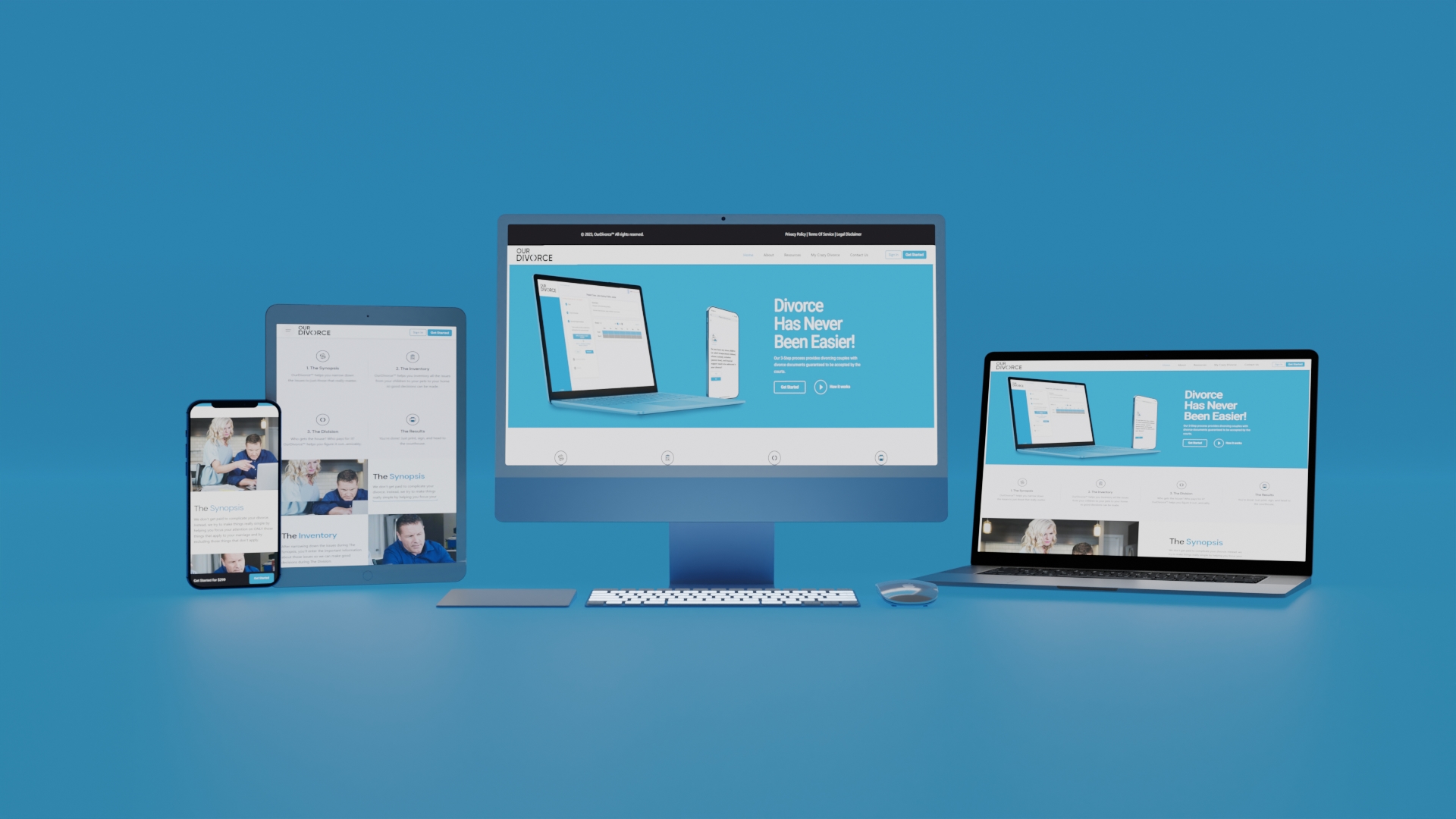 The brand colors and typography were curated with simplicity in mind.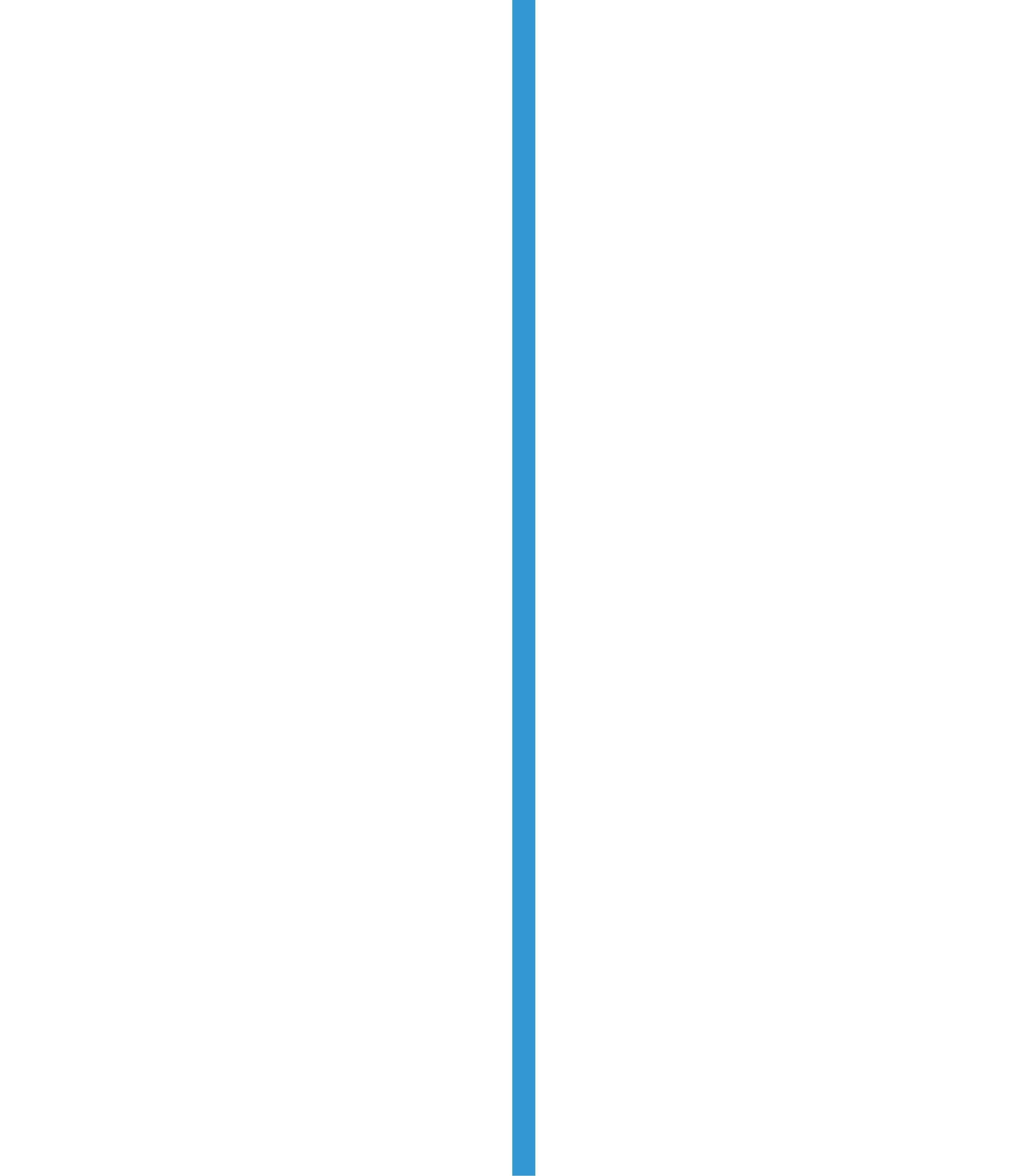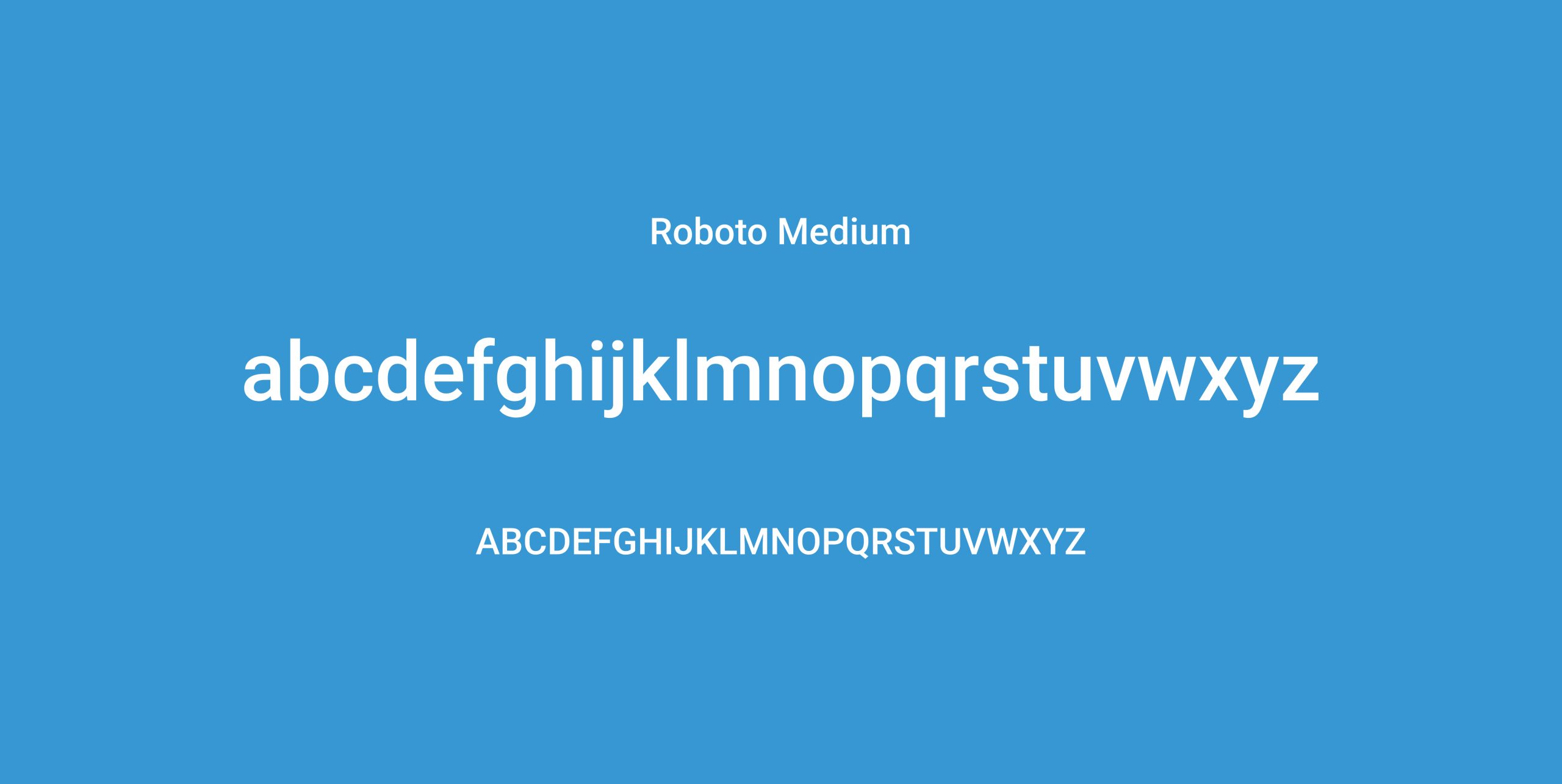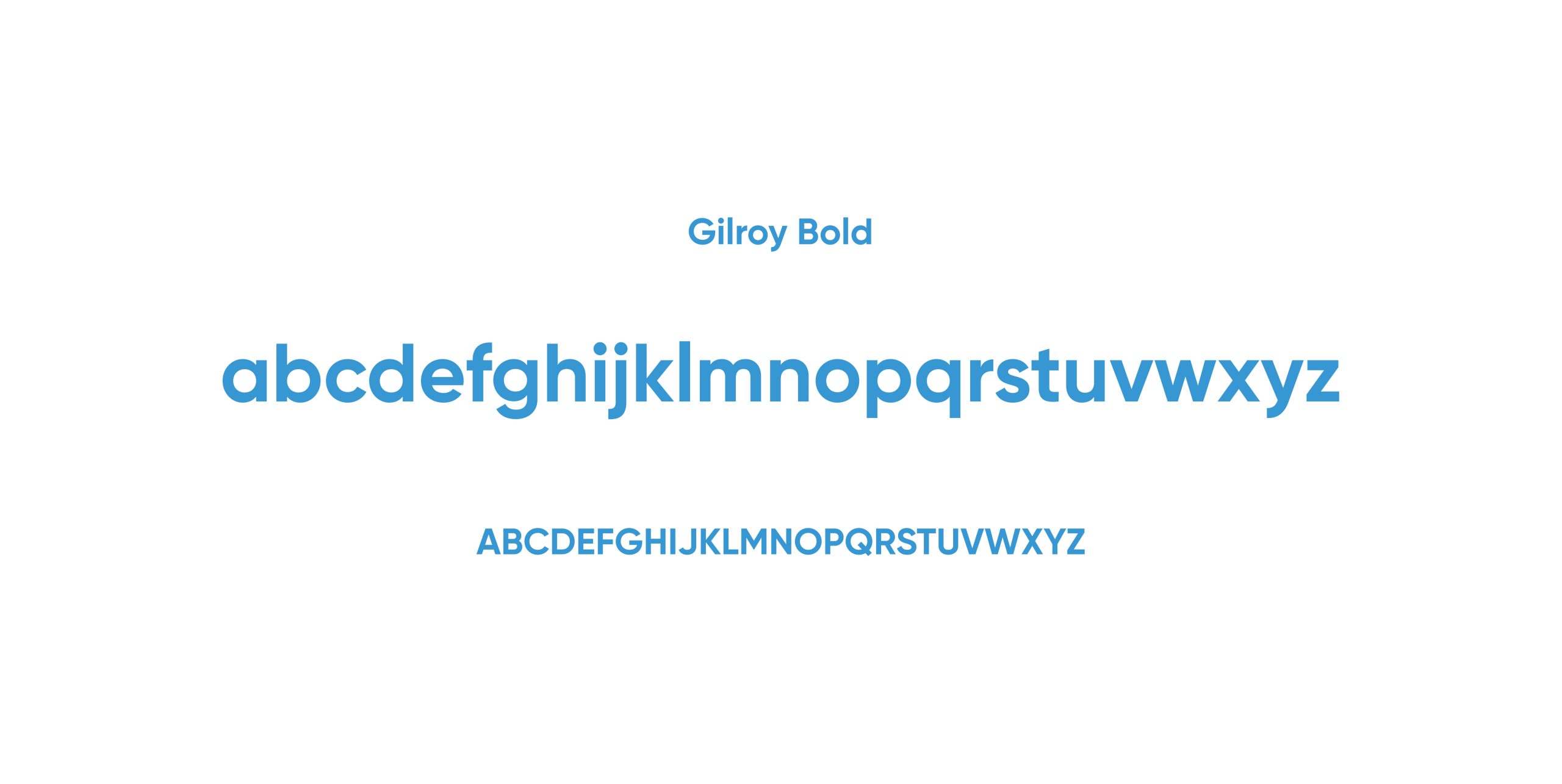 Patterns are not a major part of the OurDivorce brand, however they do pair well with social media content.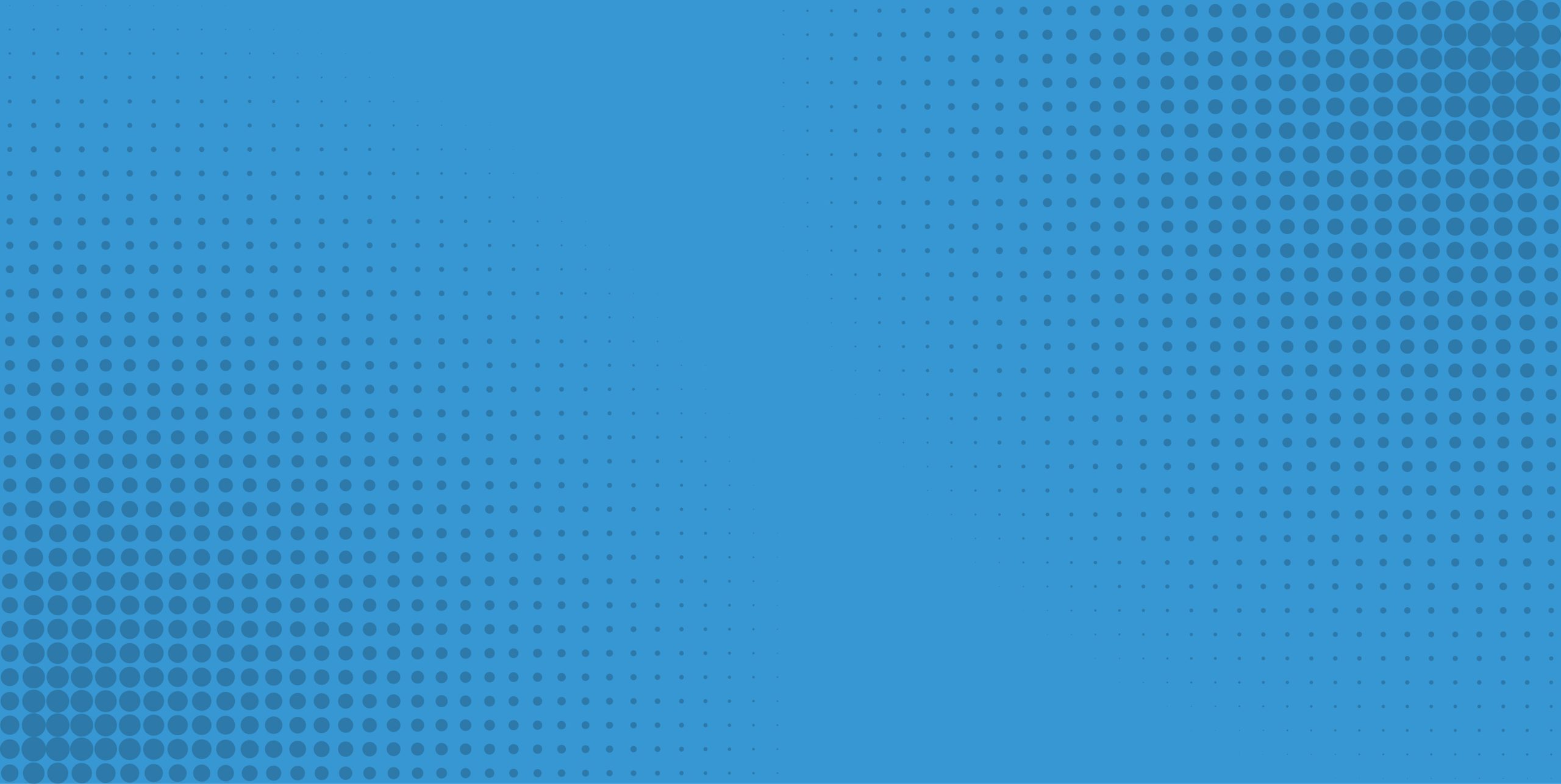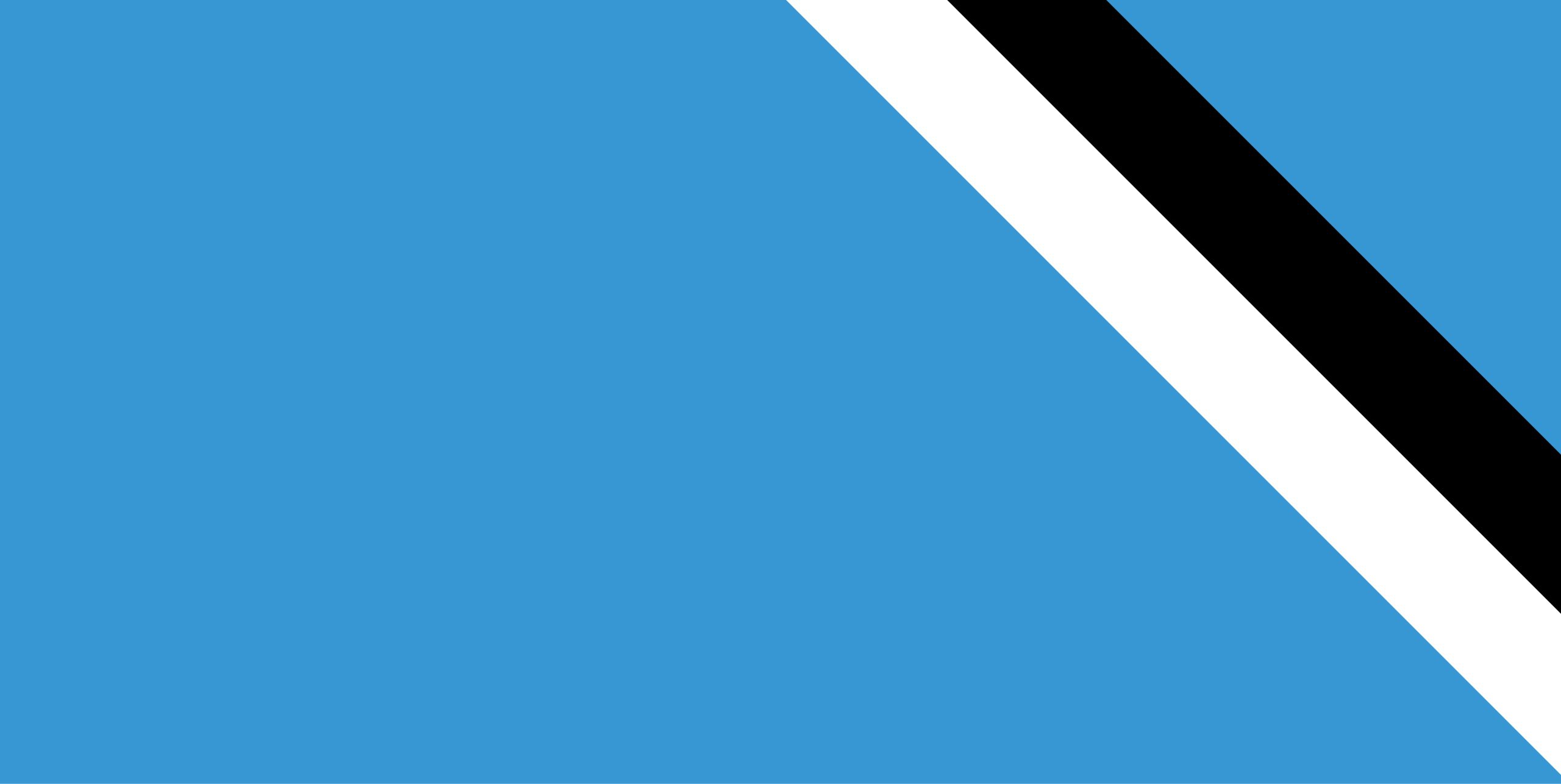 These icons are crucial to the simplistic UI/UX design approach used within the web application. The icons allow easy skimming through the dozens of important sections within the application.