ARCHIVES PROTOCOL REQUESTED // PERMISSION: GRANTED
MISSION LOG :: DA-SEBRA VINTAGE V1.0
Branding for
Da-Sebra Vintage

— An online boutique vintage shop.
Em Furukawa
Coleman Milligan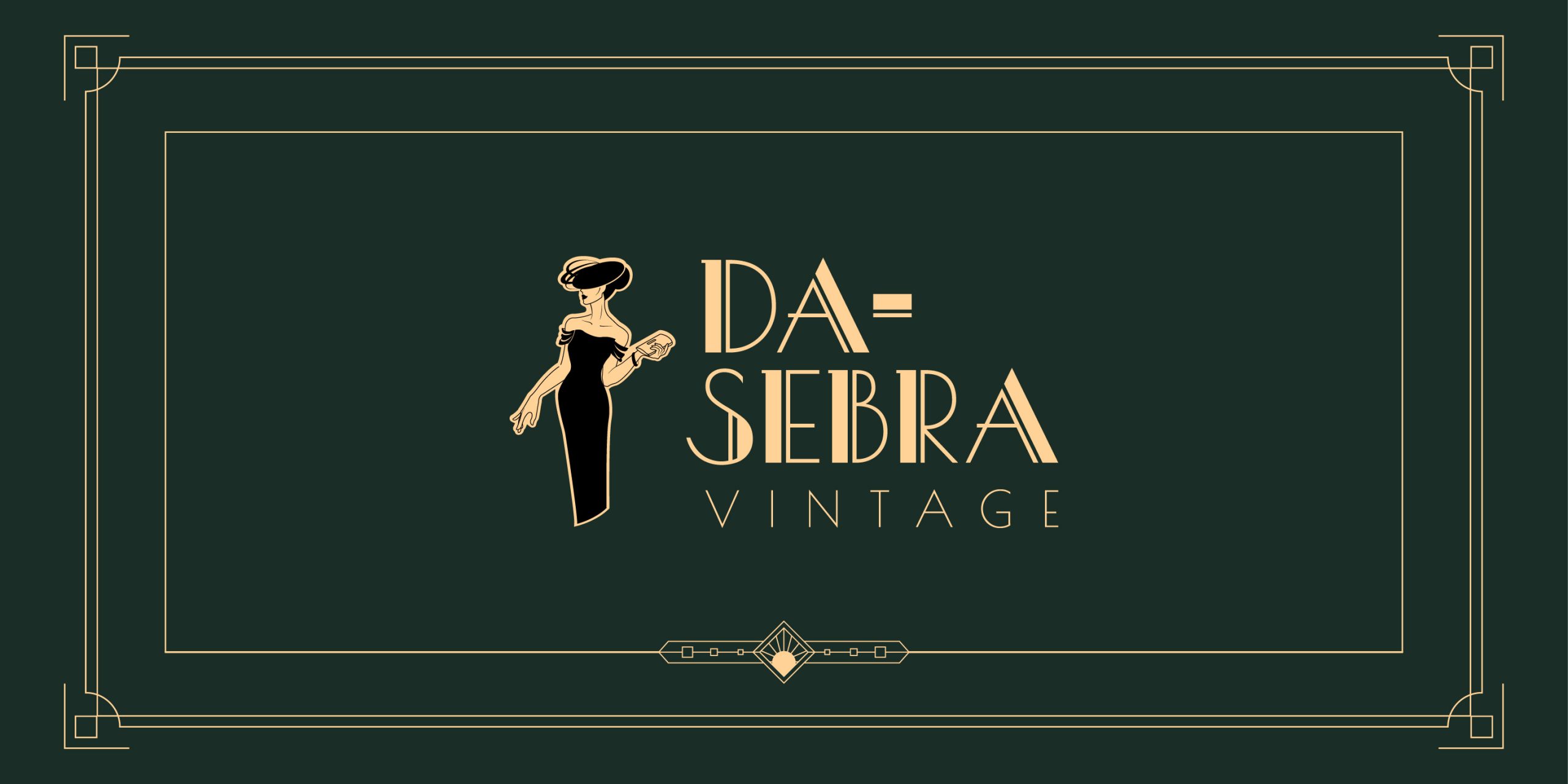 In a world of fast fashion it's imperative that vintage clothing shops stand out on every channel including social media. Using consistent colors and patterns alongside a "retro" ad style creates unique and memorable impressions.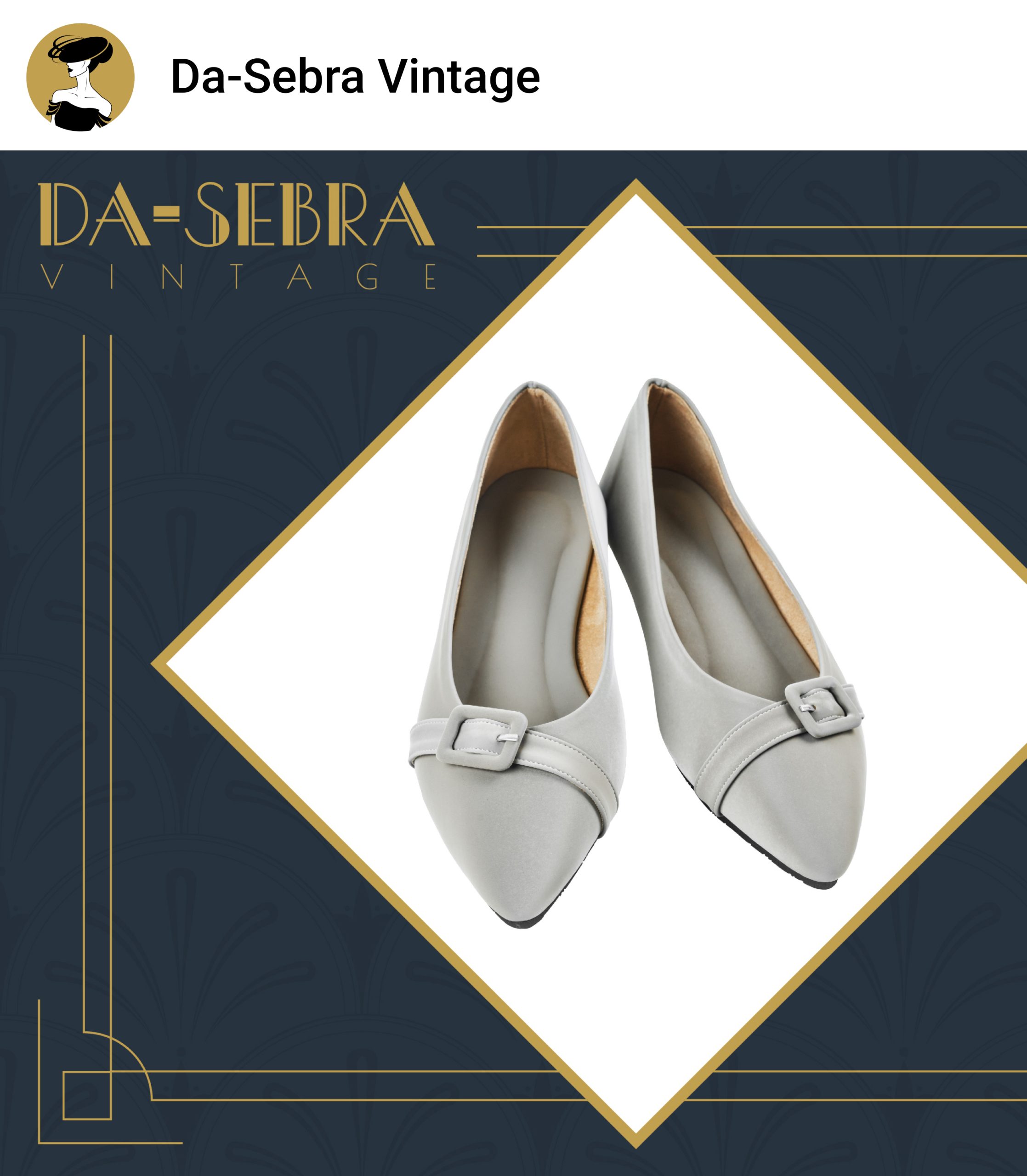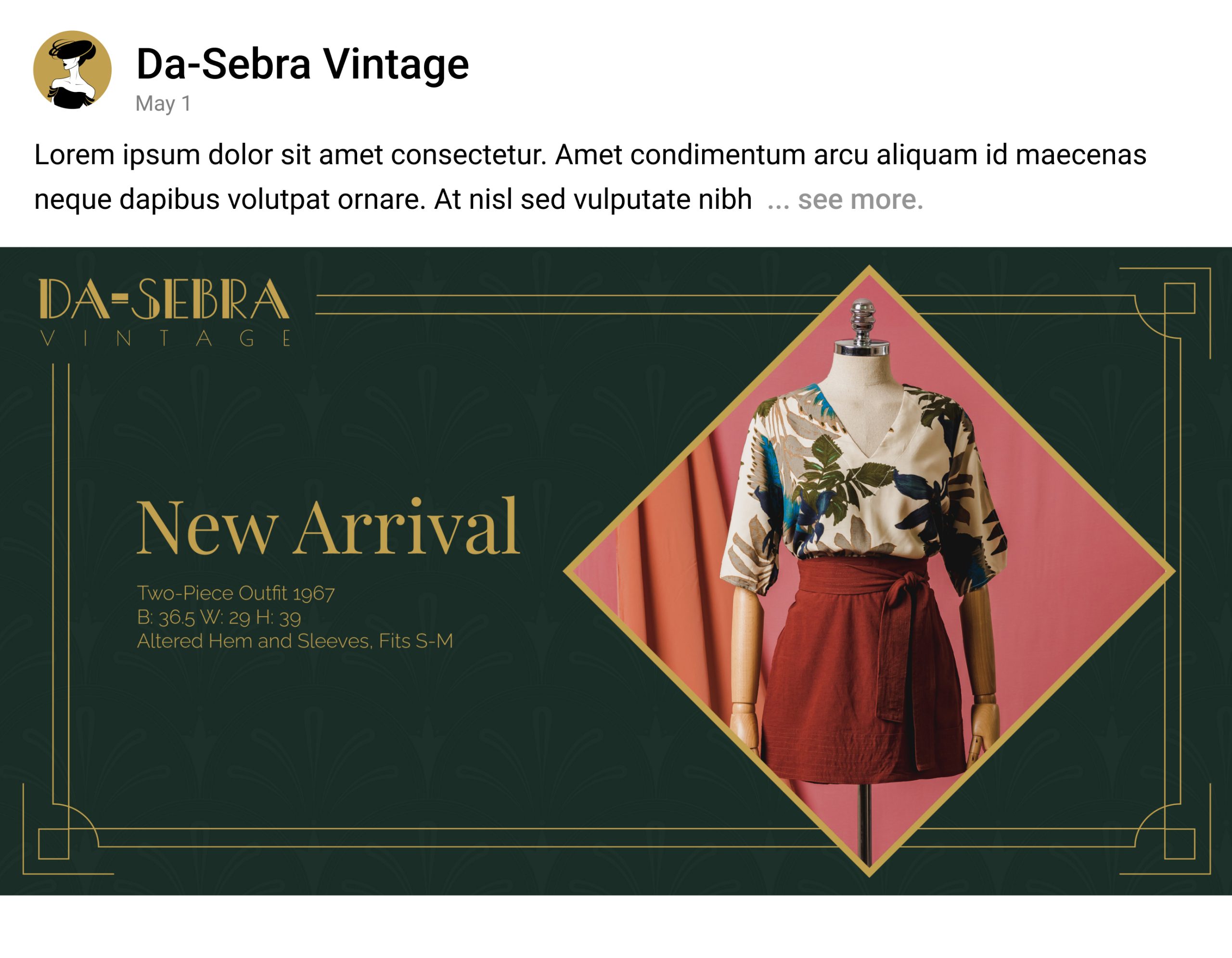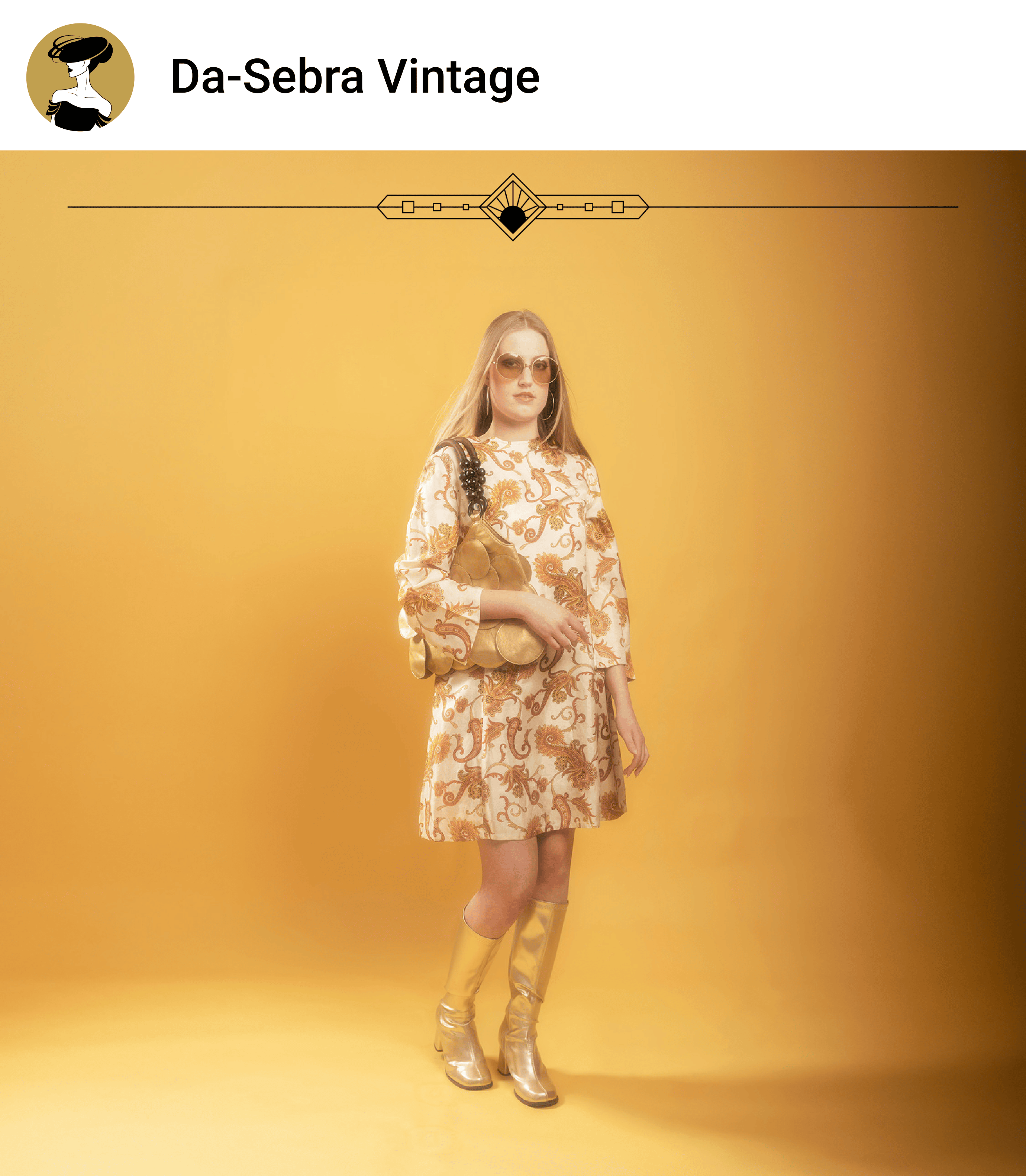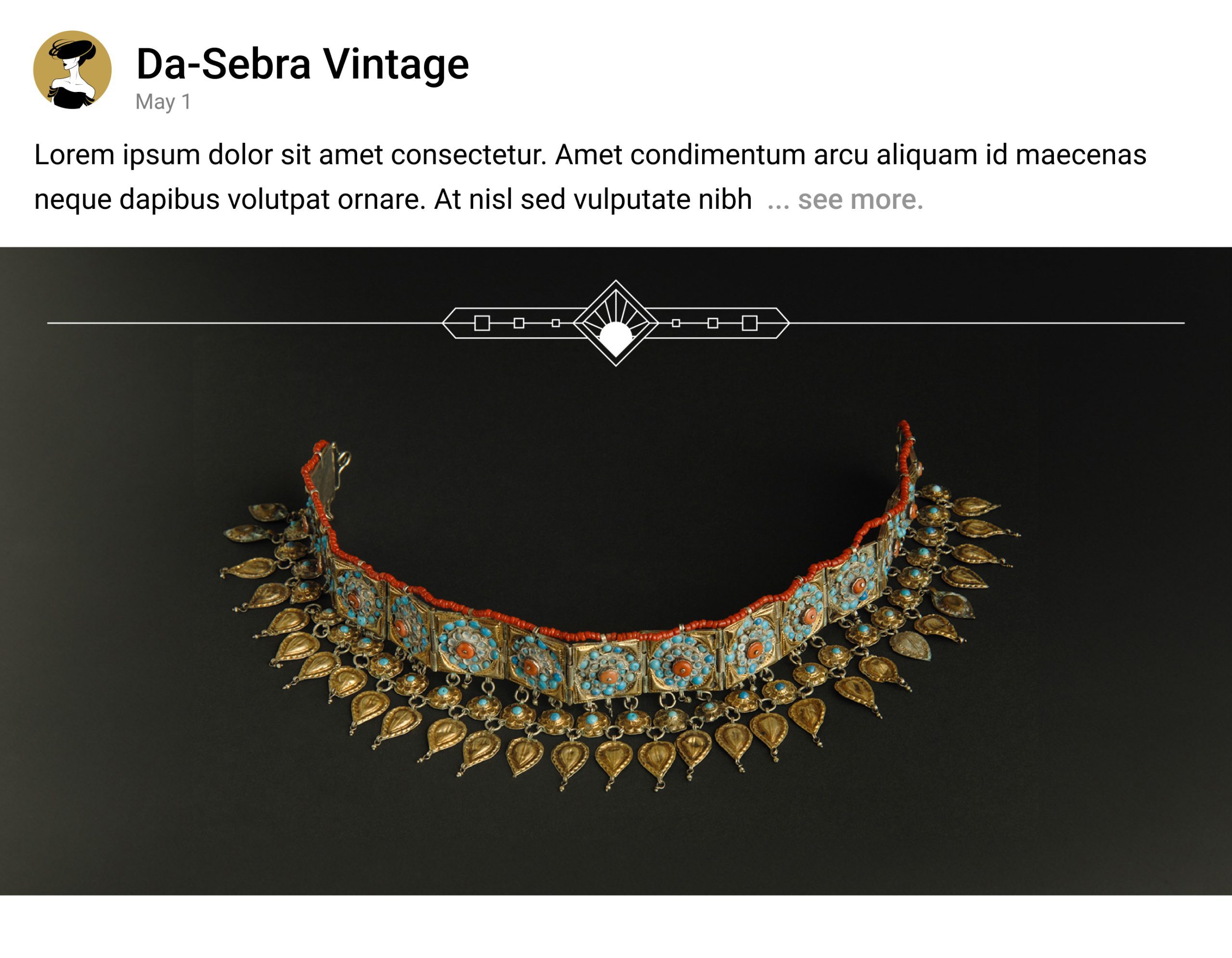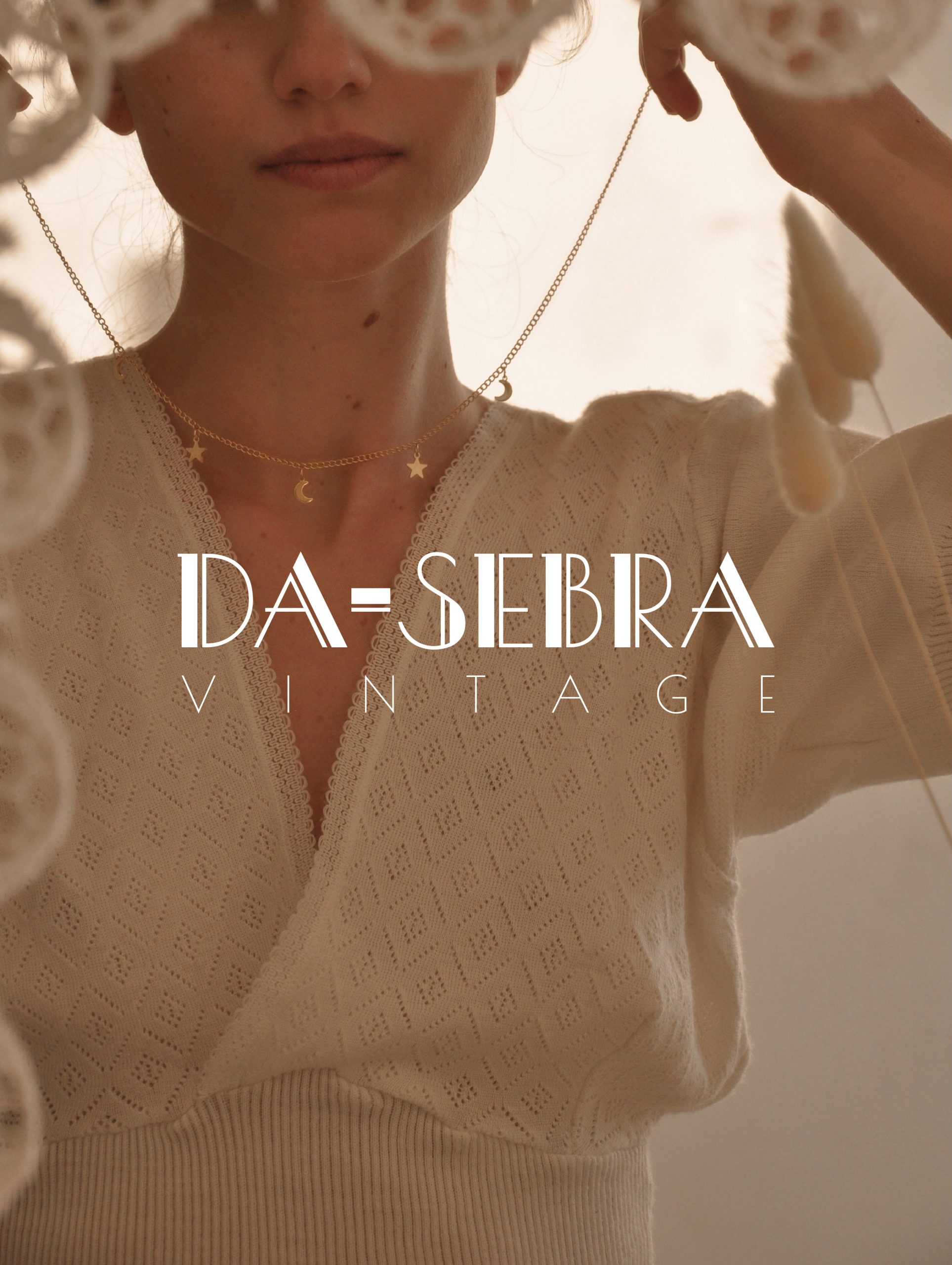 The essence of the brand is driven almost entirely by the colors and typography. Using art deco colors and fonts elegantly transport you into the past.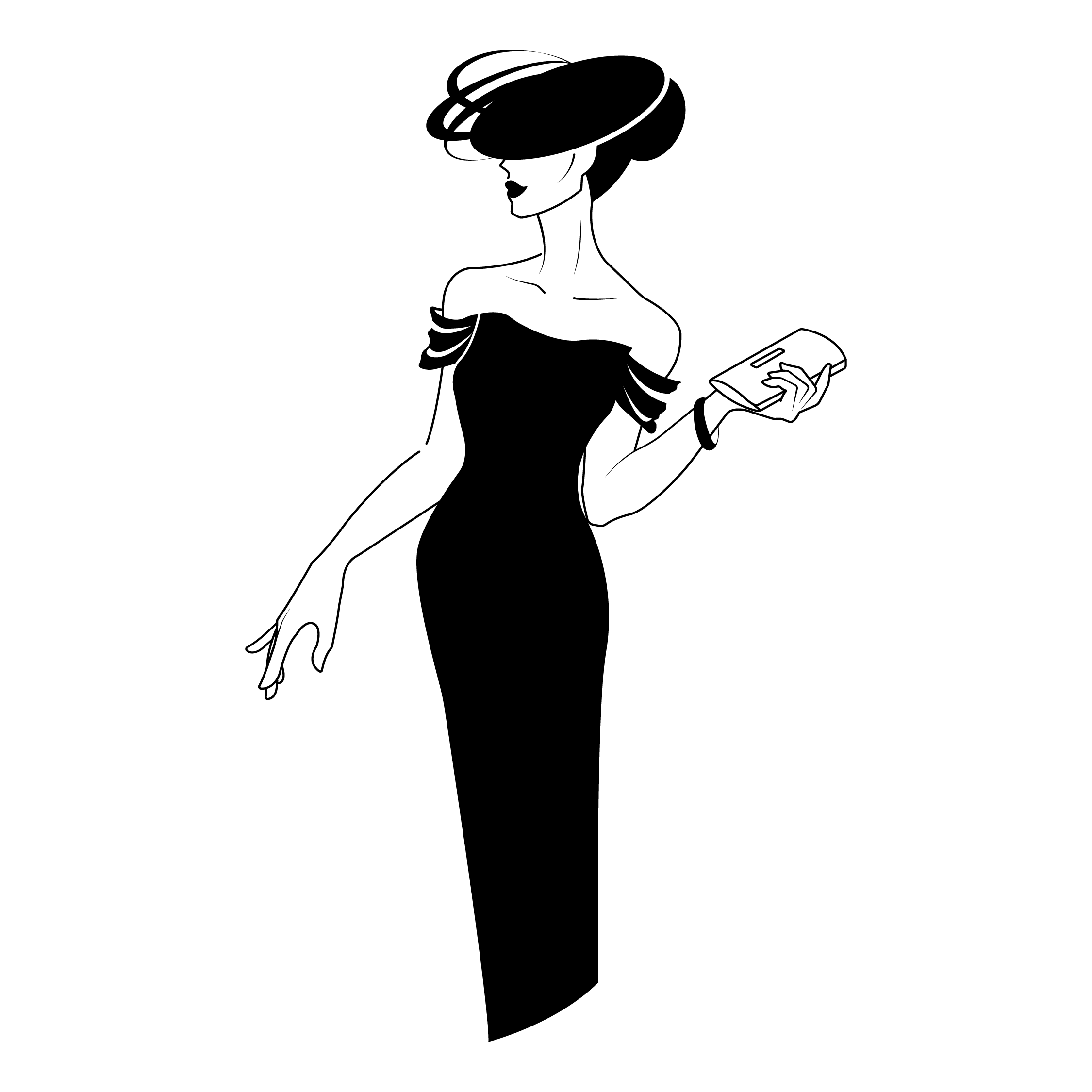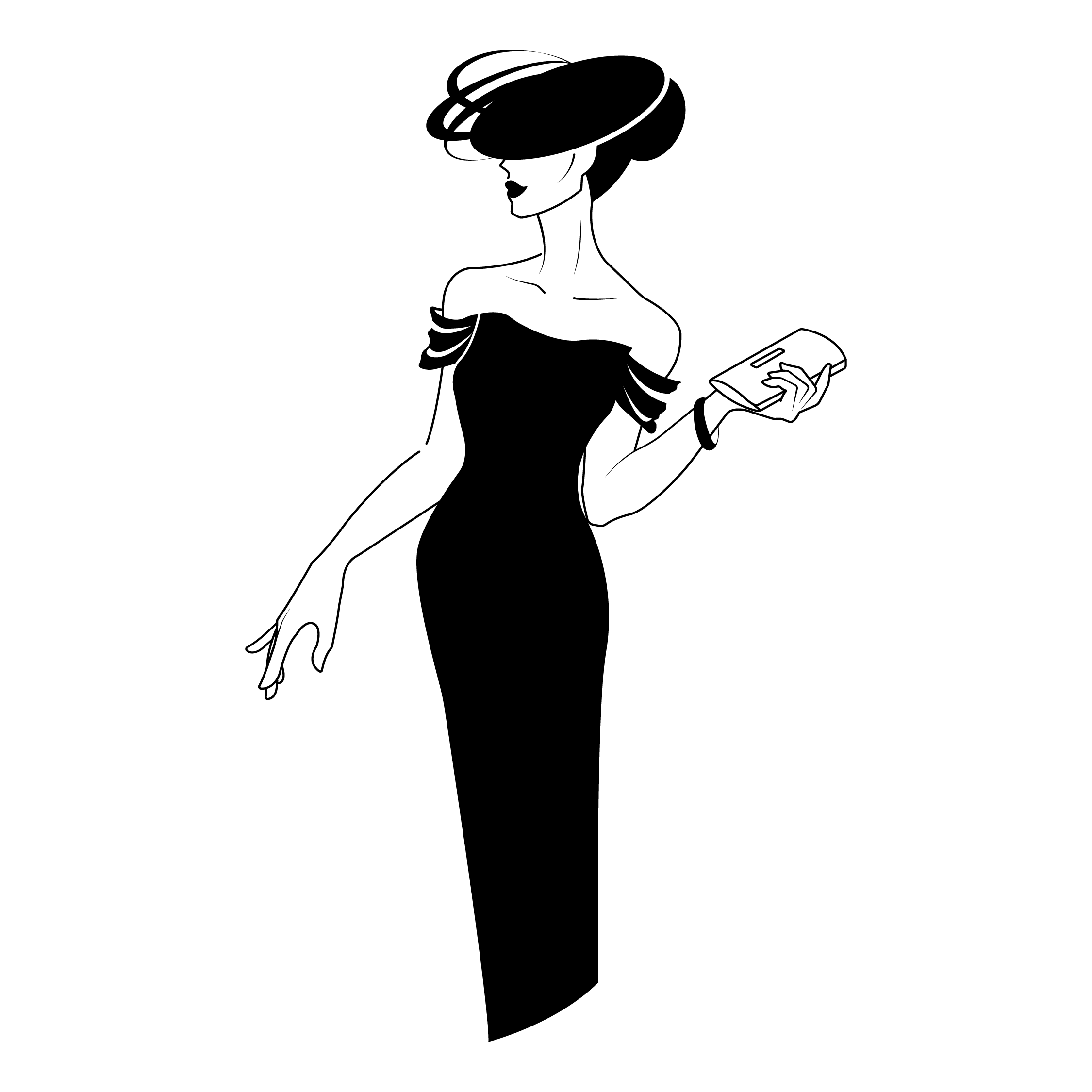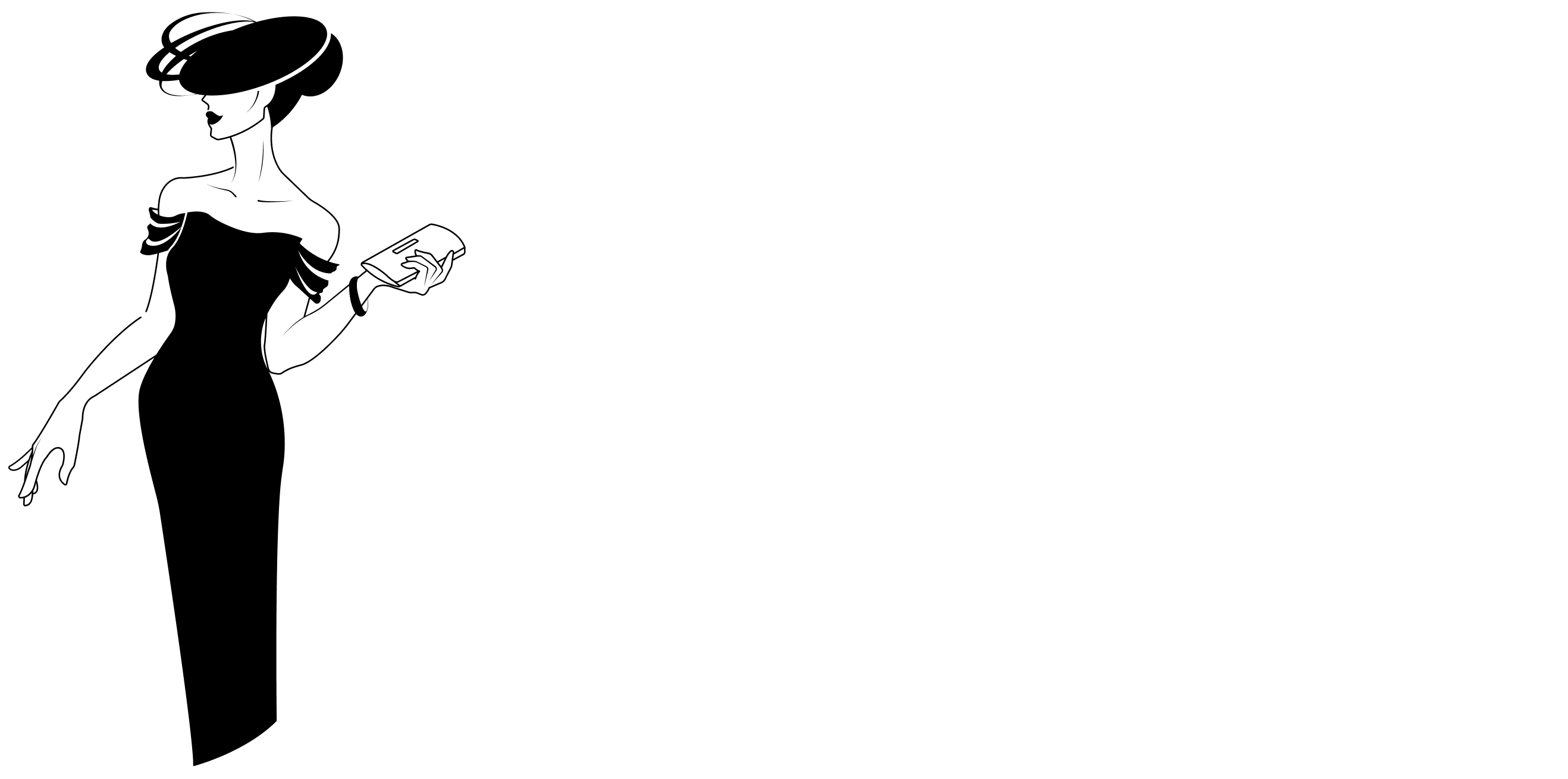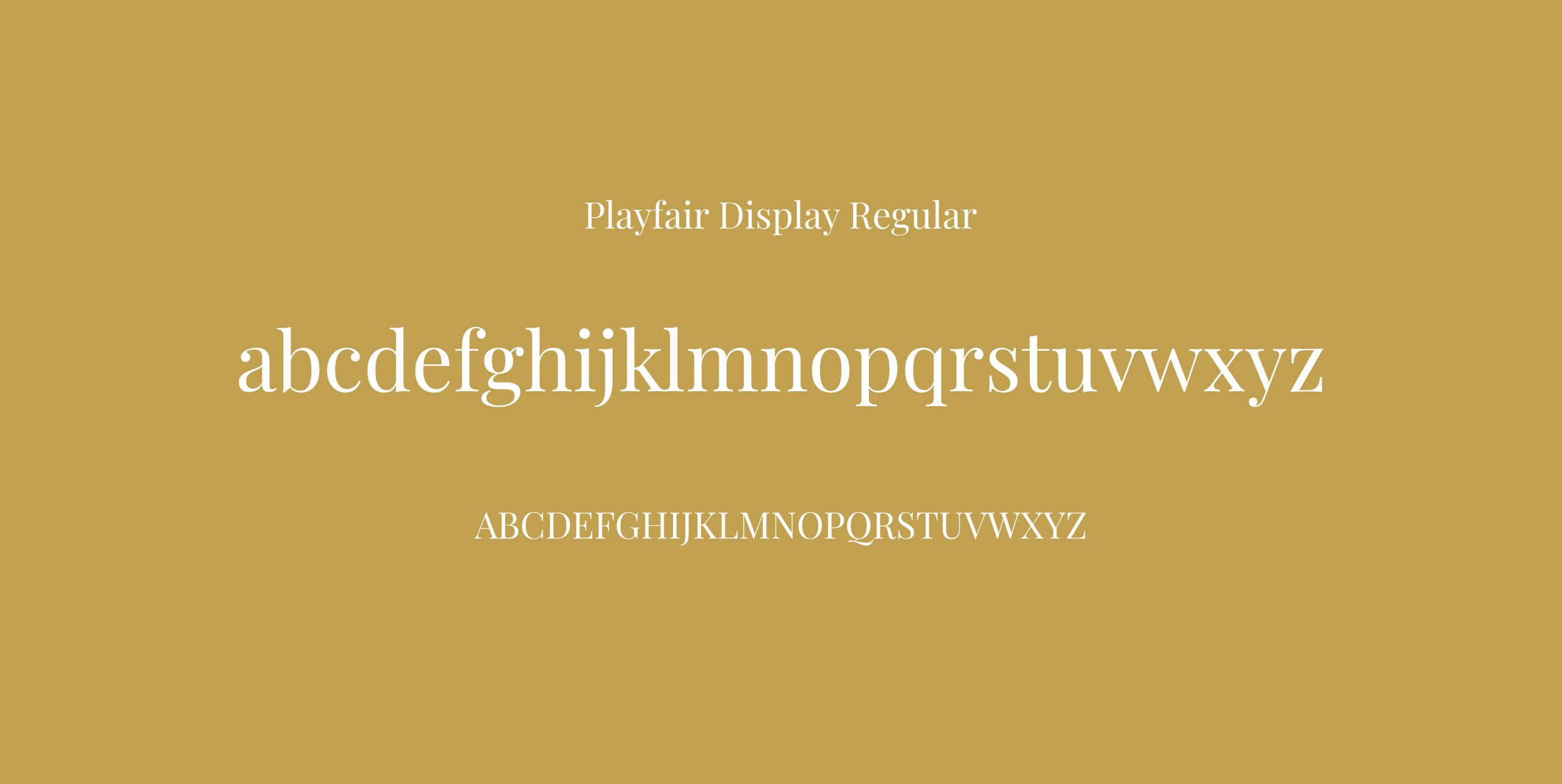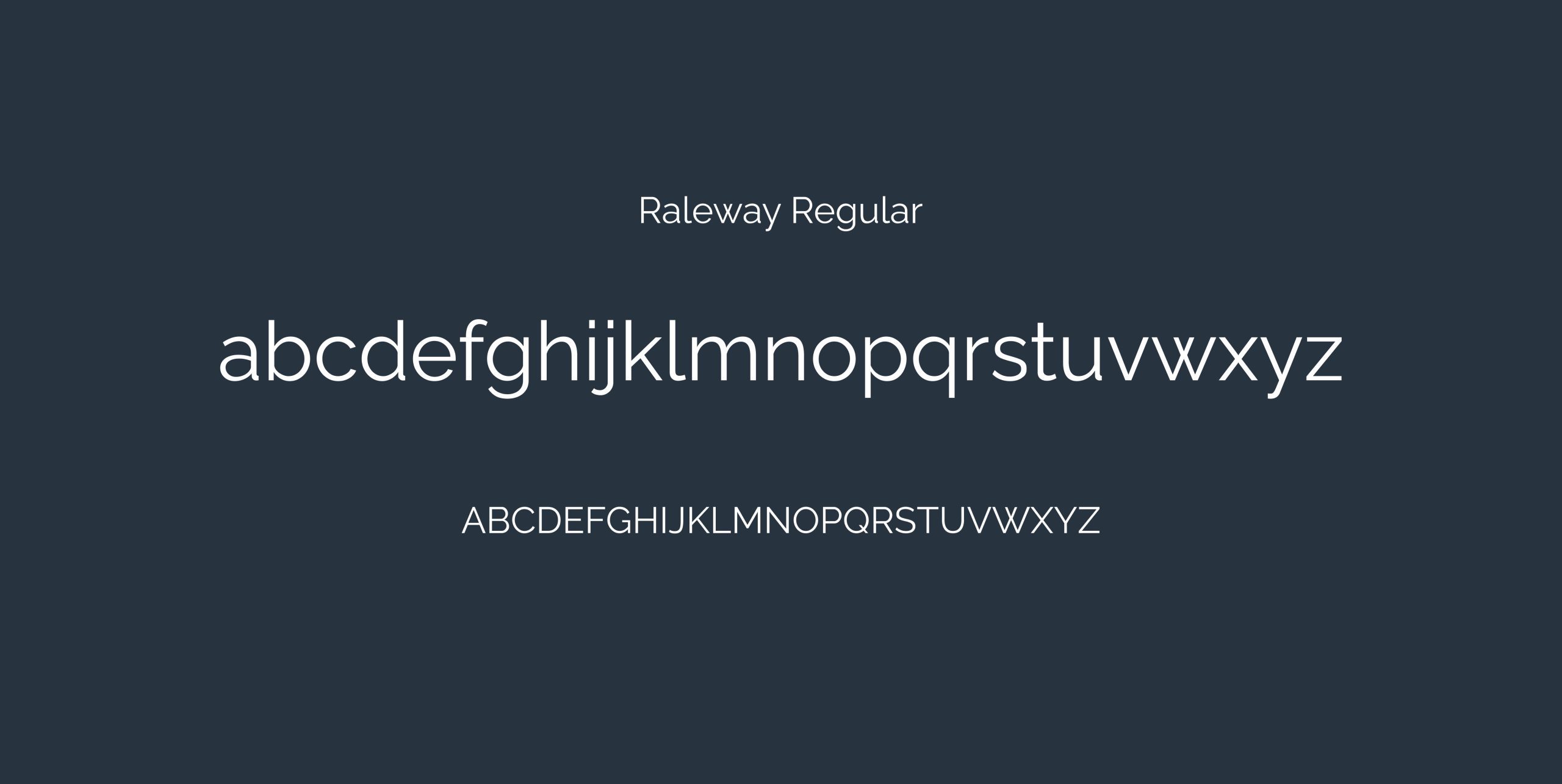 Vintage clothing is a broad and ever-growing industry which allowed us to draw inspiration from a variety of art styles and time periods to create a unique brand that speaks to many different customers.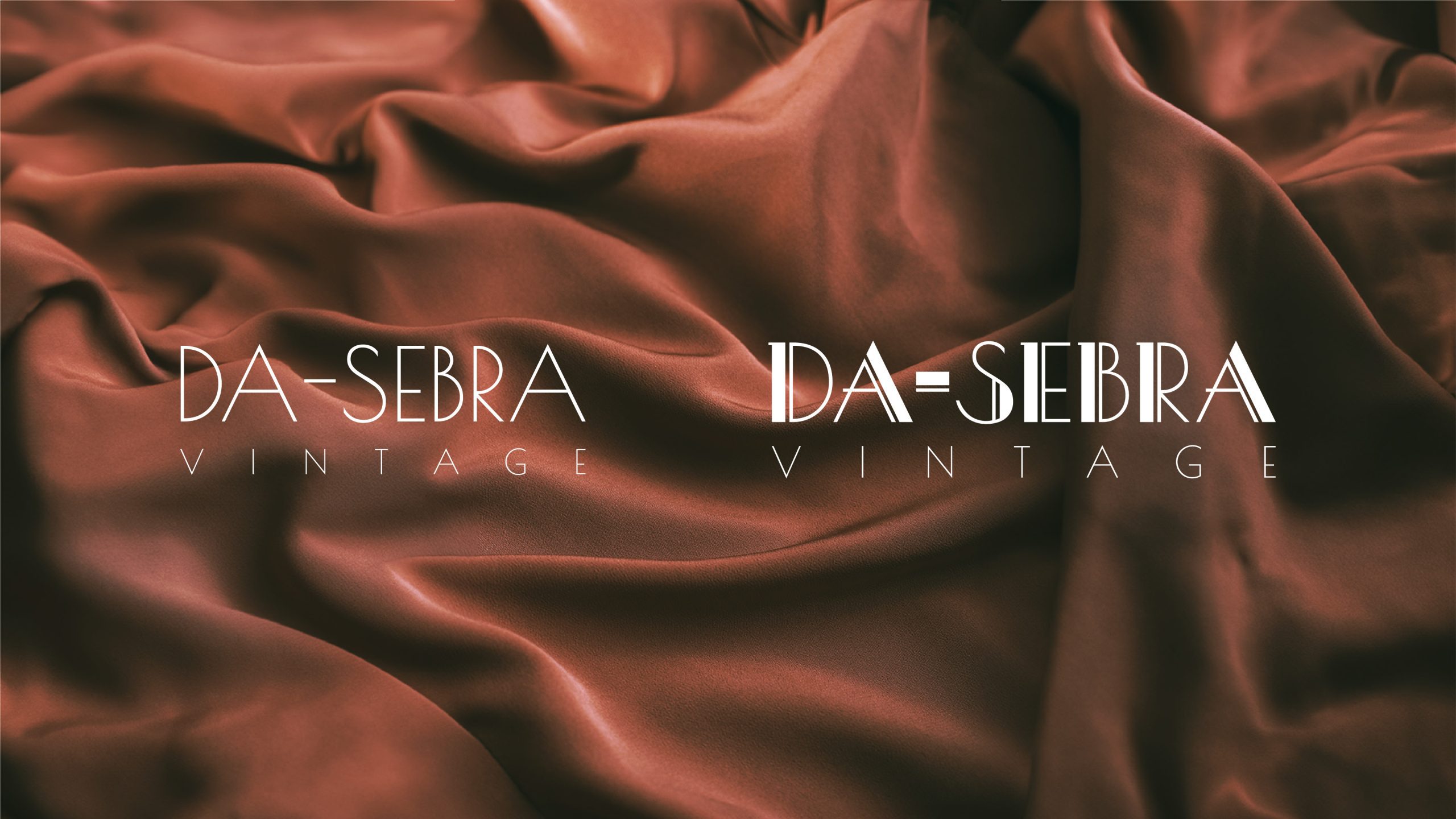 The primary logo is built with Poiret One as its foundation, but with an added flair to match the art deco style of the 1920s.